What solutions comprise Dynamics 365 Business Central Manufacturing?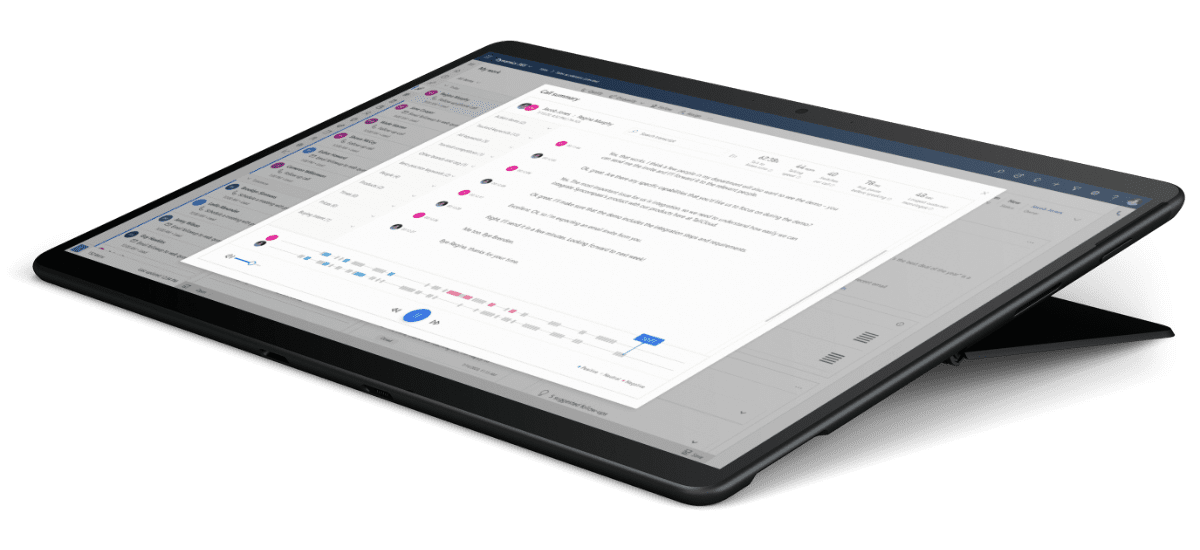 Microsoft Dynamics 365 Business Central comprises two editions: Essentials and Premium. Within the Premium Edition Business Central provides for Assembly Management and Manufacturing capability. To manage the Manufacturing process i.e. convert items into manufactured product: production resources, such as bills of material, routing, machine operators, and machinery must be set up in the system.
Assembly
What functions are typically supported in Microsoft Dynamics 365 Business Central for an Assembly Focused Business?
Assemble to Order and Assemble to Stock Process

Quote an Assemble-to-Order Sale

Assemble Items

Sell Items Assembled to Order

and more
Manufacture
What functions are typically supported in Microsoft Dynamics 365 Business Central for a Manufacturing Focused Business?
Production Bill of Materials

Production Orders

Supply Planning

Capacity Planning

Version Management

and more
For small and mid-size make-to-stock (MTS), make-to-order (MTO), or assemble-to-order (ATO) manufacturers who struggle to find an affordable solution to manage their operations from end-to-end, look no further than Dynamics 365 Business Central and then consider adding these Apps to tailor to specific requirements. Insight Works Apps provides modular building blocks needed to create a tailored solution that includes Material Resource Planning (MRP) and Manufacturing Execution System (MES) capabilities that work the way you need.
See the range of point solutions below.
Discover Manufacturing Apps
Click on the boxes below to learn more
What is Dynamics 365 Business Central?
At the heart of every business are the core Financial elements and Dynamics 365 Business Central is the perfect solution for businesses who want to manage their finances, sales, service and operations in one place.
By simply selecting the Premium Edition the system becomes an end-to-end Business Management Tool for the demanding environment that is Manufacturing. Put simply, it's easy to use and helps you achieve more e in less time, so that you can take your business to the next level.
Importantly for Manufacturers you can boost production efficiency and make accurate promises to customers with Dynamics 365 Business Central's Bill of Materials, Master Production Scheduling, Agile Manufacturing, Demand Forecasting and Capacity Planning.
Contact our team to take your first steps to a thorough review.
Free Initial Assessment
Book a free initial assessment with us where we understand your business problem and suggest a solution which suits you best and ensures growth for your business.