Event Workshop
Are you ready for the benefits of Distribution Management Software for your Business?
In our SAP Business One Distribution Workshop we will review: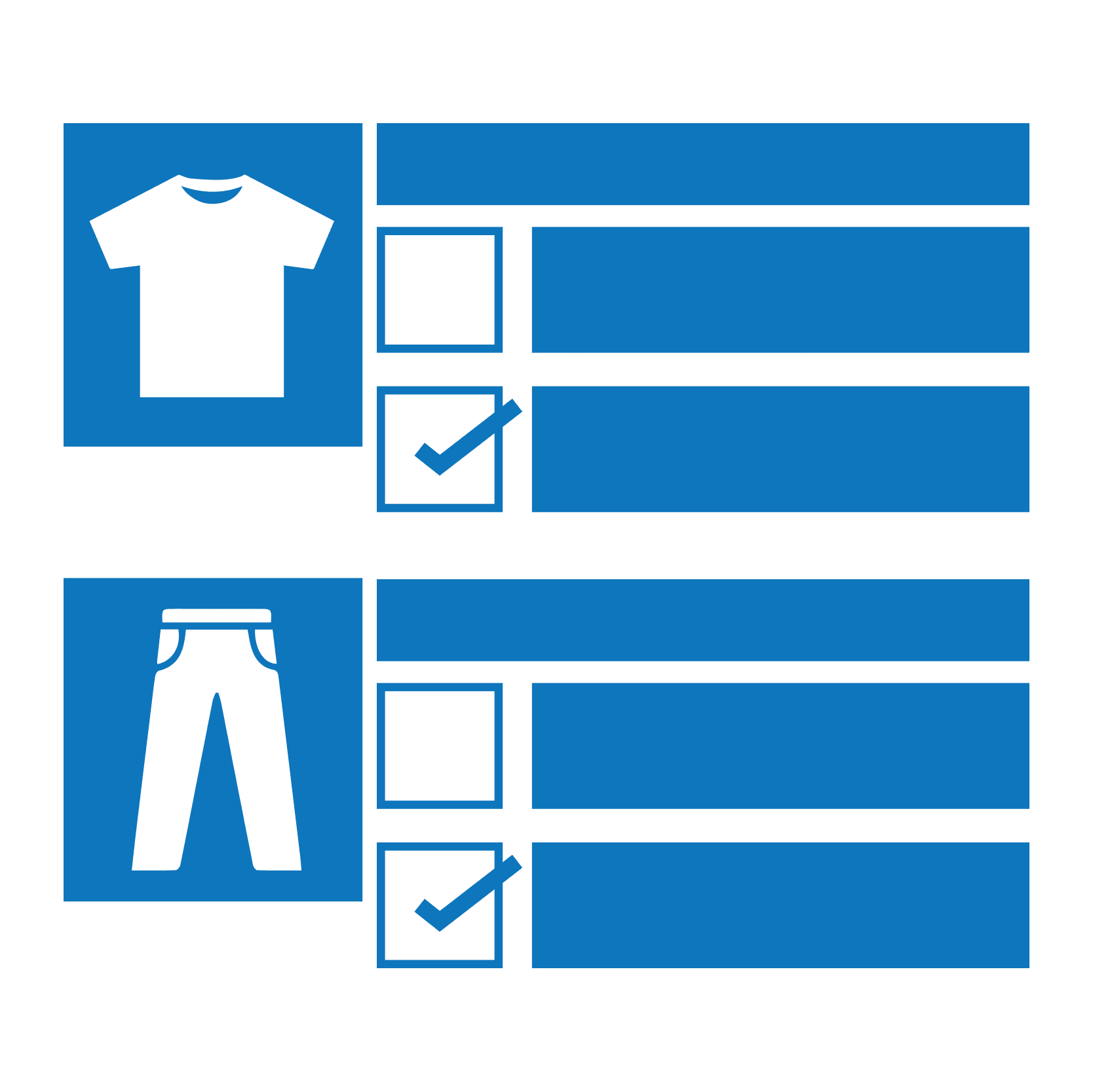 Sales management tools in SAP Business One allows you to create price quotes, enter customer orders, set up deliveries, update inventory balances, and manage all invoices and accounts receivable. SAP Business One offers efficient document development for every step throughout the sales process, including quotations. All relevant information is moved from one document to the next – from sales quotation to the sales order to delivery note to the AR invoice – saving you time and reducing errors. The solution also gives you the flexibility to adapt the steps in the sales process to fit your needs and specific business processes.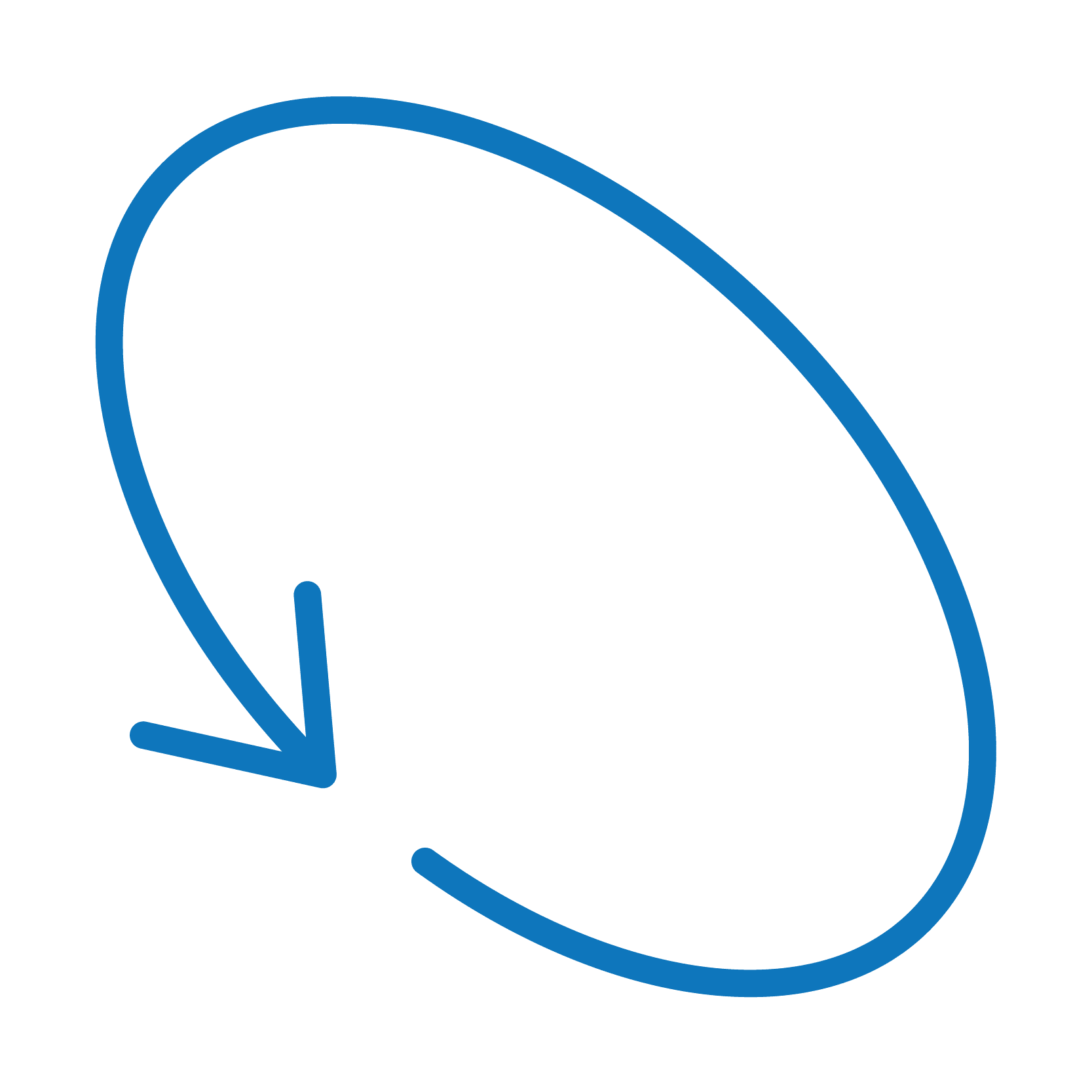 A dashboard in the customer master record gives you an overview of the account balance, outstanding orders, and deliveries, as well as opportunities in the pipeline. Also, because SAP Business One provides visibility into the complete purchase history, it enables you to expose trends and anticipate customers' needs based on historical customer information.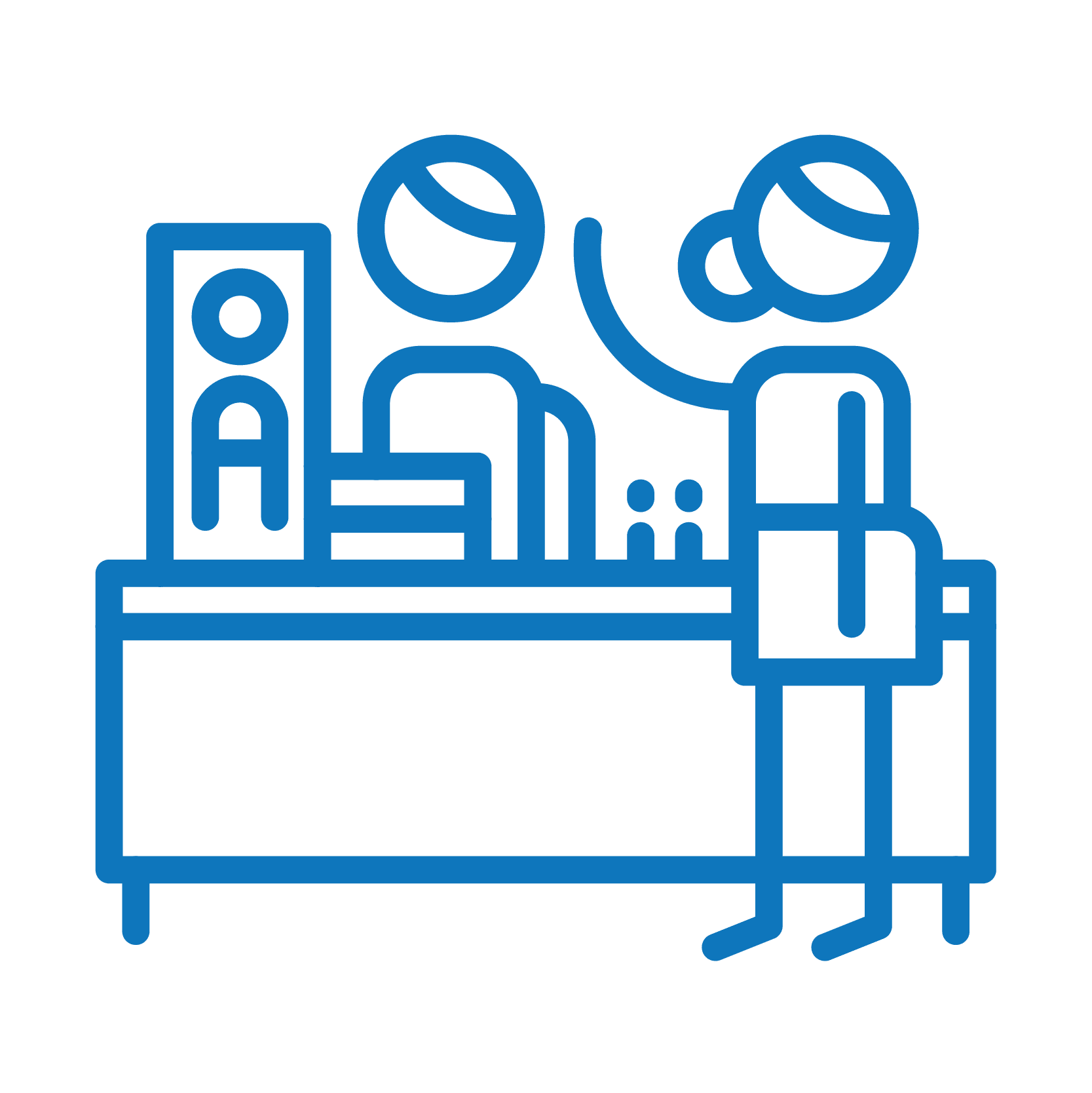 Simple yet powerful planning functions to help you schedule and manage items that will be produced or purchased using a variety of criteria. SAP Business One replaces informal, ad hoc, error-prone Purchase Order scheduling with a more structured process using better information from bills of material, inventory data, inputs from scheduled production and purchase orders, and demand inputs from actual and forecasted orders.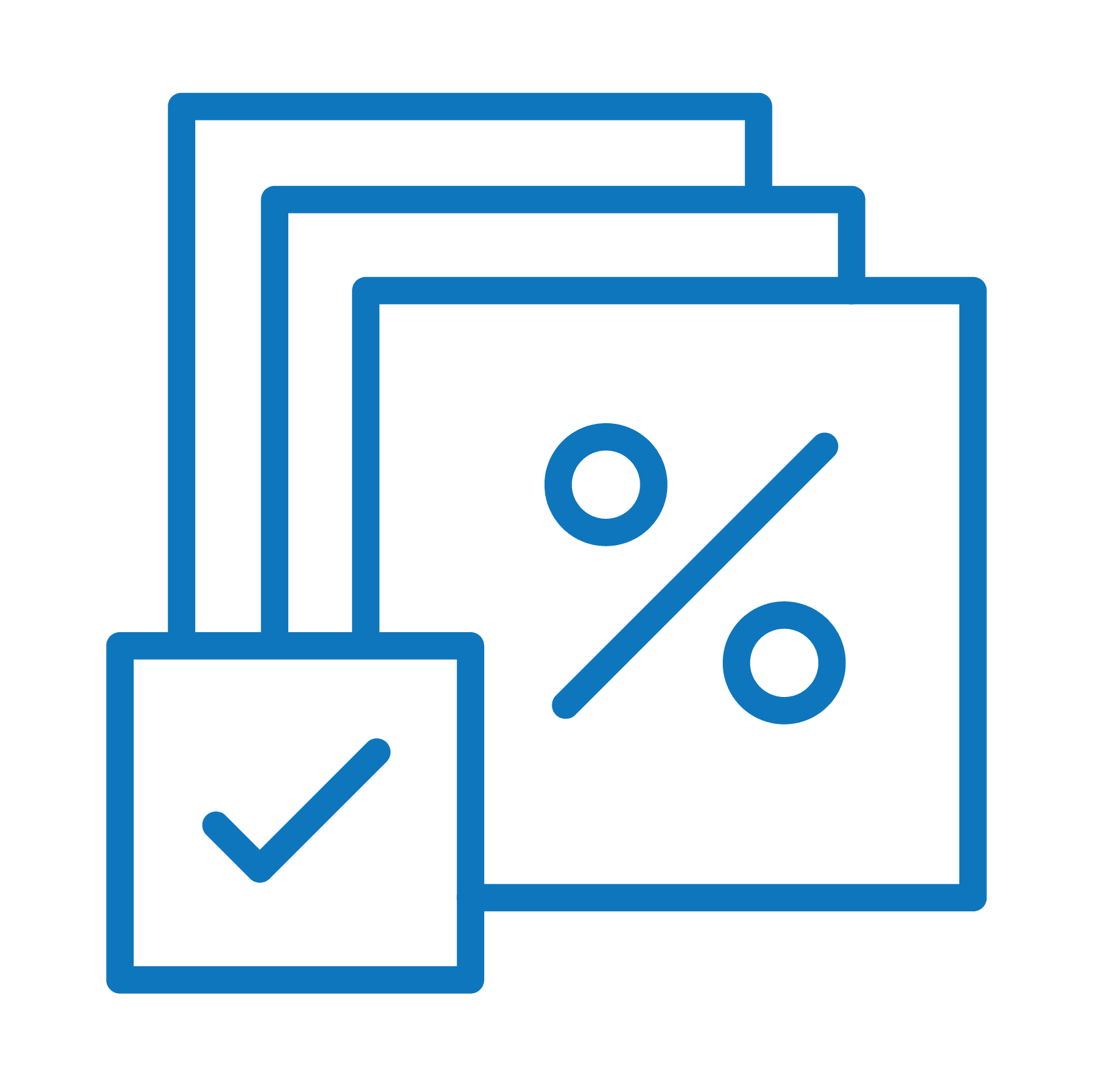 Documents that have been forwarded such as PDF's, drawing, specifications, images etc may be anchored to any document within SAP Business One – so for example, a Sales quotation in SAP Business One may store the RFQ PDF along with supporting information.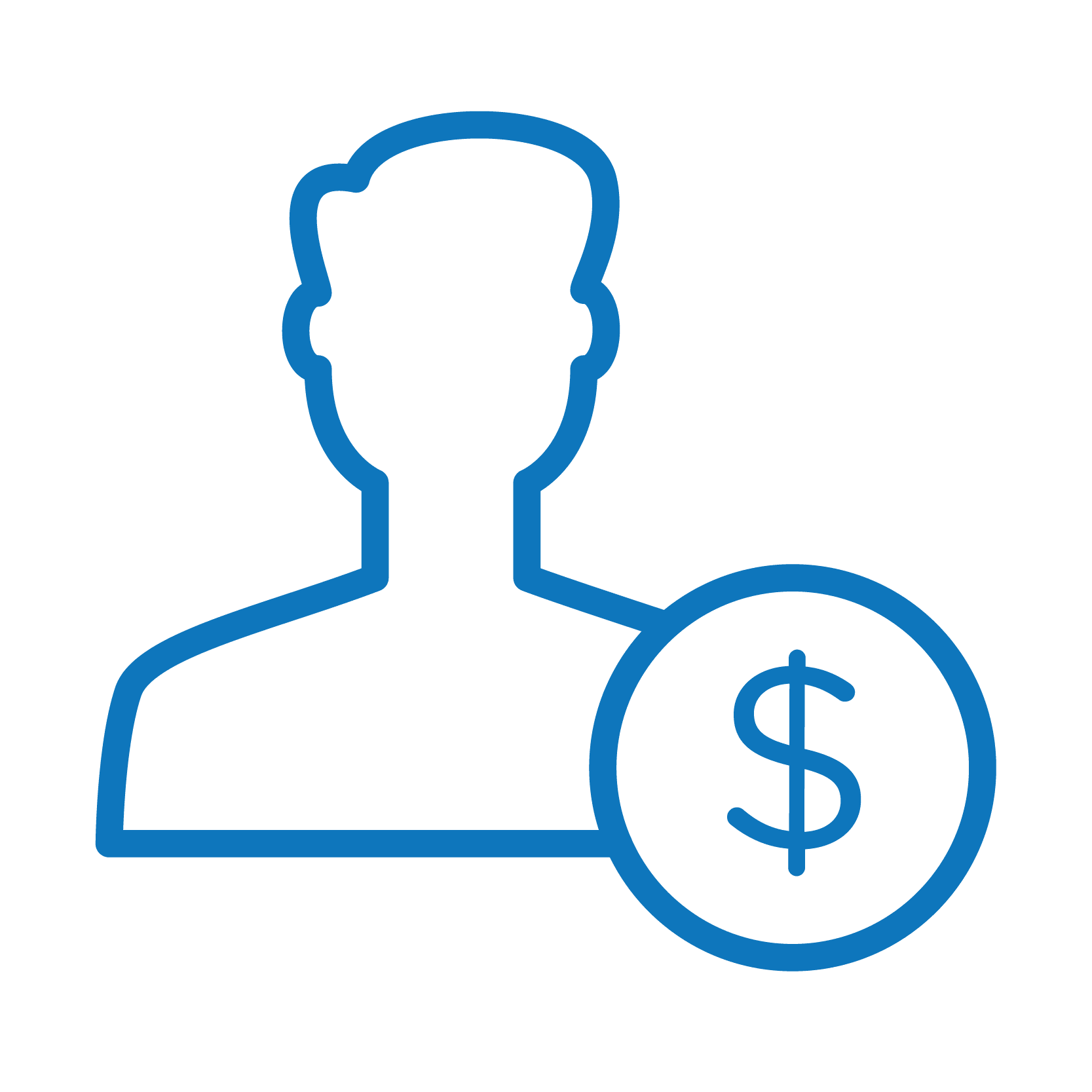 Customer Pricing and Margin Management
We will review the extensive Customer Pricing capabilities.
Event Workshops
In our SAP Business One Manufacturing Workshop we will review:

In many cases, production companies receive sales orders on short notice. However, the production process might take a great deal of time. As a result, it is common for these companies to plan their purchasing and production in advance, even before they receive actual sales orders. This is the goal of a forecast. A forecast is designed to serve as an additional requirement. Therefore, the goods are produced based on the forecast, and when the actual sales orders are received, the company can supply the order quickly.
SAP Business One lets you generate forecasts based on historical sales records or manually entered forecast quantities. You can then use the forecasts as an additional data source for the MRP calculation.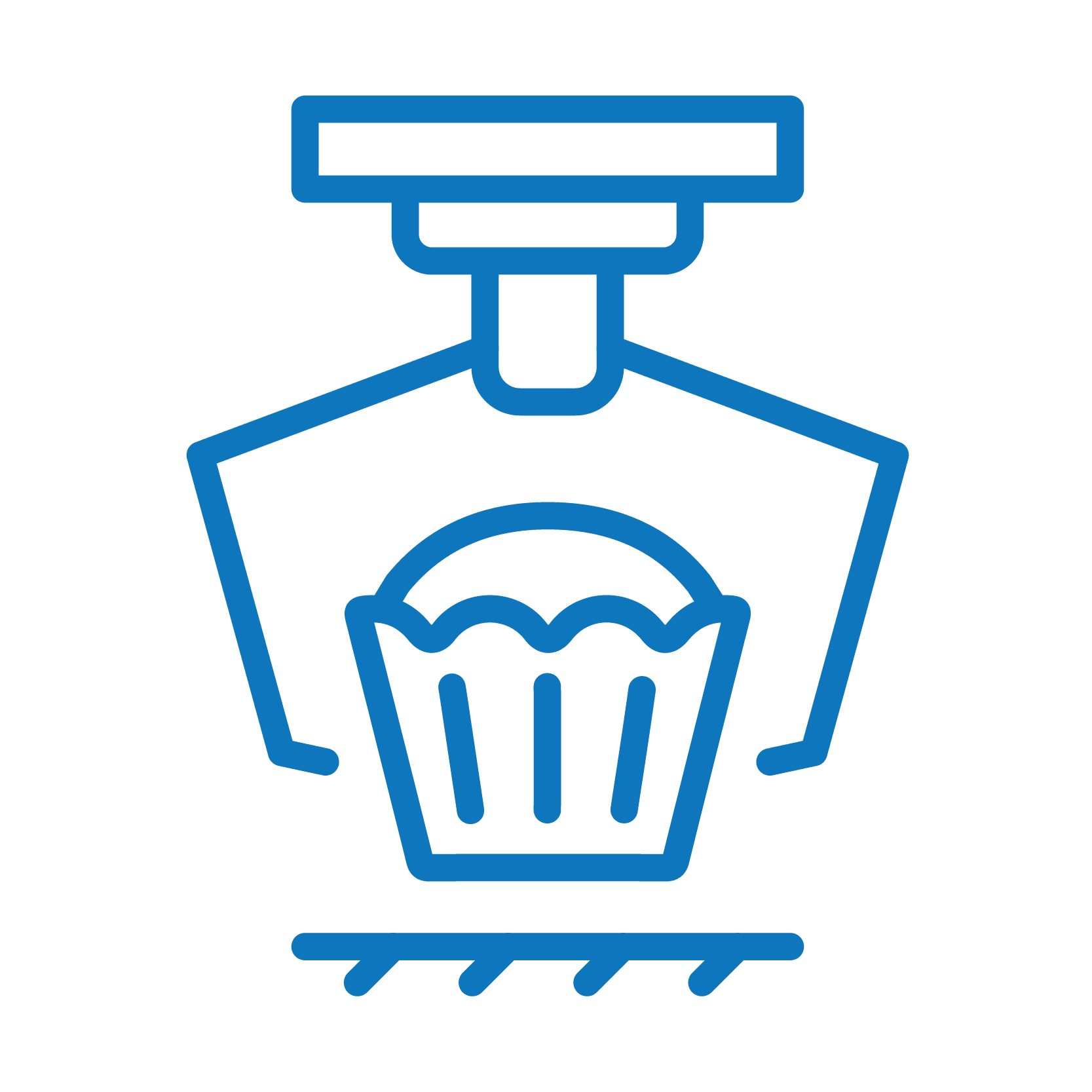 We will examine the use of the SAP Business One Production module to create and maintain the following:
Bill of Materials (BOMs) – specifies the quantities of components that make up a product.
Production Orders – a set of instructions for planning and assembling a production item. It tracks all the material transactions and costs involved in the production process, as well as additional costs, such as labour overhead.
SAP Business One supports the following types of production orders:
Standard – used for regular production. Components are copied from the item BOM.
Special – used to produce items or perform activities on the shop floor that are not based on the Standard BOM.
Disassembly – used to report the disassembly of an item with a production BOM. Components are copied from the item BOM.
Event Workshops
In our SAP Business One Finance Workshop we will review: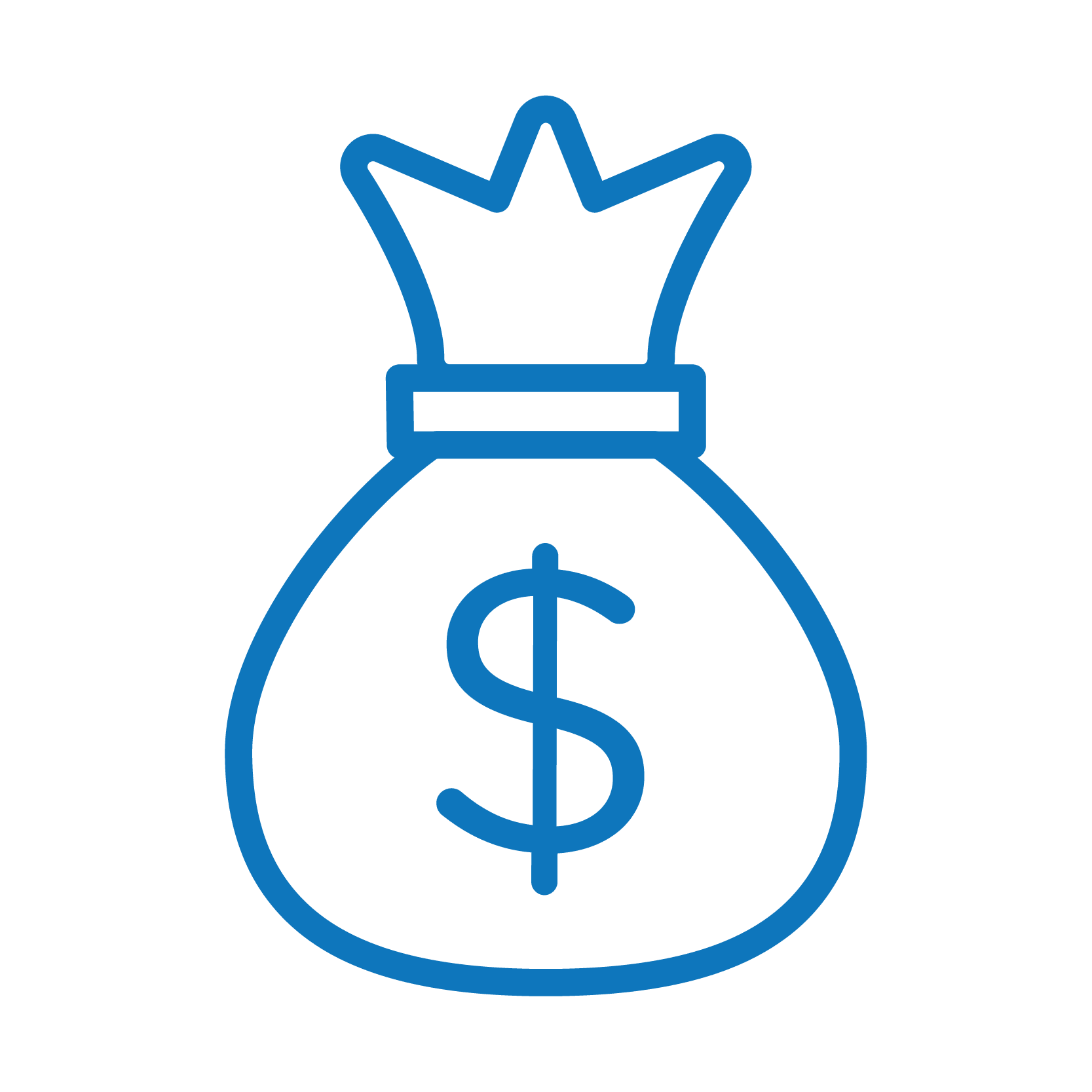 SAP Business One helps businesses gain real-time insight into financial information, speed financial close cycle times, improve compliance and control, and lower closing workloads and costs thanks to streamlined processes. Finance staff gain time for analysis that supports better business decisions and are freed up to perform value-adding work.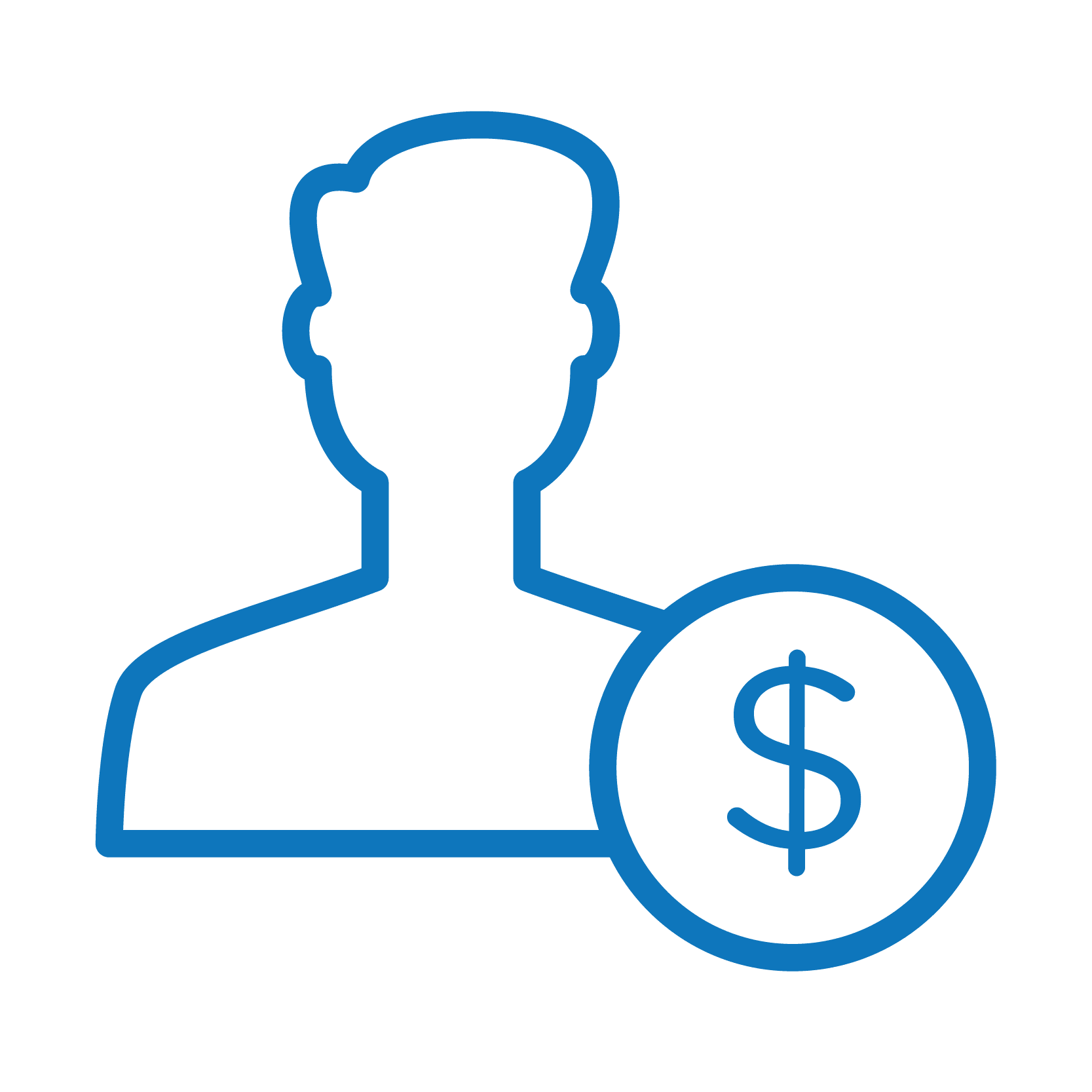 Handle all your financial transactions – including general ledger, journal entries, budgeting, and account setup and maintenance – in one system, with comprehensive tools and reports.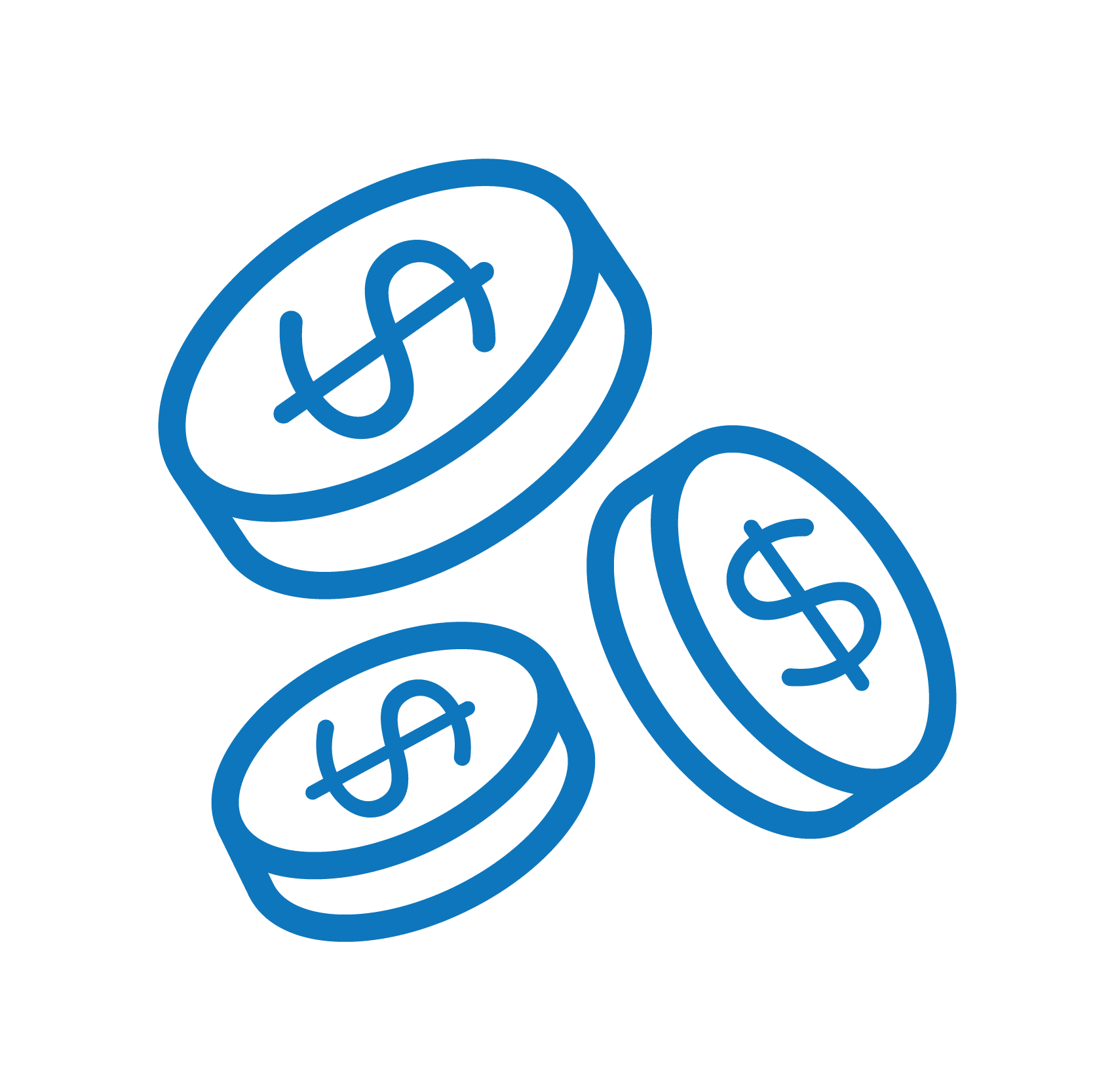 You can define and manage budgets on existing accounts to compare actual and planned figures. SAP Business One can alert you whenever a transaction exceeds a monthly or annual budget limit.

Journal and Reversing Journals
Journal entries are posted automatically from the sales, purchasing, and banking function's allowing you to create new journal entries and search for existing ones. Reversals of specified postings occurs on the first day of the following calendar month, but you can specify a different reversing date for each posting.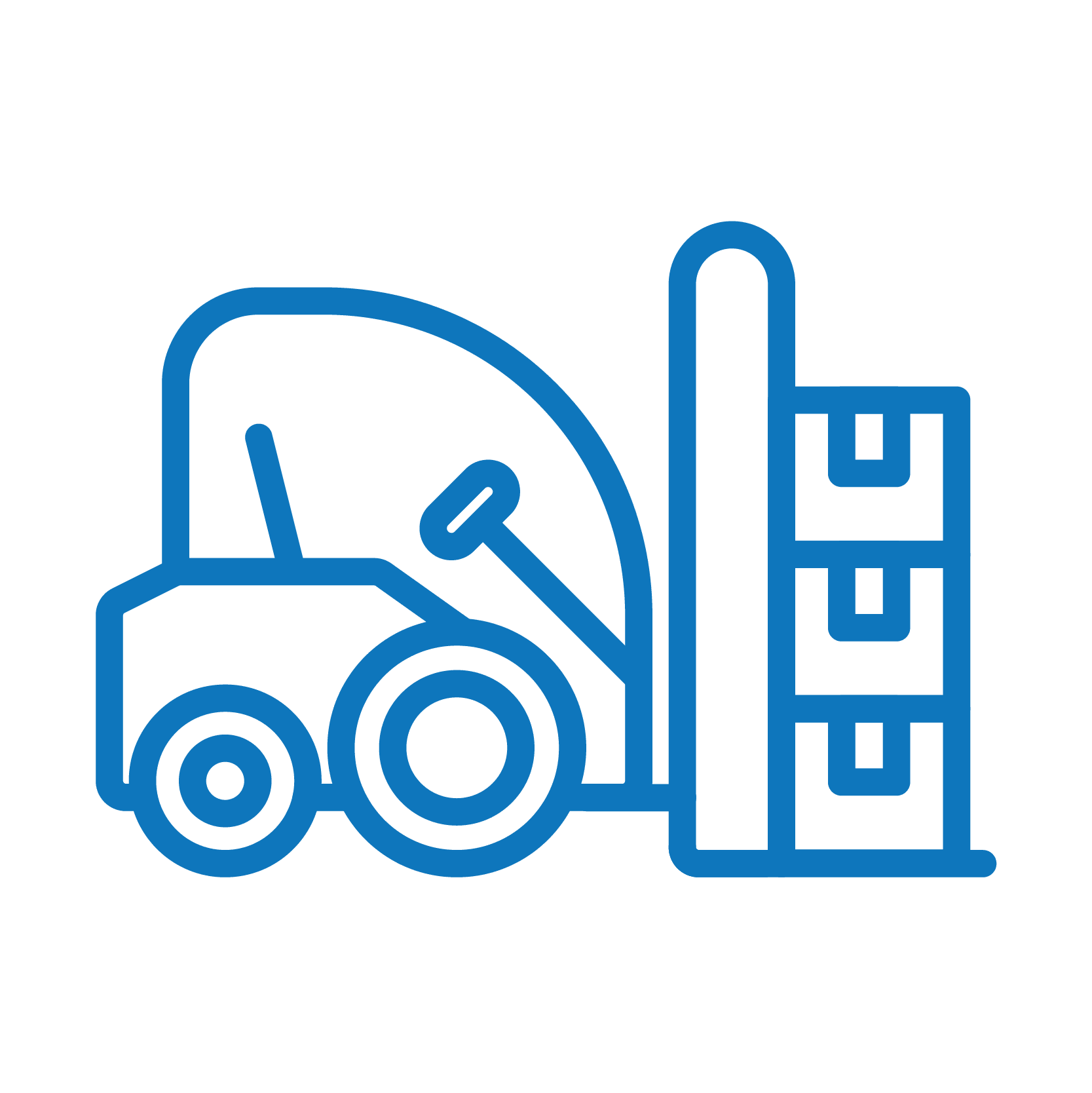 Cost Centre Distributions
You can define different profit centers or departments and allocate the revenue and cost accounts to a predefined profit center in the chart of accounts. You can define different distribution rules to characterize business activities and then allocate a revenue or cost account to the corresponding distribution rule.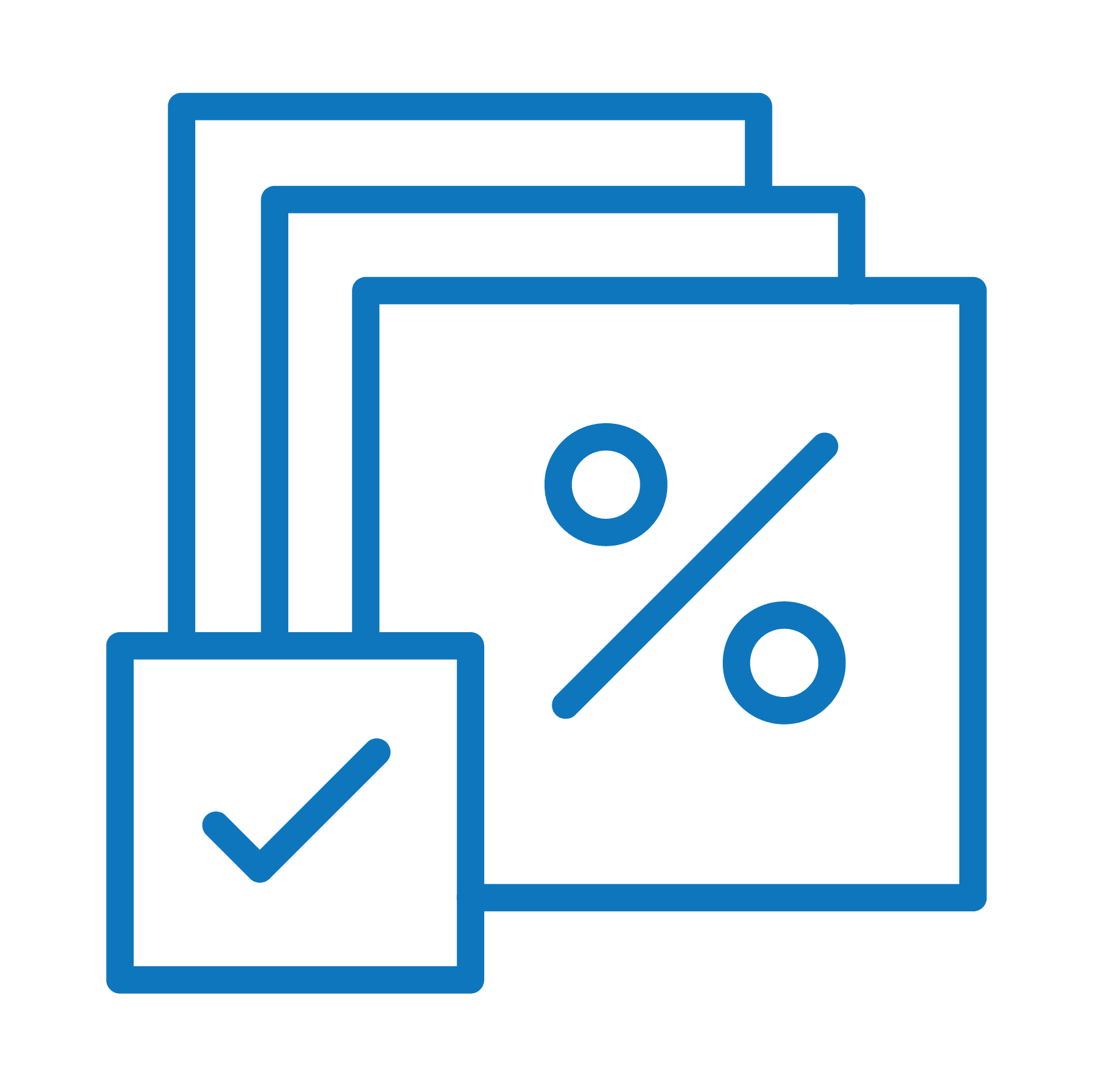 You can define general ledger account assignment models, saving time and avoiding mistakes during the manual posting of journal entries.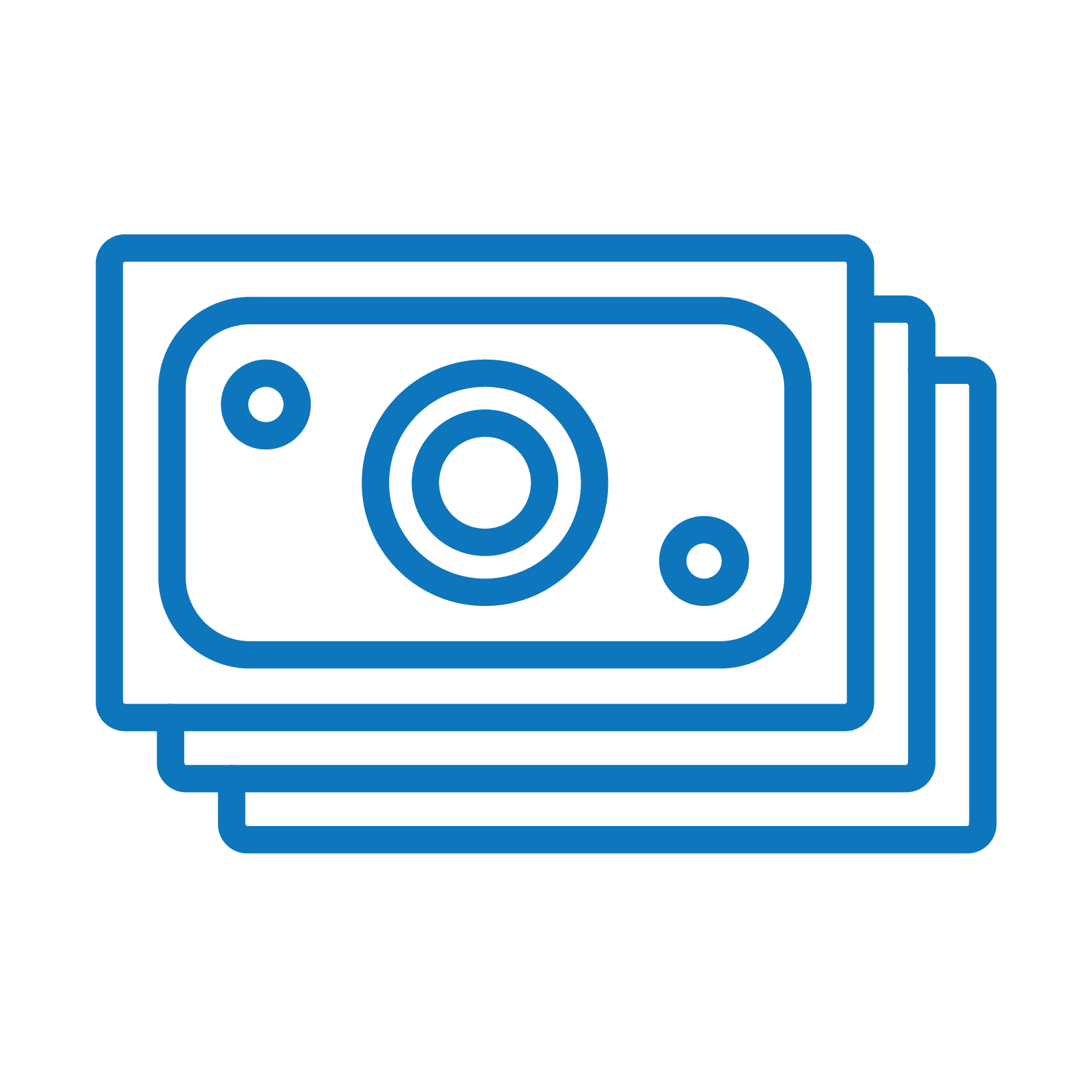 Exchange Rate Differences
You can review your open items in foreign currencies, then identify differences and choose the appropriate correction transaction.