Microsoft Dynamics 365 Business Central Manufacturing
What is it?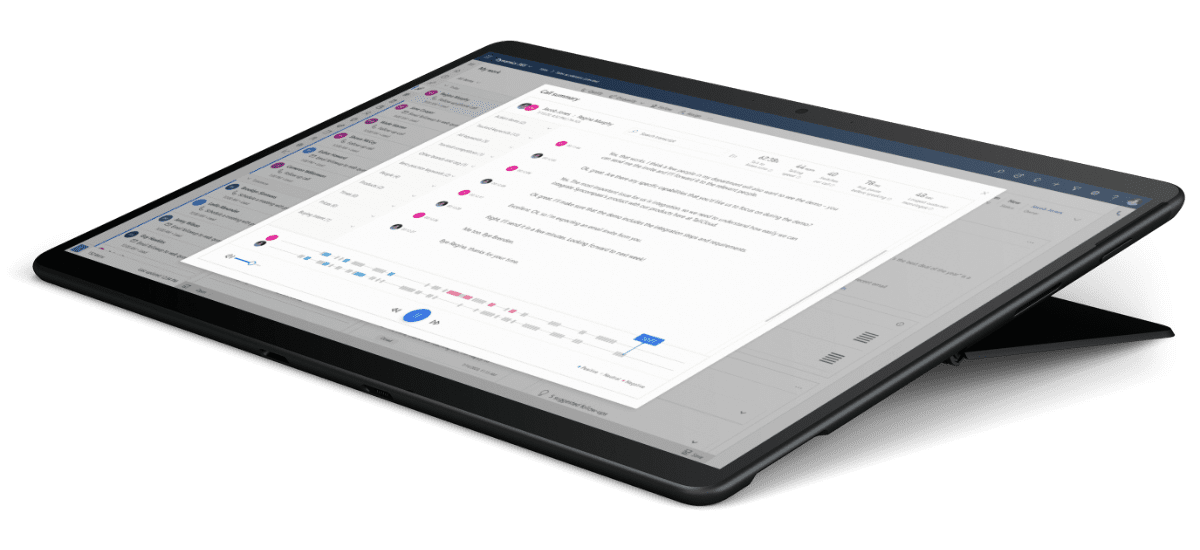 Microsoft Dynamics 365 Business Central comprises two editions: Essentials and Premium. Within the Premium Edition Business Central provides for Assembly Management and Manufacturing capability. To manage the Manufacturing process i.e. convert items into manufactured product: production resources, such as bills of material, routing, machine operators, and machinery must be set up in the system.
Assembly
What functions are typically supported in Microsoft Dynamics 365 Business Central for an Assembly Focused Business?
Assemble to Order and Assemble to Stock Process

Quote and Assemble-to-Order Sale

Assemble Items

Sell Items Assembled to Order

and more
Manufacture
What functions are typically supported in Microsoft Dynamics 365 Business Central for a Manufacturing Focused Business?
Production Bill of Materials

Production Orders

Supply Planning

Capacity Planning

Version Management

and more
In the increasingly demanding world of manufacturing there are pressing challenges to face. The industry has witnessed sluggish growth, intensified by the emergence of low-cost offshore manufacturers that erode profit margins. Customer expectations for lower prices, higher quality, faster lead times, and continuous innovation add to the complexity. Additionally, stringent legislative and environmental compliance requirements increase operational costs.

It is in this challenging context that we want to introduce you to the capabilities of Microsoft Dynamics 365 Business Central, a robust solution designed to address these pressing issues and streamline manufacturing processes effectively.

Microsoft Dynamics 365 Business Central offers a comprehensive suite of tools that covers every facet of manufacturing operations, encompassing planning, scheduling, inventory management, distribution, and financial management. By adopting this platform, you can equip your company to respond swiftly to evolving market demands and provide customers with the products they want, precisely when they want them.

The Dynamics 365 Business Central Manufacturing suite comprises several features tailored to specific manufacturing needs:

Agile Manufacturing:
This feature empowers you to adapt to dynamic customer requirements swiftly, ensuring your operations remain flexible and responsive.

Capacity Planning
Optimise resource allocation to meet production demands efficiently, eliminating bottlenecks and maximizing resource utilisation.

Demand Forecasting
Anticipate market trends and proactively plan production to align with customer demands, reducing the risk of overproduction or shortages.

Finite Loading
Effectively manage production capacities and schedules to ensure smooth production flows and meet deadlines.

Machine Centre Management
Optimise machine usage and maintenance schedules to maintain peak operational efficiency.

Production Bill of Materials
Easily create and manage detailed product structures, providing a clear roadmap for the manufacturing process.
Production Order Management
Track and control production orders with precision, enabling better coordination of tasks and resources.
Production Scheduling
Efficiently schedule production tasks to reduce idle times and enhance productivity.

Supply Planning
Streamline procurement and material availability, ensuring that you have the right materials at the right time.

Version Management
Keep meticulous records of product versions and revisions to ensure consistent quality and traceability.

While the core sales, stock, and purchasing features are used for selling and buying finished products, the manufacturing module in Dynamics 365 Business Central offers advanced control over production processes. It allows you to manage the consumption of raw materials, track various machine or human activities, and produce finished goods with precision. The bill of materials and routing mechanisms support MRP processes, enabling the creation of production orders for component consumption. The solution provides options for back or forward flushing and discrete issuing of materials. Moreover, Business Central seamlessly integrates features like scrap management and subcontractor manufacturing.

For situations where you need to create finished items from components but find the manufacturing modules overly complex, Dynamics 365 Business Central offers a convenient kitting module. This simplifies the assembly process, allowing for the removal of components from stock and the creation of finished products in a straightforward manner.

In summary, Microsoft Dynamics 365 Business Central is a powerful tool in your quest to optimise Australian manufacturing operations. In an environment where efficiency and adaptability are paramount, this solution equips you with the necessary tools to stay competitive, meet customer demands, and thrive in the ever-evolving manufacturing landscape. For small and mid-size make-to-stock (MTS), make-to-order (MTO), or assemble-to-order (ATO) manufacturers who struggle to find an affordable solution to manage their operations from end-to-end, look no further than Microsoft Dynamics 365 Business Central and then consider adding these Apps to tailor to specific requirements. Insight Works Apps provides modular building blocks needed to create a tailored solution that includes Material Resource Planning (MRP) and Manufacturing Execution System (MES) capabilities that work the way you need.
See the range of point solutions below.
Discover Manufacturing Apps
Click on the boxes below to learn more
Free Initial Assessment
Book a free initial assessment with us where we understand your business problem and suggest a solution which suits you best and ensures growth for your business.