OPTIMISE ALL YOUR WAREHOUSE PROCESSES
Boost our Warehouse Productivity
Tasklet Mobile WMS caters to all your warehouse operations and seamlessly integrates with Dynamics 365 Business Central.

Featuring a user-friendly interface that can be customised for individual users, Mobile WMS empowers your warehouse staff with the tools to enhance efficiency and minimise errors. Plus, if you have specific work processes requiring a unique solution, Mobile WMS can be effortlessly expanded with custom features within Microsoft Dynamics 365 Business Central.
Have a look at this introductory video for more!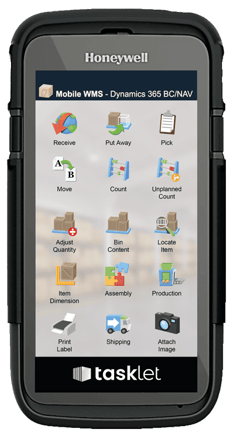 CONSOLIDATE YOUR WAREHOUSE DATA IN ONE PLACE
An Extented Arm for Business Central
Imagine an extended mobile arm for Microsoft Dynamics 365 Business Central, enabling the consolidation of all your warehouse data seamlessly. Tasklet Mobile WMS delivers precisely that. Real-time ERP system updates grant you full oversight and command over inbound, internal, and outbound warehouse operations.

Don't delay – kickstart your warehouse transformation by reaching out to the CloudFactory team to begin the journey.
Why Choose Tasklet Mobile WMS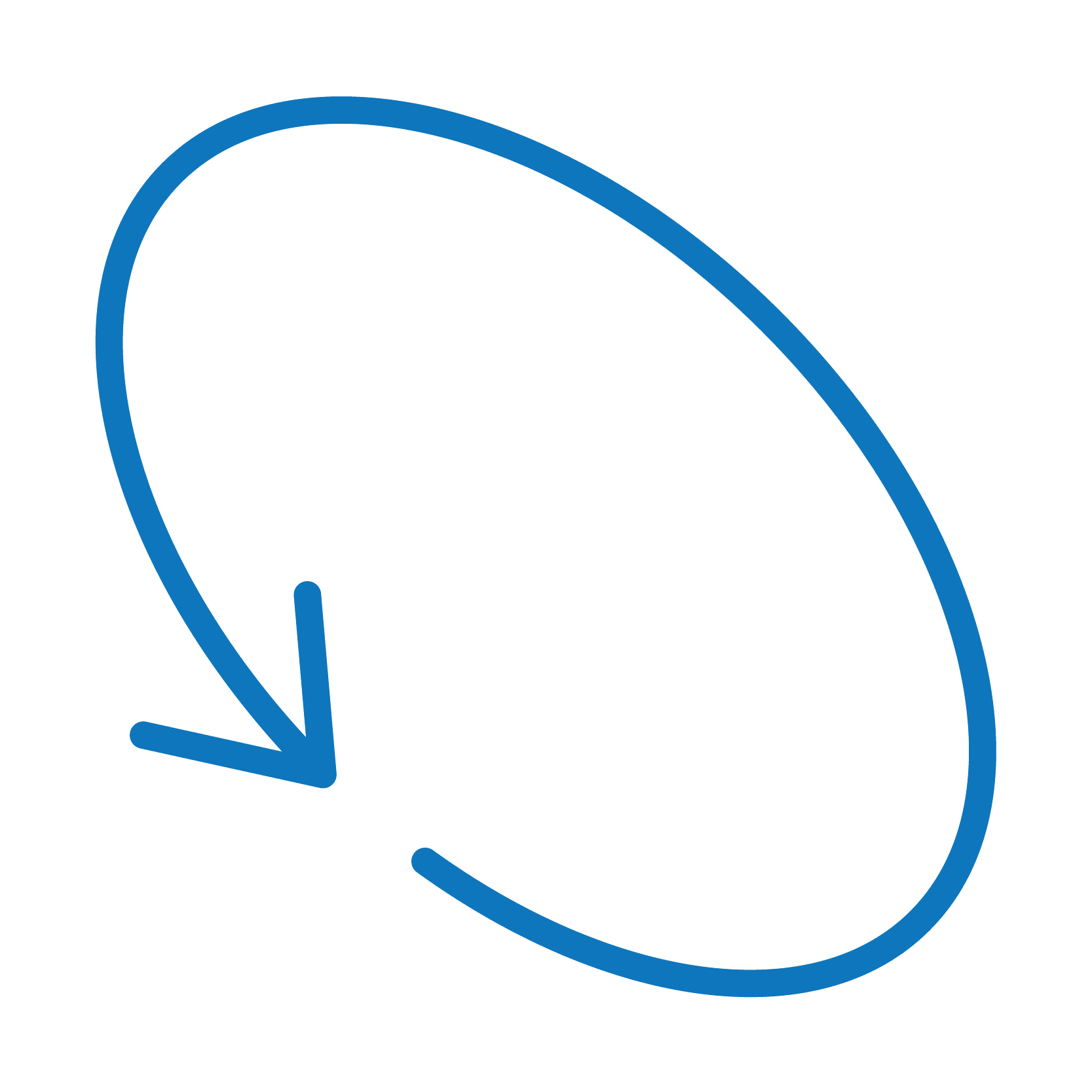 Offline Capability
Safeguard your precious data without fail. Effortlessly optimise warehouse operations, even in Wi-Fi dead zones. Tasklet Mobile WMS ensures data is securely saved and seamlessly uploaded, guaranteeing uninterrupted workflow performance.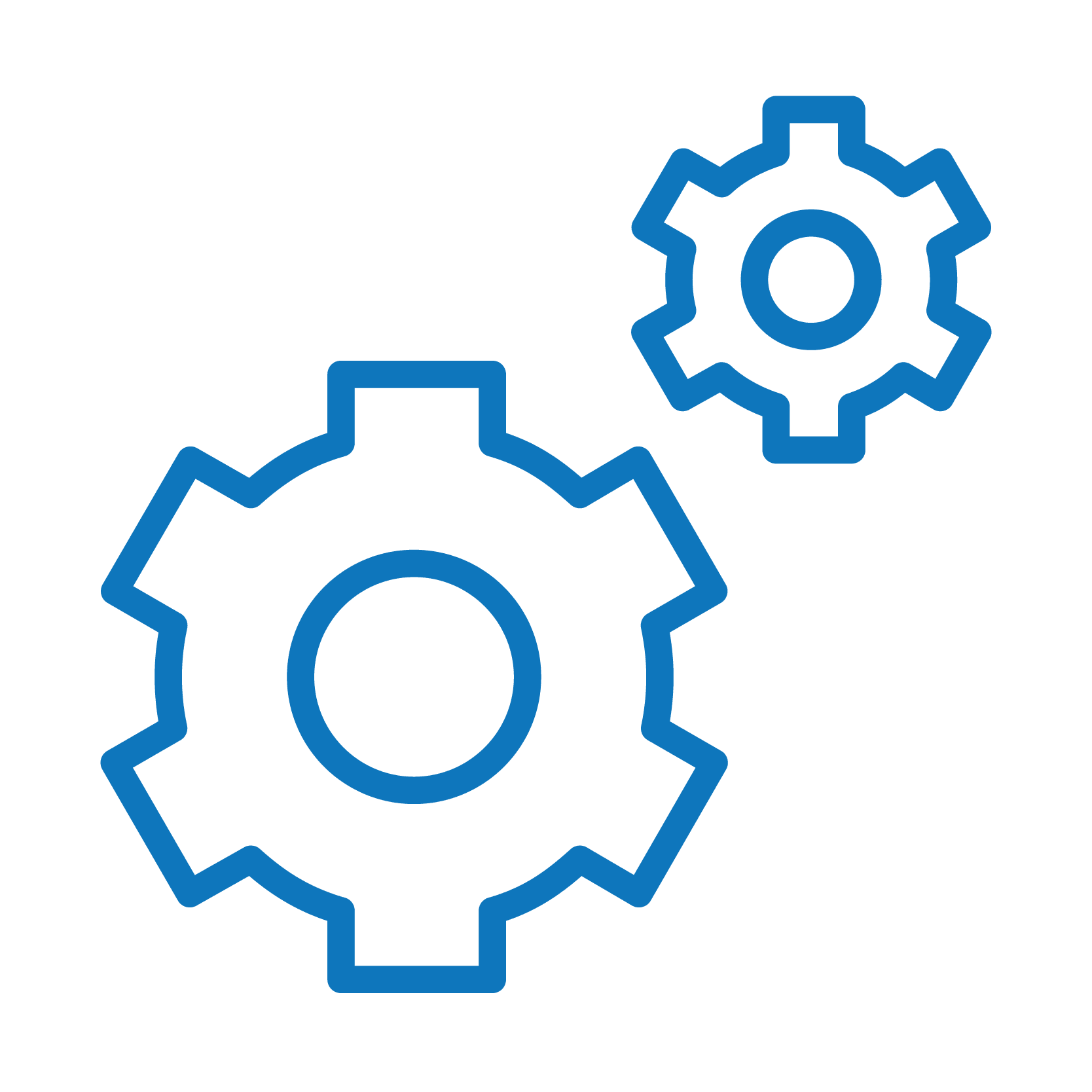 Integrates to Standard
Embrace a seamless implementation and relish risk-free upgrades. Tasklet's integration with Microsoft Dynamics Business Central effortlessly streamlines your warehouse operations, making it hassle-free for you.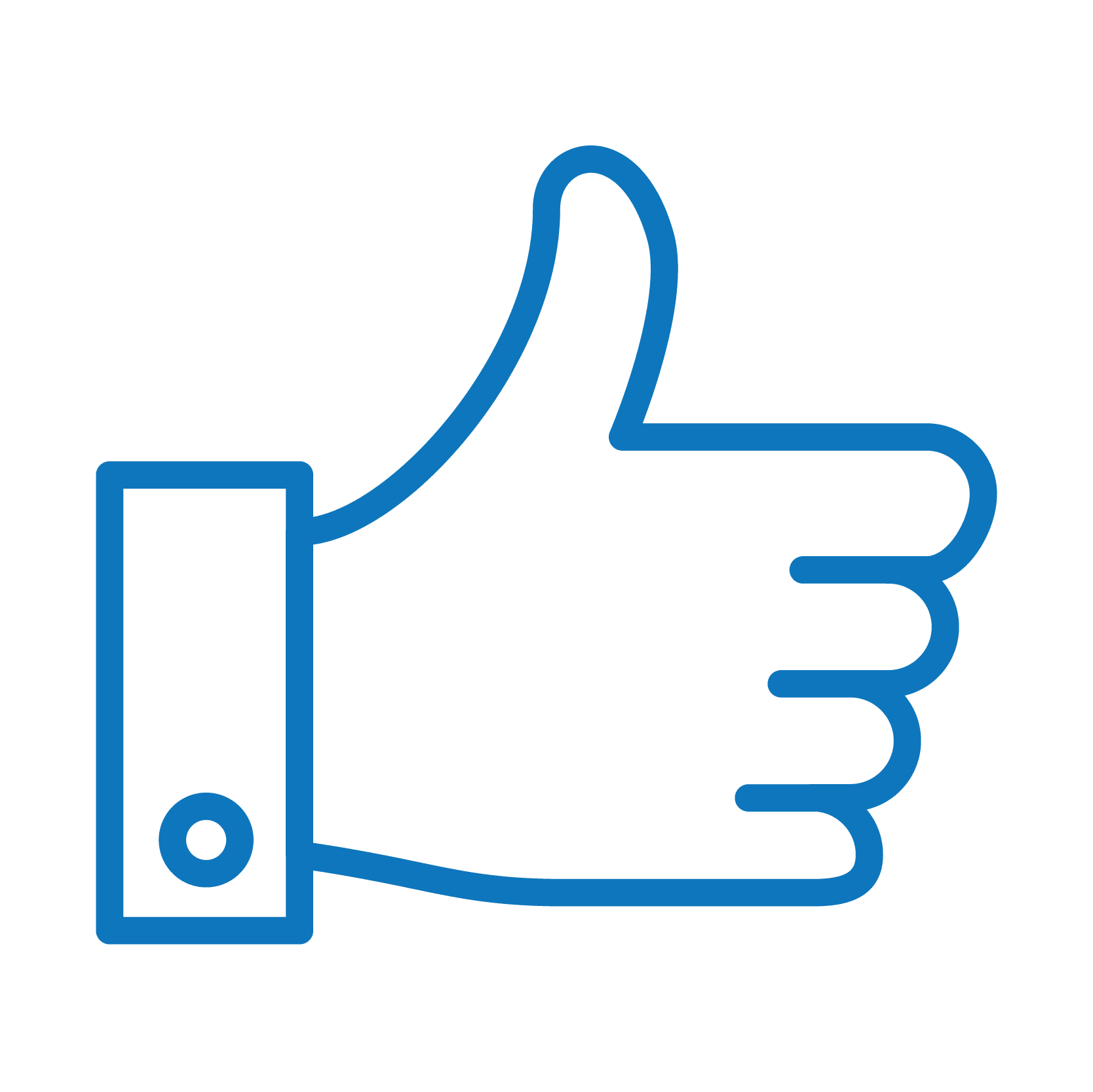 Easy Installation
Implementing Tasklet Mobile WMS is a straightforward and rapid process. For a seamless transition, we advise starting with simplicity, allowing your team to become proficient in the fundamentals before expanding further.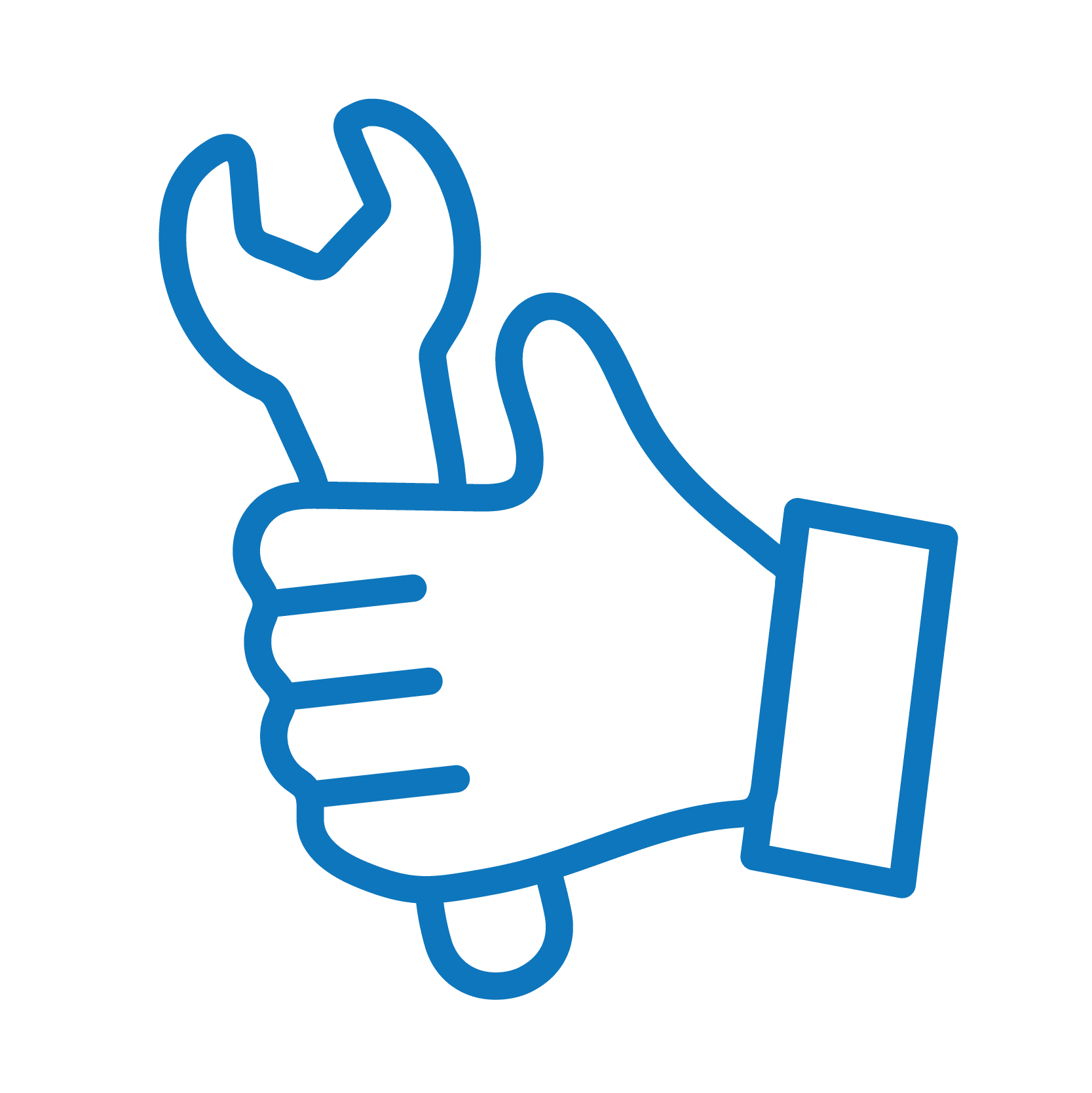 Easy to Customise
Boost productivity with a personalised Mobile WMS solution by Tasklet. Begin with the core features and customise it to align perfectly with your unique requirements, creating a tailored solution that's a perfect fit for your needs.
User-Friendly
An intuitive interface and digital guidance will empower your warehouse staff to concentrate on their responsibilities rather than grappling with complex technology.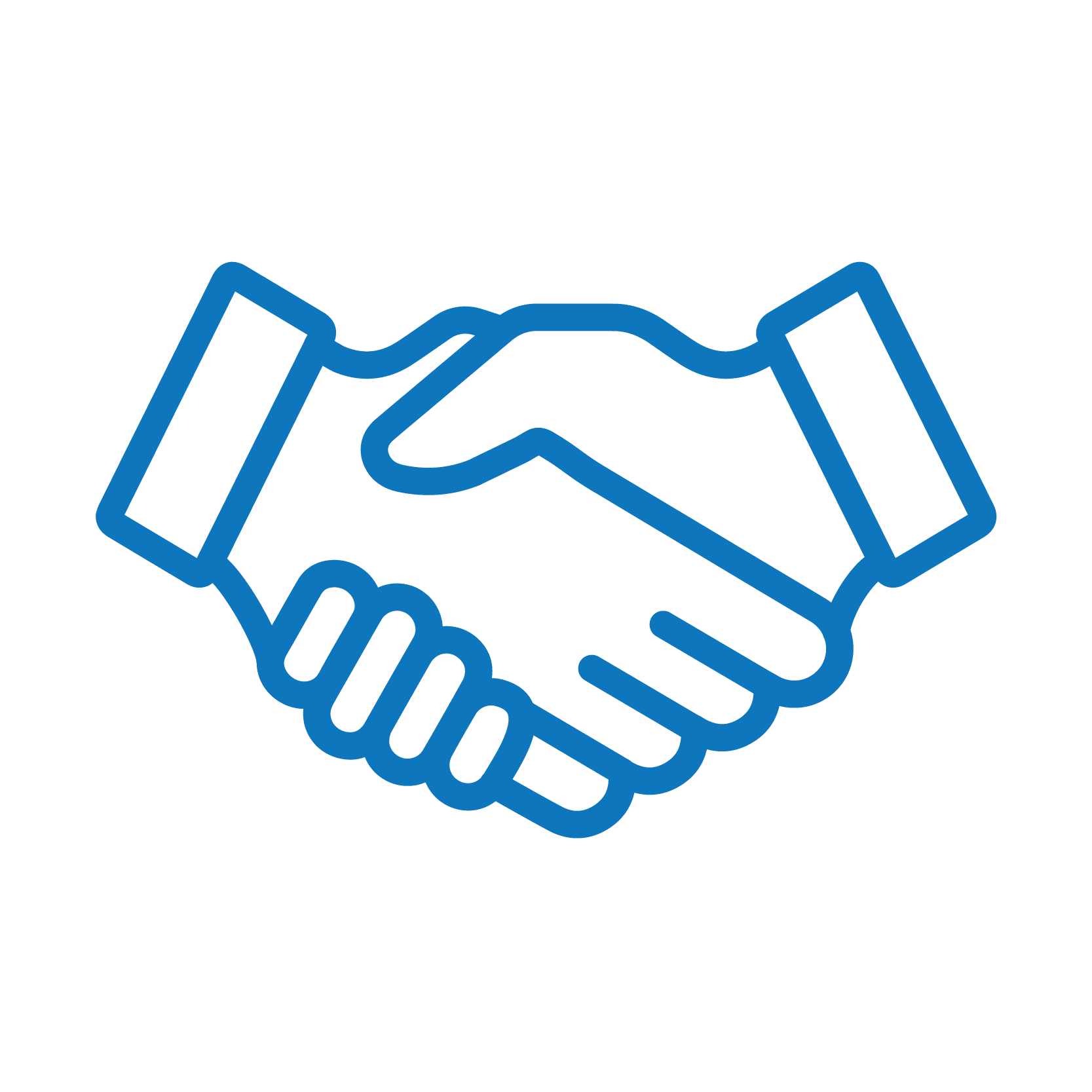 Outstanding Support
Our utmost commitment is to ensure your success with our solution. Whether you're a user or an implementer, rest assured that the CloudFactory team of highly skilled experts is here to assist you with any challenges you might face.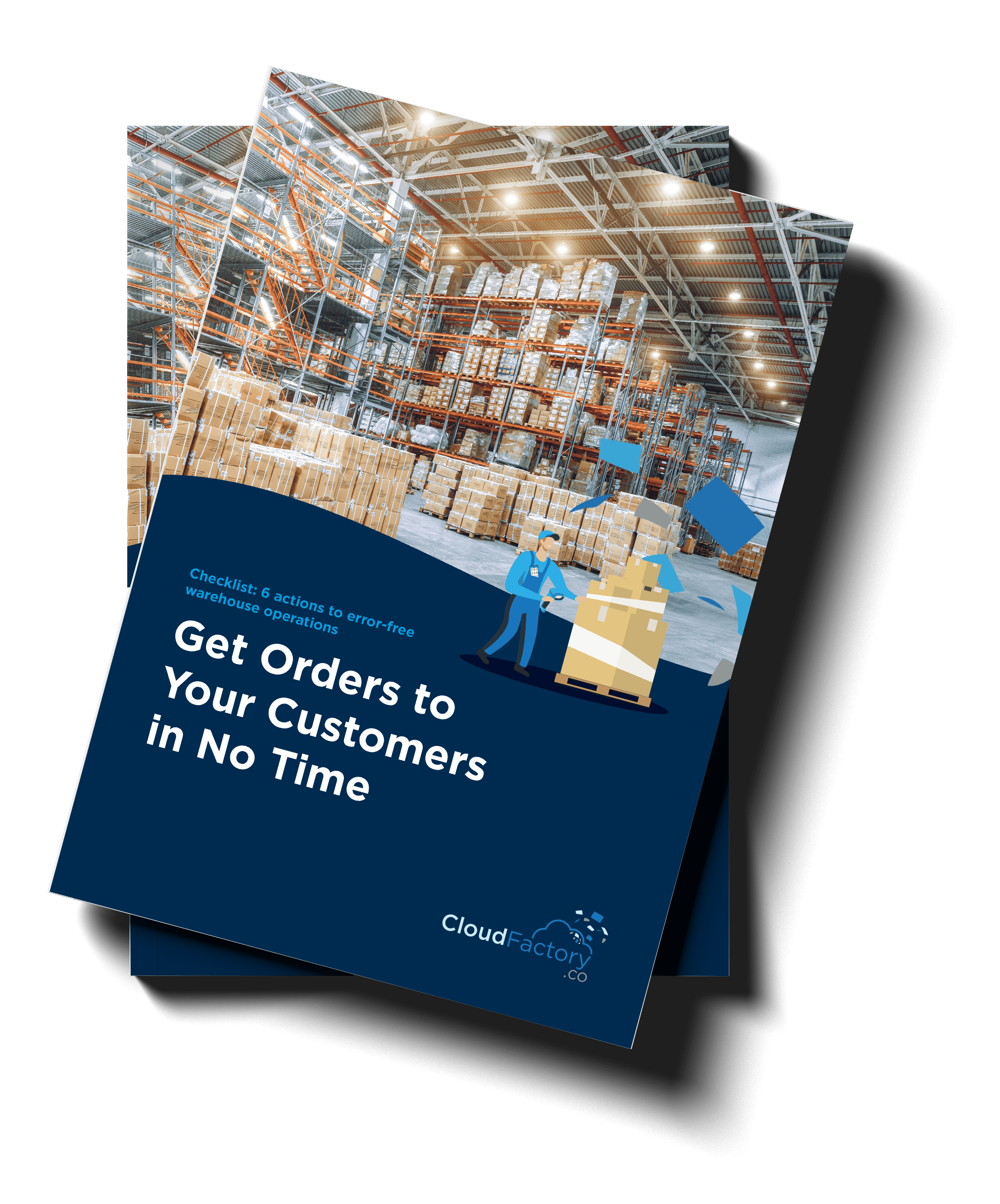 Gaining Efficiencies Within The Warehouse
In this checklist, we'll not only walk you through how to achieve it but also the remarkable benefits you'll reap. Explore:
Proven techniques for optimising warehouse organization and workflow.

Strategic approaches for faster item picking and packing.
The art of establishing rock-solid order validation processes.
Staying on the cutting edge with real-time data to maintain top-notch performance.
Streamlining your workflows for maximum efficiency.
Embracing the advantages of adopting mobile solutions.

Picking
Designed to move paper-based picking processes into the wireless world. This core module supports multiple styles of RF picking, picking stations, split pack-sizes, batch-pick and repack, shipment labels, and warehouse packing slips. Pick bins are replenished using Hot Replenishment, which is the process of requesting that inventory be replenished to pick bins to meet current sales order requirements.

Receiving
Designed to move paper-based receiving processes into the wireless world. This core module supports paperless check-in, product and carton labelling. It also supports non-PO receiving, for warehouses that allow receipt of products into the warehouse that do not appear on a purchase order.

Replenishment
This module supports Advanced Replenishment, which is the process of requesting that inventory be replenished from overstock bins to pick bins before products are actually required to fill sales orders.
Warehouses are configured to use one of two types of advance replenishment: min/max, or days on hand. Min/max replenishment is based on a predefined minimum quantity of product that must be in pick bins.
Days on hand replenishment is based on a defined minimum number of days that the product must be available in pick bins. When a dispatcher runs the Advanced Replenishment function in Web Dispatch, the system issues replenishment requests for bins that are found to be below this minimum.

Multi-Zone
A zone is an area within a physical location where inventory is stored or different activities are performed. A zone serves to organize stock and warehouse staff workloads. The Multi-Zone module allows you to define up to 26 zones. This module enables zone picking, pick and pass picking, multi-zone simultaneous and sequential picking, and replenishment by zone.

Cloud Dispatch
This is the cloud-based user interface for HighJump. This core module provides reporting capabilities to monitor daily warehouse operations in real-time, and to generate historical reports. Views also display sales, work and purchase orders in the warehouse.
Free Initial Assessment
Book a free initial assessment with us where we understand your business problem and suggest a solution which suits you best and ensures growth for your business.