Get control of your inventory
Since this is a cloud-based Point of Sales system, you can always check your inventory level and order new goods whether you are in the office, at home, or on the go. You can control your inventory through streamlined reorder processes and easily transfer goods from one location to another.
If a customer requests a product that is not in stock, you can quickly look up when it is in stock again or find related products for the customer. The integration with Dynamics 365 Business Central combines POS system, financial management, accounting, management of orders and products, inventory management, reports and statistics in one complete solution.
POS for Microsoft Dynamics 365 Business Central
Get a future-proof POS-system
With a scalable retail solution, you can expand with more stores or a web store without having to switch to a new POS and accounting system. Add temporary users for busy periods or a pop-up store.
See what is in stock in each individual store
Keep track of inventory across stores and gain access to updated data. Send, track and receive inventory transfers between stores. Transfer items between stores without relabelling.
Overview of all stores
Data is collected across locations. Analyze each store with regards to e.g. sales, average selling price and number of customers.
Easy return of goods
Allow customers to return items in all your stores without having to use time and energy on tracking the initial sale.
Gift cards can be redeemed offline and online
Issue gift cards both in physical locations and on your web store, that can be used in both online and offline stores.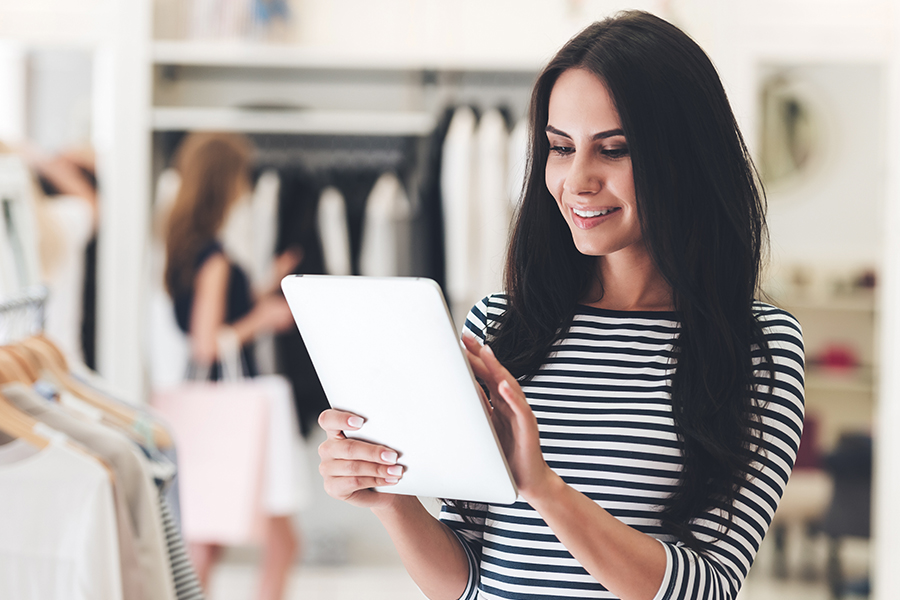 Loyalty and coupons - improve customer retention
Reach your customers
Create customer profiles with contact information, product preferences and see the customer's purchase history. Segment customers and use the available information to target your offers.
Giving the customer what they want!
Make special offers, offer instalments and give your customers the opportunity to use their preferred payment method. This gives customers the best experience that makes them a repeat customer!
Receive gift certificates
Build customer loyalty and make payment easier by selling and redeeming gift cards in all your stores.
Making loyalty programmes a success
To make sure your customers are loyal to your loyalty program, the user experience should be your main focus! Provide access to loyalty card and coupons uncomplicated, easily convert points to amounts, and remind members of their current point balance.
Your customers carry their loyalty card and coupons with them at all times, as they are stored in the Loyalty Wallet on their smartphone.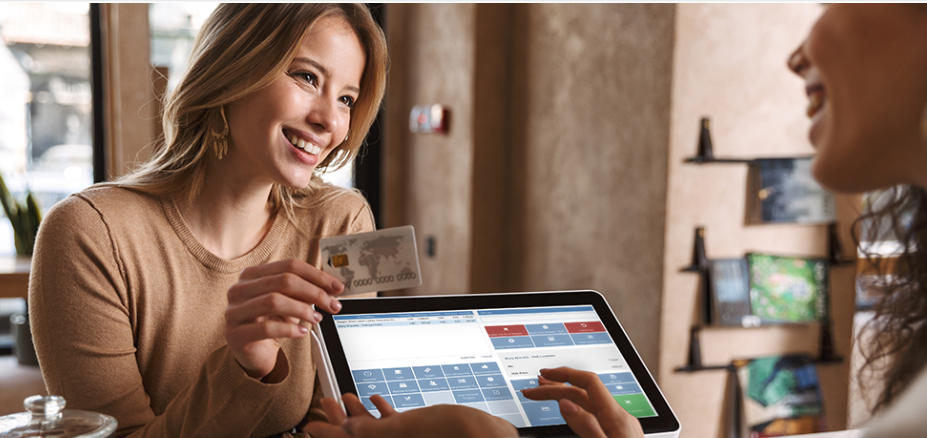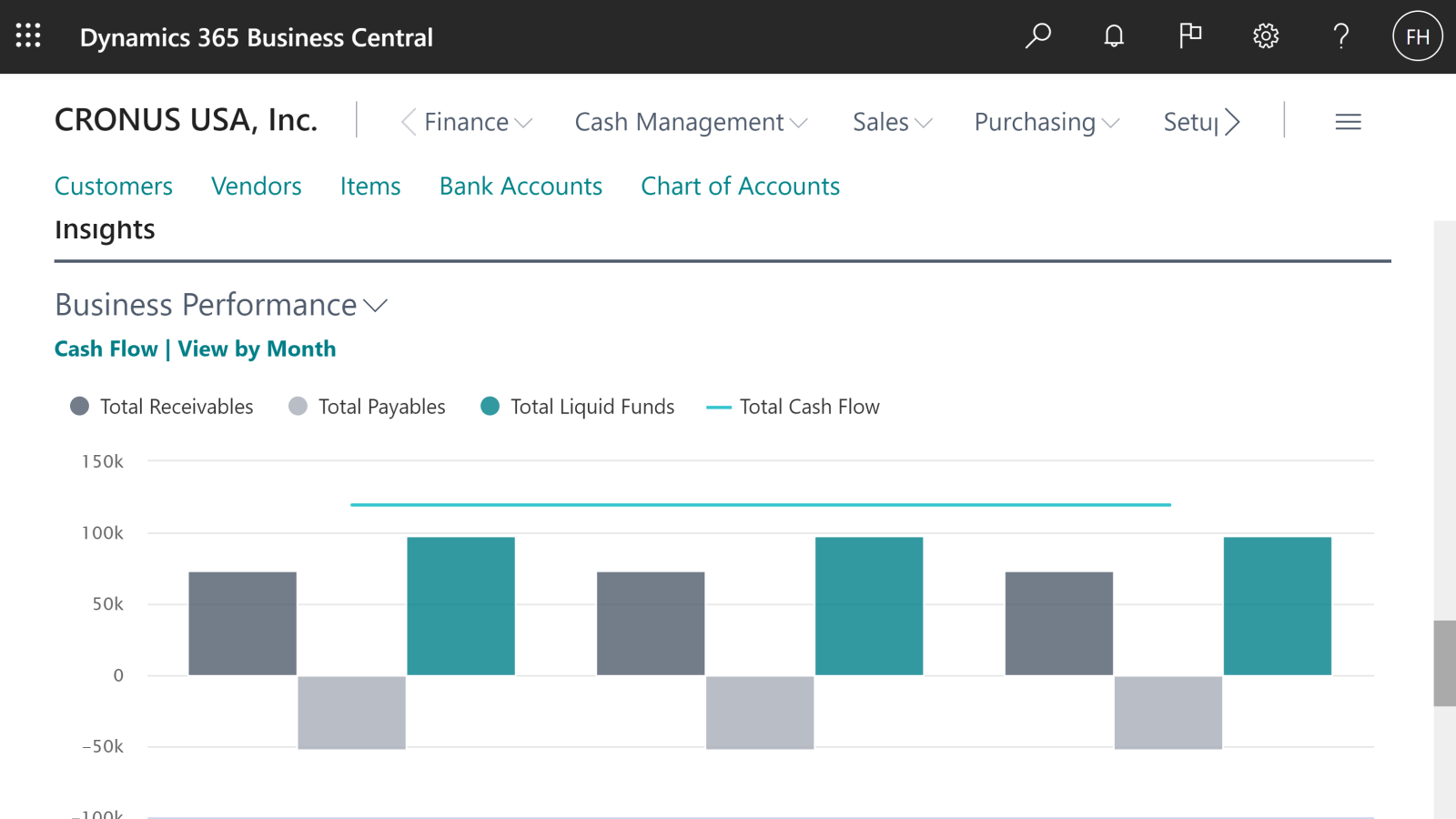 Financial Management integrated with your POS system
All data is stored in a single database
By connecting your POS-system with your ERP means that all sales' data such as sales and GST are recorded automatically.
24 x 7 access to your business
As the solution is in the cloud, you can always view real-time data, whether you are in the office, in the shop or on the road.
Save time on accounting processes
With automated processes around accounting you will save time as Sales and GST will be posted according to your preferences, as well as inventory by location!
Automated financial transactions
Reduce time spent on importing and exporting data. Forget about having to manually import and export data – these processes are automated, which frees you hours of work.
State of the art Financial Management
With the integrated finance and inventory module you can manage your business more efficiently. You get an dashboard of all the elements of your business with an ERP solution in the cloud. Dynamics 365 Business Central is optimised for all routines associated with accounts, budgets and postings.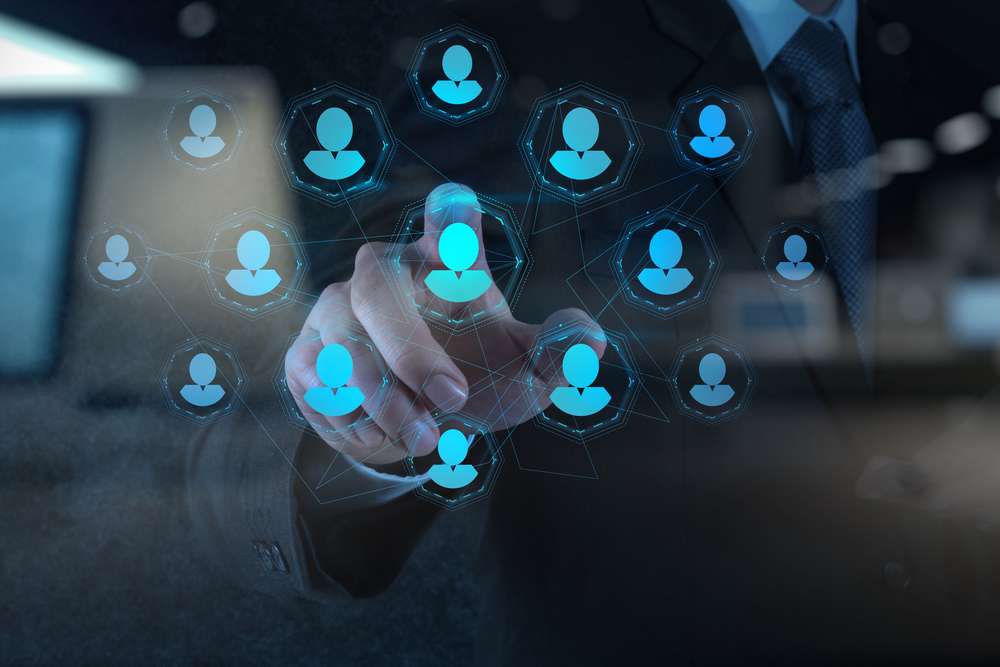 Offer good customer experiences
You can use the Point of Sales system on both desktop computers and mobile devices. The mPOS gives you the opportunity to accept payments anywhere in your store, look up inventory availability and find product information without leaving the customer's side.
The POS system supports leading payment solution providers and more than 160 different payment terminals.
Benefits of Dynamics 365 Business Central for Retail and who is it for?
BENEFITS OF A CLOUD ERP SYSTEM
Grow with an all-in-one solution for Point of Sale, payments, accounting, and reports.

Built into Business Central
No need for integrations or intermediate systems


Help is at hand 24/7
Our team is always ready to support you. We're open 365 days a year.

Save resources
Sales are automatically posted to omit errors due to manual data entry.

Cost effective
Fast deployment and high ROI with a POS system in the cloud


Data for unified commerce
Benefit from 100% updated sales and customer data

Accept payments worldwide
Integration with leading PSPs and 200 payment terminals globally
ERP SOFTWARE FOR RETAILERS
Who will benefit from implementing Dynamics 365 Business Central

Medium to large companies
Do you have multiple retail locations and you are having a hard time dealing with your growth? Then an ERP system can help!


Big stores with foot traffic
Gain visibility in supply side and availability of inventory, optimise your operations and learn when to create discounts for expiring products and order in-demand products before they run out.

Setting an example
Disrupt the retail industry by setting an example and improving on the customer-driven in-store experience, improved shipping and delivery methods, mobile payments and more.
Free Initial Assessment
Book a free initial assessment with us where we understand your business problem and suggest a solution which suits you best and ensures growth for your business.