Explore endless capabilities of Power BI and Business Central for improved business results
Unlock the full potential of your Business Central data with Power BI - a data visualisation system from Microsoft - for unparalleled business outcomes. Power BI provides a flexible alternative to reports built in Business Central, enabling you drill down and customise the visualisation, and even merge data from different companies in Business Central.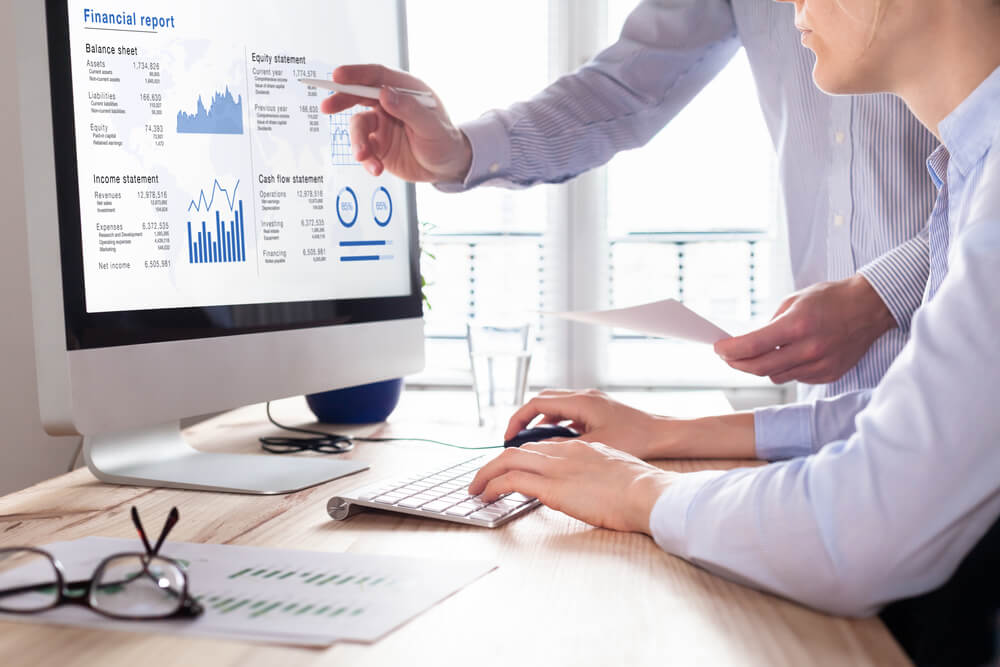 How Microsoft Power BI Can Make a Difference?  
Power BI provides Business Central users with formidable data visualisation capabilities. It enables the users to give rise to interactive (and visually attractive) Power BI dashboards and graphs. This capability of Power BI makes it possible for key stakeholders to comprehend complicated data structures and trends in a few minutes.

Furthermore, Power BI makes it possible for Microsoft Business Central users to carry out seamless data integrations (involving several sources of data) from different systems. This capability of Power BI enables organisations to have a bird's-eye-view of their operations. Additionally, Power BI allows companies to identify important business trends, patterns, opportunities, etc. to leverage the efficiency of operations.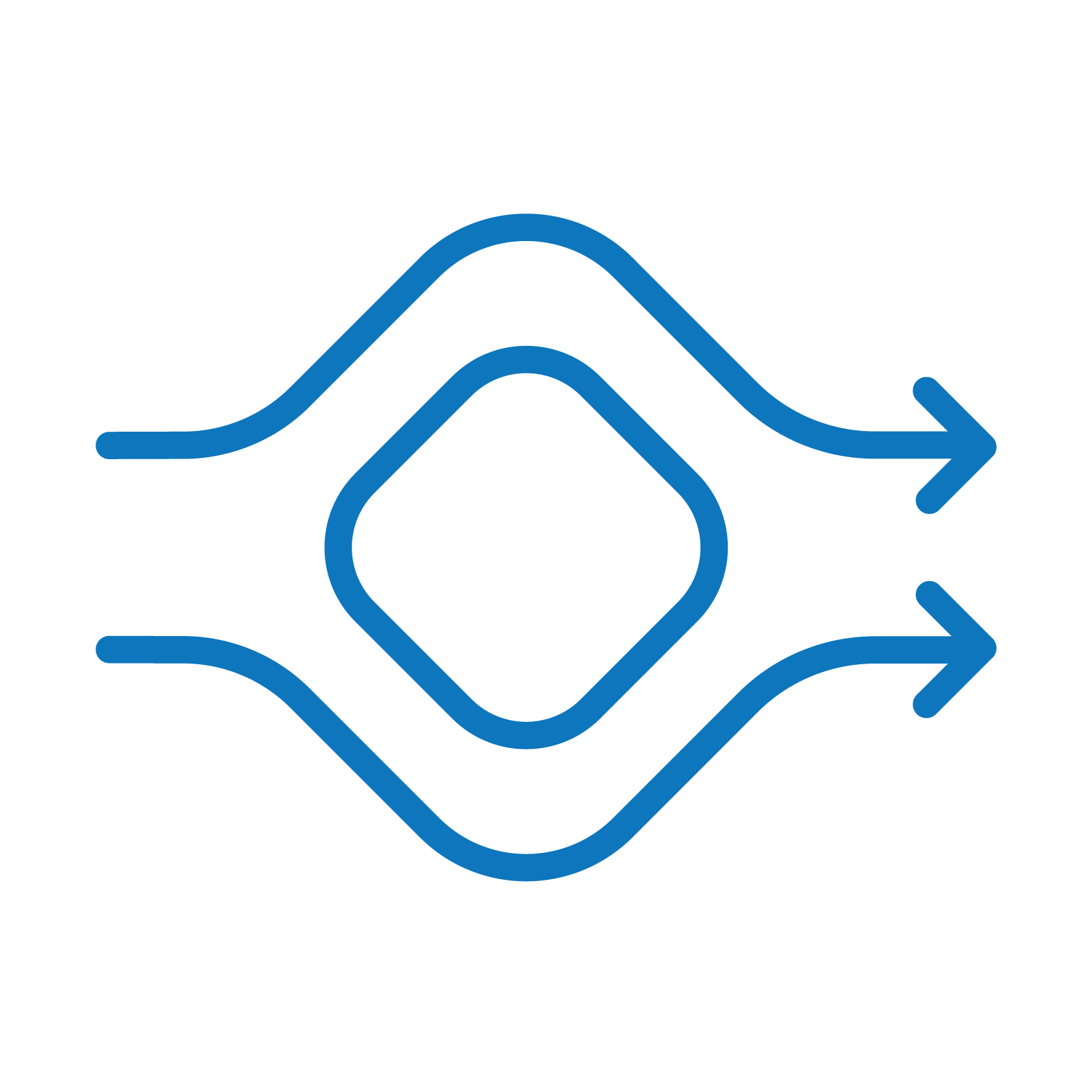 AI Insights
Power BI's AI capabilities like image recognition and analysis of texts, make it possible for non-data scientists to prepare data-driven reports.

Big Data Analysis
Customisable dashboards can be developed by the users. So, you can give rise to a dashboard using the drag-and drop feature.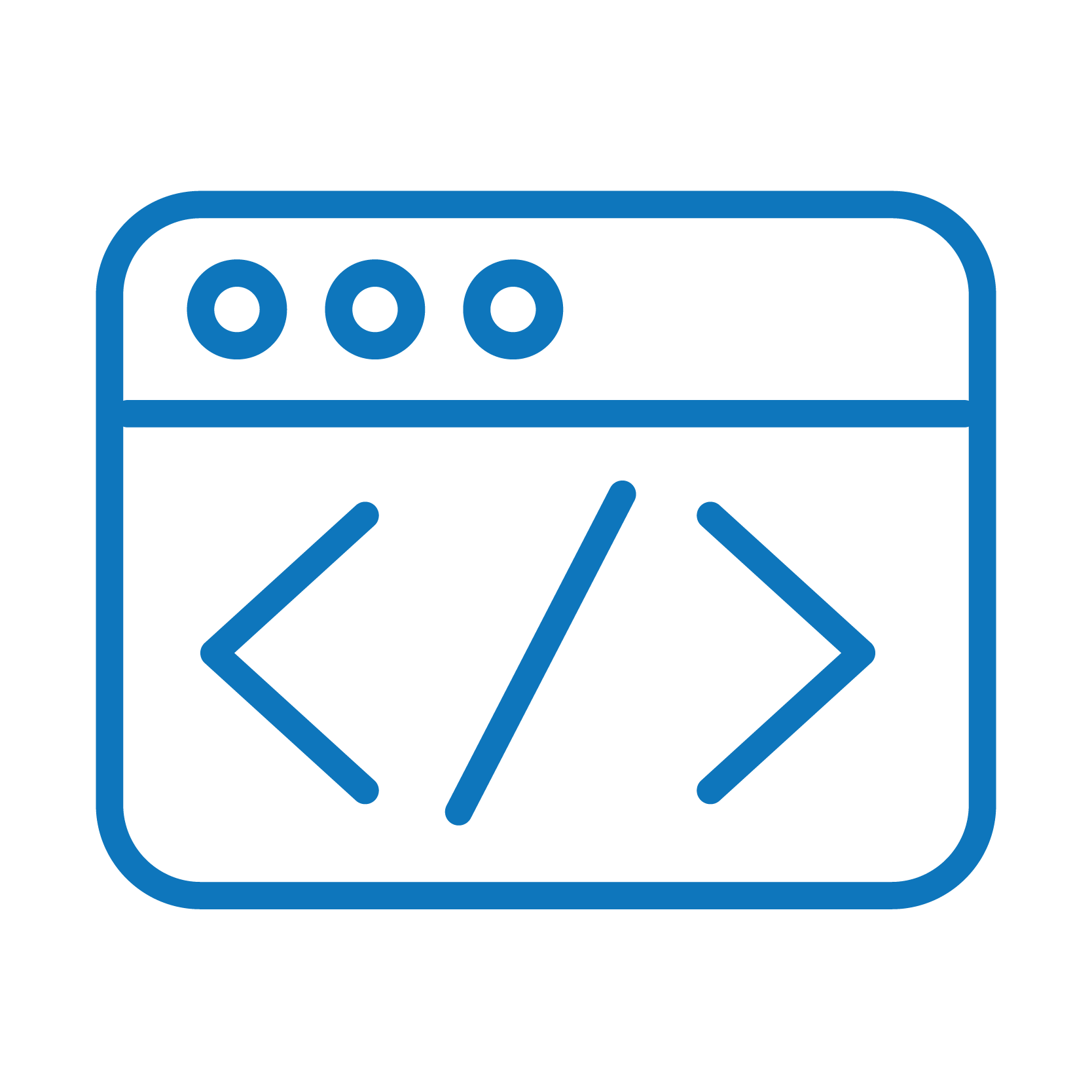 Flexible Integration
Hassle-free integration with MS Excel becomes a possibility with Microsoft Power BI, all thanks to its integrative nature.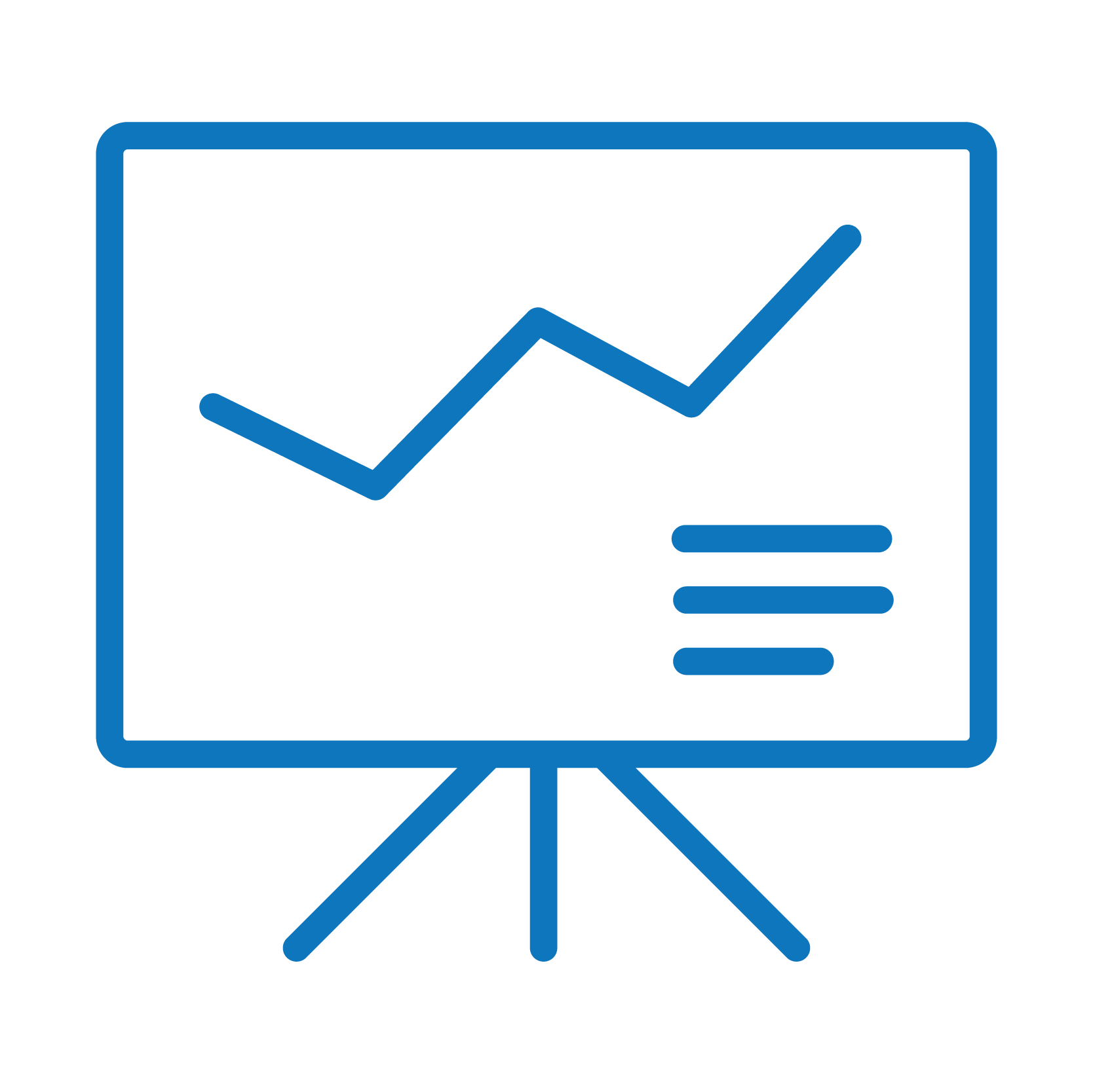 Interactive Visualisation
Visualisations created using Power BI are visually appealing. Formatting can be copied across all visualisations to encourage consistency.
Drive better business decisions by analysing your enterprise data for insights.
Power BI Capabilities
Microsoft Power BI boasts several business capabilities, empowering companies to make data-driven decisions. It allows the representation of complex data through interactive visualisations like graphs, tables, and pie charts.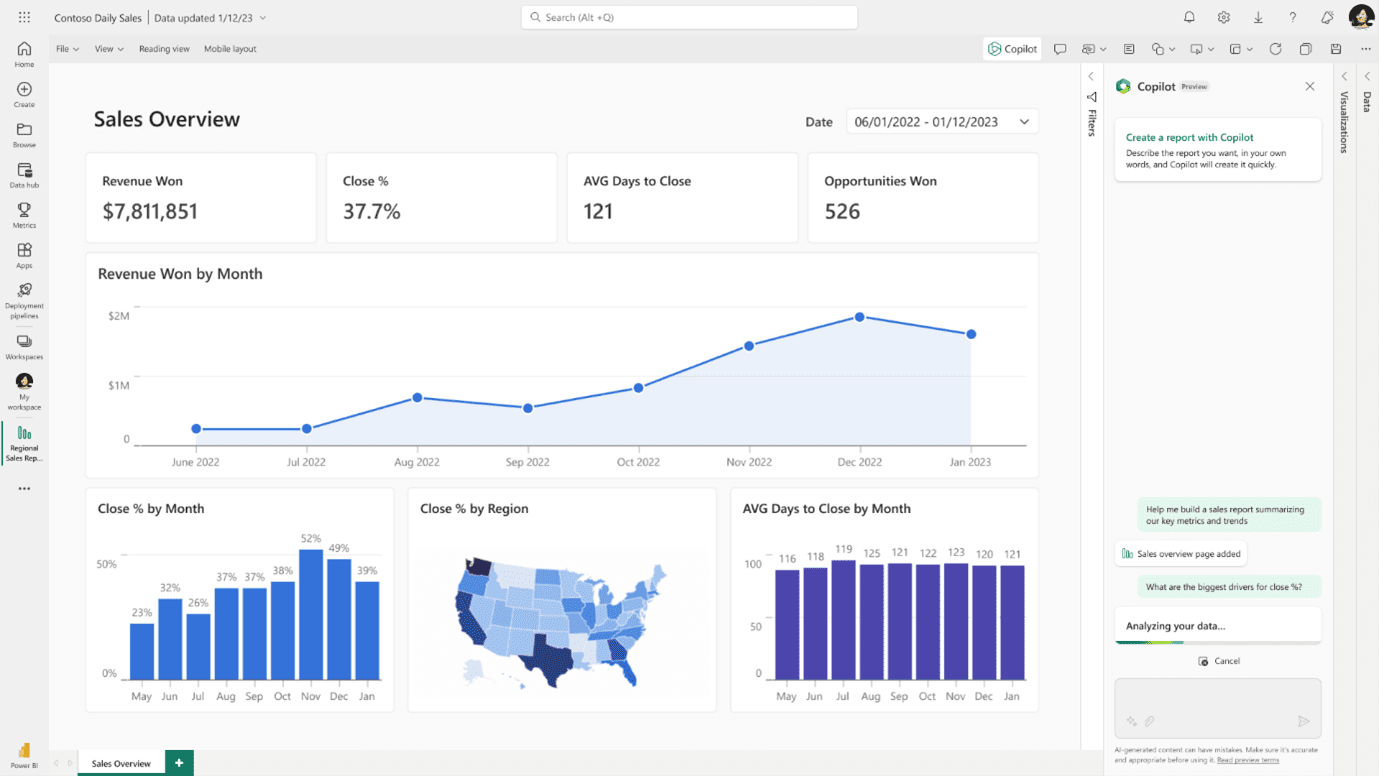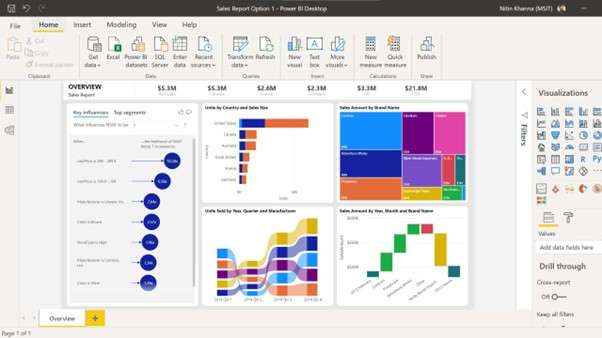 Data Modeling & Transformation
Power BI offers robust capabilities for data transformation, allowing efficient classification and sorting of data.
Interactive Data Visualisation
With a rich array of visually appealing options, Power BI simplifies data structuring through interactive visualisations.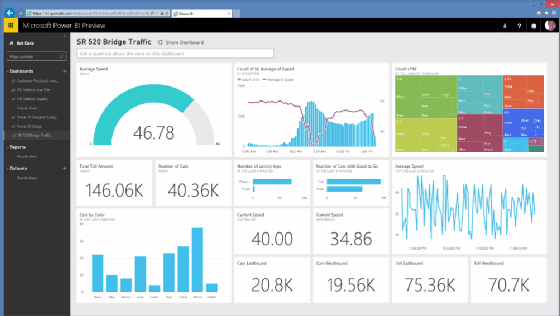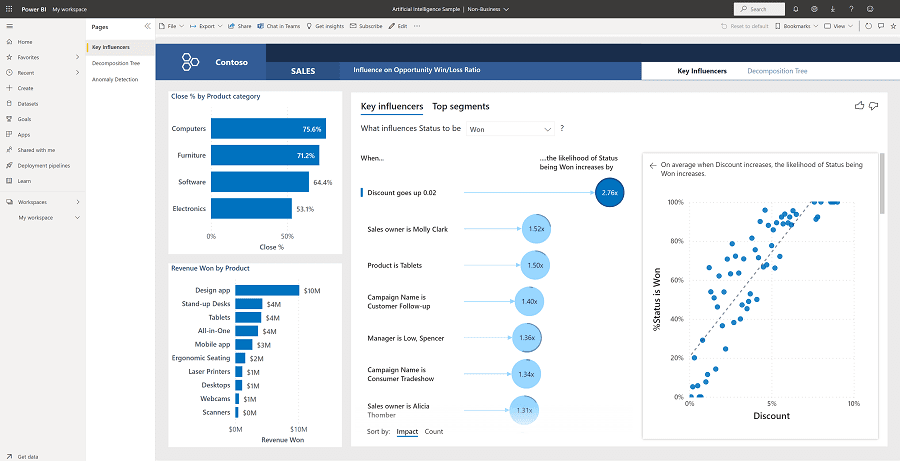 AI Integration
Advanced data analytics capabilities, including Azure Machine Learning integration, provide an edge in decision-making.
Efficient Data Sharing and Access
Collaborate effortlessly with teammates by sharing reports and dashboards. Access Power BI capabilities on iOS and Android devices, ensuring flexibility and convenience.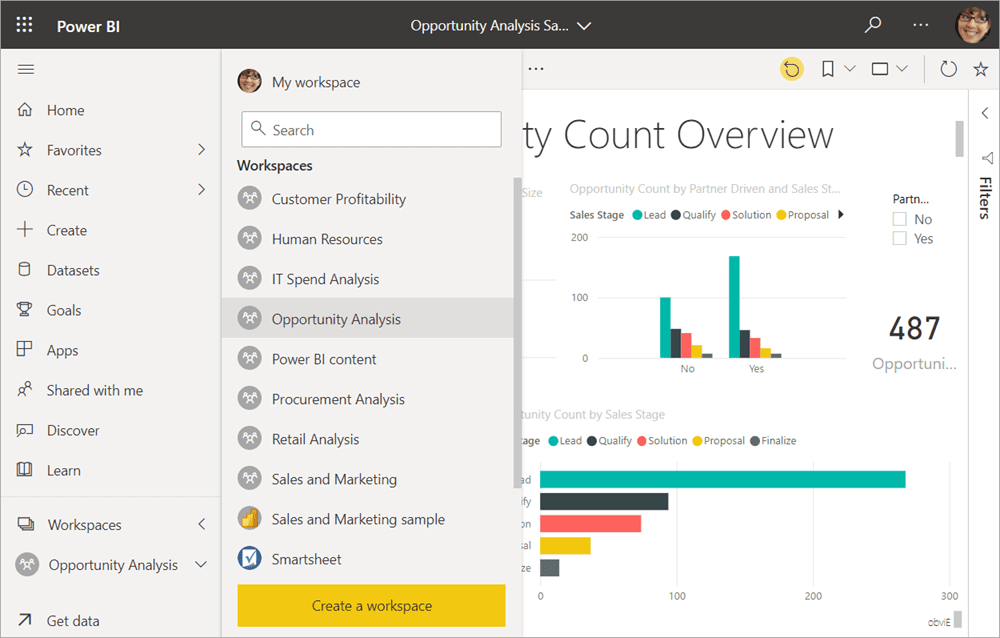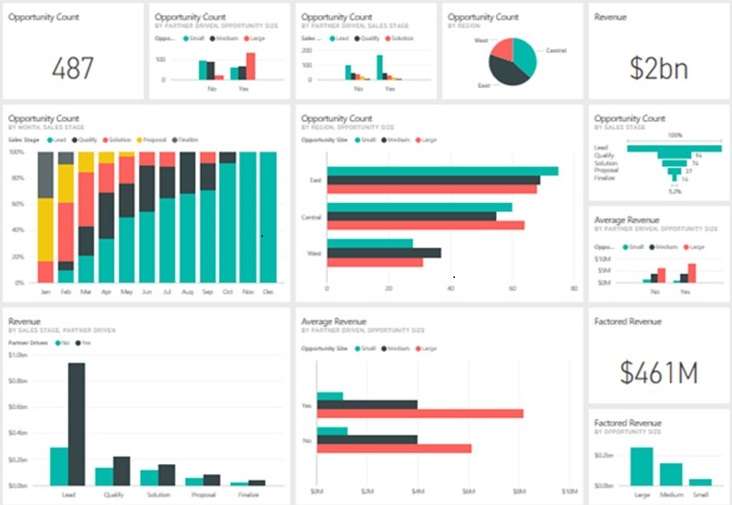 Regular Updates
Microsoft Power BI stays ahead of the curve with regular updates, ensuring the business solution remains cutting-edge and up-to-date. Monthly updates keep the tool in sync with evolving business needs.
Free Initial Assessment
Book a free initial assessment with us where we understand your business problem and suggest a solution which suits you best and ensures growth for your business.