See the payroll details that make a difference for Wiise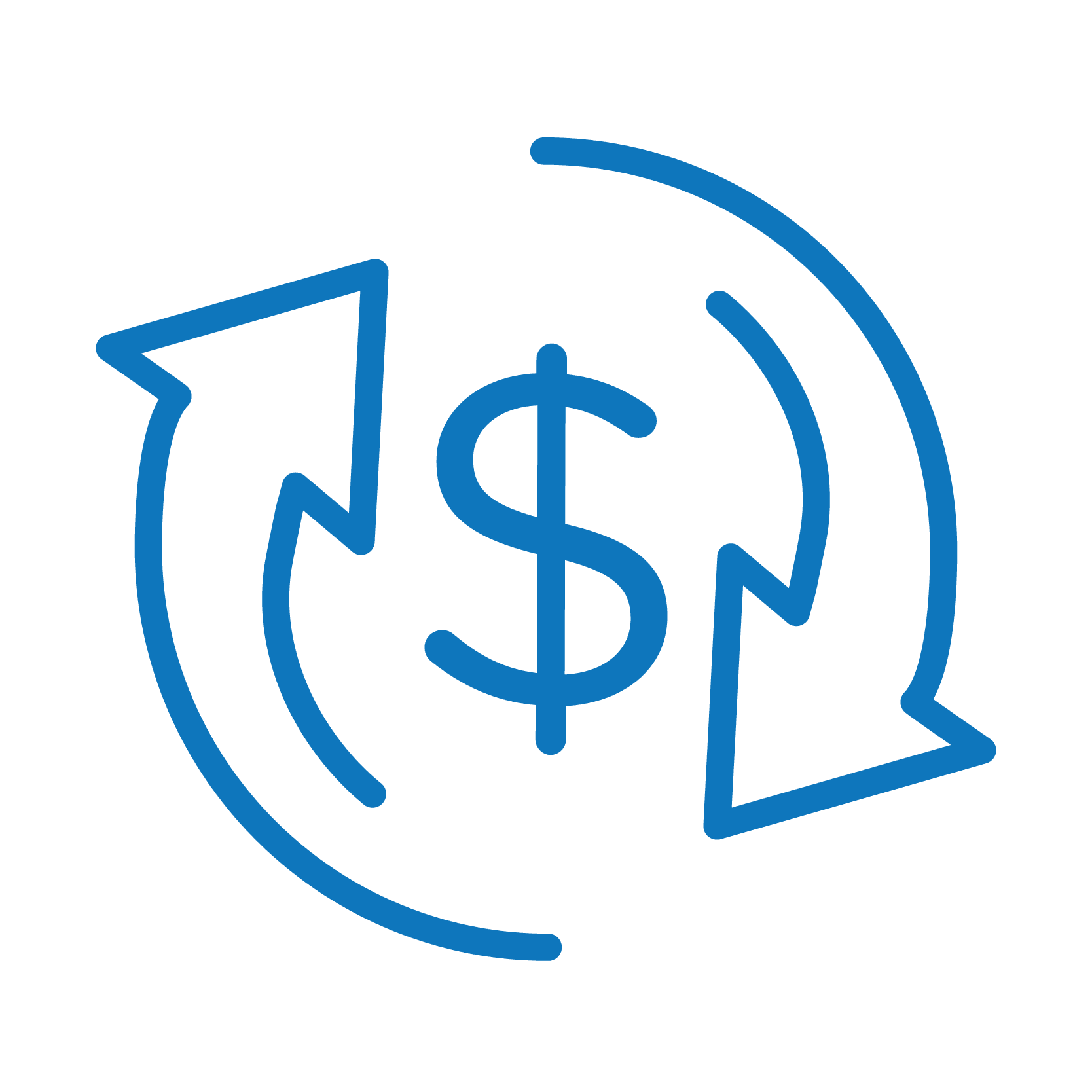 Save time with automated awards
Support your people with employee self-service

Streamline your employee scheduling with rostering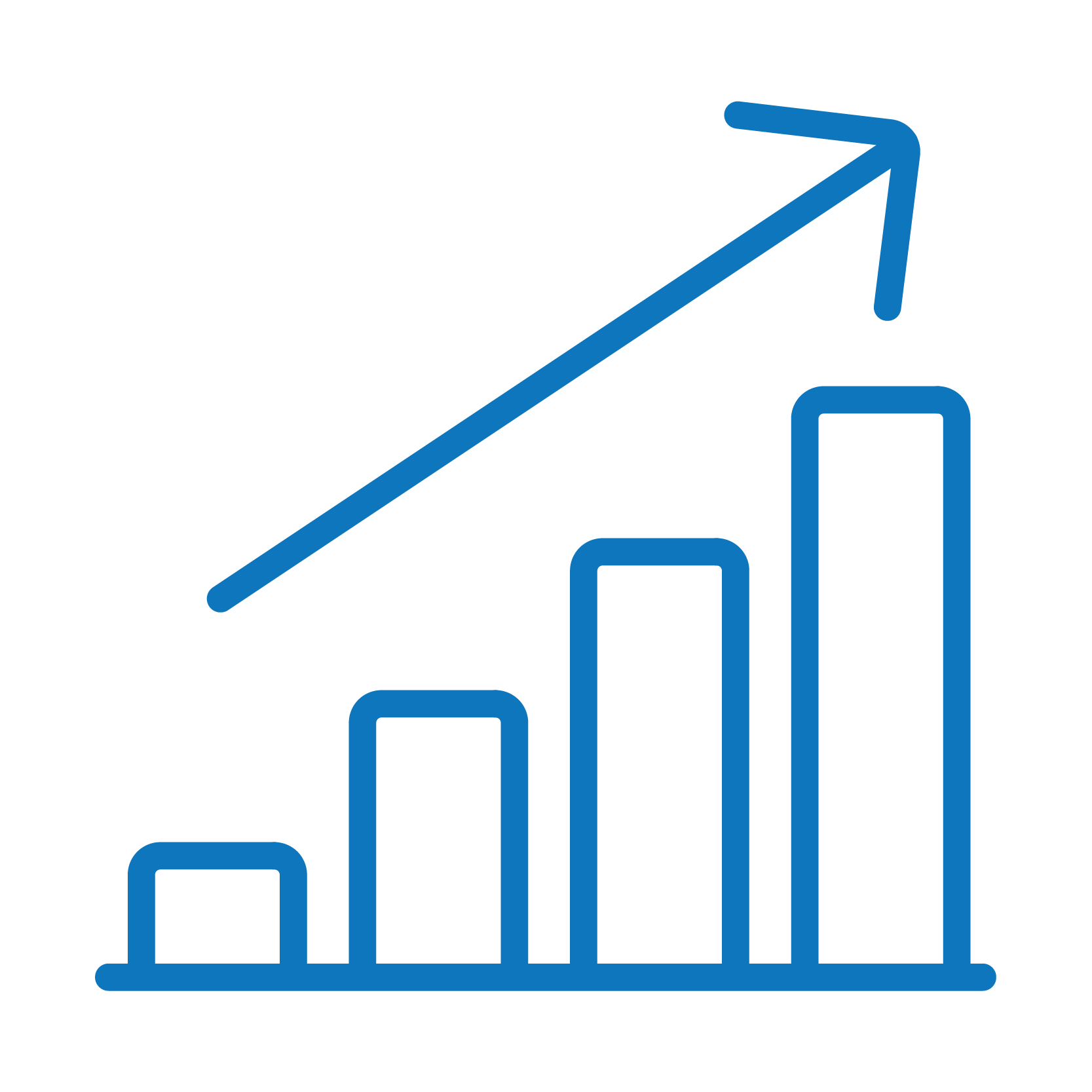 Get your single touch compliance sorted
See Wiise Cloud Payroll in action
Get a preview of what's available in Wiise single touch payroll to see the fine detail and big picture for your business.
Wiise Payroll for Microsoft Dynamics Business Central Essentials & Plus Editions
Wiise payroll empowers employees, streamlines process and ensures compliance. As an all in one powerful and seamless workforce solution, Wiise payroll takes care of the tedious tasks of pay run journals, month end reconciliations and payroll reporting. Features such as timesheets, rostering and employee self-service helps deal with internal functions, whilst automated awards, superannuation and single touch payroll capabilities help deal with the added complexity of compliance.

ESSENTIALS EDITION
Wiise Payroll
Get everything you need to pay your employees accurately and effortlessly in one integrated solution including:
Deductions
Expenses
Timesheet reporting
Salary sacrifice handling
Reporting
User dashboard
Employee self-service
Approvals and workflows
Automated pay, leave and termination (ETP) calculations
Automated super payments*
Cost centre allocation and breakdown
Access to prior years information
* Payslip notifications via SMS cost an additional $0.15 per user per month. Superstream clearing payments are free for those that report quarterly. Where you pay super on a monthly basis, there is a charge of $0.25 per employee per fund transfer. Click Super is used as the super clearinghouse.

PLUS EDITION
Wiise Payroll
Get everything in Payroll Essentials plus:
Time and attendance
Rostering
Mobile app
Awards library and interpretation
Mobile app for timesheets, rostering and expense claims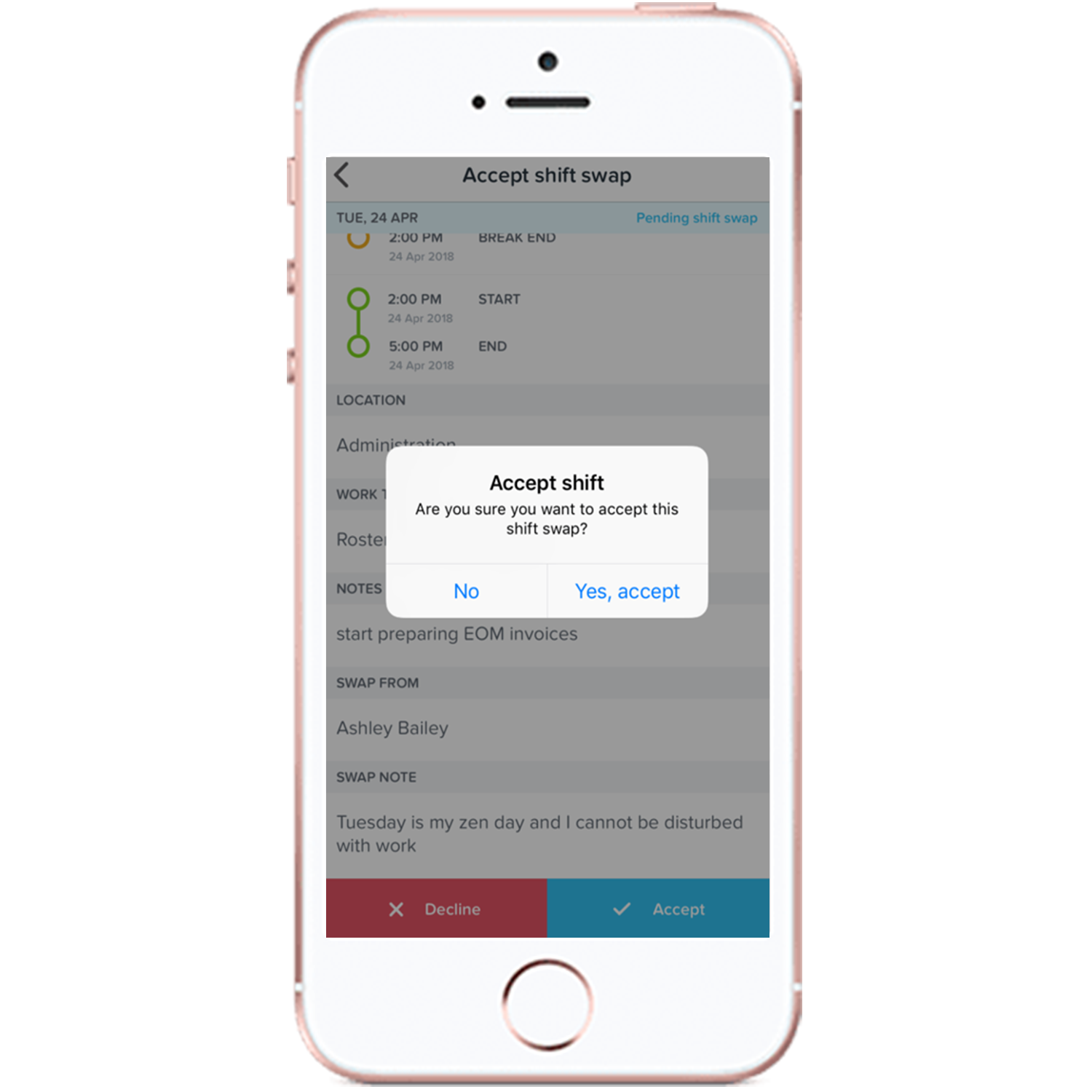 SELF SERVICE
Empower employees
With their own logins, the employee can self-service their needs around HR, scheduling and payroll. Give your staff the ability to do it on their own from maintaining their personal HR details, viewing their payslips and submitting their leave, timesheets and expenses. Employees are given the ability to also swap shifts with each other reducing the dependency on management.
SAVE TIME WITH SINGLE TOUCH PAYROLL
Streamline payroll processes
Wiise payroll eliminates the hassle that comes with having employees to schedule onto a roster and account for time and attendance. With clever features that give you more clarity of what employees are available, you can better manage the business needs around employees. Stay productive with the right tools that get you the right information when you need it.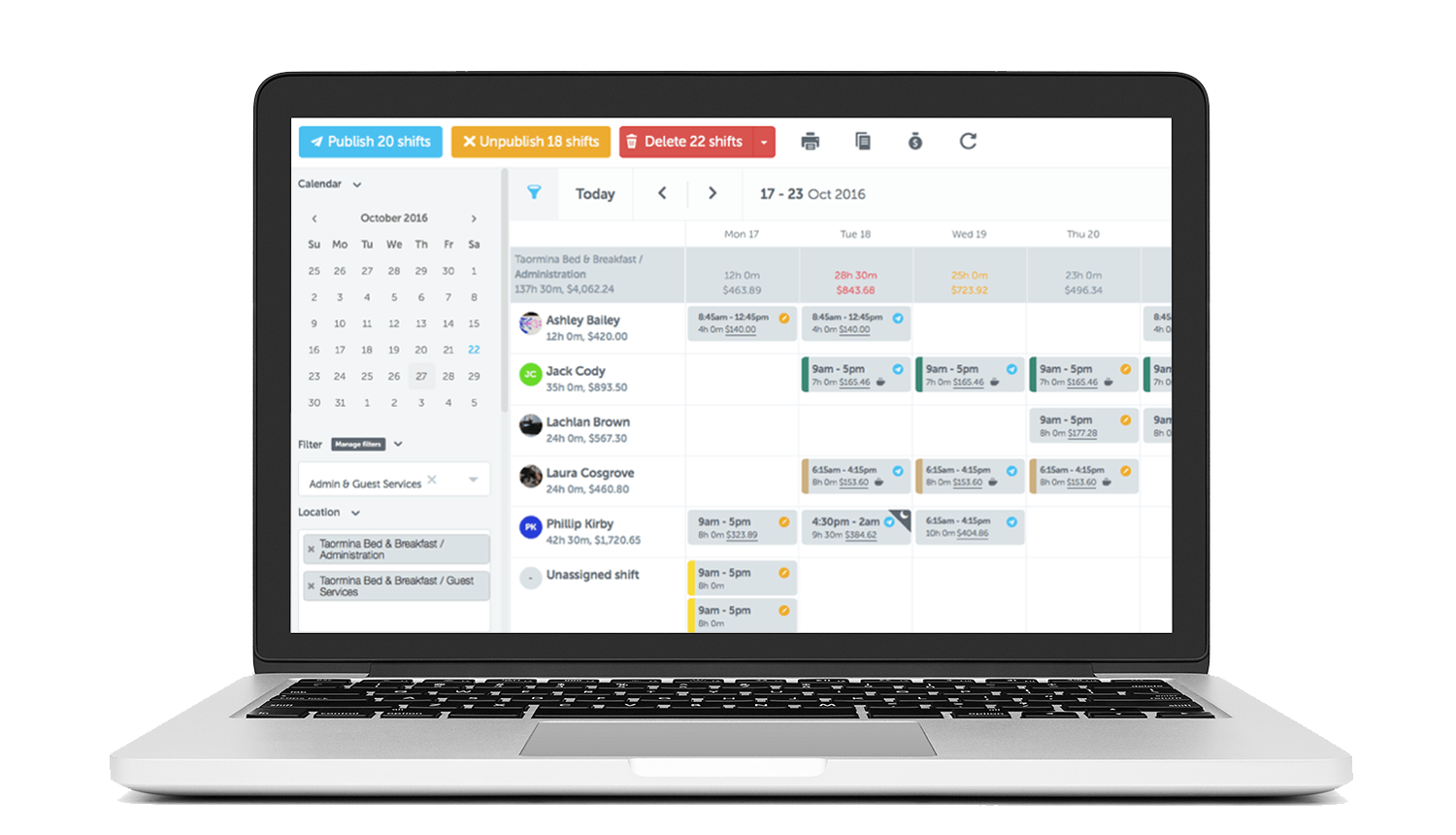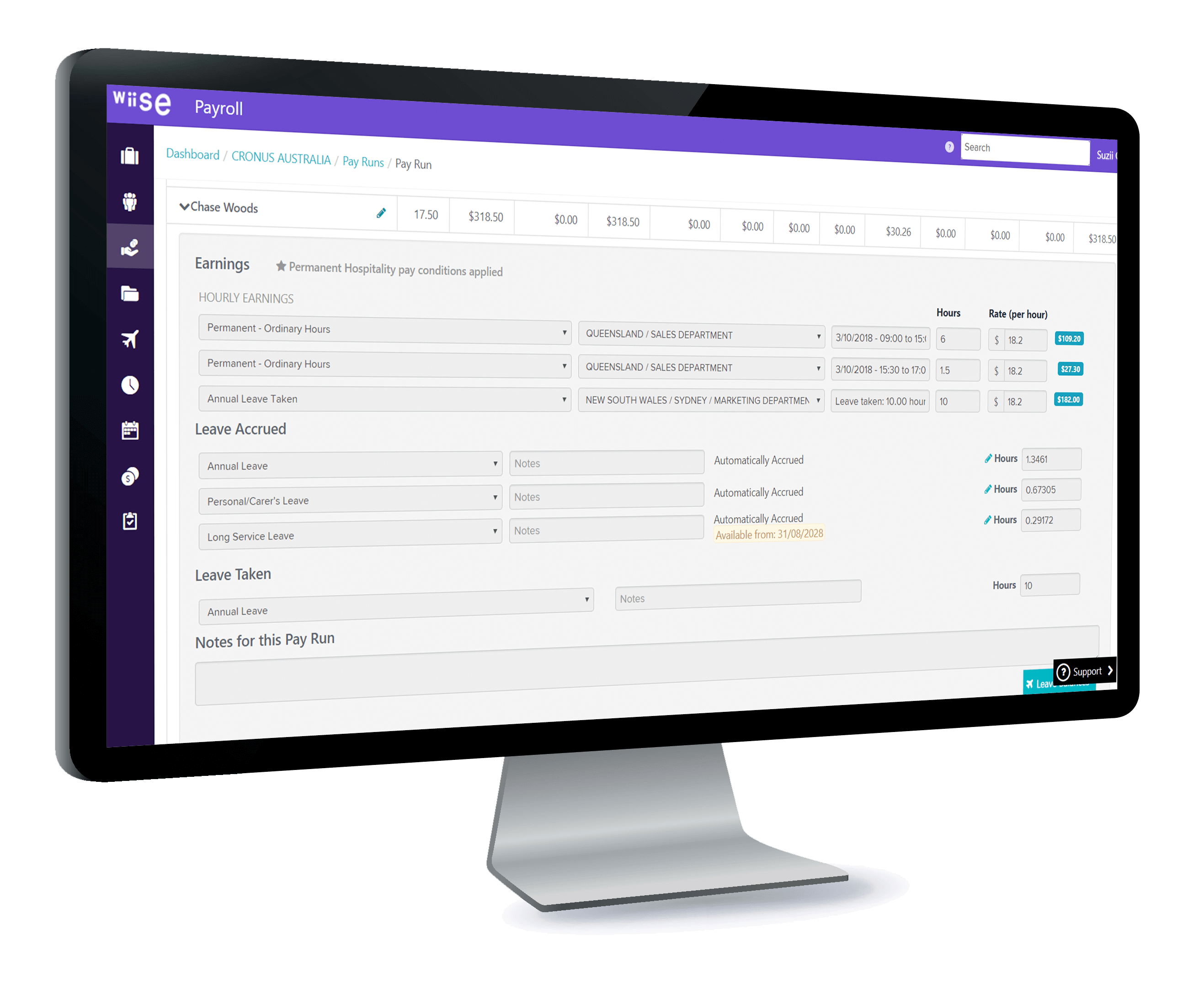 STAY COMPLIANT
Ensure your compliance
Getting lost in the legal changes in Australia happening every year with payroll? Get proactive with a payroll solution that ensures your compliance to these rules while making your reporting to the government more streamlined with single touch and superstream capabilities. Don't get left behind or out of touch with the payroll rules.


See a demo of Wiise
See your business from a new perspective


Free Initial Assessment
Book a free initial assessment with us where we understand your business problem and suggest a solution which suits you best and ensures growth for your business.