WE HAVE MADE THE DECISION EASIER FOR YOU!
Choosing a complete Construction ERP can be stressful for Construction Managers.
Finding a holistic building and construction ERP solution can be hard. Do you only require project accounting tools or do you require project accounting and project management?
Centralise your data and synchronise it in order to improve flexibility, visibility, decision-making, compliance and growth.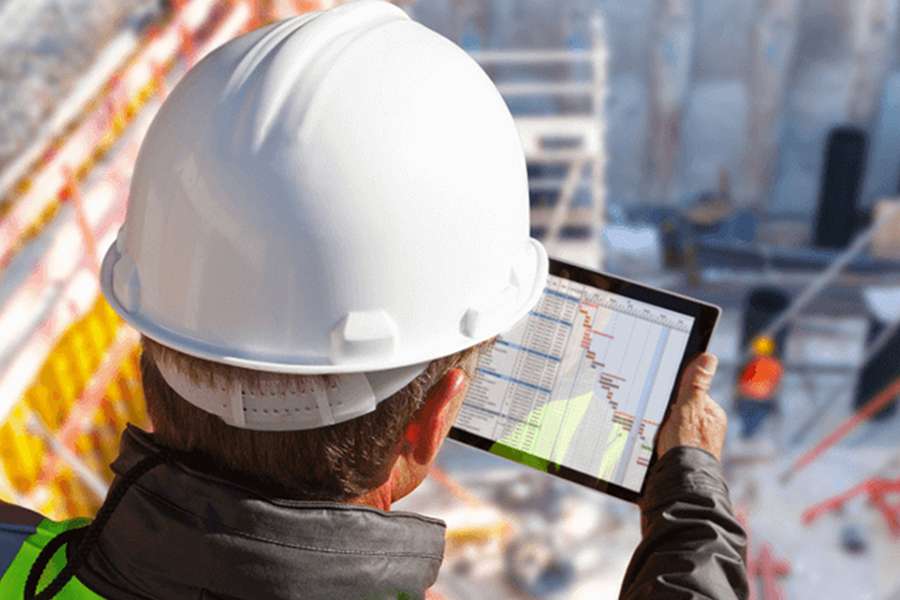 CLOUD ERP SYSTEM
Benefits of a Cloud ERP System
Flexibility of use
You don't need wait till you are on-premise to use your system. Access it anytime, anywhere from multiple devices.
Minimal Infrastructure
No need to invest in developing onsite, extensive IT Infrastructure to run your system
Monthly Subscription
You can pay as you go, just like a monthly subscription instead of paying everything upfront
WHO IS ERP SOFTWARE FOR?
ERP Software For Construction Industry
Have all your accounting, project management, procurement, supply chain management data and more in one system.
Performance status calculations and live updates together with project forecasting
Scheduling for requirements, and resource usage all in one place.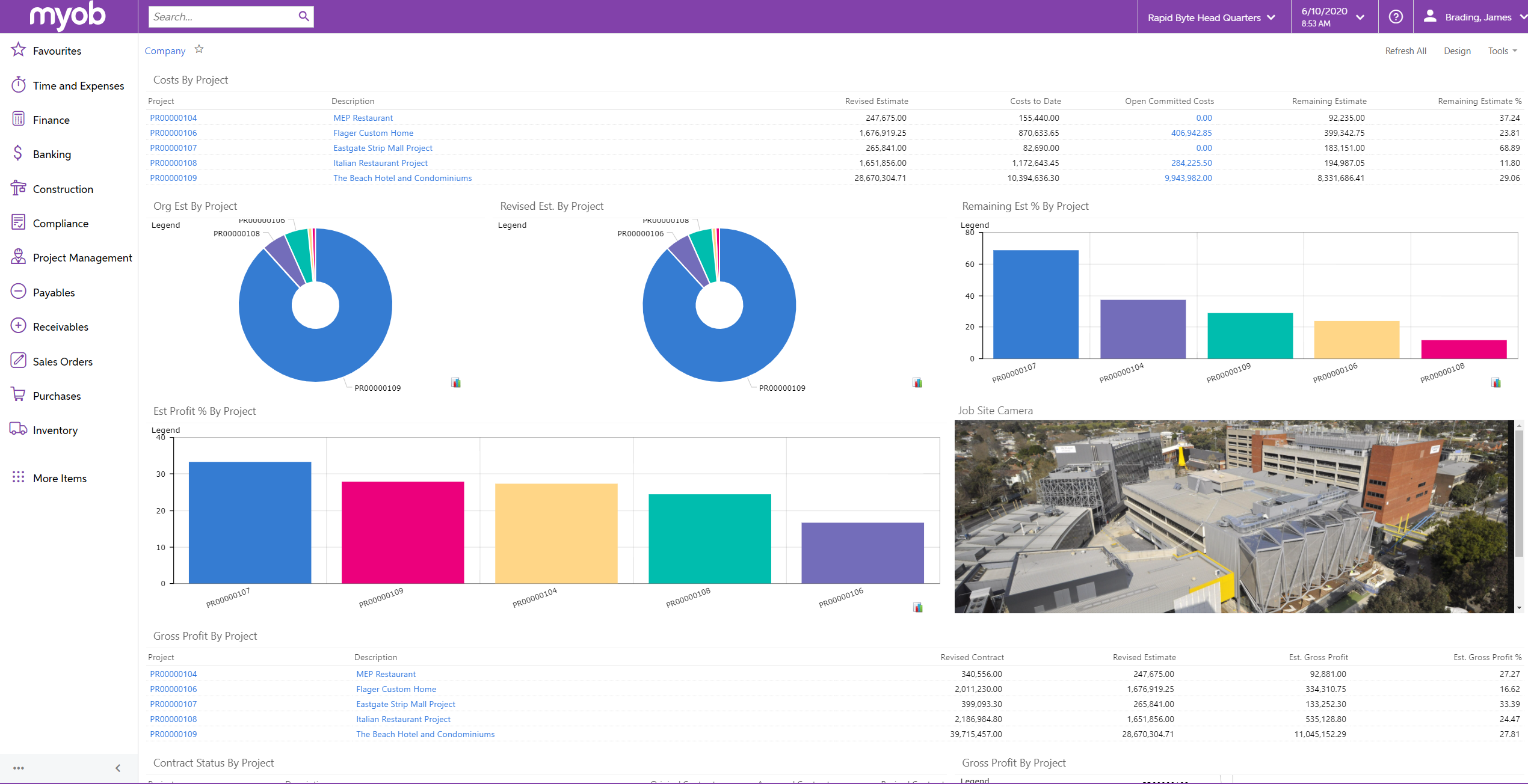 SEAMLESSLY LINK THE FIELD AND OFFICE TO CAPTURE AND MANAGE LABOUR, MATERIAL COSTS, AND INVENTORY THROUGH MYOB ADVANCED.
MYOB Advanced for Construction
Sophisticated Construction Management Solutions from MYOB Advanced.
With the MYOB Advanced Construction suite contractors have complete construction and accounting software born in the cloud that includes accounting with job costing, project management, payroll, inventory, service management, customer relationship management and more. Contractors have a complete native solution with a seamless user experience across their business.
Every team member has access to a "single source of the truth" with real-time data. They can utilise intuitive dashboards on a phone or tablet, accessing revenue, costs, and commitments while also managing contracts and change orders—in one, complete software system. Everyone from management and field operations to the back office is connected and has visibility into their business and customers.
Free Initial Assessment
Book a free initial assessment with us where we understand your business problem and suggest a solution which suits you best and ensures growth for your business.