SAP Business One for the Small to Medium Sized Business
What is SAP Business One and how do you gain greater control over your business and streamline processes with SAP Business One
SAP Business One a seamless end to end ERP system that offers an affordable way to manage your entire business – from sales and customer relationships to financials and supply chain
SAP for Small Business to Mid-Size Business
SAP Business One is designed specifically for small to medium businesses and supported by Cloud Factory. SAP Business One helps you streamline your business processes, act on timely information, and help you drive profitable growth.
Have a quick look at this introductory video for more information!
Everything you need to know about SAP Business One Pricing and SAP Business One Integrations in outlined below!
SAP Business One Workshops
Cloud Factory holds many complimentary and personalised workshops for companies looking to implement SAP Business One to their core business. The companies are taken through an overview of the solution and we answer any questions they may have about SAP Business One. To find out about a workshop that suits you, please click below!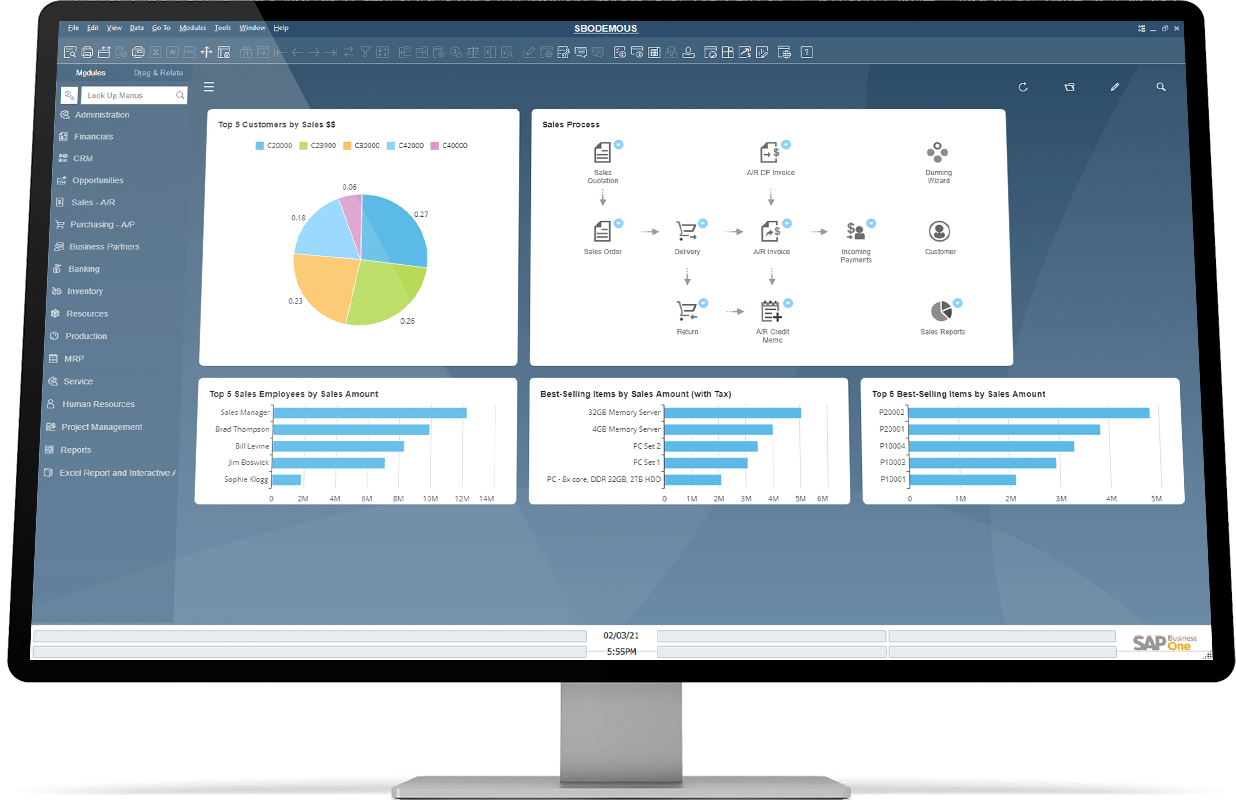 Why Select SAP Business One
Reasons for a business to review SAP Business One ERP:
Successfully manage and grow your business with a single solution.

Your selection or choice of deployment: Be it On premise or Cloud Hosted

Your selection of Database: Be it SAP Business One Powered by Microsoft SQL Server or SAP Business One Powered by HANA

Your selection of Operating System: Be it Microsoft Windows Server or Linux

Class-Leading API Integration - SAP Business One Integration Framework

Various dedicated SAP Business One Mobile Apps for IoS and Android
Product Update - SAP Business One Version 10
SAP Business One Version 10 for General Availability!
MANAGE YOUR BUSINESS WITH SAP BUSINESS ONE & CLOUD FACTORY
SAP Business One Reporting & Dashboards
SAP Business One provides a series of predefined, built-in reports for each functional area of the software. You can focus the report on specific areas of the business and customise the output. You can print, e-mail, or export any report to Microsoft Excel right from the system.

Standard reports in SAP Business One are accessed either within the modules, or from the Reports Module on the main menu.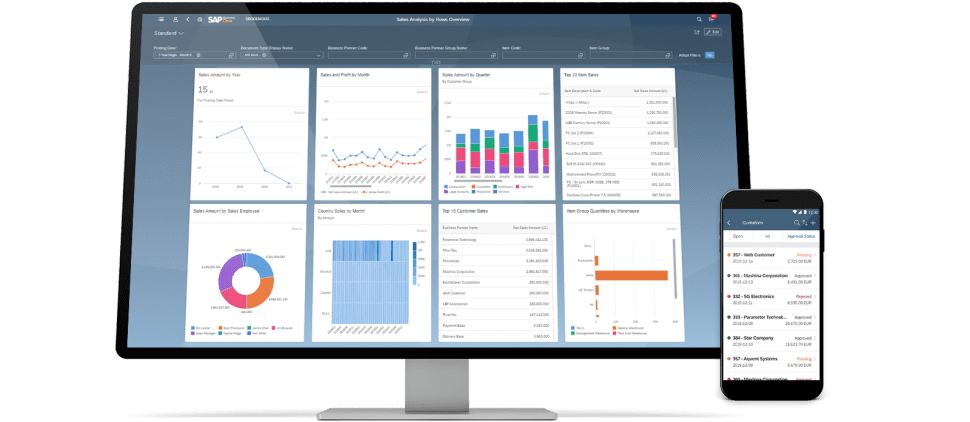 SAP Business One Customer Overview!
This is how SAP Business One Australia helps Shiseido run their operations smoothly!
For this global cosmetics company Shiseido, SAP Business One has improved business operations. It's now easier to get accurate data for planning and decision making purposes. In addition, it has helped the supply chain process by providing better purchasing and control.
Key benefits of SAP Business One
SAP Business One has various different packages to suit your business needs! Have a look at them all below!
SAP Business One Sales Management
SAP Business One Distribution Management
SAP Business One Reporting
SAP Business One Financial Management
SAP Business One Production & MRP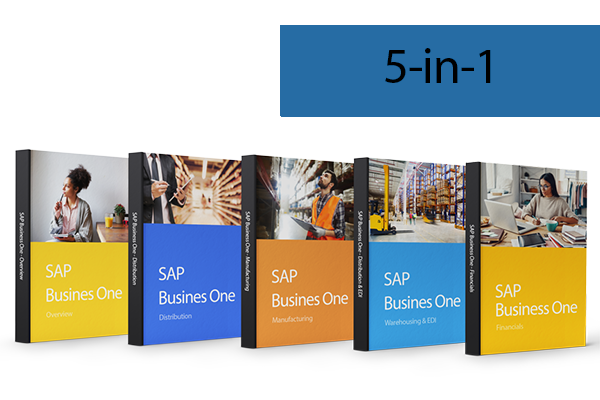 SAP Business One Workshop Bundle Pack
Download our most popular SAP eBook and Workshops Bundle Pack
Your download will include the following information:
SME with SAP Business One - An Overview

SAP Business One - Financial Management Workshop Overview

SAP Business One - Distribution Management Workshop Overview

SAP Business One - Warehousing & EDI Workshop Overview

SAP Business One Manufacturing Workshop Overview
How will Cloud Factory Support you during your migration?
Cloud Factory Solution Experts take on challenges that business cannot solve alone.
Specialist skills, niche training, the experience of having done it before. We as your ERP consultants bring more than just configuration, integration or report building skills. We can jump in at the last minute, often starting with short notice usually when things have already become urgent. The on-demand agility and flexibility that comes with being a Cloud Factory consultant means we are always there as help at hand, extra support, fresh eyes and a second opinion when it comes to the solutions that indeed are our passion!

Phase 1
ERP Requirements & Selection
We hit the ground running… fast. We help you select the ERP solution that suits your business best first and foremost!

Phase 2
ERP Implementation Planning, Training & Support
We will jointly develop an implementation project plan for your project team that includes details on how the various modules will interact. We will test your system in a safe environment before launch.

Phase 3
ERP Consulting, Customisation, and Upgrade Services
We are there for you over the long term to advise, consult, support, train, and provide services related to your new Business Solution and fine-tune it with new enhancements as and when needed.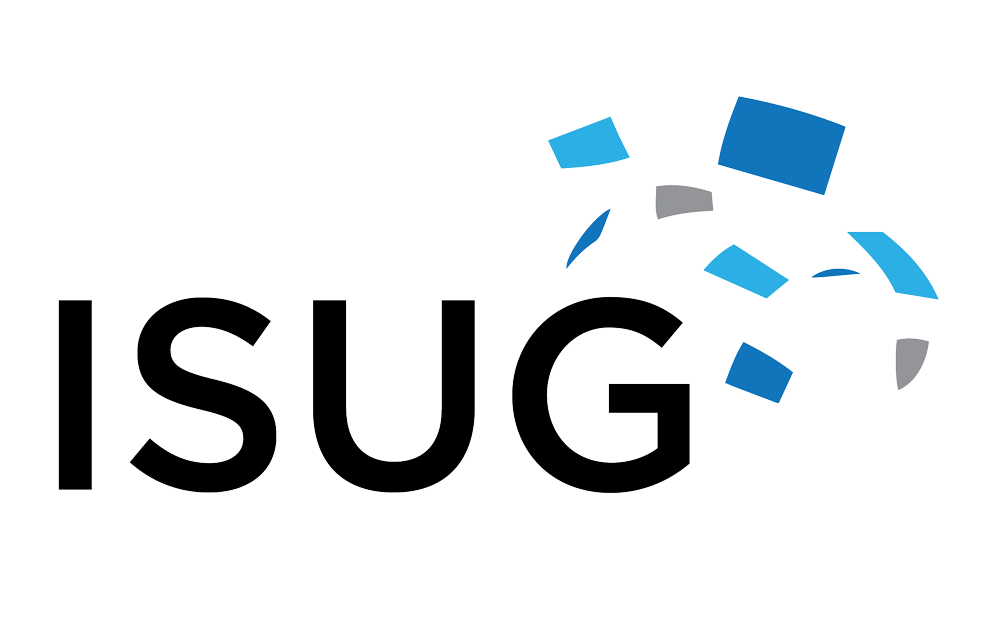 Phase 4
ERP Annual User Group for customers
We provide our customers with monthly online sessions where our experts share the current state of release of your ERP solution and gain access to learning important new capabilities.
SAP Business One Pricing and More!
Want to learn more about SAP Business One? You can have a look at the pricing for SAP Business one in Australia below, its Integrations or you can book a free assessment with us and we will come out to you and showcase a SAP Business One demo.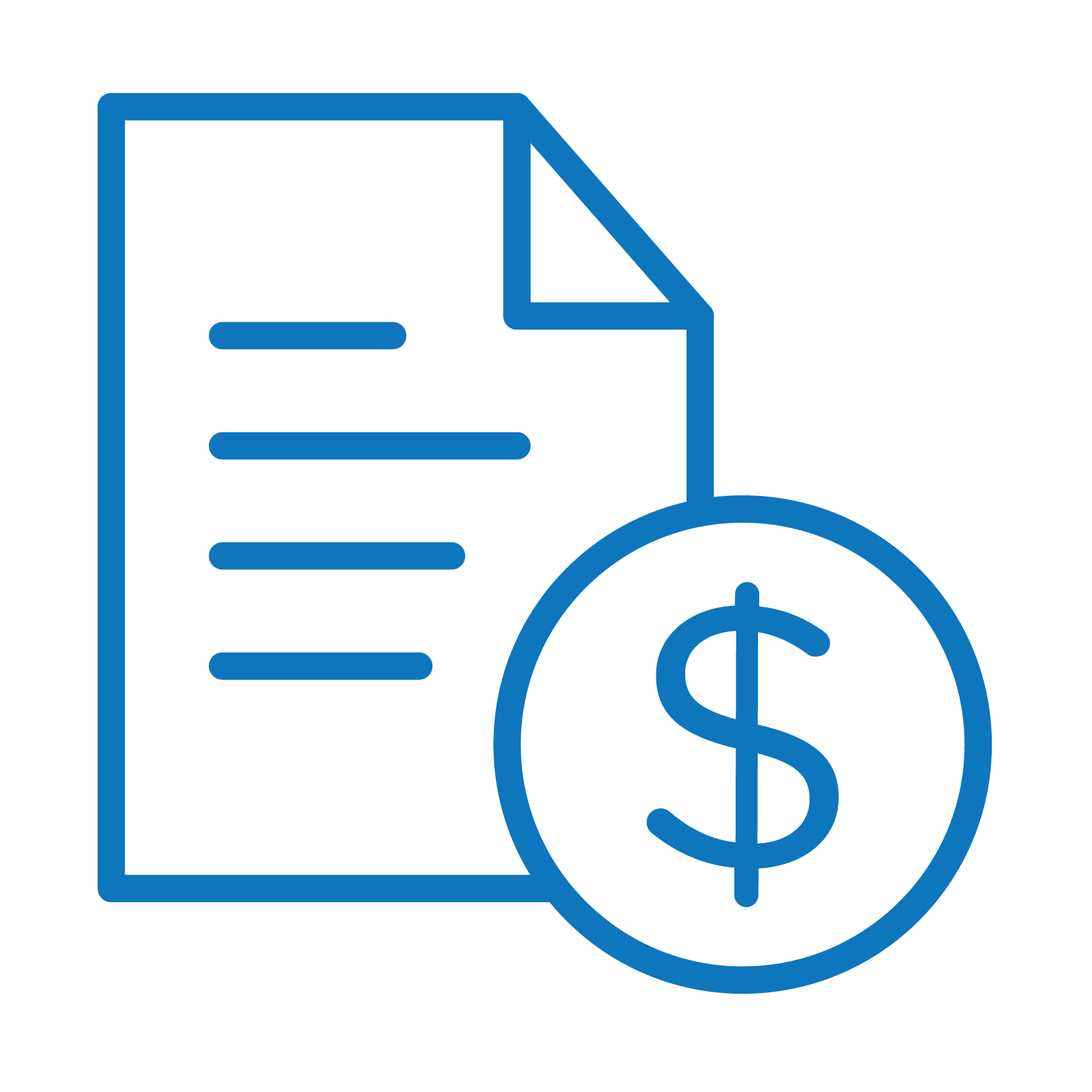 SAP Business One Pricing
SAP Business One has a number of License types available to deploy. Ensure you deploy the right license for your users of SAP Business One. Get in touch with us to learn more.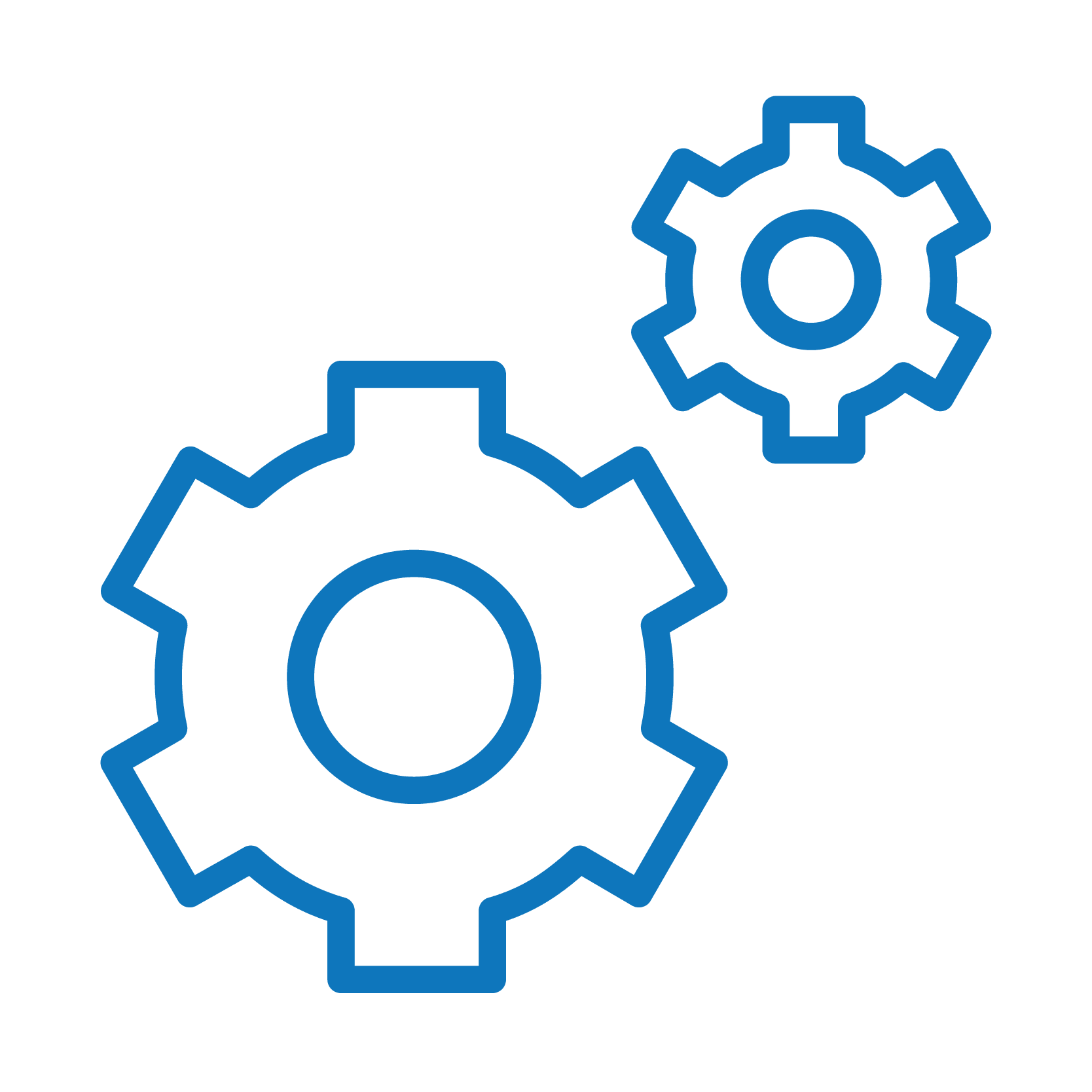 SAP Business One Integration
Extend SAP Business One to meet your unique business needs with these integrations. Learn about SAP Business one Certified Add-ons from Our Technology Partners.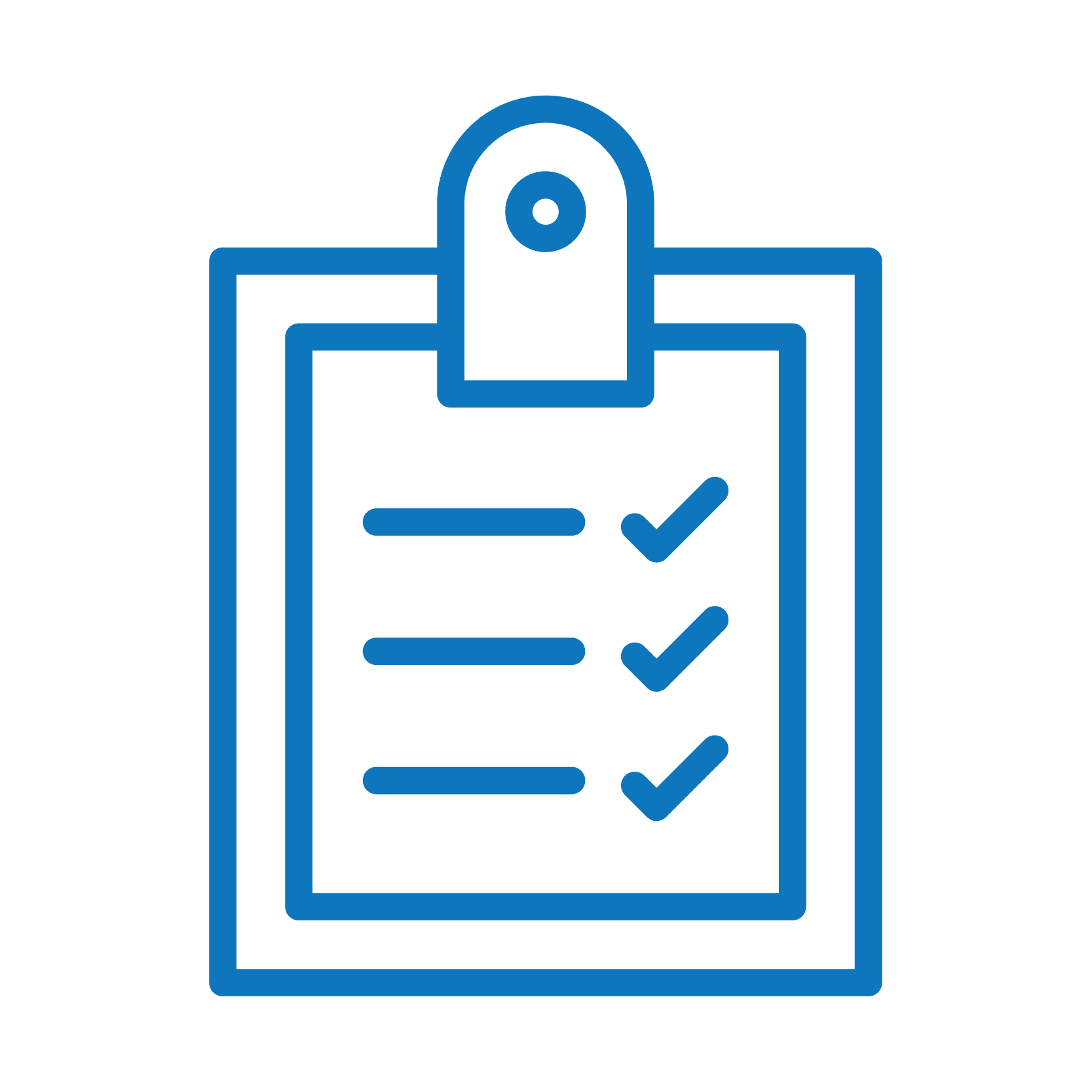 Request A Demo of SAP Business One
Request a Complimentary Demo of SAP Business One with us to discover your business solution and see if SAP Business One suits you.
Free Initial Assessment
Book a free initial assessment with us where we understand your business problem and suggest a solution which suits you best and ensures growth for your business.