What Is Quality Control for Dynamics 365 Business Central Warehouse Management?
Customer satisfaction includes delivering products and services free of defects and shortcomings. With the Quality Inspector app, you'll easily facilitate and track quality inspections for inbound and outbound processes.
Comprehensive quality control is achieved through the use of both automatically generated and on-the-fly inspections, supported by various test result types, enabling comprehensive monitoring and maintenance of product quality
Whether you need to collect information for audits, comply with 3rd party regulations, track batch information, check that shipments are prepared correctly, or ensure parts are produced within spec, the Quality Inspector app makes it easy.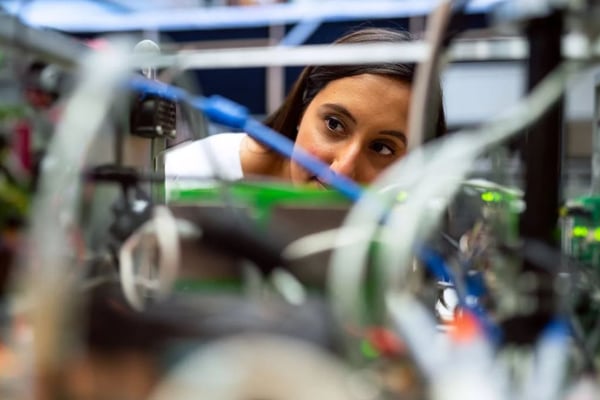 Define your own testing parameters
For each "test," a range of acceptable values is defined and then checked against the actual value. For example, the acceptable torque range for the crank on the bicycle is 52-56 Nm. The technician confirms that the actual torque setting is 54 NM, and the test receives a "pass." Alternatively, the quality test would fail if the actual torque value were outside the acceptable range.
Field types include decimal, boolean, integer, option, and table lookup. You can create your own custom field definitions using any of these field types, and users can assign specific quality inspection tests to an asset, process, or employee.
Free Initial Assessment
Book a free initial assessment with us where we understand your business problem and suggest a solution which suits you best and ensures growth for your business.