Why Phocas for SAP Business One?
If you are managing Finance, Manufacturing, Procurement or Distribution and worry about the correct information to drive decisions then you are more than likely facing difficult decisions each and every day, week and month!
Phocas is an adaptive, ad-hoc reporting and analysis system which can easily integrate with solutions such as SAP Business One. Phocas is capable of delivering high-level dashboards that highlight underlying details of your business/products. Phocas delivers self-service capabilities that scale with business growth. Get instant, focused and visual data when you need it.
Integrate multiple data sources: SAP Business One, CRM, websites, Google Analytics, HR, Payroll etc.

Customisation: dashboards, databases, reports

SAP Business One: Finance, Sales, Inventory, Purchasing, Production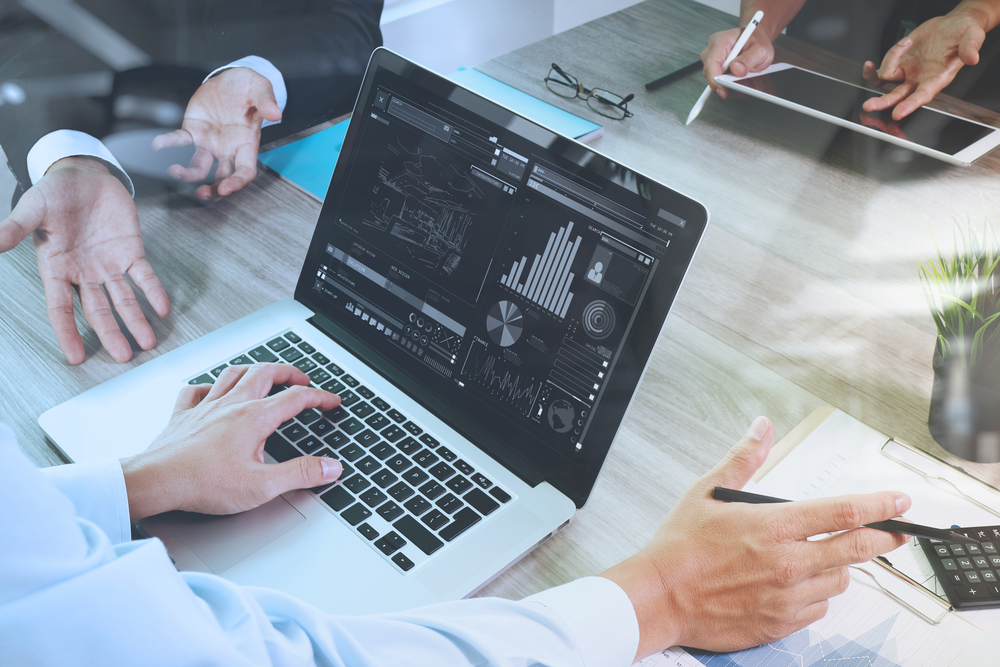 Got data. Get results.
Phocas for SAP Business One!
Quick view of Sales Performance
Dashboards give you the greater and full picture, red (or low) numbers and a sad face emoji will tell you quickly the sales are down!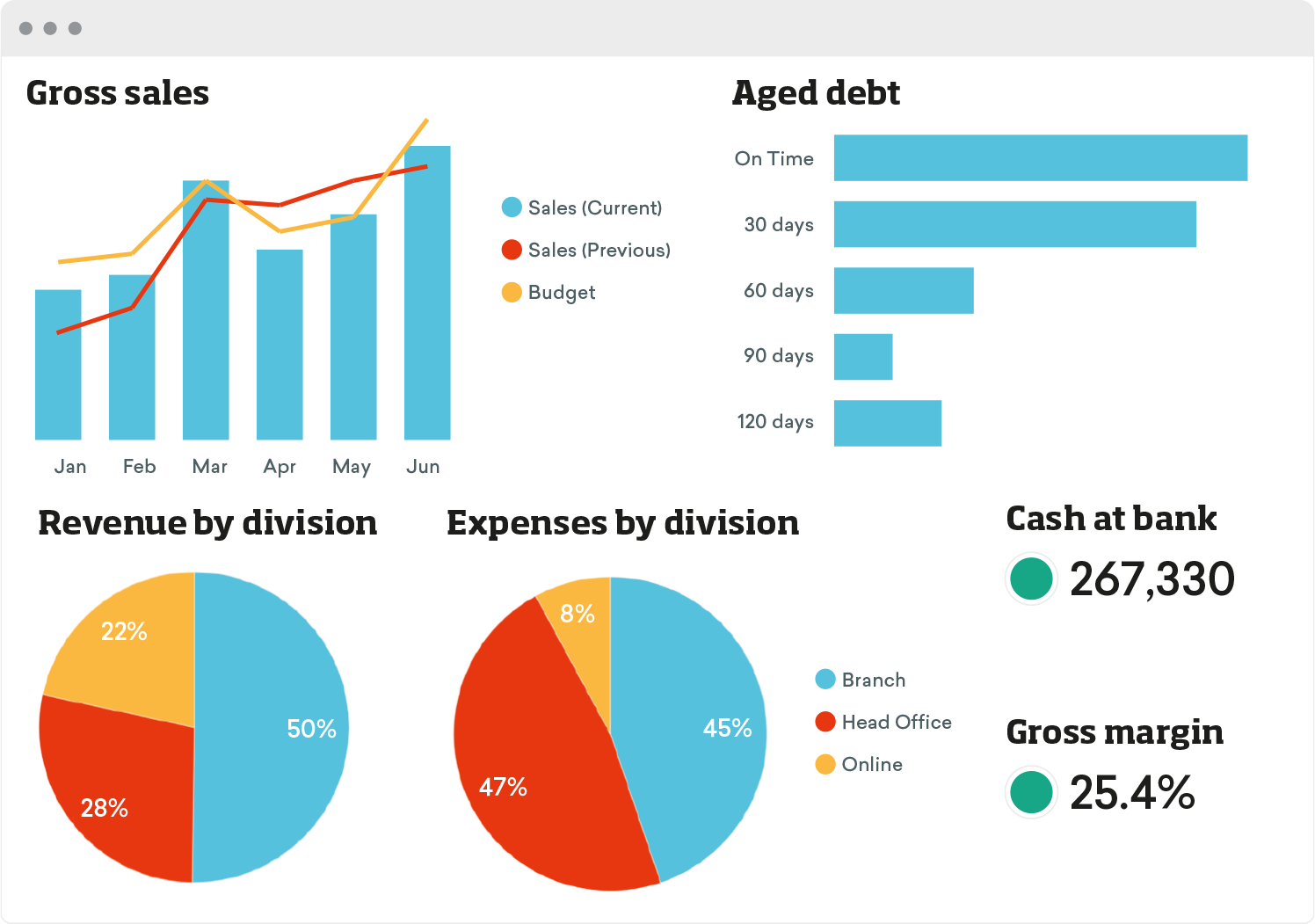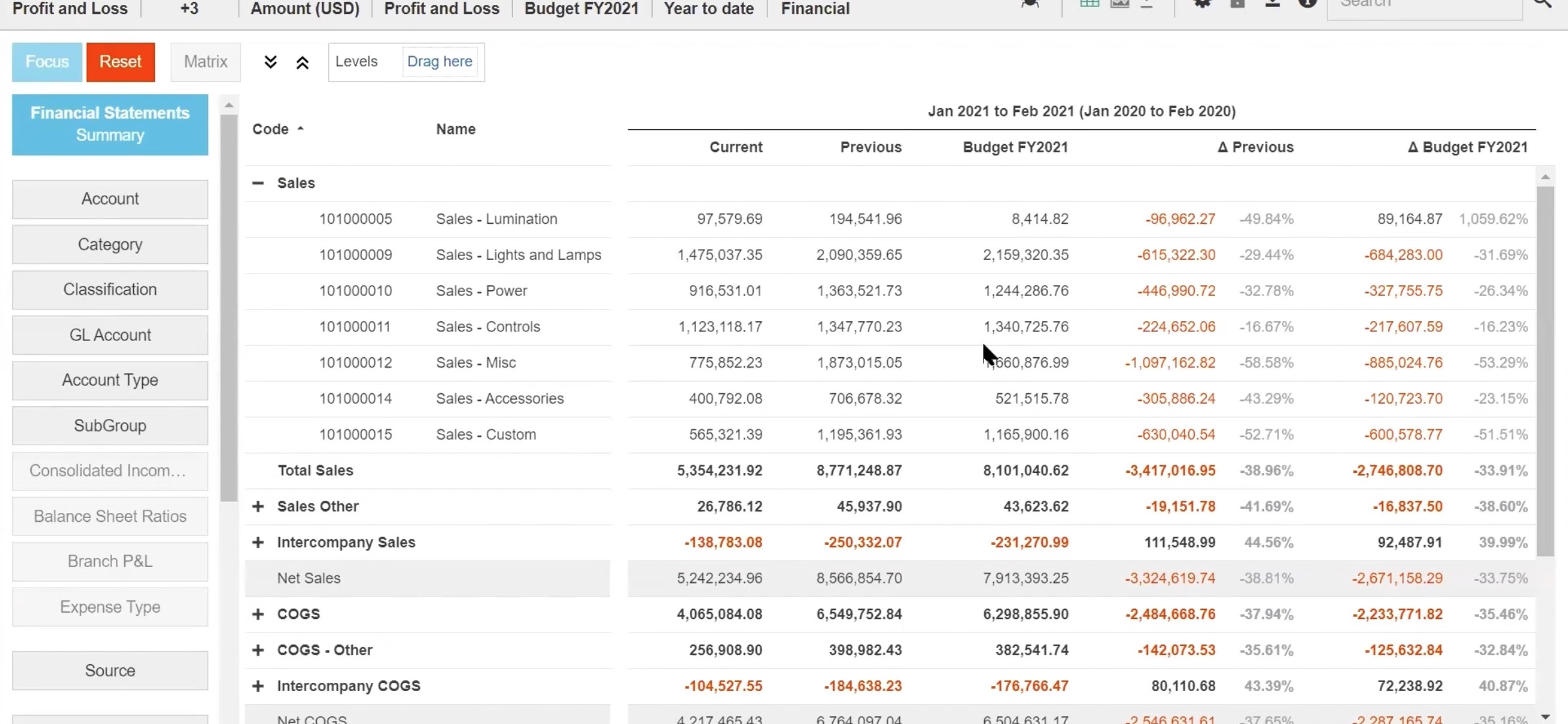 Drill Into Sales
Drill into detail to discover low sales at 3 key customers. Get your Account Manager on the case!


Improve Where You Most Need It
Your personal Account Manager will seize the opportunity to turn sales around using the information in Phocas.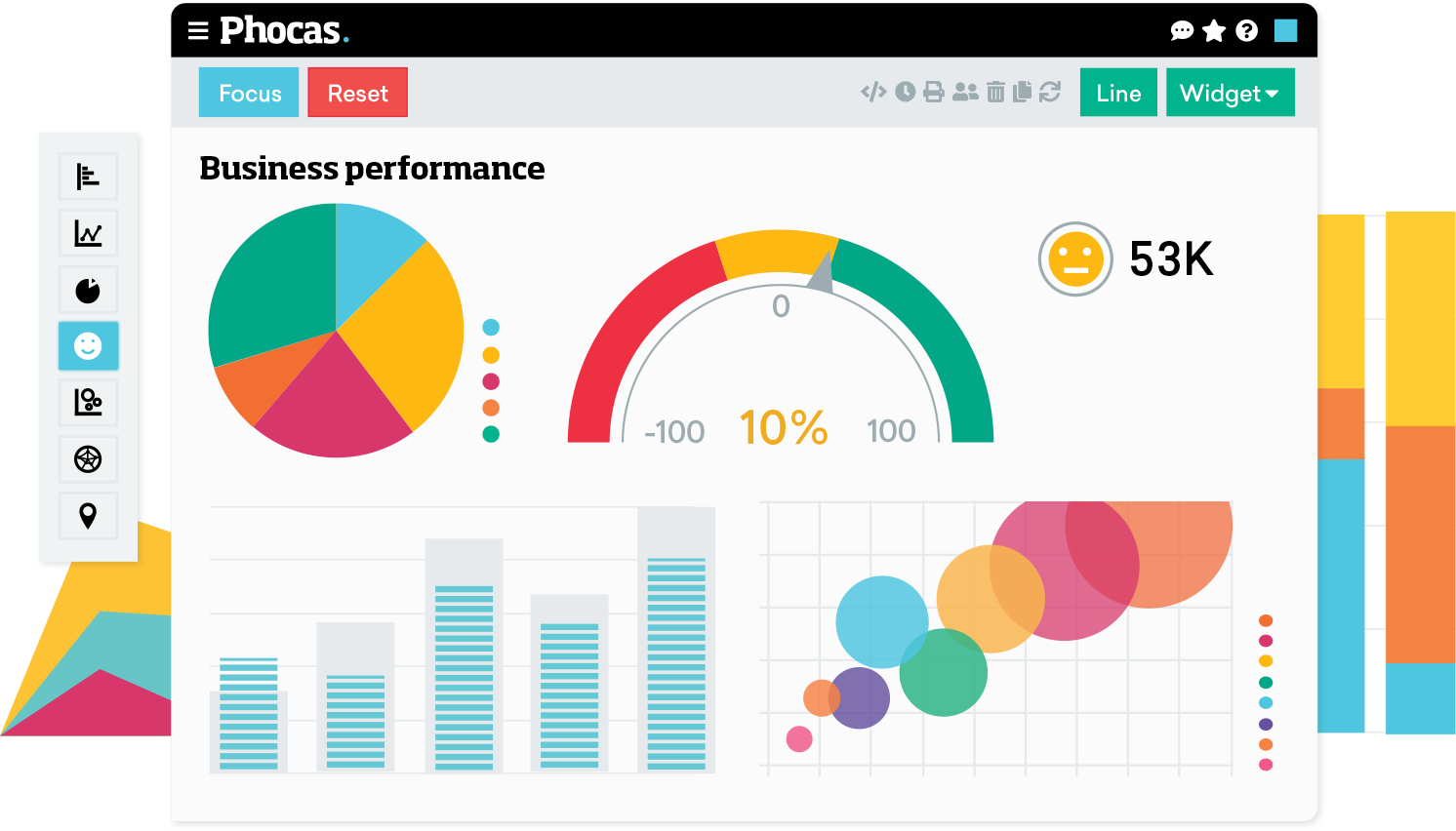 Phocas delivers for SAP Business One!
SAP Business One - Production with Phocas
Phocas lets you consolidate SAP Business One sales and operational data with ease.
With Phocas, you can power your daily operations and make informed decisions. You will have access to powerful manufacturing data that will allow you to do in-depth analysis and accurately predict demand trends, inform production and track critical success metrics.
Measure your data accurately

Don't spend hours pulling data and spreadsheets

Provide easy access to your C-level with ease

Make decisions with confidence with reliable data

Customise reports and build dashboards specific to your business

Manage your supply chains quickly and efficiently

Track everything from inventory to purchasing, production, sales, distribution and more
Here's how Phocas helps you win:
Drill down to granular details of your data to view margin by customer, product, product class or product category for optimal sales

Get stock coverage report that is always flexible, up-to-date and easy to access

Avoid 'out-of'-stock situations

Evaluate customer buying patterns for a comprehensive understanding of at-risk relationships to keep profitability strong

Take your understanding of the customer and their buying pattern for accurate inventory forecasting

Pricing tools that drive value
SAP Business One - Distribution with Phocas
Phocas is known to be the preferred sales and distribution solution because of its ease of use, straightforward implementation cycles and flexibility. With Phocas, you can unify your SAP Business One Application strategy with the help of data!
Most distributors share common goals, which includes maximising orders, refining margins, meeting meaningful and trackable SLAs and KPIs, and providing superior and high-quality customer service. While most of these goals are tactical, businesses need to be more strategic and data-driven to achieve them.
Business Intelligence: Connect Retail to Head Office Functions
Use Phocas to help you uncover your retail revenue potential powered by data.
Couple your SAP Business One Supply Chain with retail business intelligence and data visualisation tools that can boost revenue and transform your point of sale management. Phocas consolidates SAP Business One Financials, Product and supplier data to Retail with a real-time view.
Phocas benefits for retail:
Have full-funnel visibility from your suppliers all the way to point of sale

Have your whole team on the same page with easily accessible dashboards. This will give your commercial managers a single view of intelligence

Let your customers lead the way by analysing their buying patterns

Create targeted promotions, identify link-sell opportunities, see floor sales across locations and much more with dashboards that can be customised to match your needs

Control worldwide inventory with ease

Anticipate customer needs by analysing historical trends
Phocas - Resources and more!
Access our resources to learn more about Phocas and its integration with SAP Business One!
EBOOK
Data Analytics for SAP Business One Users - Phocas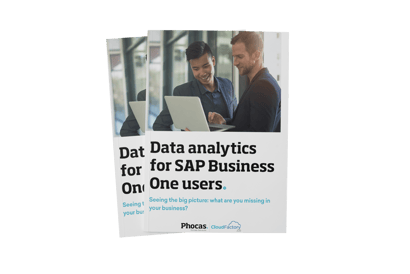 Say goodbye to missed opportunities and Hello to better business decisions! Download this eBook to learn more about SAP Business One and Phocas.
WEBINAR
Business success leveraging your company-wide data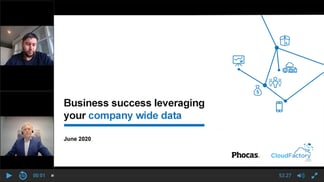 Cloud Factory and Phocas conducted a Webinar to take you through how you can leverage your company-wide data for business growth and success. You can access the recording here!
Free Initial Assessment
Book a free initial assessment with us where we understand your business problem and suggest a solution which suits you best and ensures growth for your business.