WATCH VIDEO
Microsoft Dynamics 365 for Field Service
Do you want to ensure a consistent and dependable operation that predicts, detects, and resolves service issues before you or your customer even know there's a problem?
Microsoft Dynamics 365 Field Service helps our customers deliver onsite service to customer locations. The application combines workflow automation, scheduling algorithms, and mobility to set up mobile workers for success when they're onsite with customers fixing issues.
The Field Service application enables you to:
Improve first-time fix rate

Complete more service calls per technician per week

Manage follow-up work and take advantage of upsell and cross sell opportunities

Reduce travel time, mileage, and vehicle wear and tear

Organise and track resolution of customer issues

Communicate an accurate arrival time to customers

Provide accurate account and equipment history to the field technician

Keep customers updated with the status of their service call and when it's resolved

Schedule onsite visits when it's convenient for the customer

Avoid equipment downtime through preventative maintenance
Work orders to define the service work needed primarily (but not exclusively) at customer locations

Scheduling and dispatch tools to manage resources and equipment needed for customer service, visualize onsite appointments, and optimize service schedules with efficient routing and resource skill matching

Communication tools to enhance collaboration between customer service agents, dispatchers, field technicians, customers, and other stakeholders

An easy-to-use mobile application that guides technicians through schedule changes and service work

Asset management capabilities to keep track of customer equipment and service history

Preventive maintenance by automatically generating recurring maintenance appointments for equipment

Inventory, purchasing, and returns capabilities to manage truck stock, purchase order requests and fulfillment, and product returns

Billing capabilities to generate invoices based on products and services delivered to customers

Time tracking to help you track how resources are spending their time, whether they're traveling, on break, or working

Analytics for reporting on key performance indicators for managing work orders, scheduling activities, and interacting with customers
User Roles
Which key roles are supported through Digital Transformation?
Microsoft Dynamics 365 Field Service provides functionality for the following key roles on your service team:
Customer service agents triage incoming requests and determine when to create work orders for onsite visits. Agents primarily use the application through a web browser.

Service managers track performance metrics and oversee service delivery, finding ways to increase efficiency and standardize processes. Service managers primarily use the application through a web browser.

Dispatchers review and schedule work orders, and assign them to resources on the schedule board through resource availability searches, and through a fully automated resource scheduling optimization add-in. Dispatchers primarily use the application through a web browser.

Field technicians manage their assigned work orders using the mobile app on a phone or tablet, and perform maintenance and repairs onsite at customer locations.

Inventory managers ensure field technicians have what they need to complete their service calls. Inventory managers also handle product returns and purchase new inventory. Inventory managers primarily use the application through a web browser.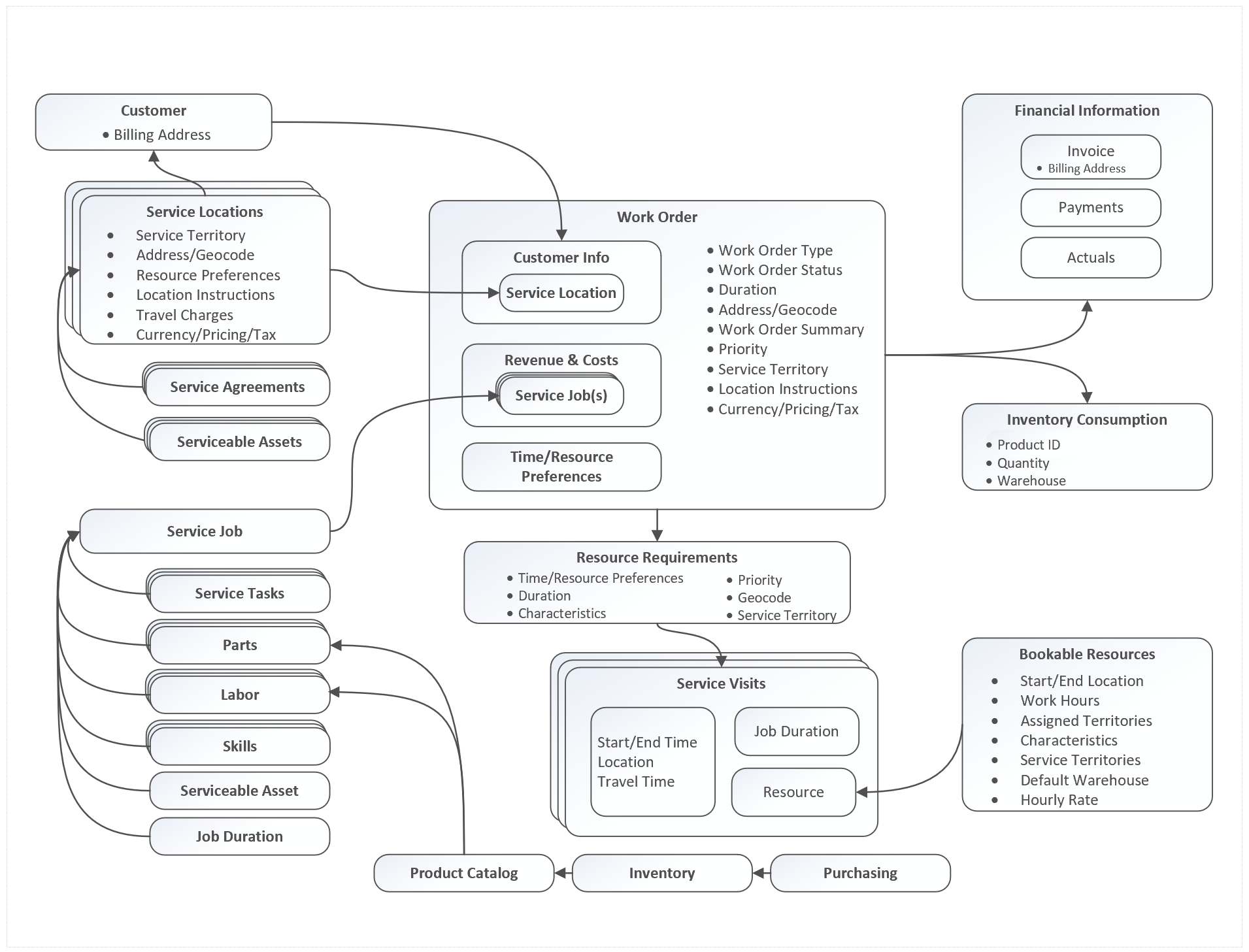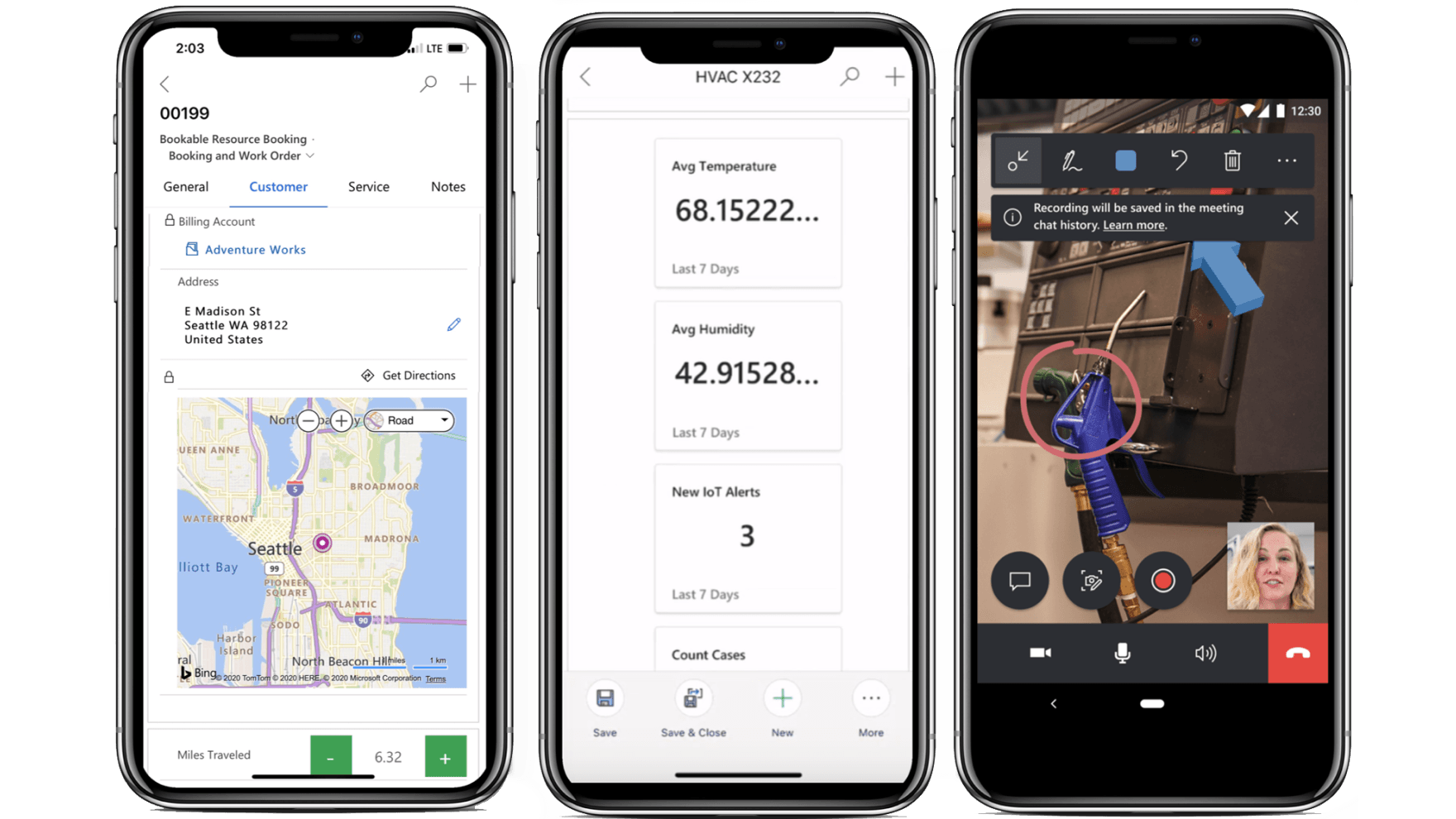 Mobile Roles
Which key roles are supported via Mobile Access?
Empower your Technician!
Provide access to the right information at the right time and increase first-time fix rates and technician productivity with:
Smart route planning

Internet of Things (IoT) integration

Remote expert collaboration using mixed reality
Which key roles are supported via Mobile Access? Empower Dispatchers!
Maximise technician utilisation and minimise travel time.
Help dispatchers achieve business objectives with:
Embedded optimisation within the schedule board

Schedules to meet service-level agreements (SLAs).Predictive travel time and work duration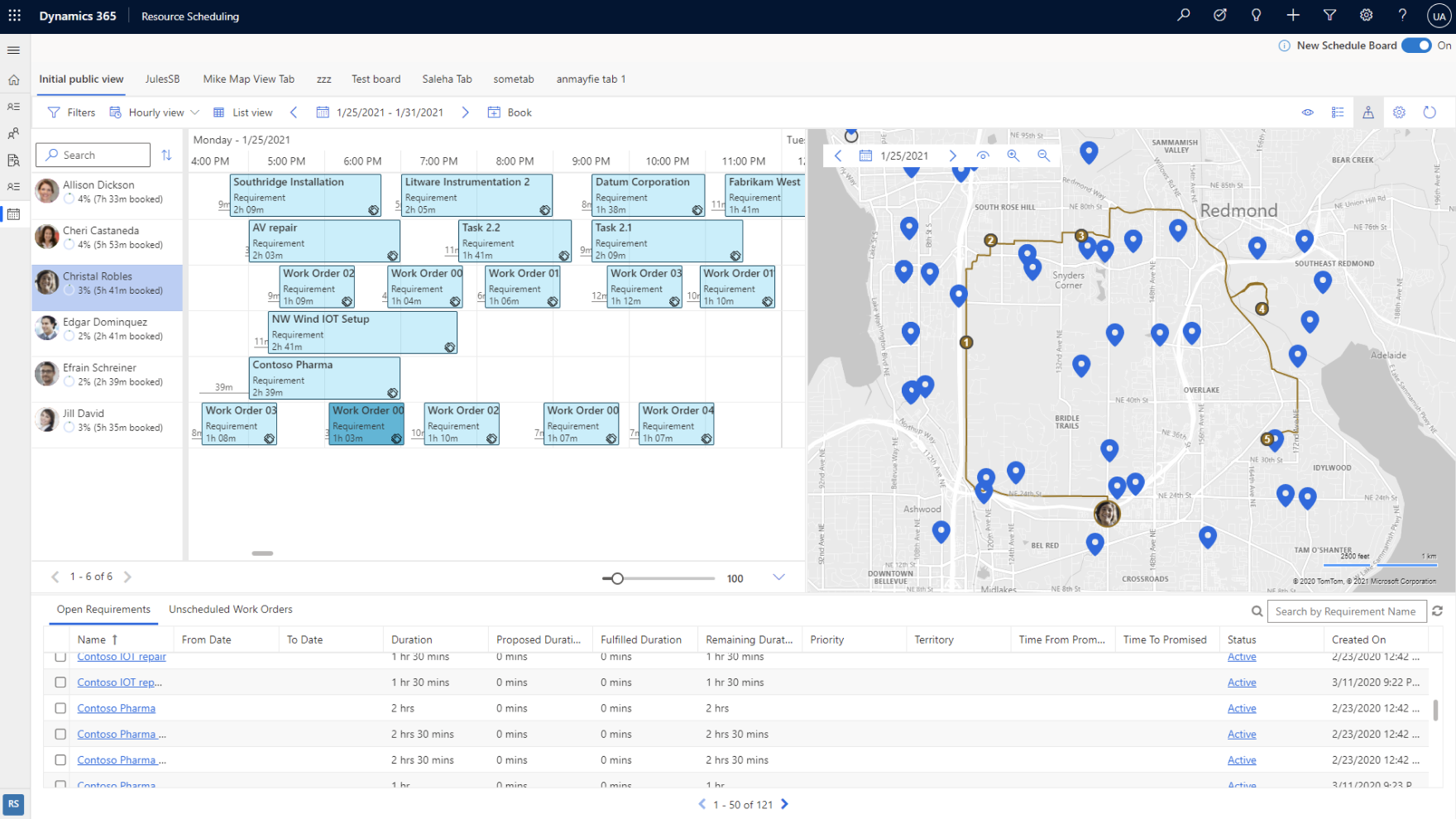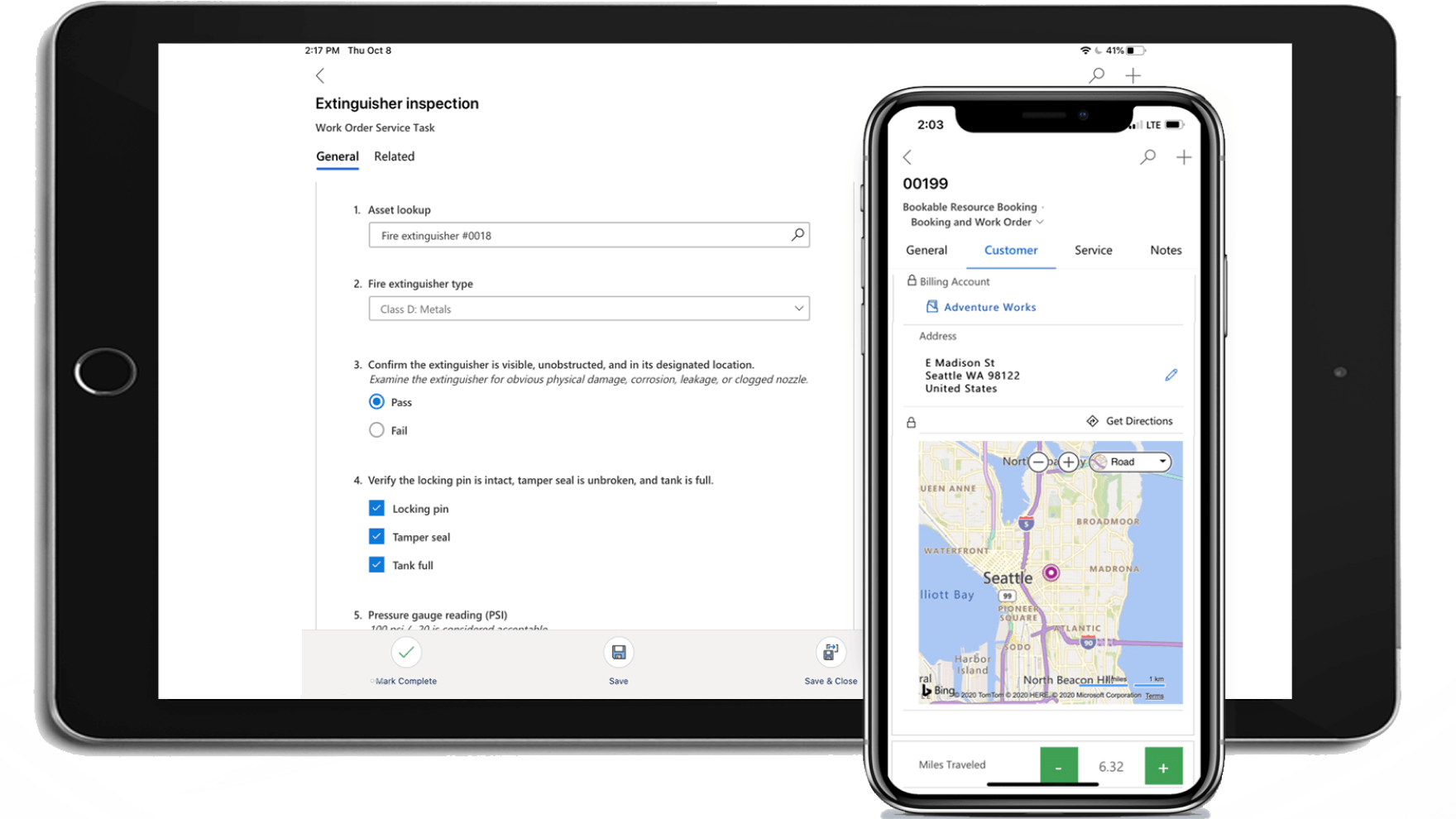 Manage Assets
Managing Asset Information in the Field via Mobile Access?
Track and manage assets to reduce downtime.
Define attributes that characterise different assets with:
Ability to pinpoint asset locations and hierarchy

Geofencing capabilities

Monitor asset properties over time
Microsoft Dynamics 365 Workshops
Cloud Factory holds many complimentary and personalised workshops for companies looking to implement Cloud Solutions to their core business. Our clients are taken through an overview of various solutions and we discuss any and all questions that might arise. To find out about a workshop that suits you, please click below!
Integrate Microsoft Dynamics 365 Service to Microsoft Dynamics 365 Business Central
As businesses grow, so does the complexity. What was once a world of invoicing and purchase orders is now a world of inventory control, cash flow forecasts, landed costs, consolidated reporting, capturing project costs and of course integrated payroll and rostering!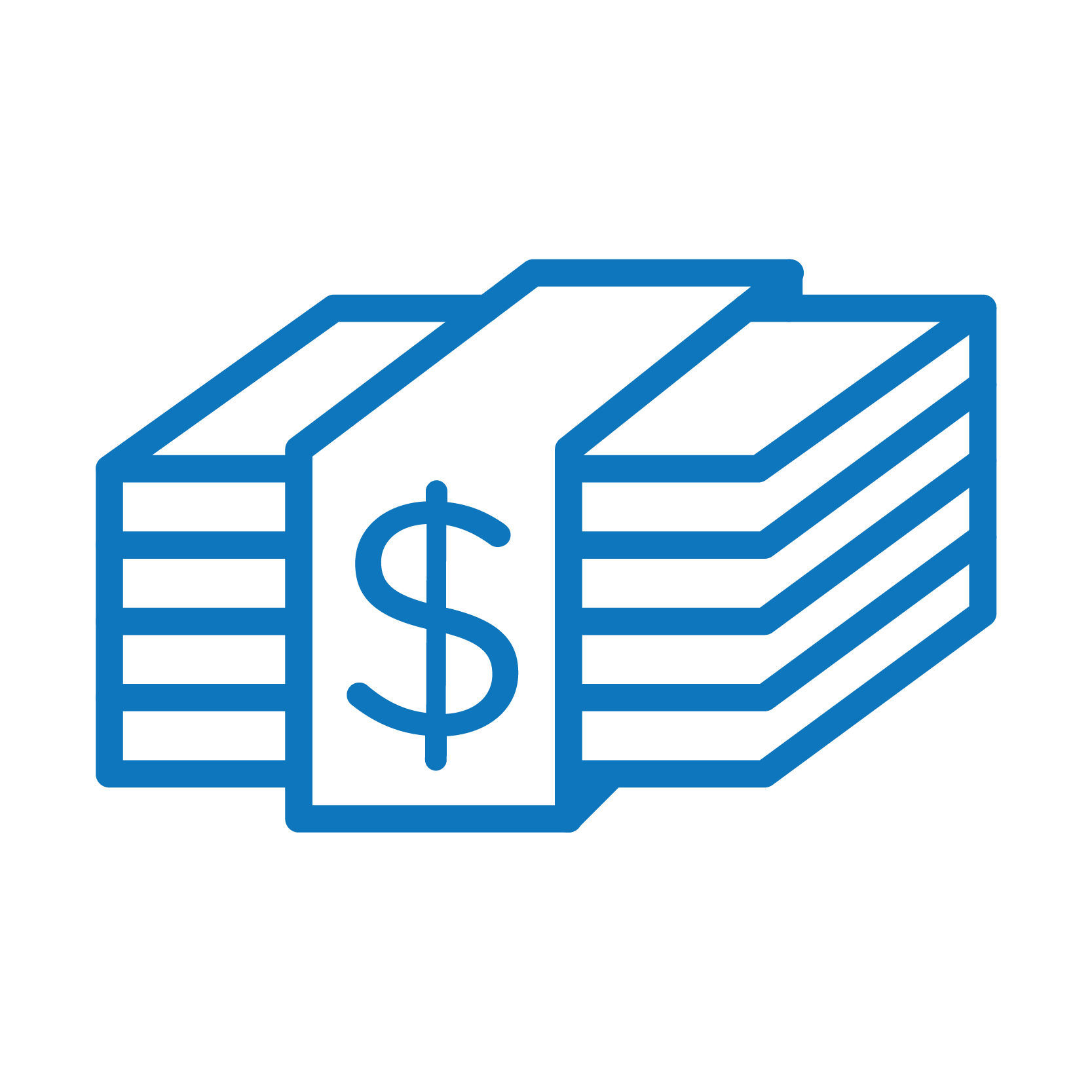 Business Central Financial Management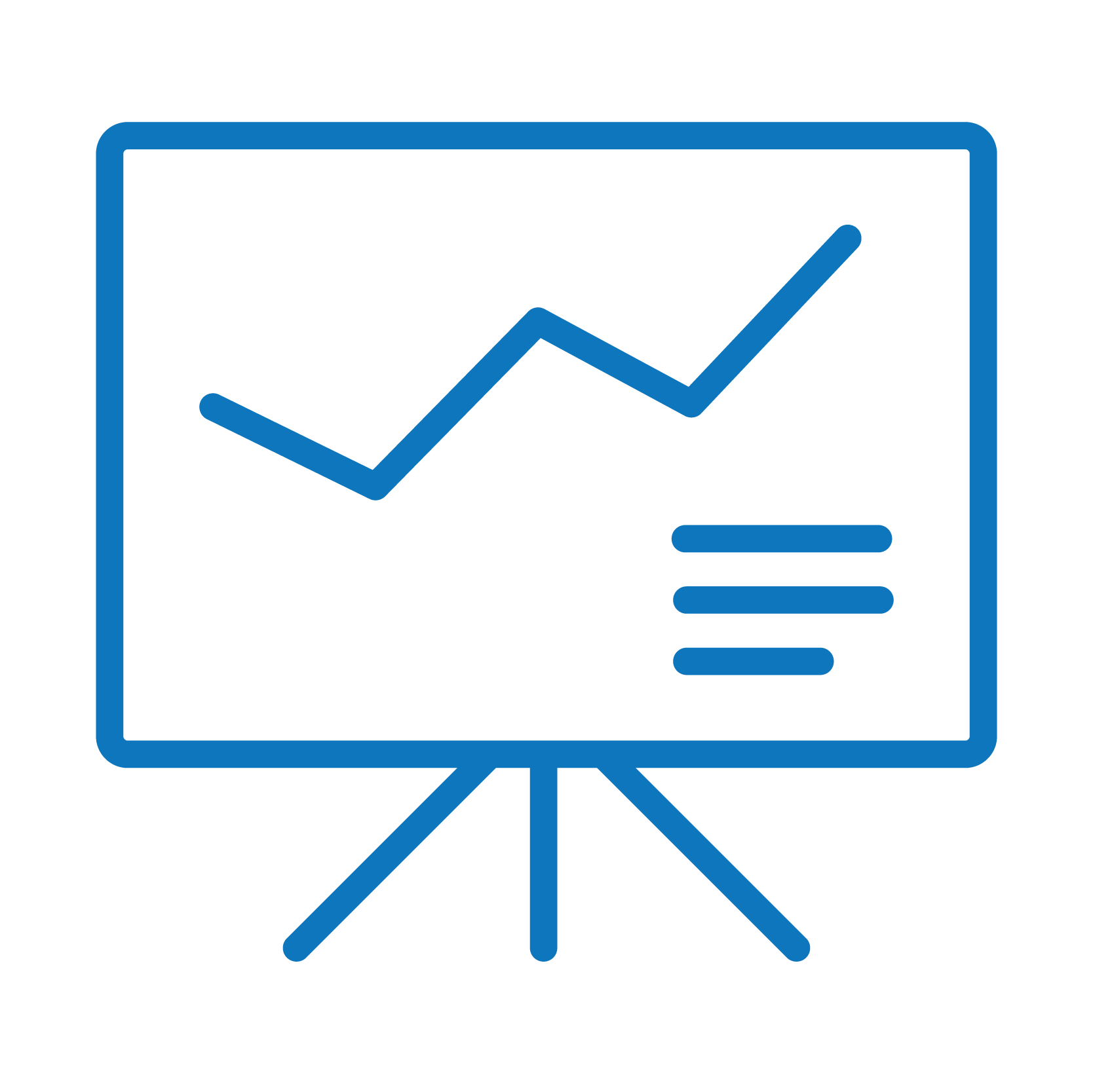 Business Central Project Management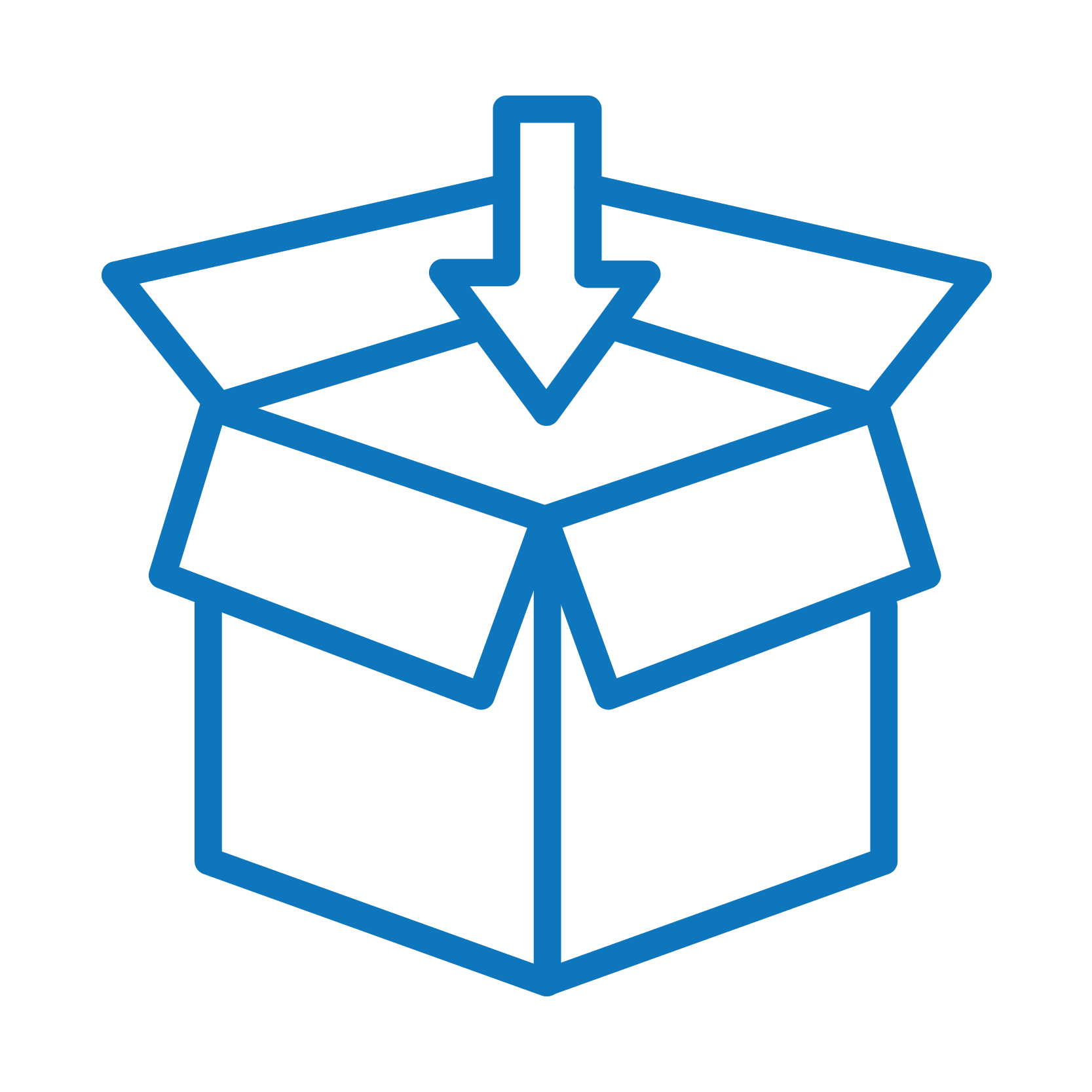 Microsoft Business Central for Operations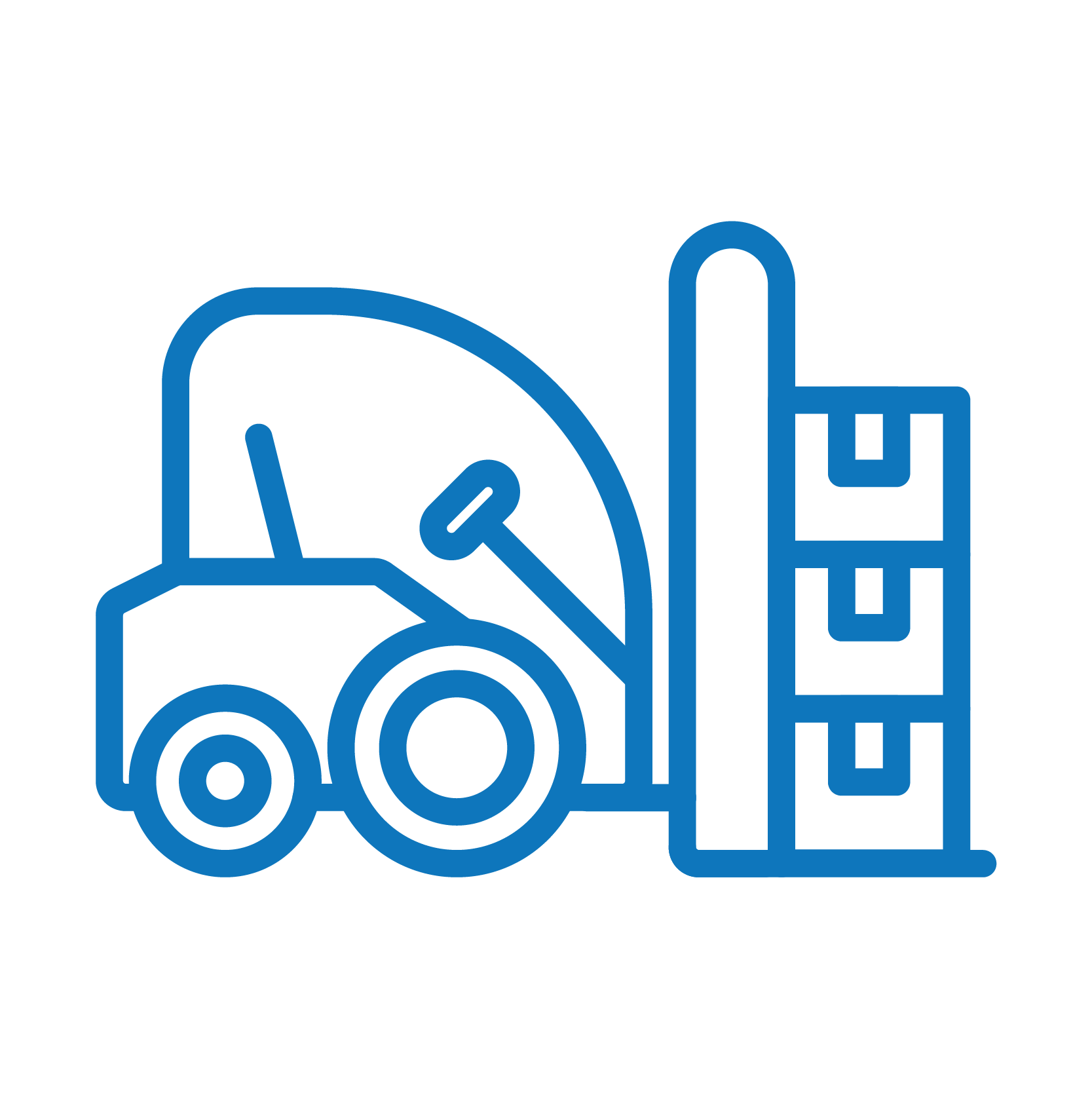 Business Central Logistics Management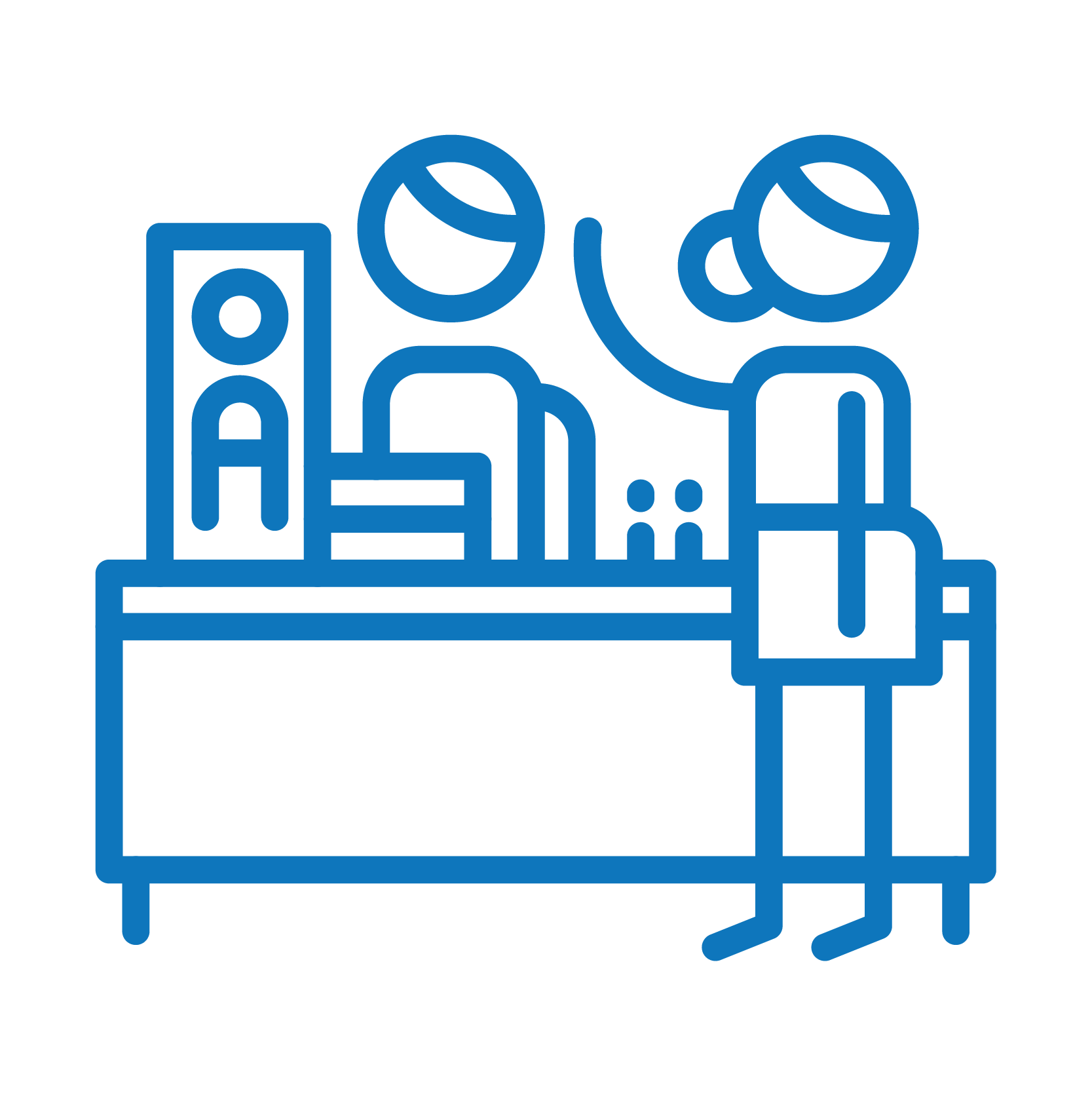 Business Central Sales & Service Management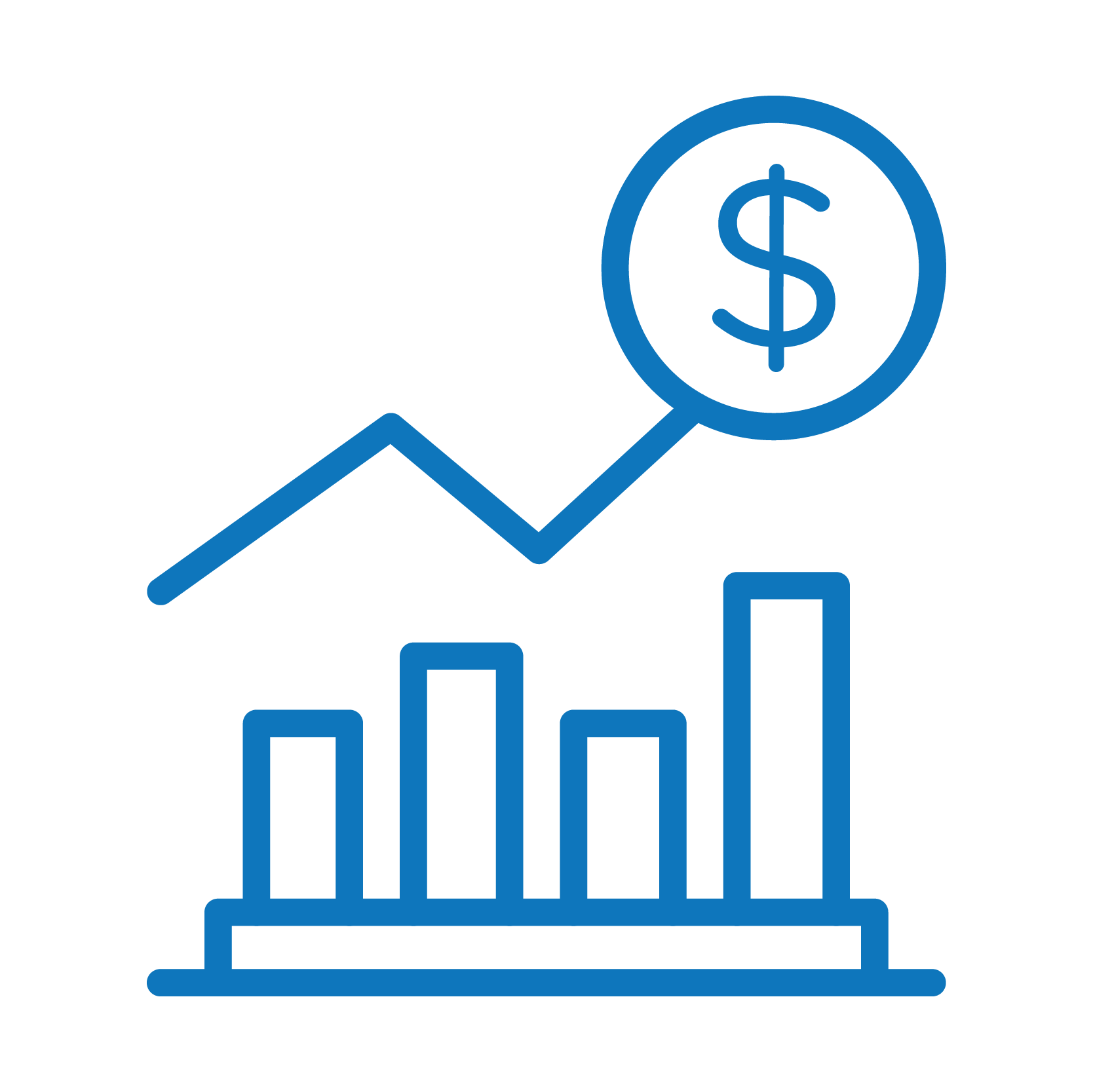 Business Central Reporting, KPI & Analytics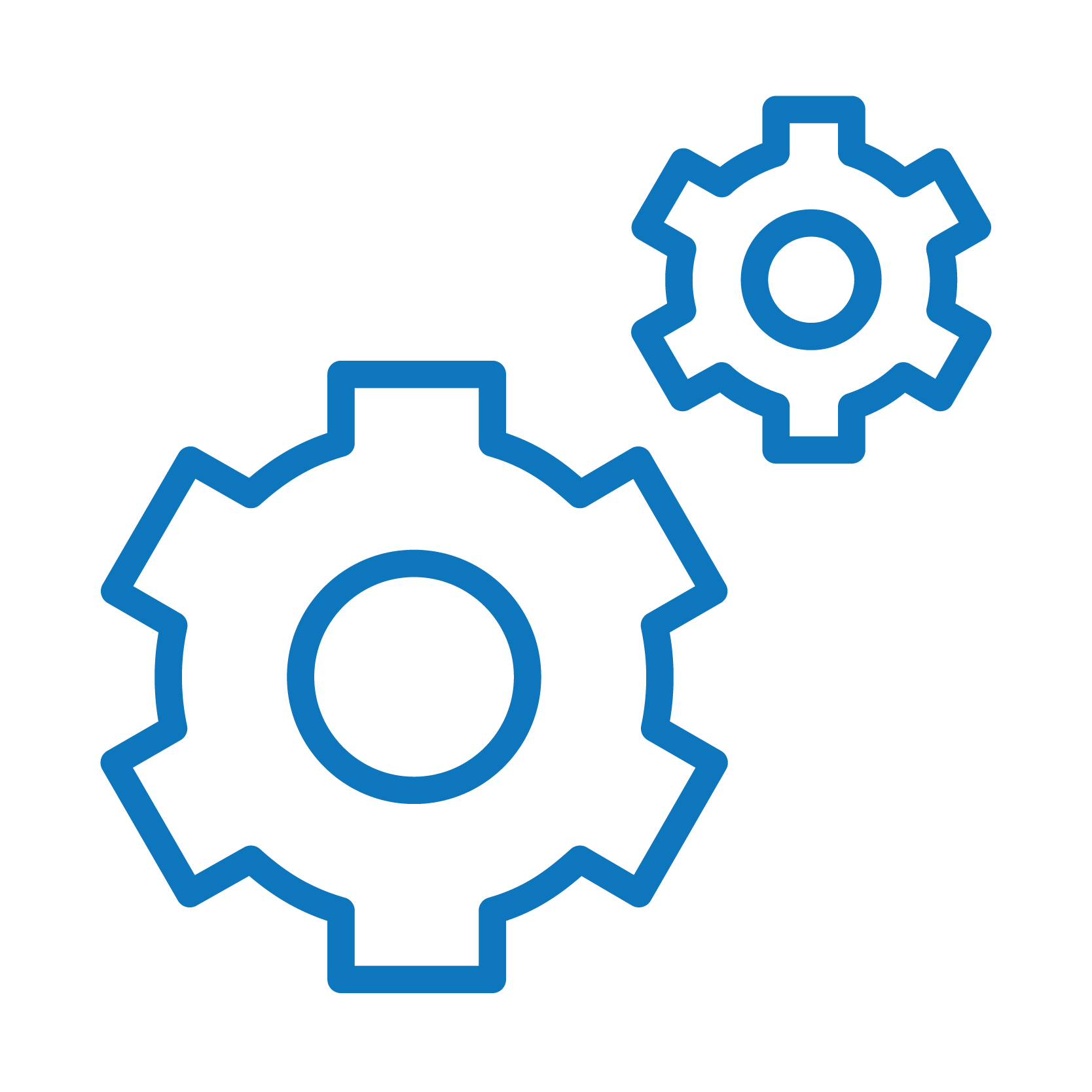 Business Central Operations Management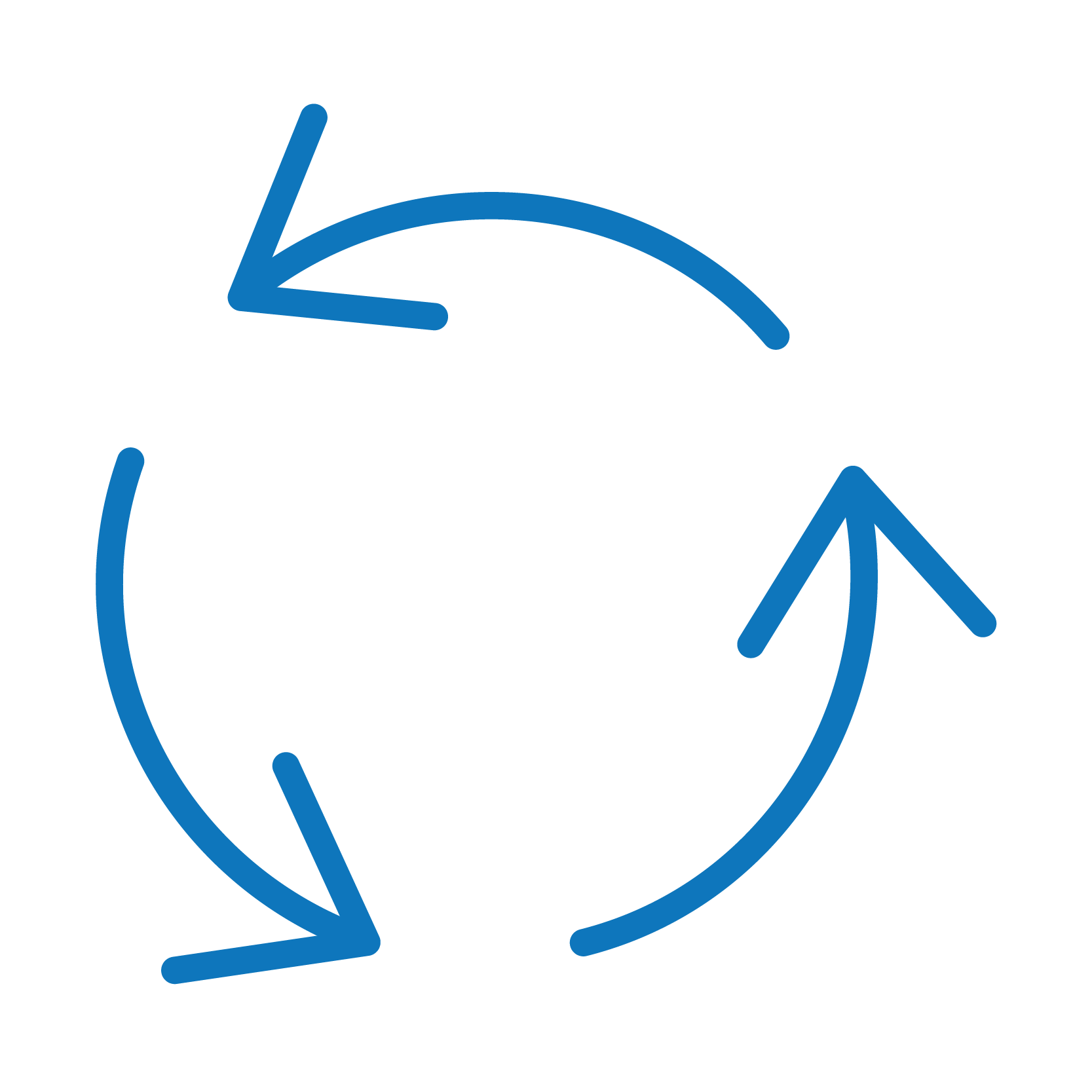 Microsoft Dynamics CRM Integration
PowerBI and Microsoft Dynamics 365 Field Service
Manage your business with the worlds acknowledged leading analytical tools and because Power BI Desktop is free to use and Power BI Pro is available for a low monthly price per user, you can cost-effectively offer everyone BI and analytics capabilities. With our team who specialise in Microsoft Dynamics 365 customisation and Dataverse, we will integrate PowerBI for your business with ease!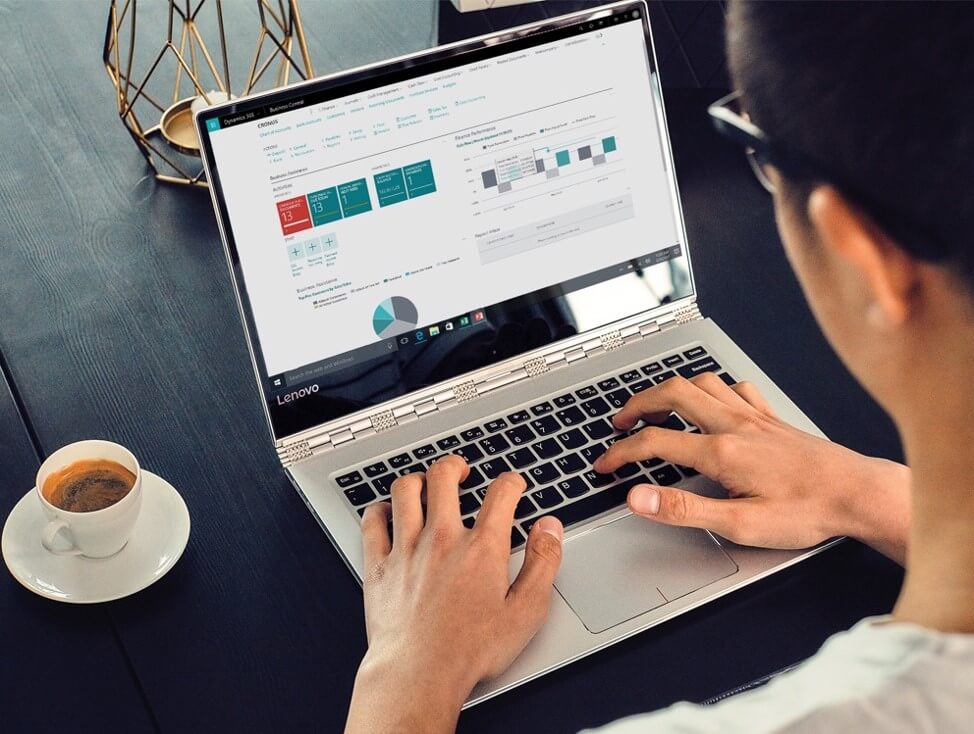 Free Initial Assessment
Book a free initial assessment with us where we understand your business problem and suggest a solution which suits you best and ensures growth for your business.