What is MYOB Advanced?
An end-to-end Cloud ERP solution with Specialised Industry-leading capabilities
MYOB Advanced is a Cloud-based Enterprise Resource Planning System for small-to-medium businesses. It was developed by the award-winning Acumatica team in the USA, which adapted its features to take on the ANZ marketplace with capabilities such as:
Bank Feeds

Australian Payroll
Amazon Web Services (AWS) are the local hosting provider for MYOB Advanced Australia.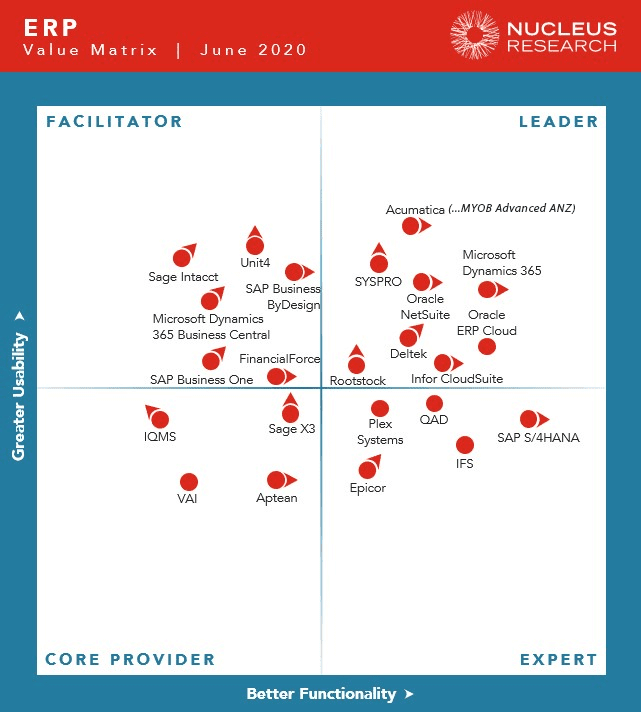 Cloud Factory and MYOB Advanced
Cloud Factory was the launch partner for MYOB Advanced in Australia in 2015 and as such has been giving advice to customers, partners and MYOB, for MYOB Advanced, since the very start. We love helping businesses streamline their processes and giving them the resources they need to grow.
We think MYOB Advanced is perfect for:
Growing businesses that have outgrown their current financial and accounting systems. Many of our clients had been using software like Xero or Quickbooks with various add-ons. At a point in time they have decided they want a single solution with deep capability and not just in Finances i.e. Distribution, Manufacturing, Projects and Service.

Legacy ERP sites looking to move to a modern capable ERP supporting similarly comprehensive business processes.

Businesses that need access anytime, anywhere. Using a cloud ERP allows staff to work remotely, on or offline, or in multiple locations such as retail stores and warehouses.

Growing businesses that balance multiple brands or companies.

Our solutions offer consolidation to help avoid data duplication. Some of our customers such as

Woolcock Group

(MYOB's very first corporate reference site) especially found this ability helpful.
Take a MYOB Advanced Workshop
Cloud Factory holds many complimentary and personalised workshops for companies looking to implement MYOB Advanced to their business. We take them through an overview of the system and answer any questions they may have about MYOB Advanced. To find out about a workshop that suits you, please click below!
Why is MYOB Advanced Great for Mid-Range Businesses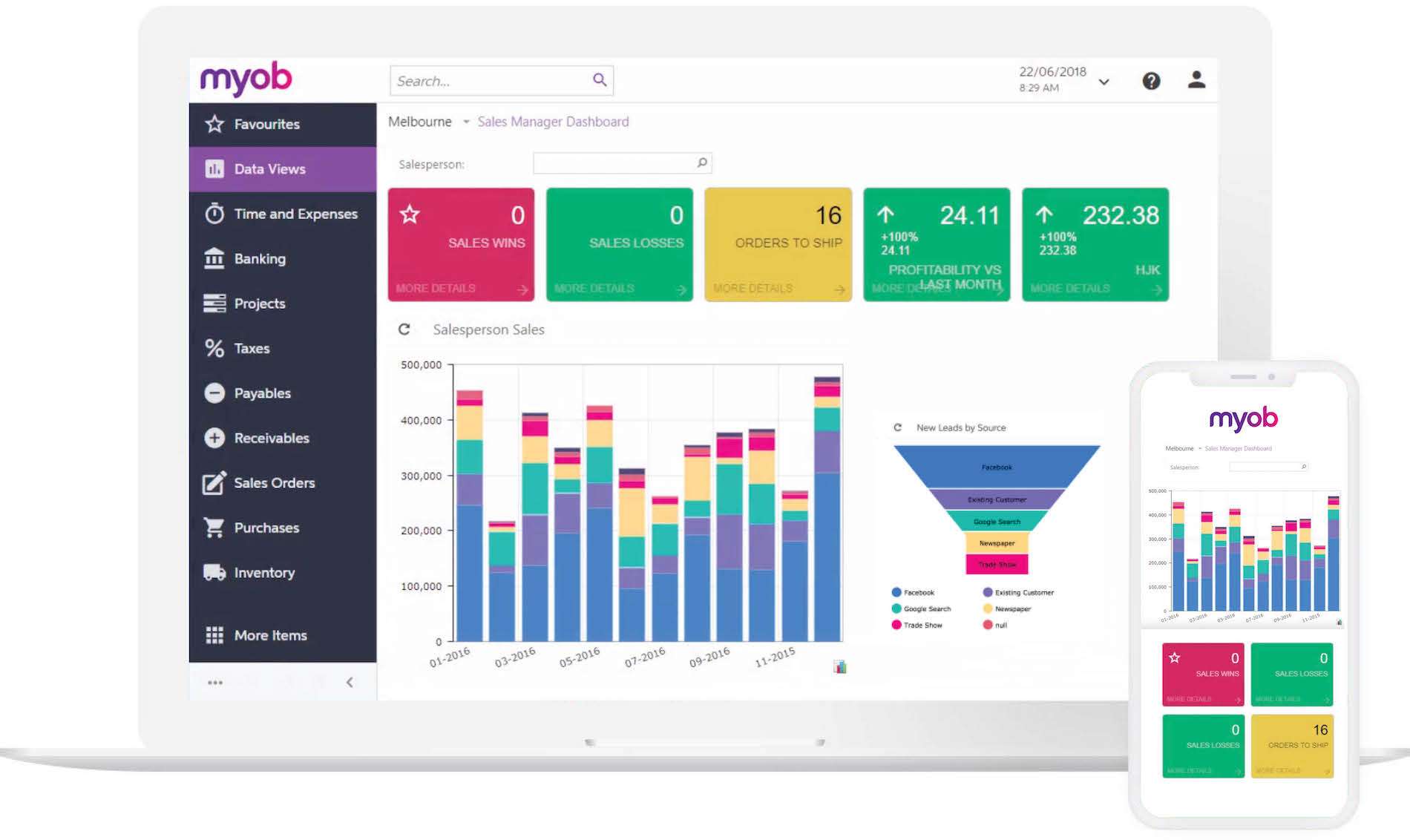 Reasons for a business to choose MYOB Advanced:
Scalability and flexibility. MYOB Advanced is built to be useful to both a smaller local accounting business in Melbourne to a complex business in Australia and New Zealand. Its deep, mainstream ERP capability means that it is designed to grow with you and support your needs today and in the future when your business grows.

Exceptional CRM Functionality. Manage your leads, contacts, opportunities, and more. In addition, post-sales service, support and customer portals help improve the total customer experience.

Insights and trend analysis. Generate reports and analyse important trends related to your organisation easily and in real-time.

Advanced accounting features. See the actual costs of internal or external projects. You can manage the budget, timesheets, project inventory, and complex billing all in one place. Using visual dashboards, project reporting allows you to compare actual project costs with original and revised budgets.

Real-time coordination of multi-plant activities. Integrate production planning, material purchasing and shop floor scheduling with customer management, sales orders, inventory, purchasing, and accounting, all in real-time.

Service management features. MYOB Advanced Service Management tracks and optimises every process of your field services operations. From service orders to appointments, warranties, contracts, routes, staff skills, preventative maintenance schedules, equipment capabilities and a drag-and-drop dispatch board are all available on one platform.
MYOB ADVANCED BUSINESS PLATFORM
Move from a disconnected business to a connected business with MYOB Advanced

Take your business to the Cloud with MYOB Advanced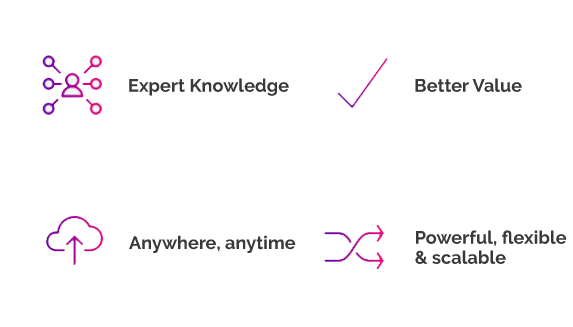 Here are some benefits our clients experience after using MYOB Advanced
Extensive Class-leading Functionality

The ability for you to analyse all your data in one place

Streamline processes and Improve productivity

Simplified Financials with Multi-entity workflows

Vendor Managed SAAS Solution - Lower IT Costs

End-to-end control of supply chain management

Access MYOB Advanced via Web and Mobile

High-grade AWS security and data back-up
Real-time database replication across multiple zones

Denial of service (DDoS) protection and brute-force detection

24 x 7 Platform Support

Role Level Security

Application Logging

3rd Party Security Consulting audits for security

Extensive Password and Two-Factor Authentication
Simplify your day-to-day tasks
MYOB advanced comes with integrated workflows for the full suite of business management applications, from Project Accounting, Financials and Inventory Management to CRM. Specialised industry solutions include a Manufacturing Edition, Field Service Edition and Distribution Edition. MYOB Advanced is built on a future-proof platform with an open architecture for scalability, ease of use, and rapid integrations. Your Connected Business is now delivered! Have a look at the different packages below!
MYOB Advanced - Payroll Management
MYOB Advanced - Distribution Management
MYOB Advanced - Financial Management
MYOB Advanced - CRM and Customer Portal
MYOB Advanced - Project Accounting
MYOB Advanced - Manufacturing
eBooks
MYOB Advanced Bundle Pack
This bundle pack has three of our most popular eBooks that will tell you all you need to know about MYOB Advanced Financials, MYOB Advanced Inventory and Distribution, and MYOB Advanced Project Accounting.
eBook 1 - Take Control of your Financial Management with MYOB Advanced

eBook 2 - Take Control of your Inventory and Distribution with MYOB Advanced

eBook 3 - Take Control of your Project Accounting with MYOB Advanced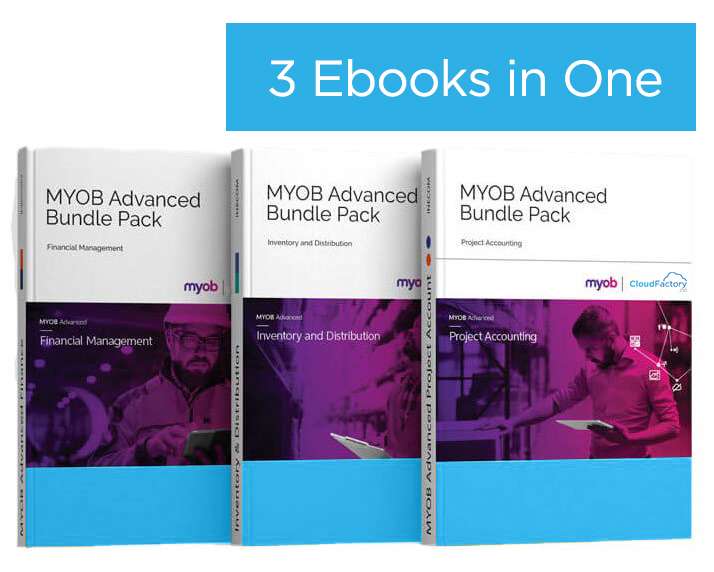 How will Cloud Factory Support you during your migration?
Cloud Factory Solution Experts take on challenges that business cannot solve alone.
Specialist skills, niche training, the experience of having done it before. We as your ERP consultants bring more than just configuration, integration or report building skills. We can jump in at the last minute, often starting with short notice usually when things have already become urgent. The on-demand agility and flexibility that comes with being a Cloud Factory consultant means we are always there as help at hand, extra support, fresh eyes and a second opinion when it comes to the solutions that indeed are our passion!

Phase 1
ERP Requirements & Selection
We hit the ground running… fast. We help you select the ERP solution that suits your business best first and foremost!

Phase 2
ERP Implementation Planning, Training & Support
We will jointly develop an implementation project plan for your project team that includes details on how the various modules will interact. We will test your system in a safe environment before launch.

Phase 3
ERP Consulting, Customisation, and Upgrade Services
We are there for you over the long term to advise, consult, support, train, and provide services related to your new Business Solution and fine-tune it with new enhancements as and when needed.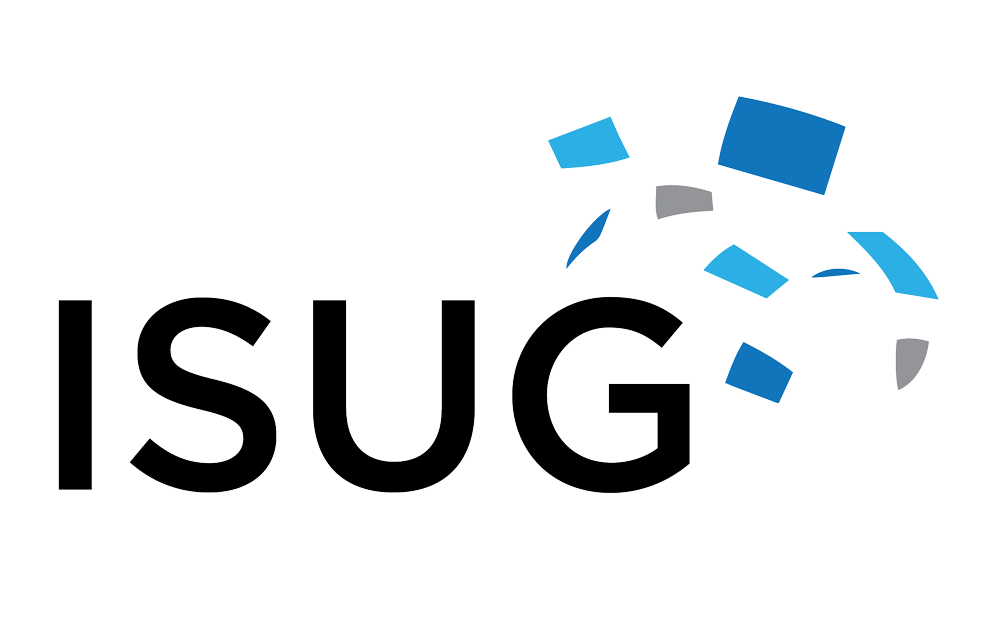 Phase 4
ERP Annual User Group for customers
We provide our customers with monthly online sessions where our experts share the current state of release of your ERP solution and gain access to learning important new capabilities.
MYOB Advanced Pricing and more!
Do you wish to learn more about MYOB Advanced? You can have a look at the pricing for MYOB packages in Australia below, its Integrations or you can book a free assessment with us and we will personally come to you and give you a MYOB Advanced demo.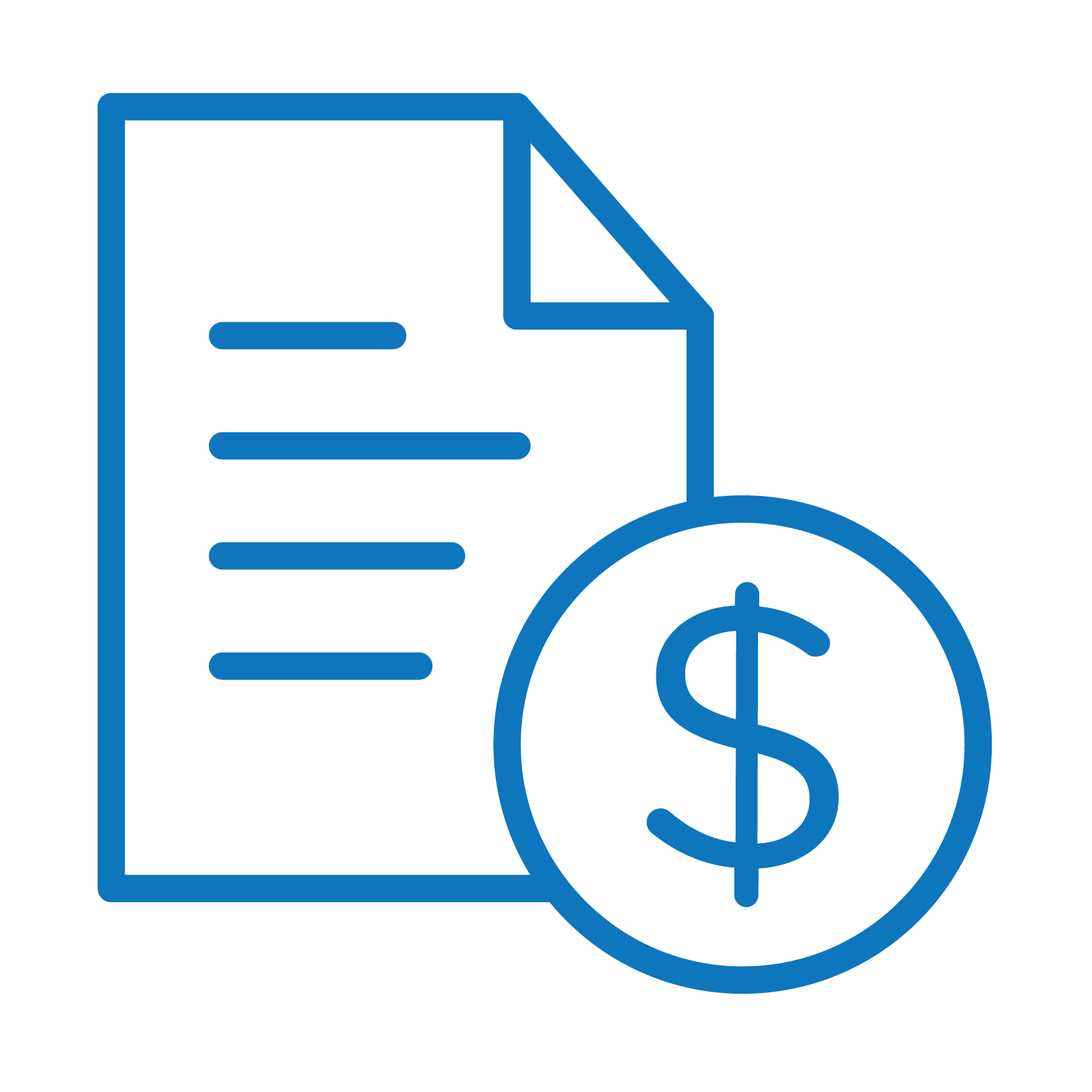 MYOB Advanced Pricing
MYOB Advanced has a number of License types available to deploy. Ensure you deploy the right license for your users. Get in touch with us to learn more.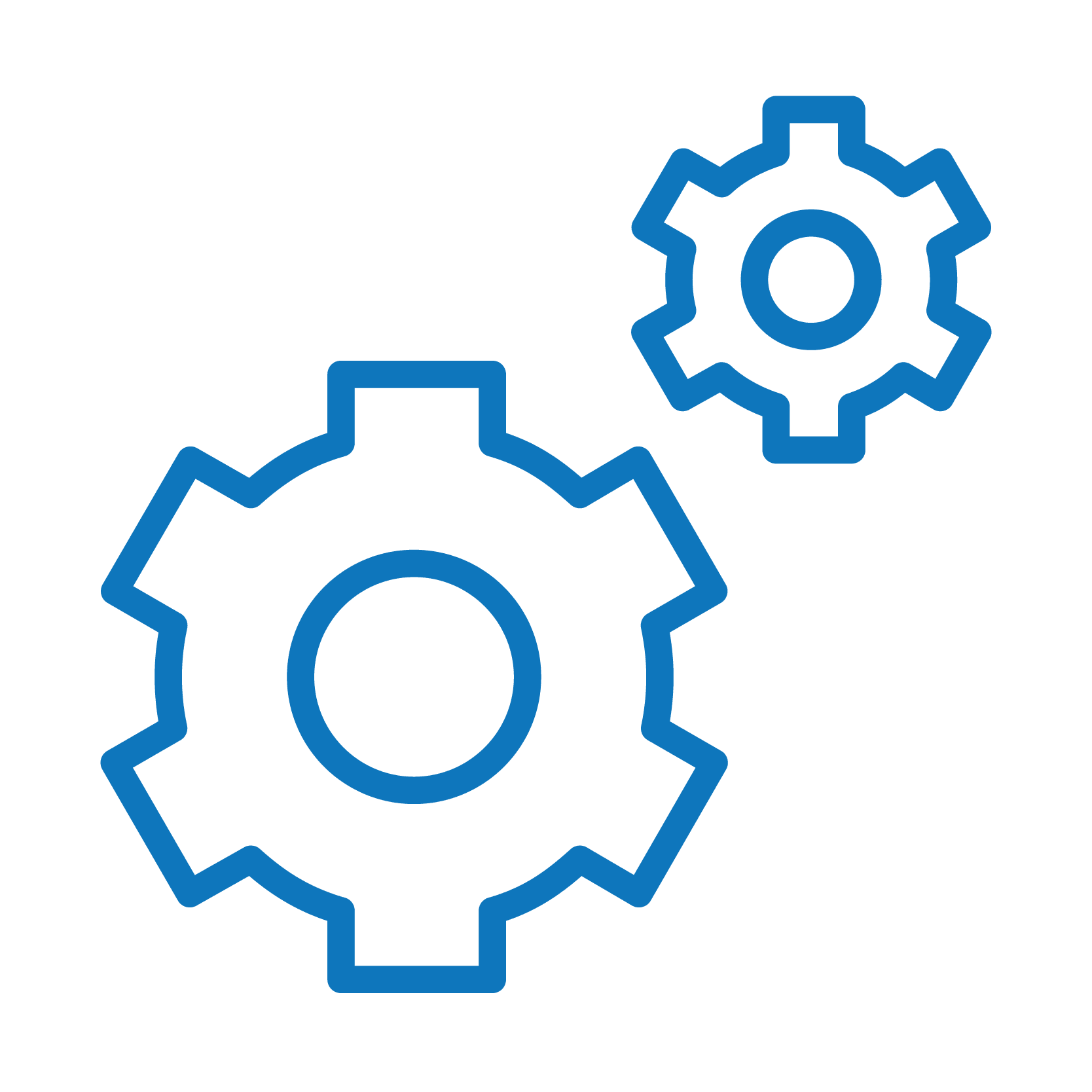 MYOB Advanced Integration
Extend MYOB Advanced to meet your unique business needs with these integrations. Learn about Certified Add-ons from Our Technology Partners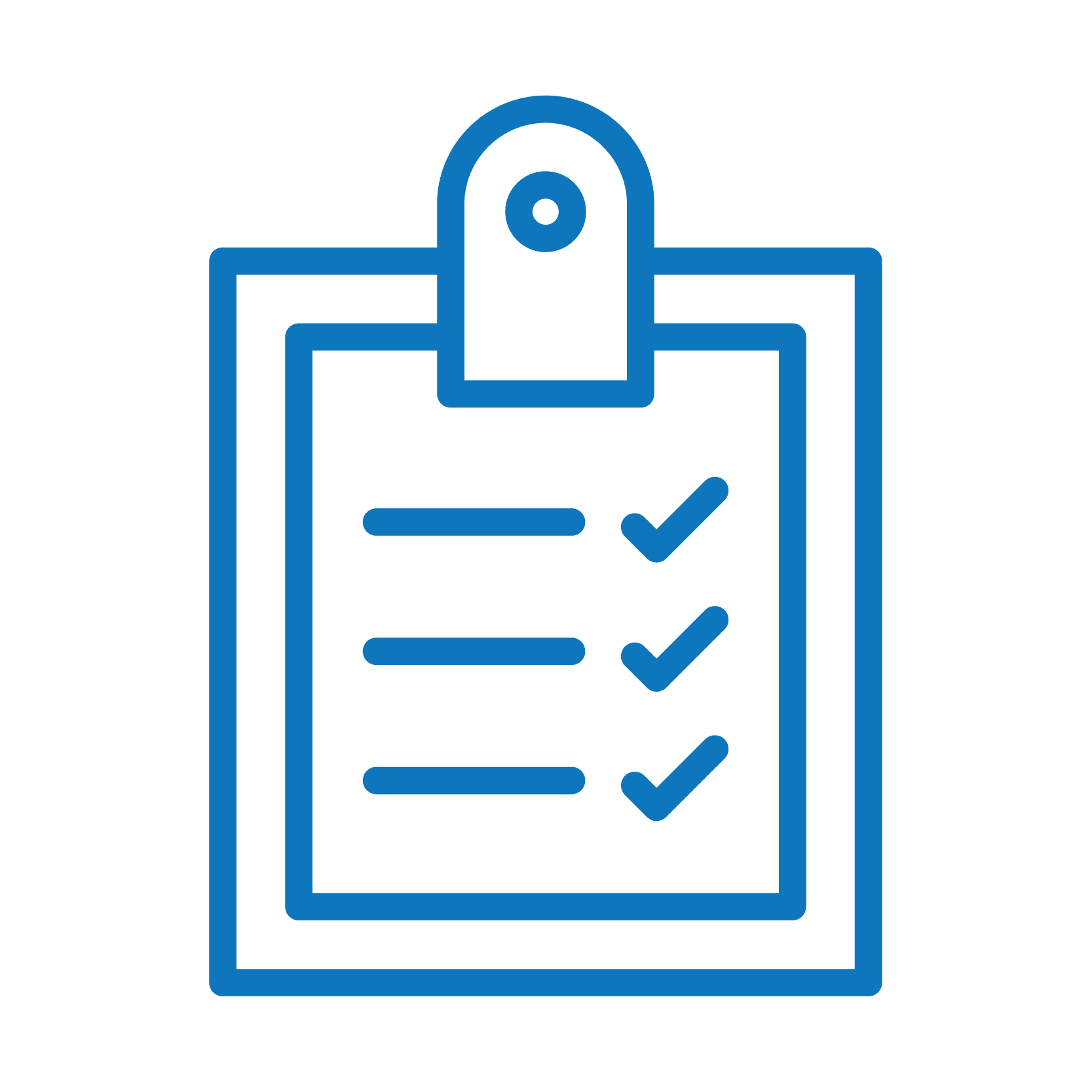 Request A Demo of MYOB Advanced
Request a Complimentary Demo of MYOB Advanced with us to discover your business solution and see if the solution suits you.


Free Initial Assessment
Book a free initial assessment with us where we understand your business problem and suggest a solution which suits you best and ensures growth for your business.