A more intelligent approach to overseeing HR, payroll, and recruitment, all within a single, unified platform.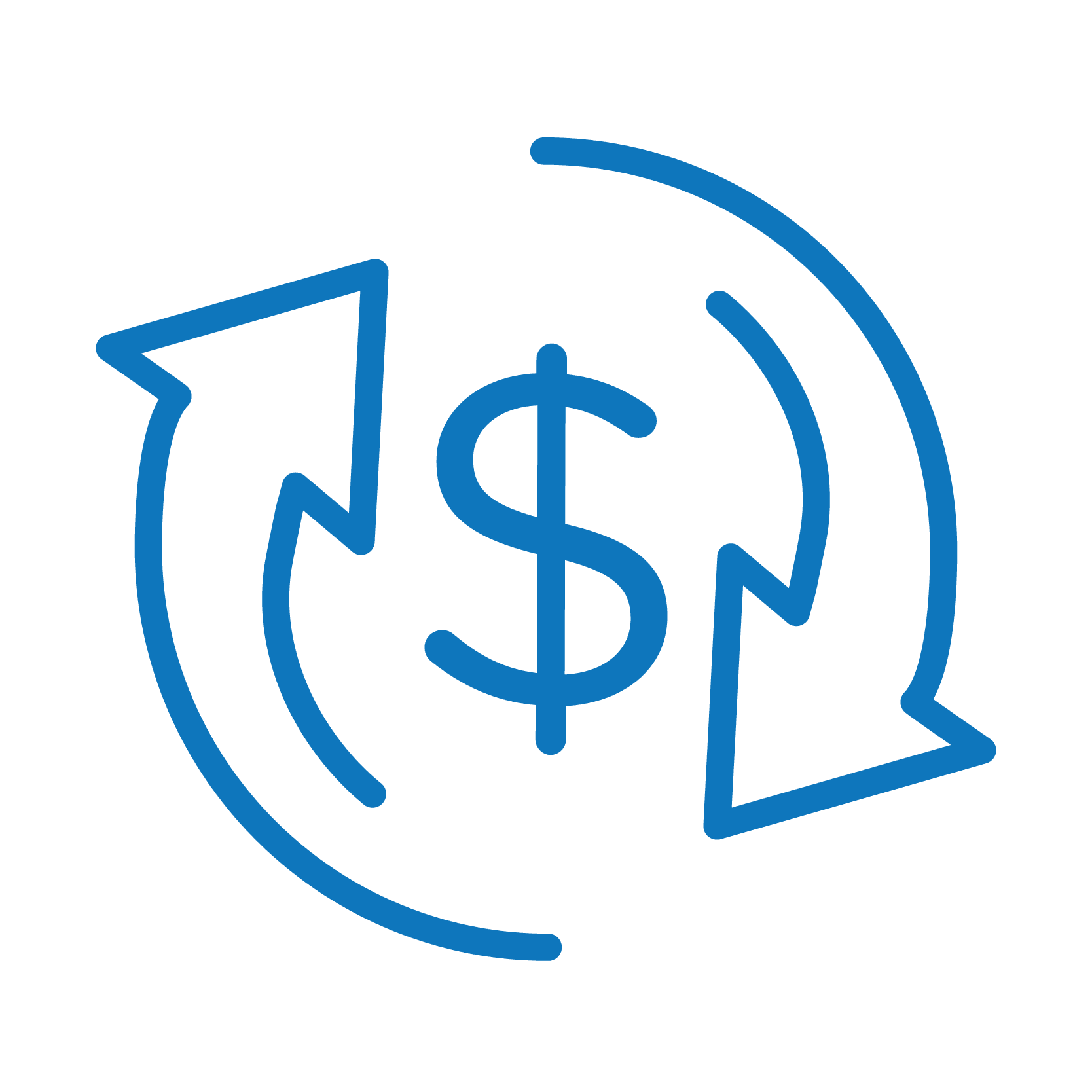 Comprehensive payroll & workforce management solution
Simplify your entire payroll process seamlessly

Customise to align with your specific business requirements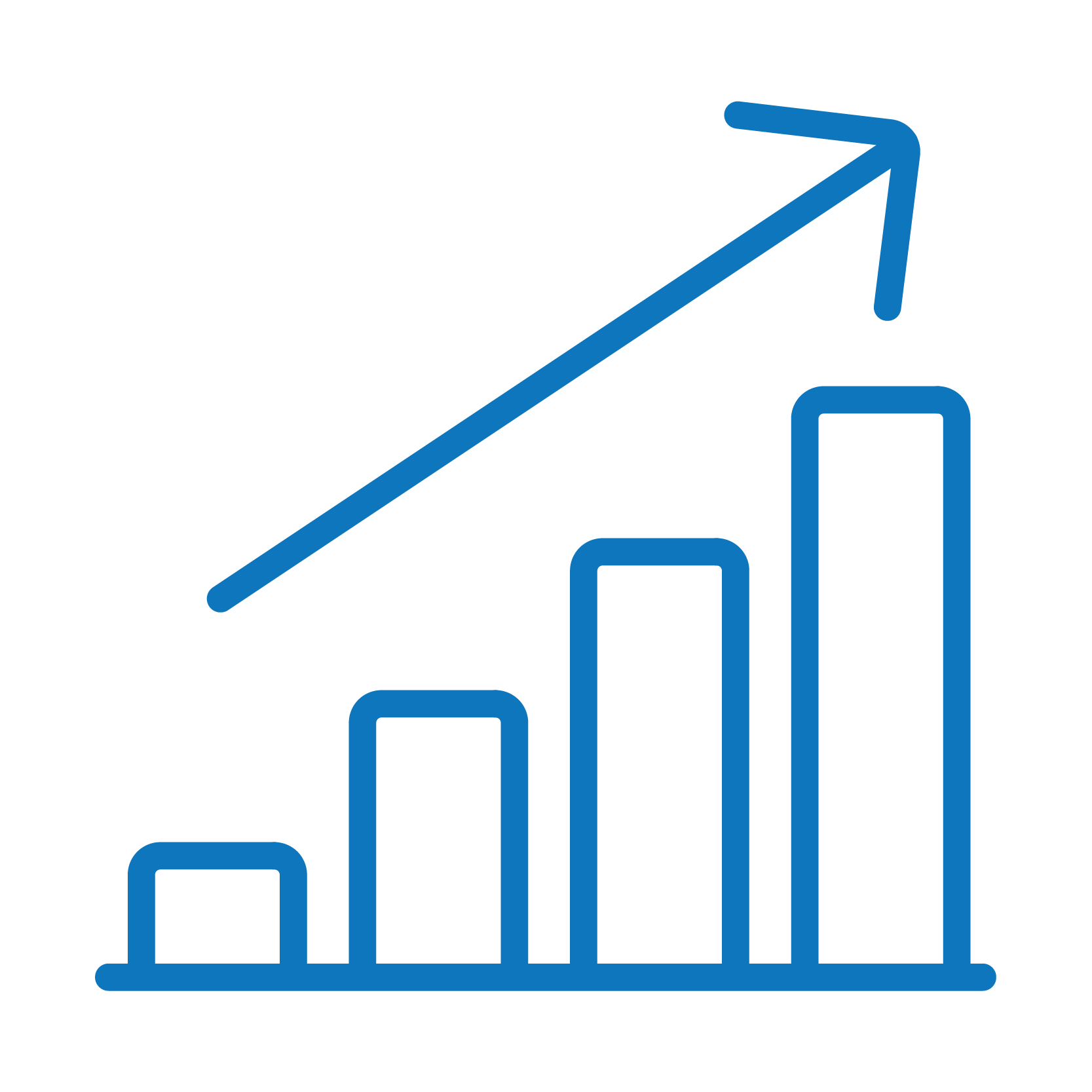 Automate adherence to evolving legislation and ATO standards
Employment Hero - A Human Resource Information System tailored to your needs
Elevate your business with Employment Hero – the cutting-edge cloud-based workforce management and payroll powerhouse! With a seamless, all-in-one platform, Employment Hero empowers you to effortlessly automate data flow from employee rosters, timesheets, leave management, and reporting, granting you 24/7 access to real-time pay run insights.

Employment Hero delivers unparalleled flexibility and customisation to cater to the unique demands of Australian businesses. Your workforce, your way – with Employment Hero!

Seamlessly digitise onboarding:

Say goodbye to paper by sending contracts and HR documents electronically.
Tailor contracts your way: Craft your own employment contracts or choose from expertly designed legal and HR templates.
Empower employees with self-service: Let your team handle personal records, leave transactions, tax, super declarations, visa details, and licenses.

Go mobile, go efficient:

Employment Hero's mobile apps feature staff directories, timesheet and leave management, plus exclusive benefits.

Elevate your goals:

Develop cascading objectives for your company, teams, and individuals.
Streamline performance reviews: Easily set up and administer performance evaluations.

Seamless integration:

Link up with payroll and rostering solutions for a hassle-free experience.
Stay in the know: Access continually updated HR document templates and a knowledge base to keep you informed.
SAVE TIME WITH SINGLE TOUCH PAYROLL
Revolutionise Payroll
Employment Hero's Payroll solution seamlessly syncs with its HR platform, effortlessly exchanging data between the two. Enjoy the perks of Single Touch Payroll (STP) and streamline your workforce planning, all in one user-friendly hub.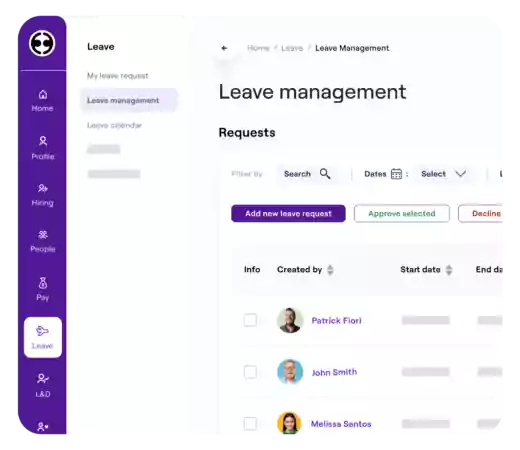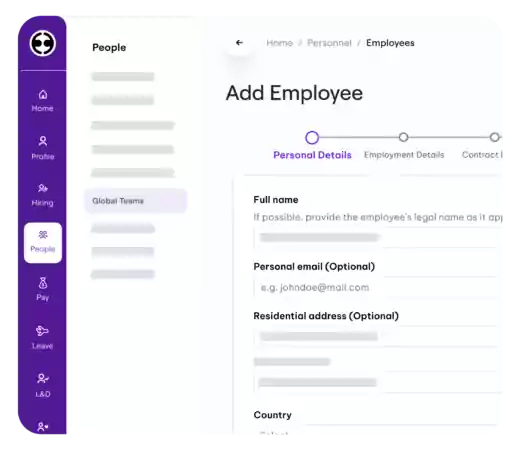 AUTOMATE COMPLIANCE
Elevate Your Global Teams
With Global Teams, recruiting, managing, compensating, and rewarding your local and international teams has never been easier. Bid farewell to administrative headaches with automated local compliance, allowing you to concentrate on what truly matters: your people.


OPTIMISE TEAM PERFORMANCE
Master Learning Management
Empower your team through the Employee Learning Management System. Develop your workforce, monitor their progress, and assess their knowledge. Craft personalised learning pathways and upload your own content. Equip your team with the knowledge they need to excel. Unleash their potential!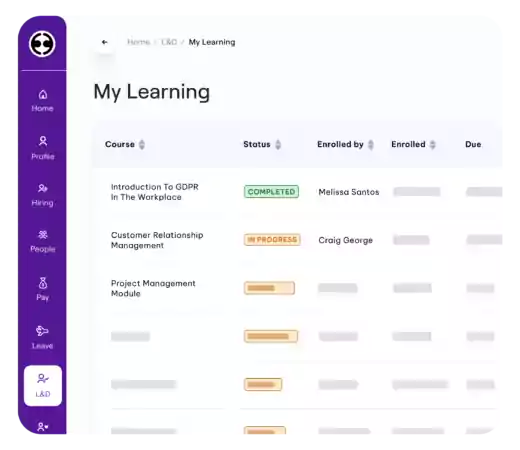 Employment Hero - Integrations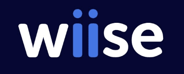 Free Initial Assessment
Book a free initial assessment with us where we understand your business problem and suggest a solution which suits you best and ensures growth for your business.