What Is Enhanced Planning Pack?
The Enhanced Planning Pack packs a powerful punch when it comes to item stock levels, forecasting, and optimizing processes in manufacturing and distribution. The series of apps add a ton of functionality to Business Central helping users streamline their planning processes. Existing Business Central users will appreciate the added functionality as much as new users.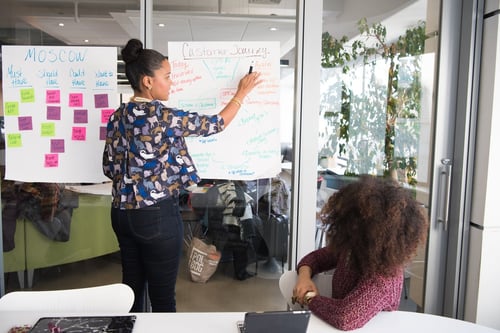 When purchasing the Enhanced Planning Pack, it is not possible to pick and choose functionality. The Enhanced Planning Pack includes everything listed below.
Item Planning Review

Optimize inventory levels and avoid excess or slow-moving stock by analyzing historical trends and current reordering strategies.
For purchasers, inventory managers, material planners, and others responsible for maintaining stock levels, the Item Planning Review app for Business Central helps optimize item reorder-point parameters, minimum order levels, and other variables. Users can dial in their item planning using historical item data to avoid stock-outs and surplus stock.
Multi-Level BOM Viewer

Easily visualize and edit complex BOM hierarchies to help streamline your bill of material management and engineering operations.
The Multi-Level BOM Viewer app helps streamline the manufacturing process. Not only are you able to view detailed BOM information, but users can also easily edit BOMs. With the Multi-Level BOM viewer, production managers can quickly identify if an item can be produced based on available raw materials.
Users no longer need to jump from screen to screen to get the required information or make necessary changes. With the Multi-Level BOM Viewer, all the information and tools you need are at your fingertips.
Free Initial Assessment
Book a free initial assessment with us where we understand your business problem and suggest a solution which suits you best and ensures growth for your business.