What Is Enhanced Forecasting Worksheet?
For anyone responsible for managing stock-levels of inventory, then the Enhanced Forecasting Worksheet app for Business Central is for you. Unlike the Sales and Inventory Forecast extension for Business Central, where you only view a simple graph, the Enhanced Forecasting Worksheet provides additional metadata and the ability to easily set the reorder point, maximum inventory, and reorder quantity variables.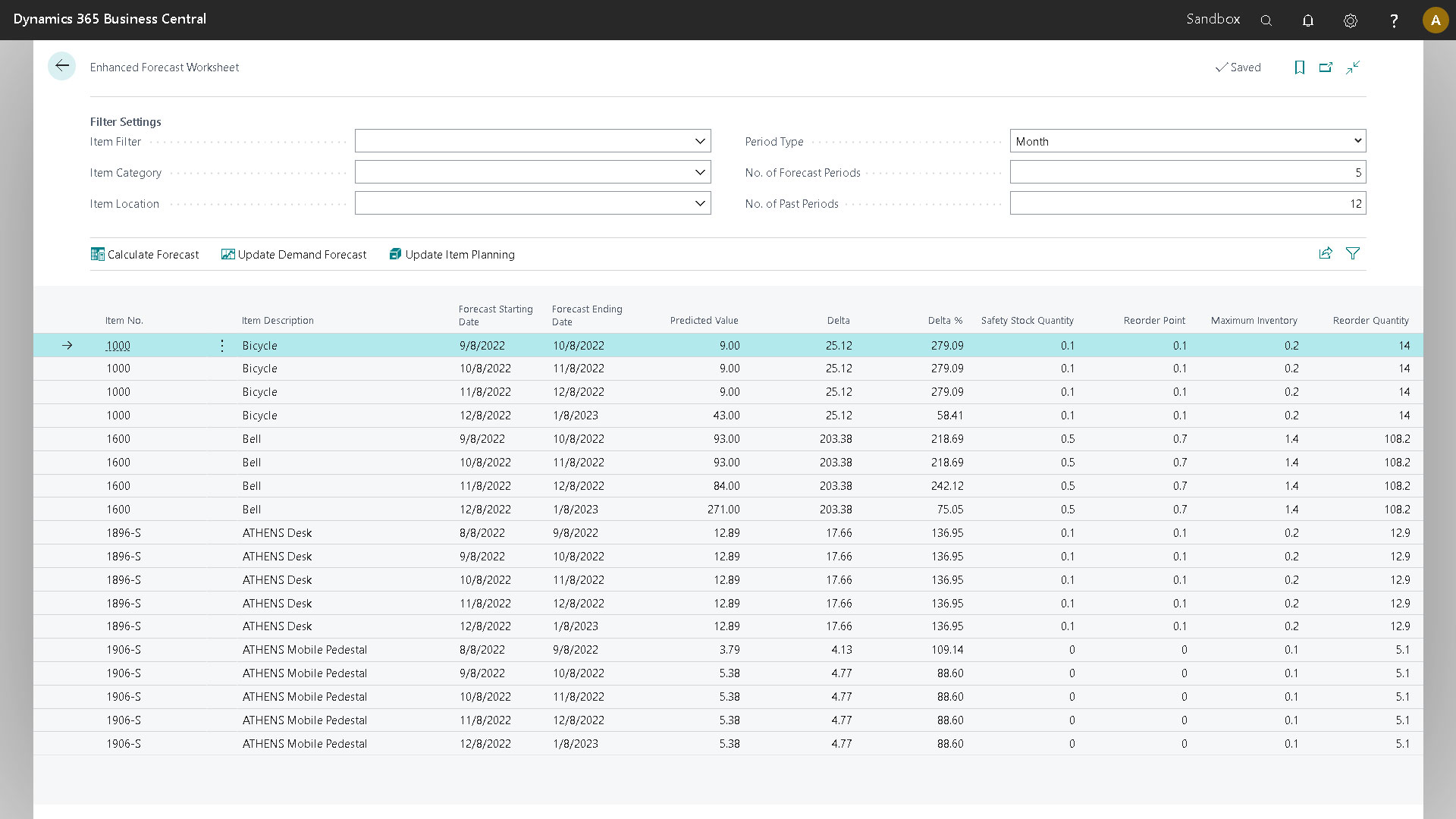 Powered by the Microsoft Cortana Intelligence Suite
Item forecasts generated using the Enhanced Forecasting Worksheet are powered by the Cortana Intelligence Suite. Cortana Intelligence Suite is a fully managed Big Data and Advanced Analytics suite to transform data into intelligent action. It is a collection of technologies, all part of the Microsoft Azure cloud offering.
Easily filter items
The Enhanced Forecast Worksheet enables users to generate forecasts by item number, category, or location. The filters help dial-in inventory requirements to minimize working capital while at the same time avoiding stockouts.
Avoid stockouts
Based on the parameters you set, the Enhanced Forecast Worksheet will predict the number of units needed for a given period and provide a "Safe Stock Quantity" value that can be used to streamline inventory levels while meeting sales.
Easily update reorder parameters
Within the Enhanced Forecast Worksheet, users can set the reorder point, maximum inventory, and reorder quantity variables for each given time period.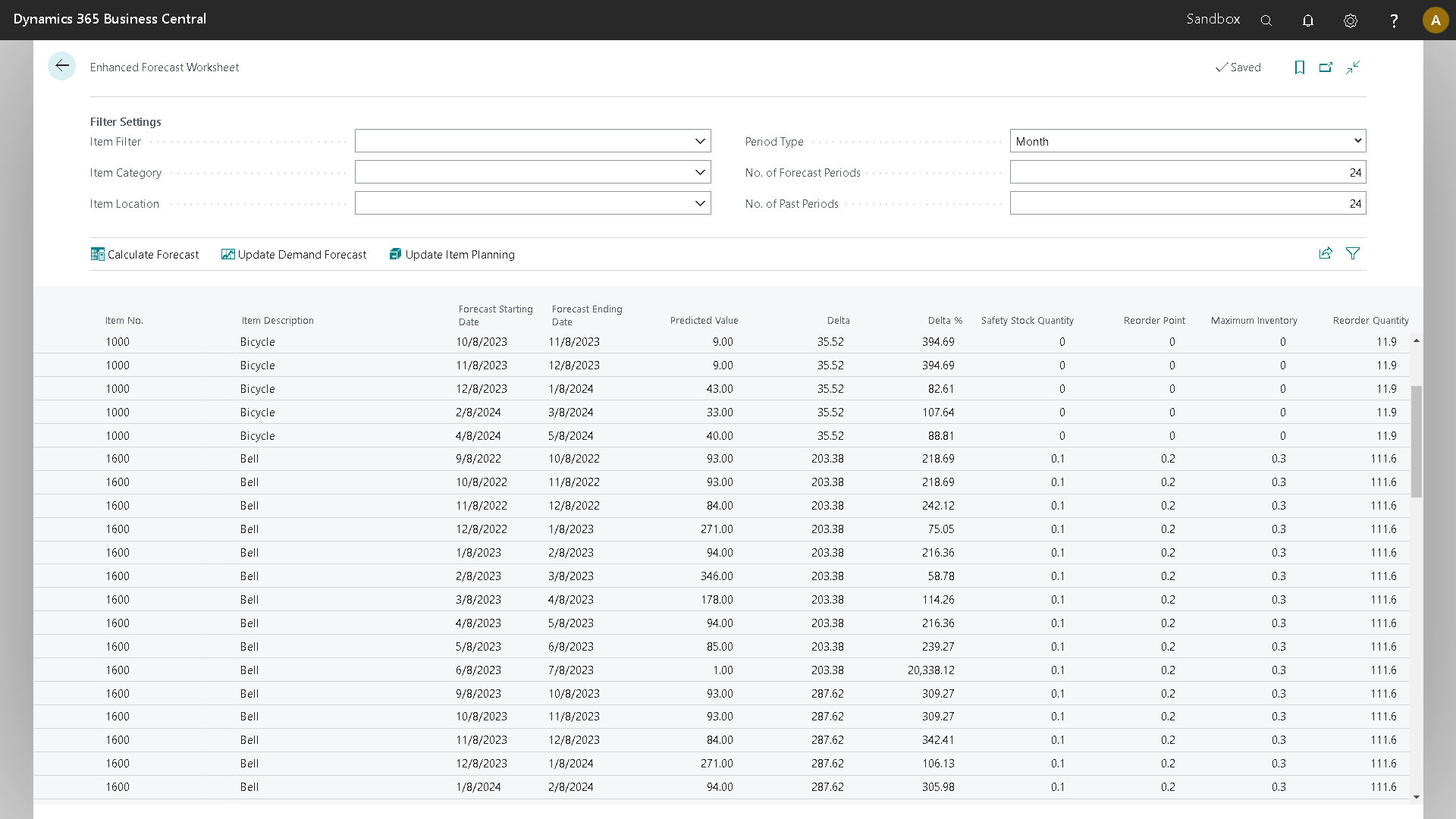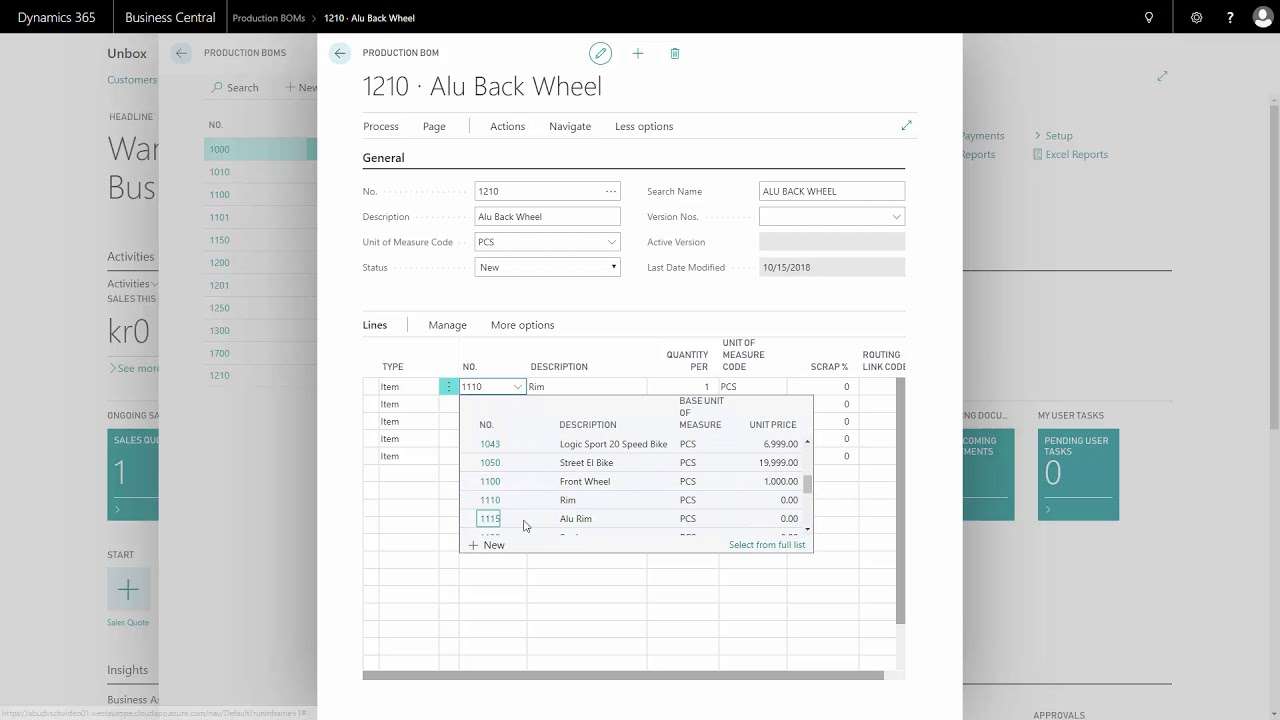 Fine-tune the historical data used for forecasts
Enhanced Forecast Worksheet enables users to fine-tune the parameters used to generate item forecasts. Create forecasts by week, month, quarter, or year based on the number of historical periods you choose. Users also set their confidence level to adjust further the item units forecasted.
Set the forecast algorithm that works best for you
Select from six different forecasting algorithms to help dial in your forecasts. Available algorithms include ARIMA, ETS, STL, ETS + ARIMA, ETS + STL, and ALL.
Free Initial Assessment
Book a free initial assessment with us where we understand your business problem and suggest a solution which suits you best and ensures growth for your business.