WIISE for Microsoft Dynamics 365 Business Central
Streamline your day with WIISE
Enhanced to fit the Australian market, supported locally by those who know how you work. WIISE is ERP software that manages your finance, payroll, bank feeds, inventory, CRM and more in one place. Cloud ERP that you can access anywhere, anytime, from any device.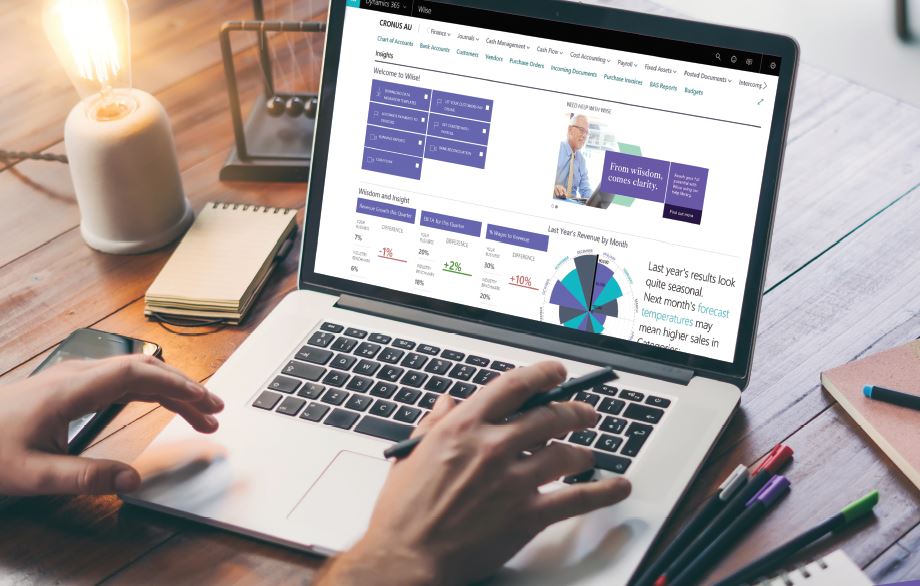 WIISE for Microsoft Dynamics 365 Business Central features
WIISE is designed to handle the needs of small-to-medium-sized growing Australian businesses, WIISE brings Financial Management, Operations, Inventory and Distribution Management, People and more into one hub. Here is more information on some of our features.
WIISE for Financial Management
WIISE for Reporting & Insights
WIISE for Distribution Management
Watch What You Can Do in Wiise
CRM IN WIISE
CRM
Track your customers sales and opportunities end to end all in the one place.
Microsoft Dynamics 365 Business Central Essentials or Premium users have access to Campaign Management, Campaign Pricing, Contact Classification, Contact Management, Opportunity Management, Relationship Management, and more.
Users associated with the Sales and Relationship Manager role will be immediately brought to a dashboard catered to your role. It features insights that provide easily-consumed information on the sales pipeline, top opportunities, and more. You can also display Power BI reports.
JOB COSTING IN WIISE
Job Costing
See all your projects and jobs in one place.
Manage sales, purchases as well as inventory and resources to ensure you're tracking finances correctly and "accounting" for each job!
In Microsoft Dynamics 365 Business Central, you can perform common project management tasks, such as configuring a job and scheduling a resource, as well as providing the information needed to manage budgets and monitor progress. You can track machine and employee hours on the project by using time sheets.
As a project manager, you have a good overview, not only of individual jobs, but also of the allocation of employees, machinery and other resources being used in all projects.
LANDED COST IN WIISE
Wiise Extensions
Enables the calculation of the true cost of goods accurately with landed costs in Wiise with your Warehouse purchasing and accounts team working out of one Hub.
Landed Cost is the total expense of receiving goods where they're sold at retail. It includes the item's retail purchase price, transportation costs, duties and taxes.
The Landed Cost feature lets you update planned receipt dates from the Landed Cost Receipt (you might know this as a Warehouse Receipt). And it lets you capture goods shipment information so you can create an invoice for the goods and their shipment.
REPORTING IN WIISE
The Wiise Reporting Pack
Get an end-to-end view of your entire business to be able to forecast accurately and make decisions with certainty. The new Wiise reports pack let you drill down further into amounts than you can in the standard reports. Their more user-friendly layout saves you time when exporting to Excel.
You can view a list of these reports from the Business Manager and Accountant role centres. Select Reports > Standard Reports > Wiise reporting pack.
WIISE for Microsoft Dynamics 365 Business Central - Manage your whole business in one place!
Can you imagine bringing everything you need to run your business into one Hub? It is possible with WIISE. Get the information you need anytime, anywhere with software that grows with you.
See the full picture of your business and get the right information instantly. Get Accounting, Inventory, People, Payroll and Operations in one Hub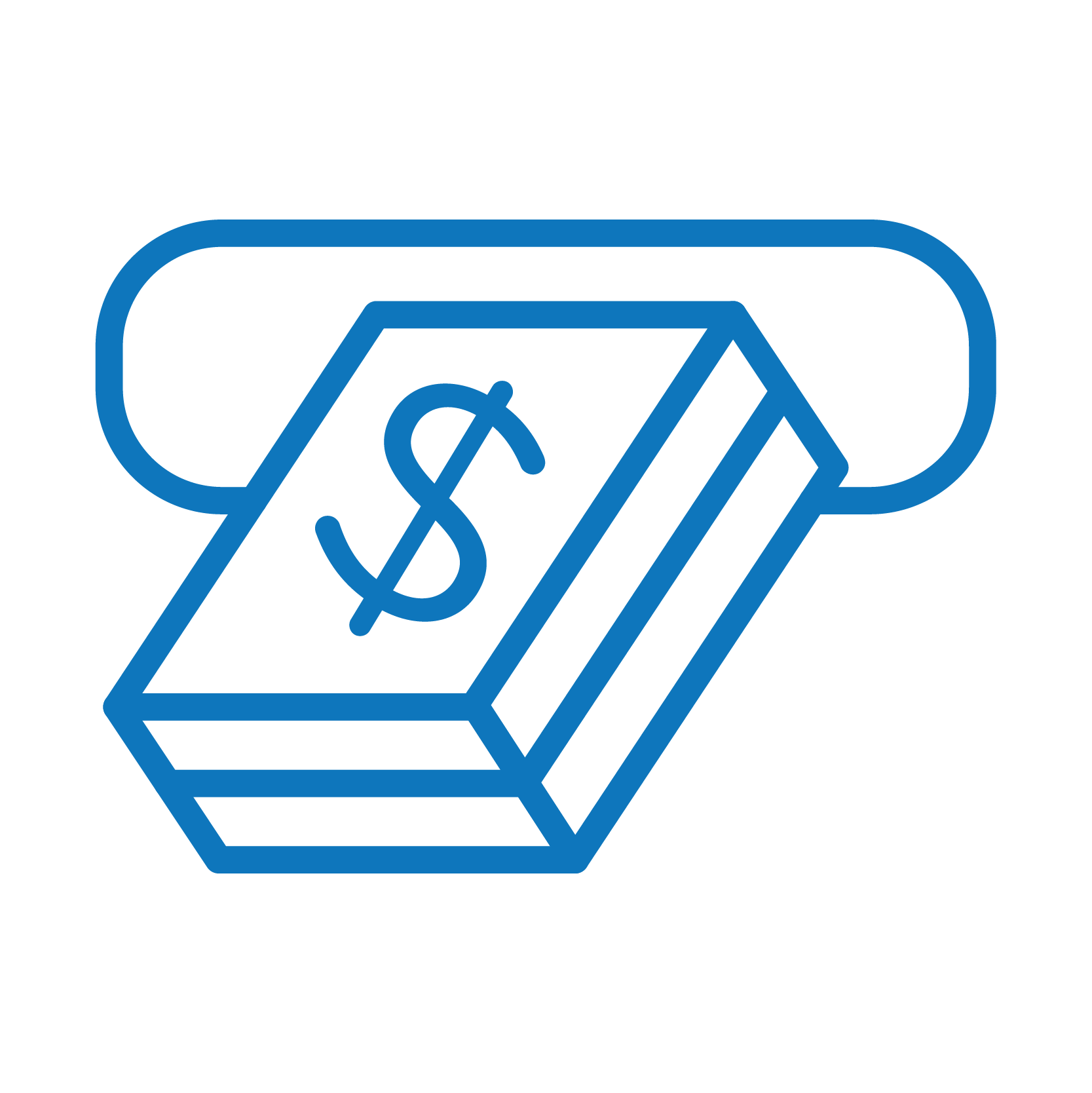 Affordable packages for small and medium businesses. Our subscription packages make technology accessible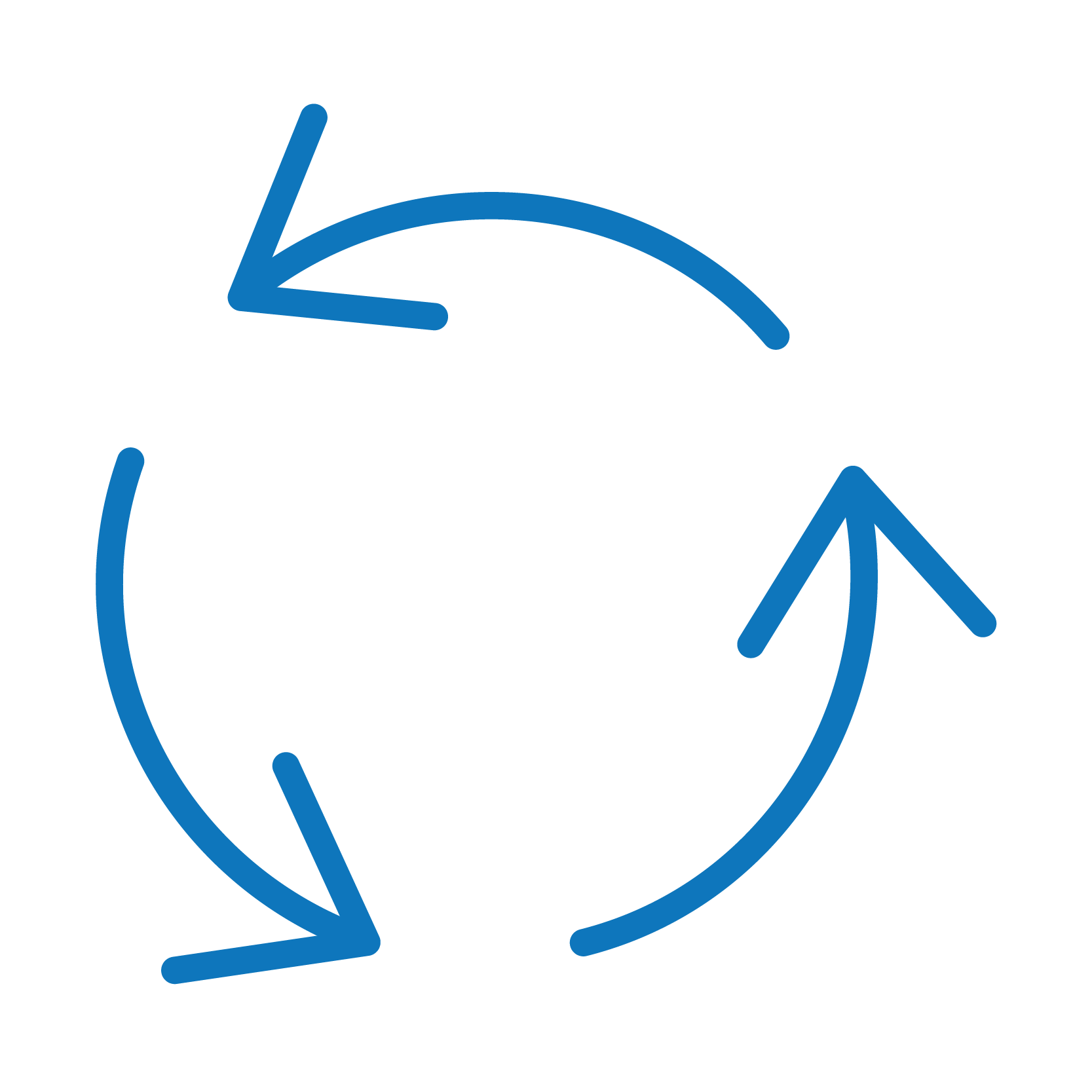 All the information and data you need to make decisions confidently in one place. Real-time insights, powerful forecasting and reporting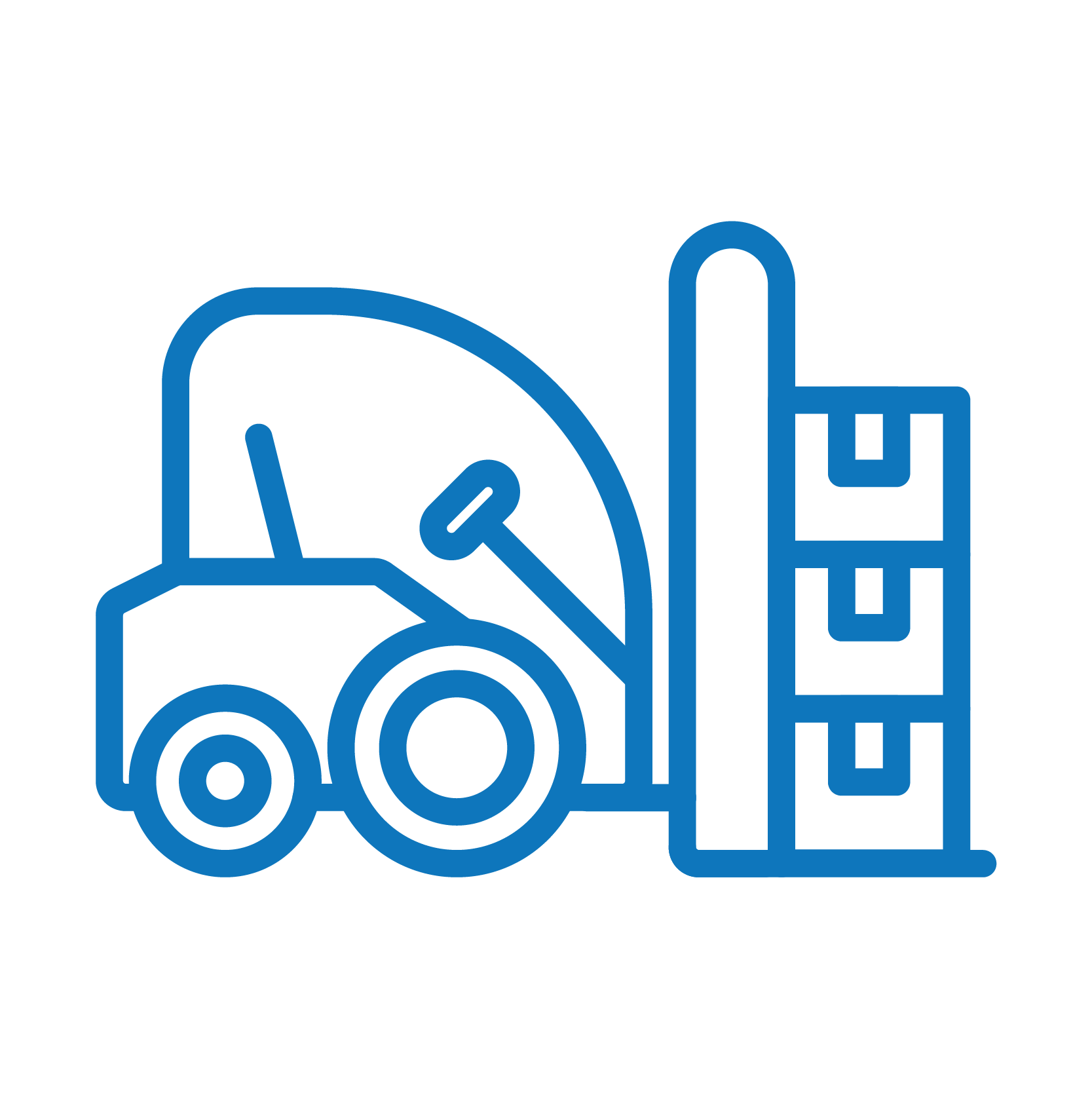 Software that grows with your business without the stress. No manual upgrades needed. Simply unlock enterprise features as you go
Top 6 Reasons Accounting Users decide to implement a single unified business solution.
Download this eBook to learn more about Business Central
This eBook will give you an overview of Business Central and share with you the benefits and some quick facts about the software. Topics discussed are-
Maintaining multiple applications and the cost?

More advanced forecasting and real-time reporting is now required

You want your software to do more, without siloed systems?

You want to cut down administration and give more time back to the business?

You want to to keep your data safe and secure?

Your Accounting only system is limited and cant keep up with your growing business?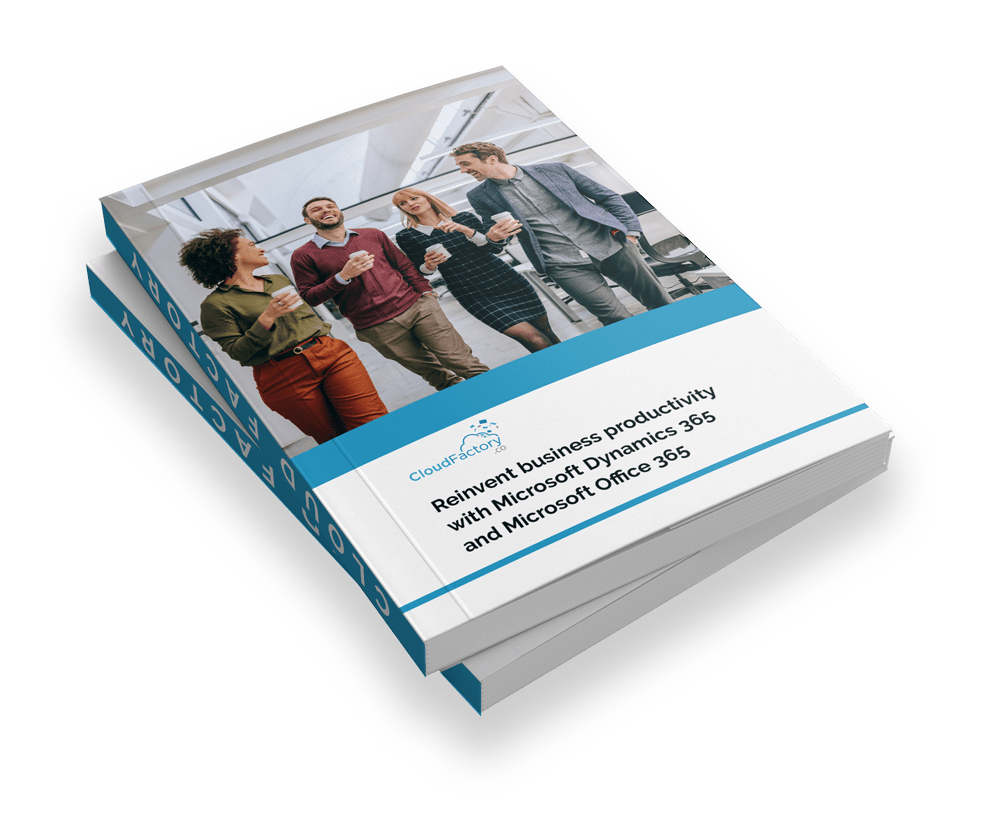 Wiise for Microsoft Dynamics 365 Business Central Pricing and More!
Want to learn more about Wiise for Dynamics 365 Business Central? You can have a look at the pricing for Wiise below, or you can book a free assessment with us and we will come out to you and showcase a Wiise Review.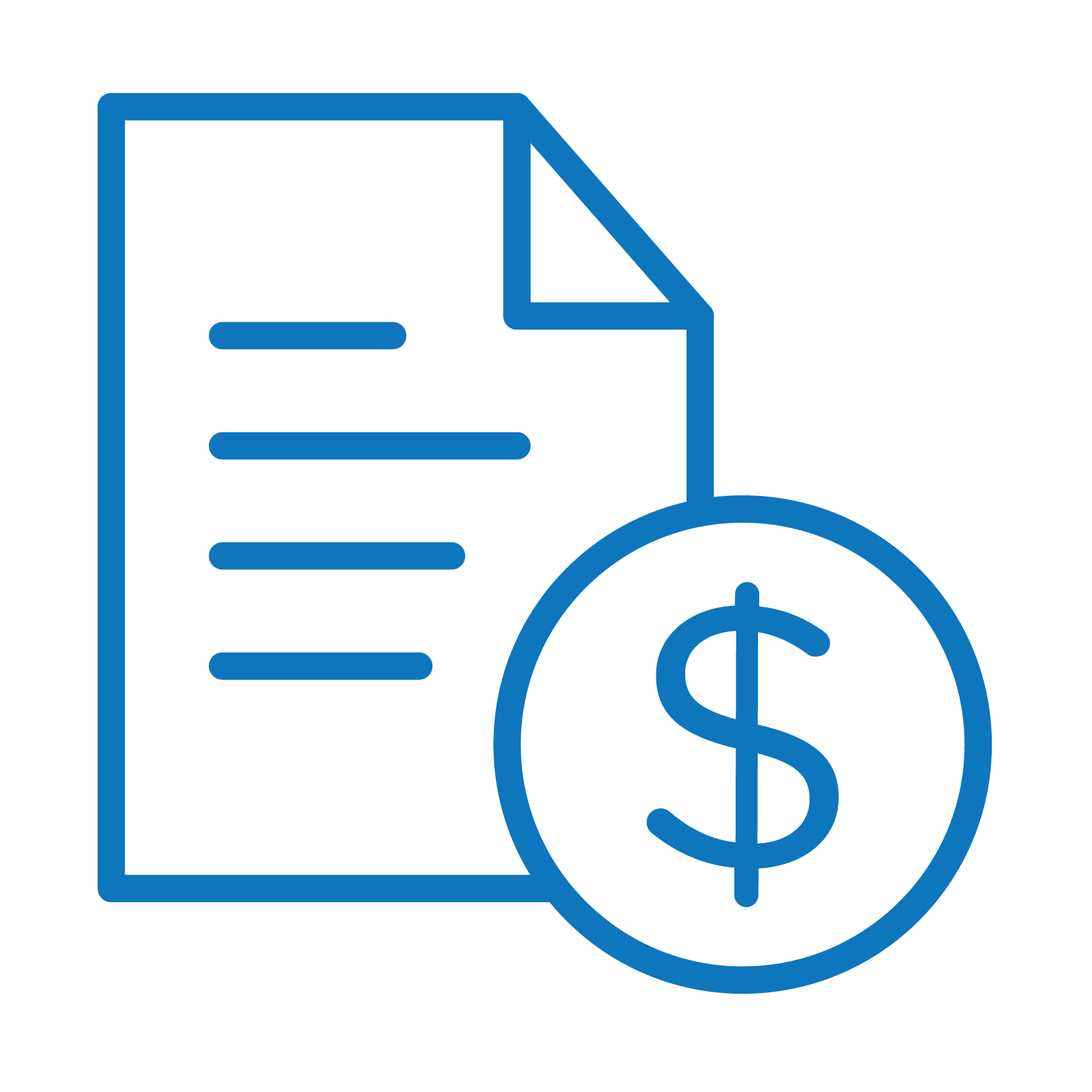 Wiise for Microsoft Dynamics 365 Business Central Pricing
Wiise for Microsoft Dynamics 365 Business Central has a number of License types available to deploy. Ensure you deploy the right license for your users of Wiise. Get in touch with us to learn more.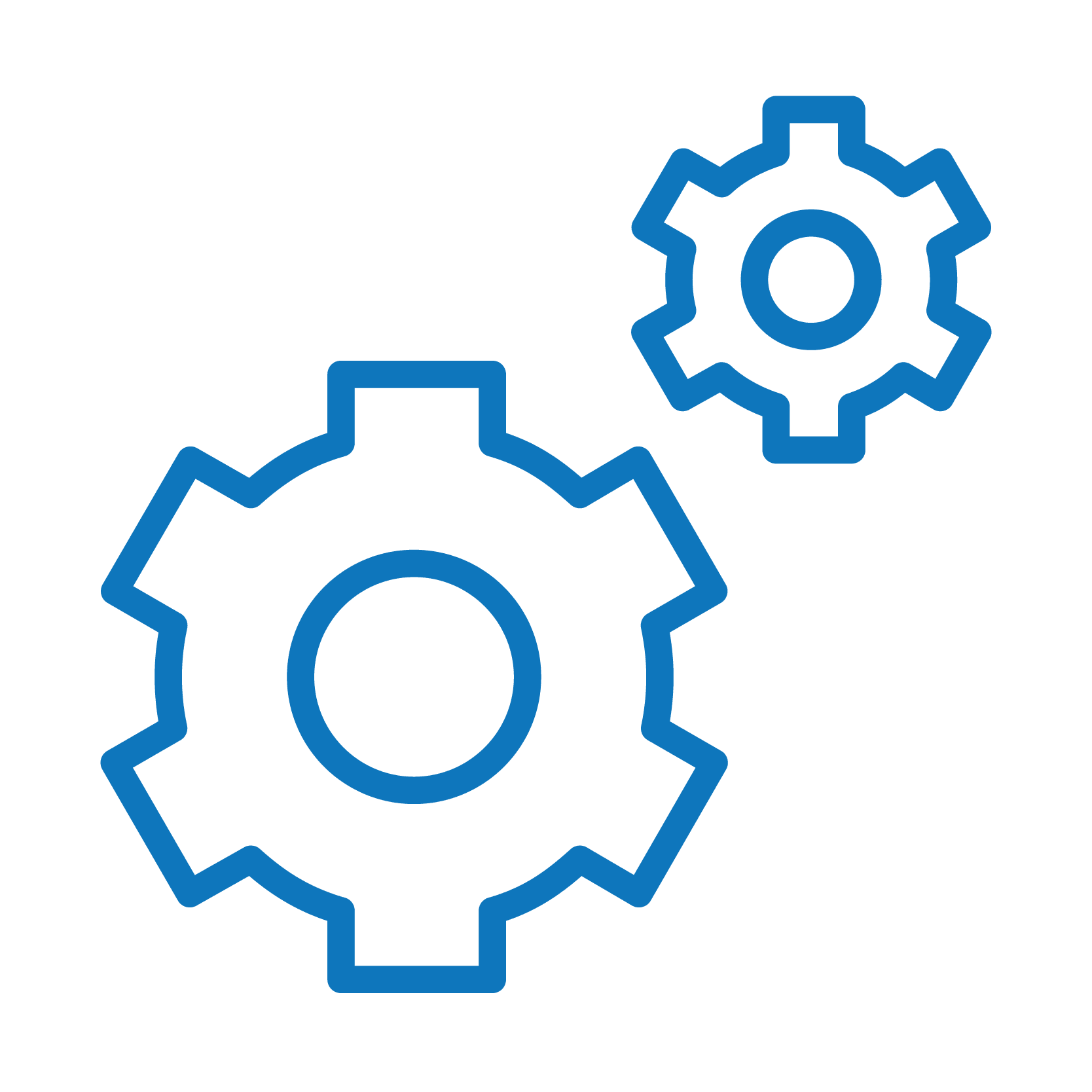 Request A Review of Wiise for Microsoft Dynamics 365 Business Central
Request a Complimentary Review of Wiise for Microsoft Dynamics 365 Business Central with us to discover your business solution and see if Wiise suits your needs.




Free Initial Assessment
Book a free initial assessment with us where we understand your business problem and suggest a solution which suits you best and ensures growth for your business.