Why MYOB Advanced Distribution Management?
Manage sales orders, track inventory, fill orders, improve purchasing, and provide customer support from anywhere with a distribution ERP software that is fully integrated with MYOB Advanced CRM, Financials, Manufacturing and Project Management for visibility across the entire organisation.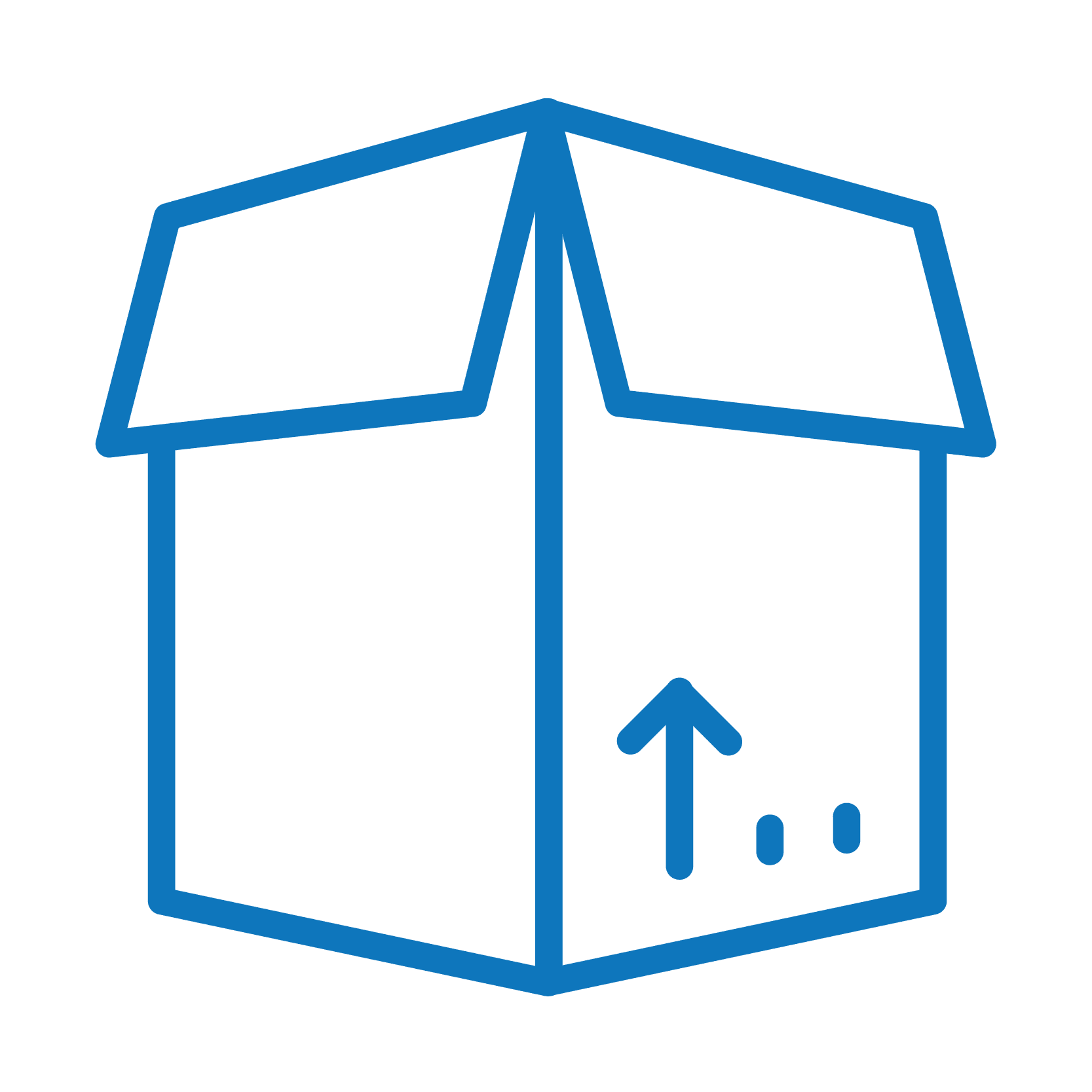 Gain real-time access to available inventory, inventory in transit, reorder quantities, and inventory costs. Efficiently manage your distribution process to improve customer satisfaction while maximising profit. Manage multiple warehouses, lots, inventory sub-items, expiration dates, and bin locations.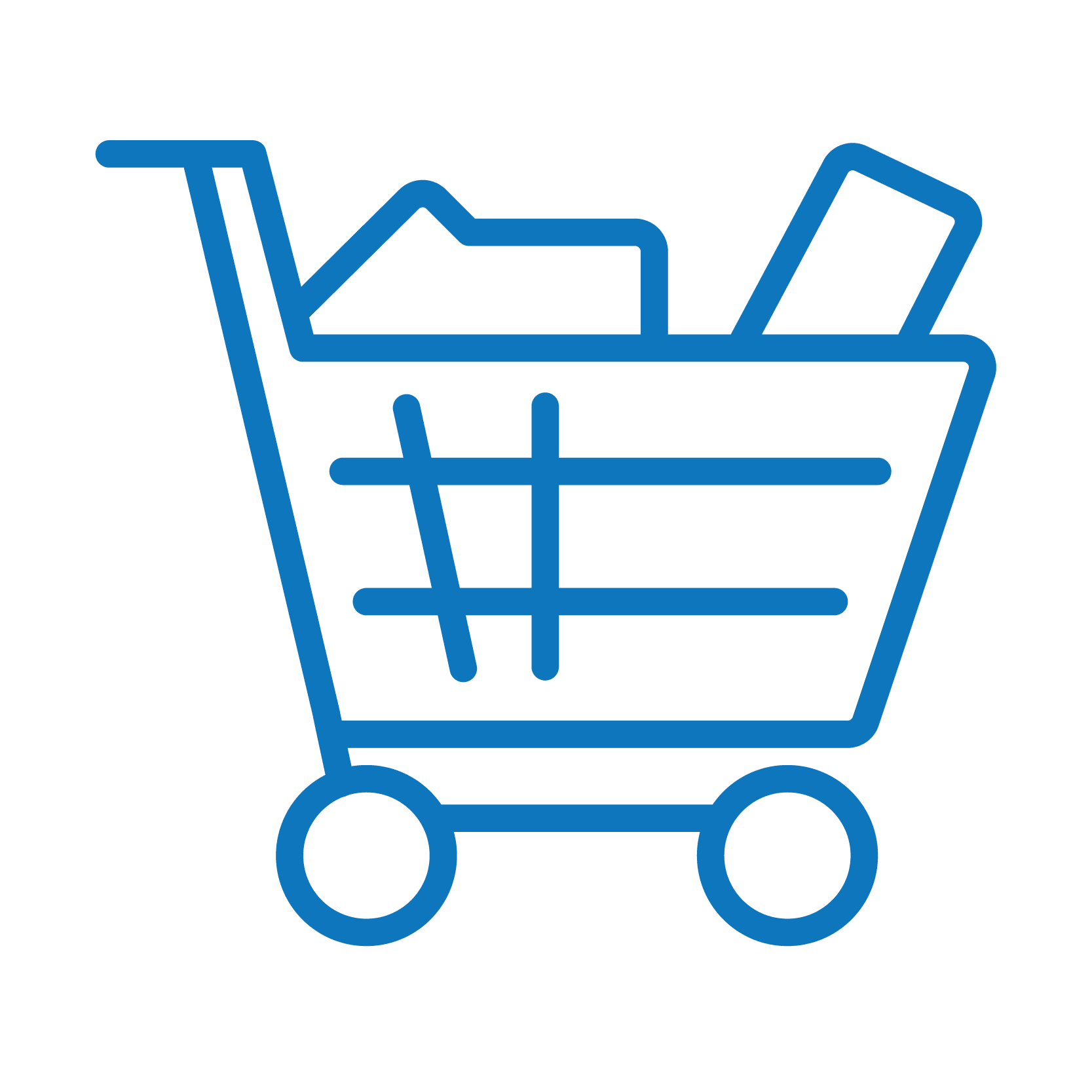 Optimise sales order entry and fulfilment. Split orders across multiple warehouses, allocate inventory, verify credit limits, issue replenishment orders, accept returns, and more. Improve processes and avoid delays through the integrated workflow with notifications and alerts.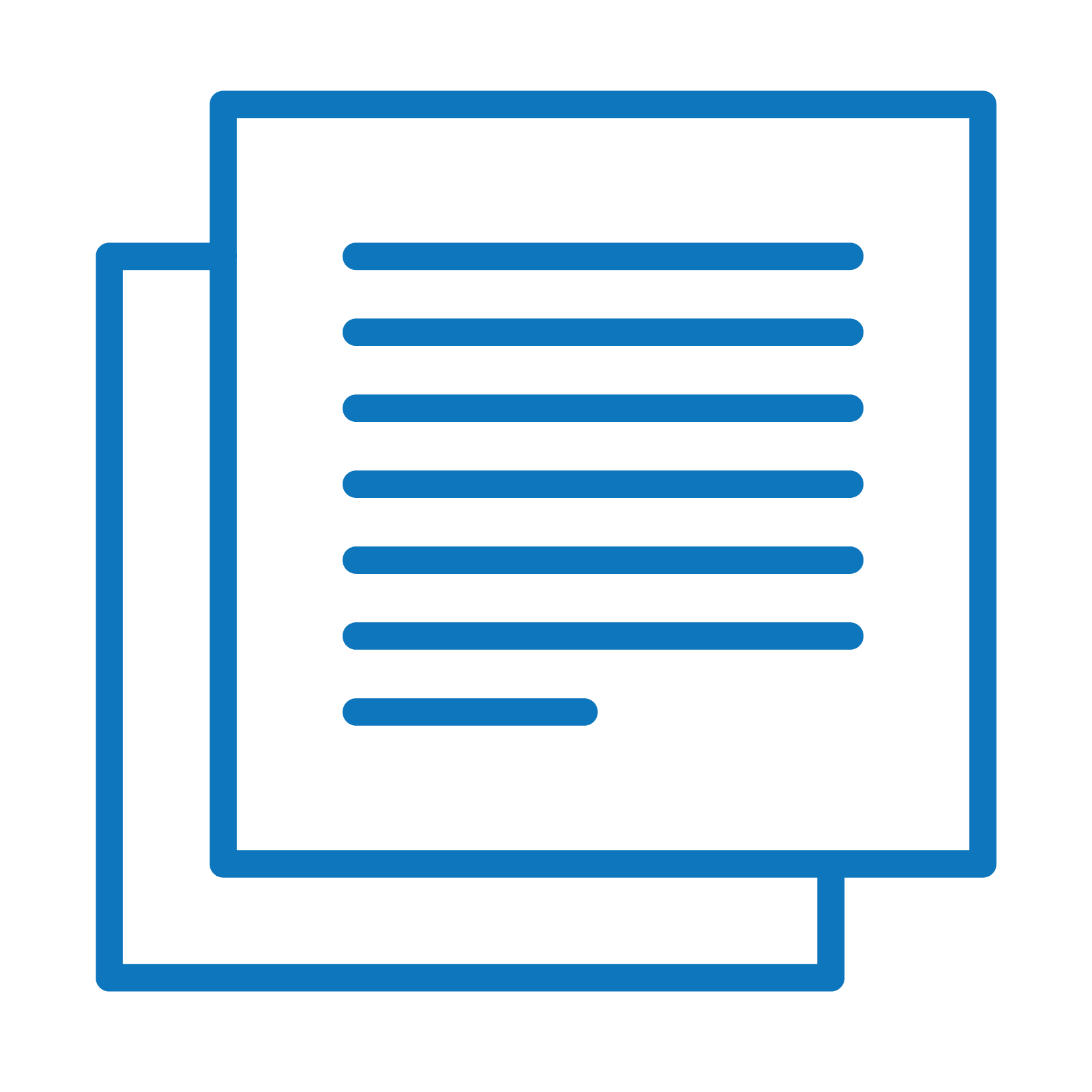 Organise and simplify complex distribution processes involving multiple products and suppliers. Optimise the way you gather requests, obtain bids, create quotes, approve quotes, manage purchases, and fulfil orders for internal or customer needs.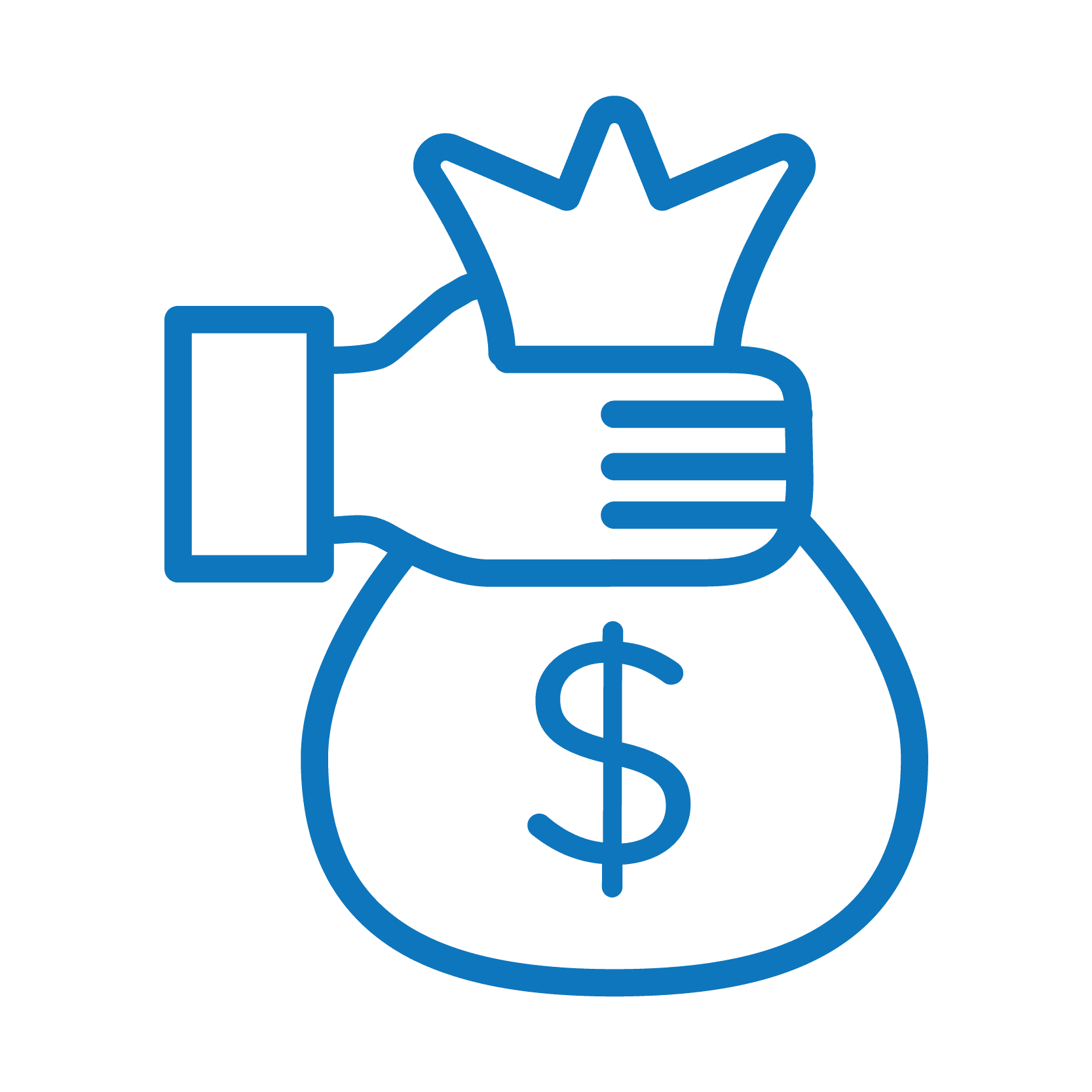 Augment MYOB Advanced's base financials with advanced financial capabilities, including GL consolidation, sub-accounts, and automatic revenue recognition.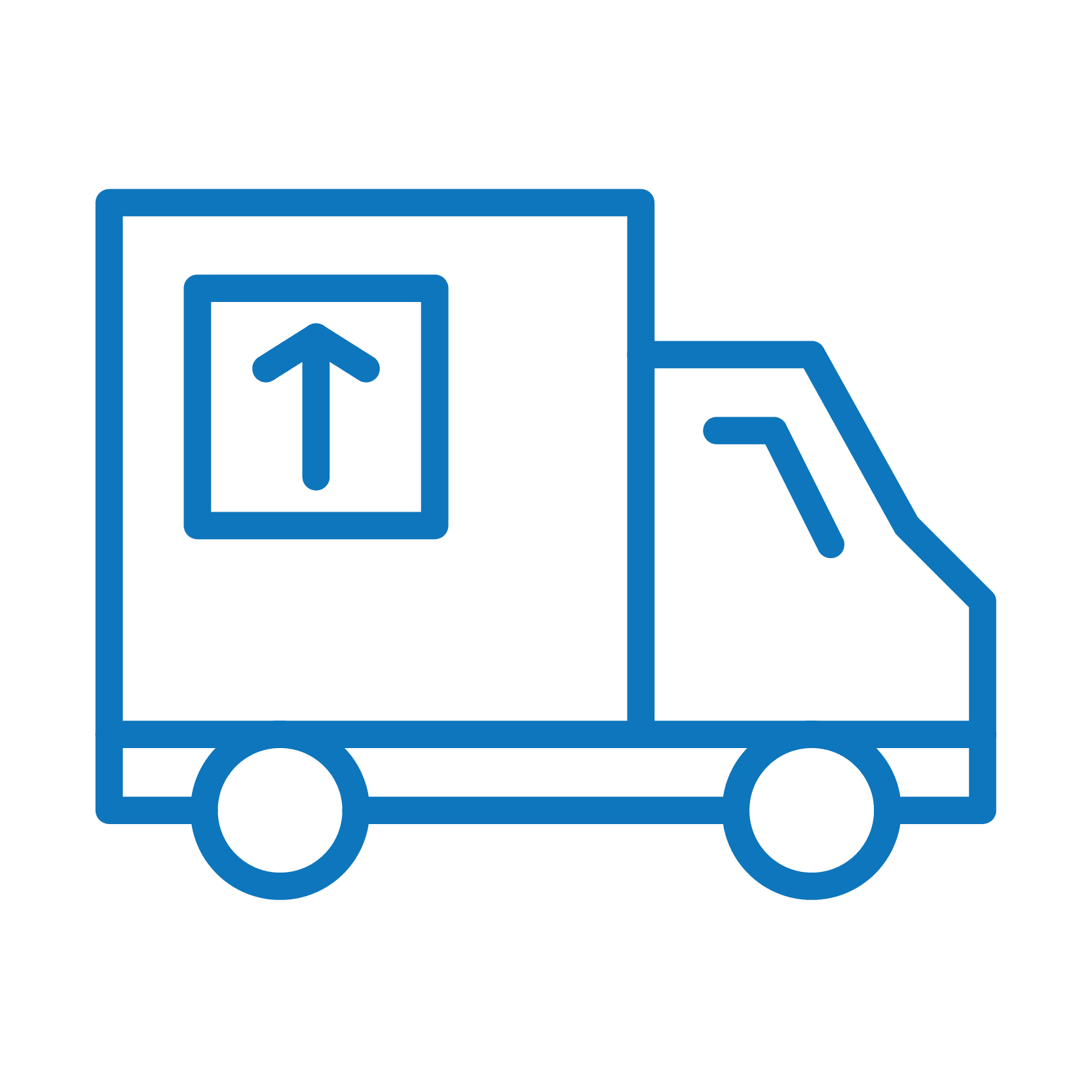 Purchase Order Management
Reduce costs and improves vendor relationships by automating and centrally managing your global purchasing processes. MYOB Advanced online sourcing automates the entire procurement process from vendor quotes to paying invoices.
Benefits of MYOB Advanced Distribution Management for your Business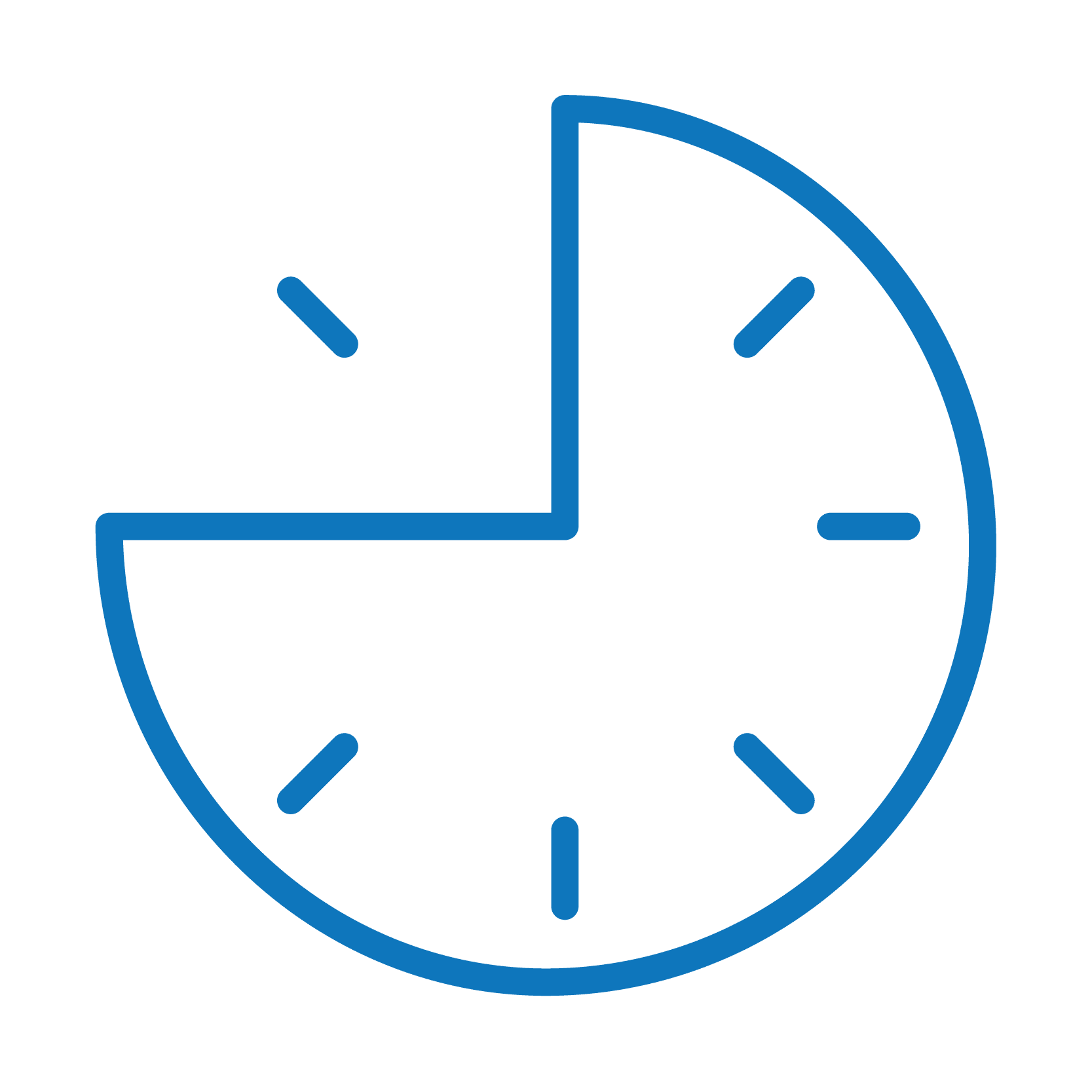 Eliminate delays through automated sales order processing and shipping order generation. Set rules to manage multiple warehouses, returns, credit limits, drop shipments, and more.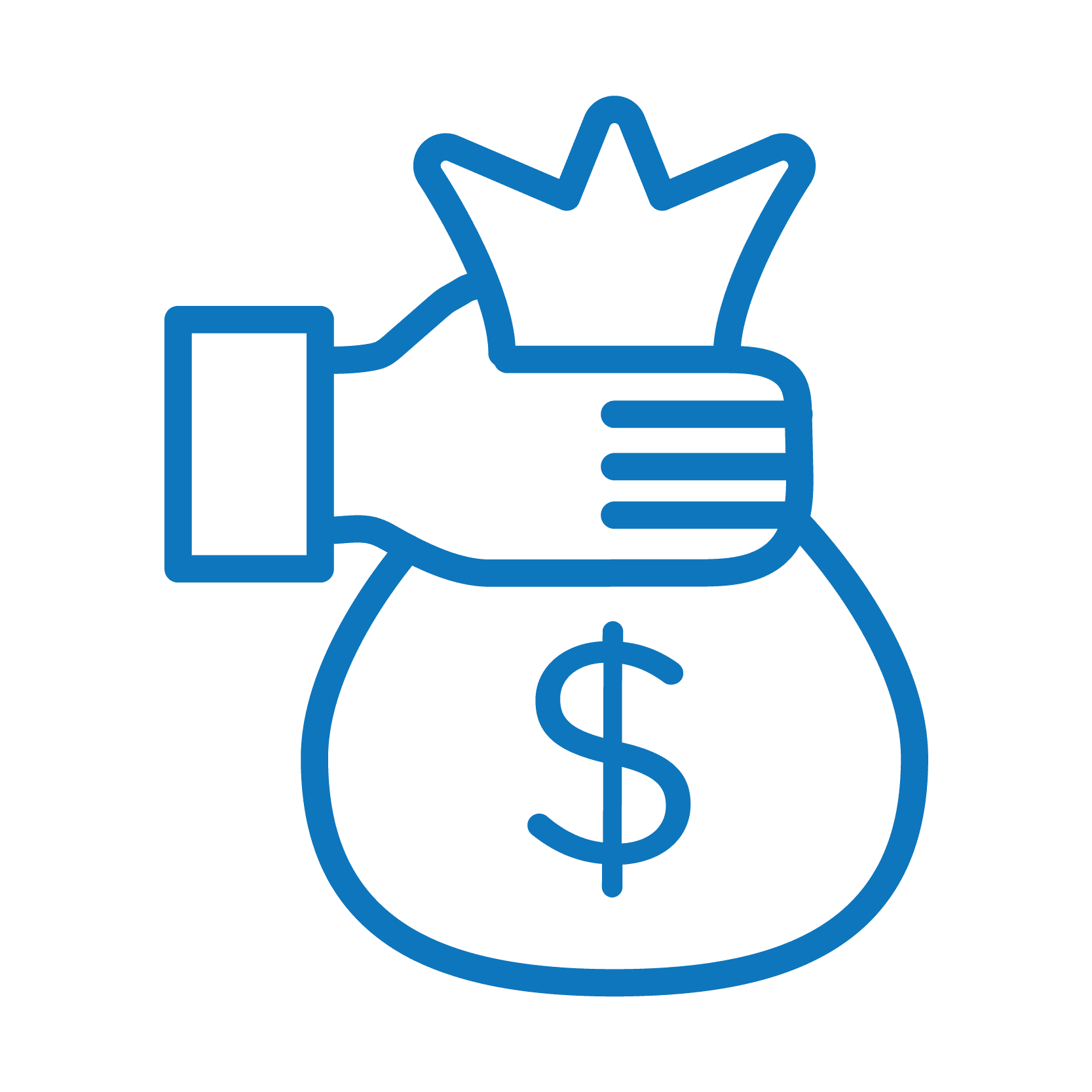 Determine real-time profitability by warehouse, product line, location, or business unit. Use real-time information to control costs across the entire supply and distribution chain.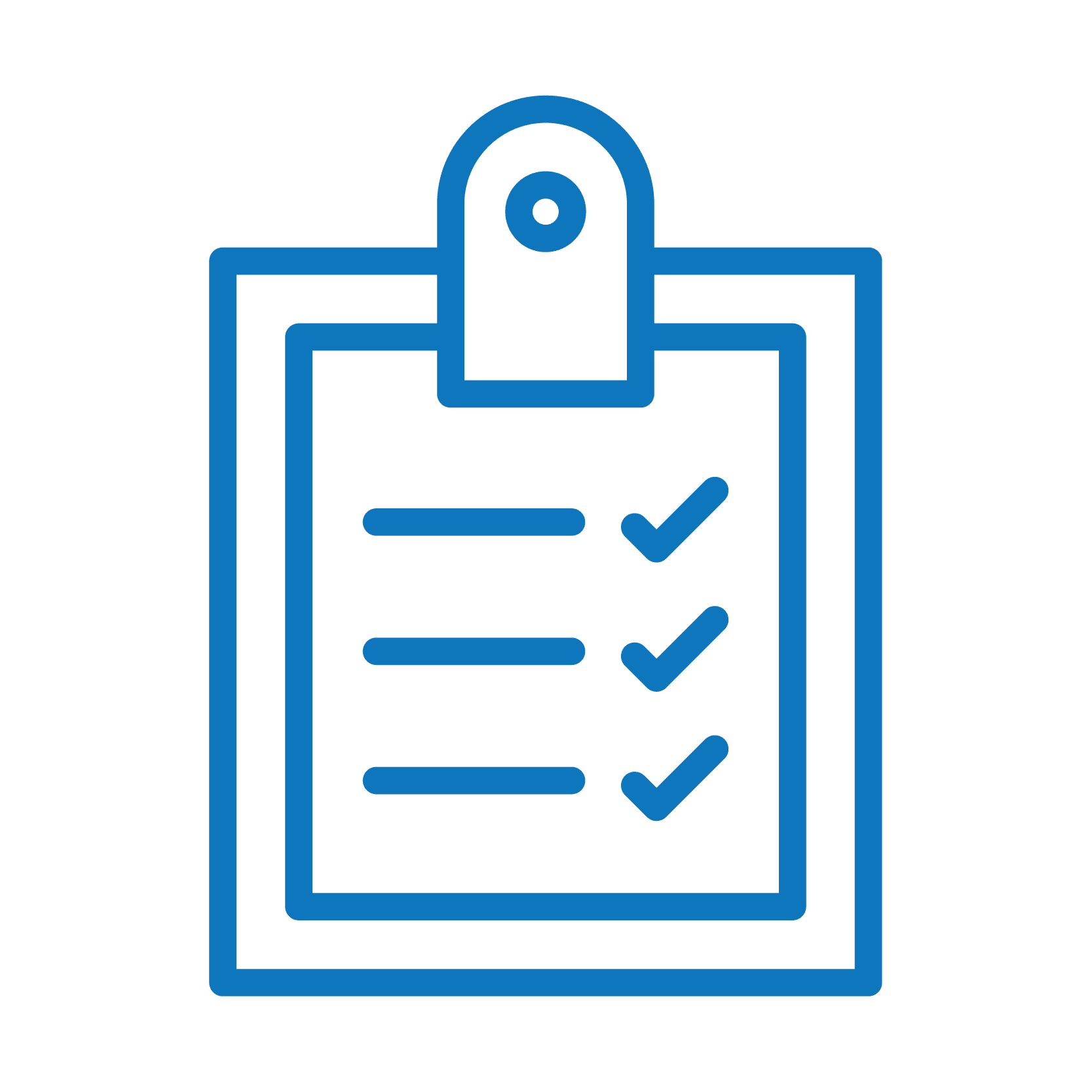 Know Where Your Business Is
Ensure a steady supply of materials by optimising and automating your purchasing process.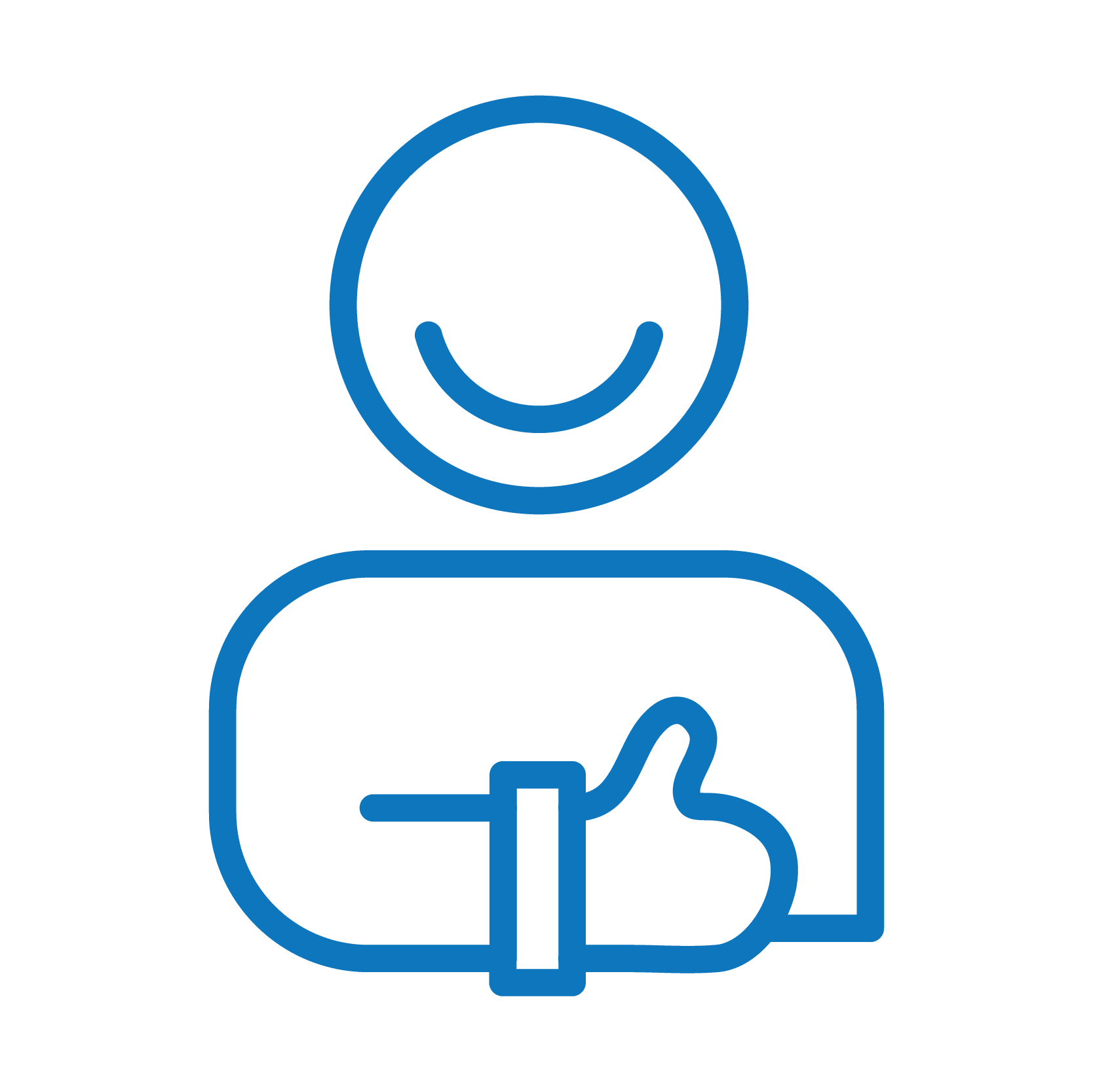 Improve customer satisfaction while minimising costs
Efficiently manage distribution processes with real-time visibility of available inventory, inventory in transit, reorder quantities, and inventory costs. Minimize inventory and costs; optimize quoting, acceptance, entry, and fulfilment processes.