Why MYOB Advanced Financial Management?
Designed for companies with complex requirements, yet easy to use in smaller organisations, MYOB Advanced Financial Management provides a feature-rich accounting suite, fully integrated with MYOB Advanced Customer Management, Distribution Management, Manufacturing Management, Field Services Management, and Project Accounting product suites.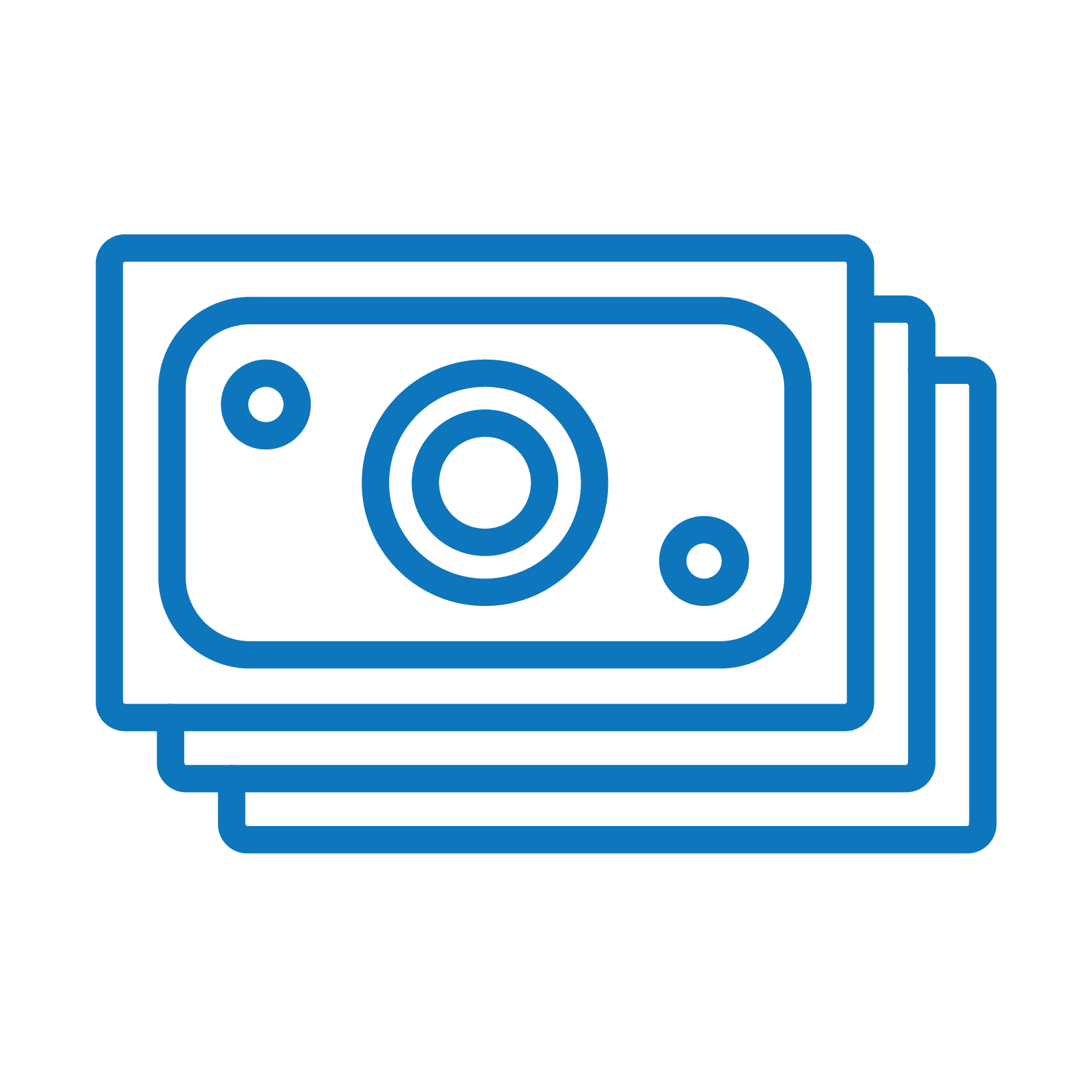 Create a central repository, fully integrated, with analysis and real-time reporting power.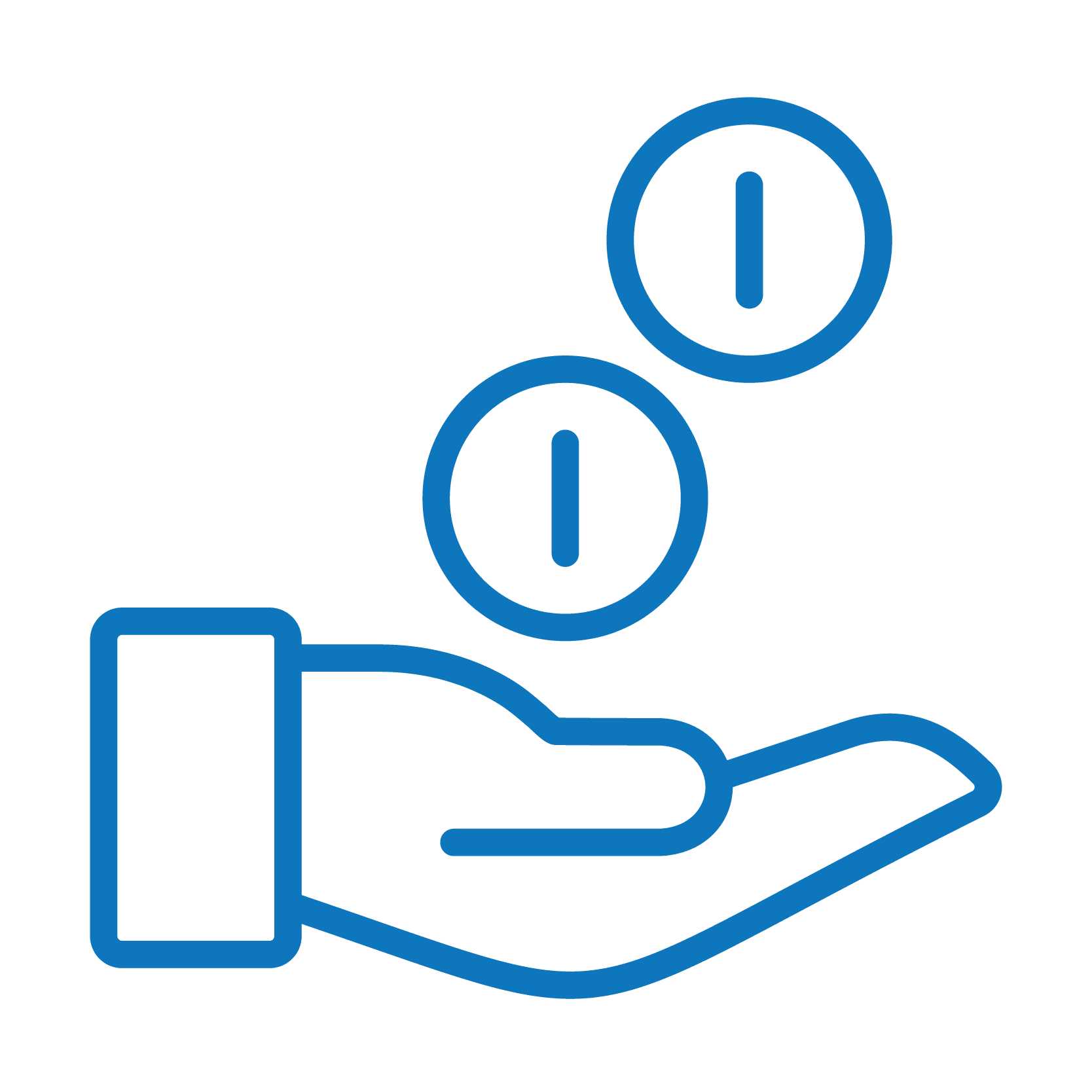 Control day-to-day transactions, cash balances, funds transfer, and bank account reconciliation.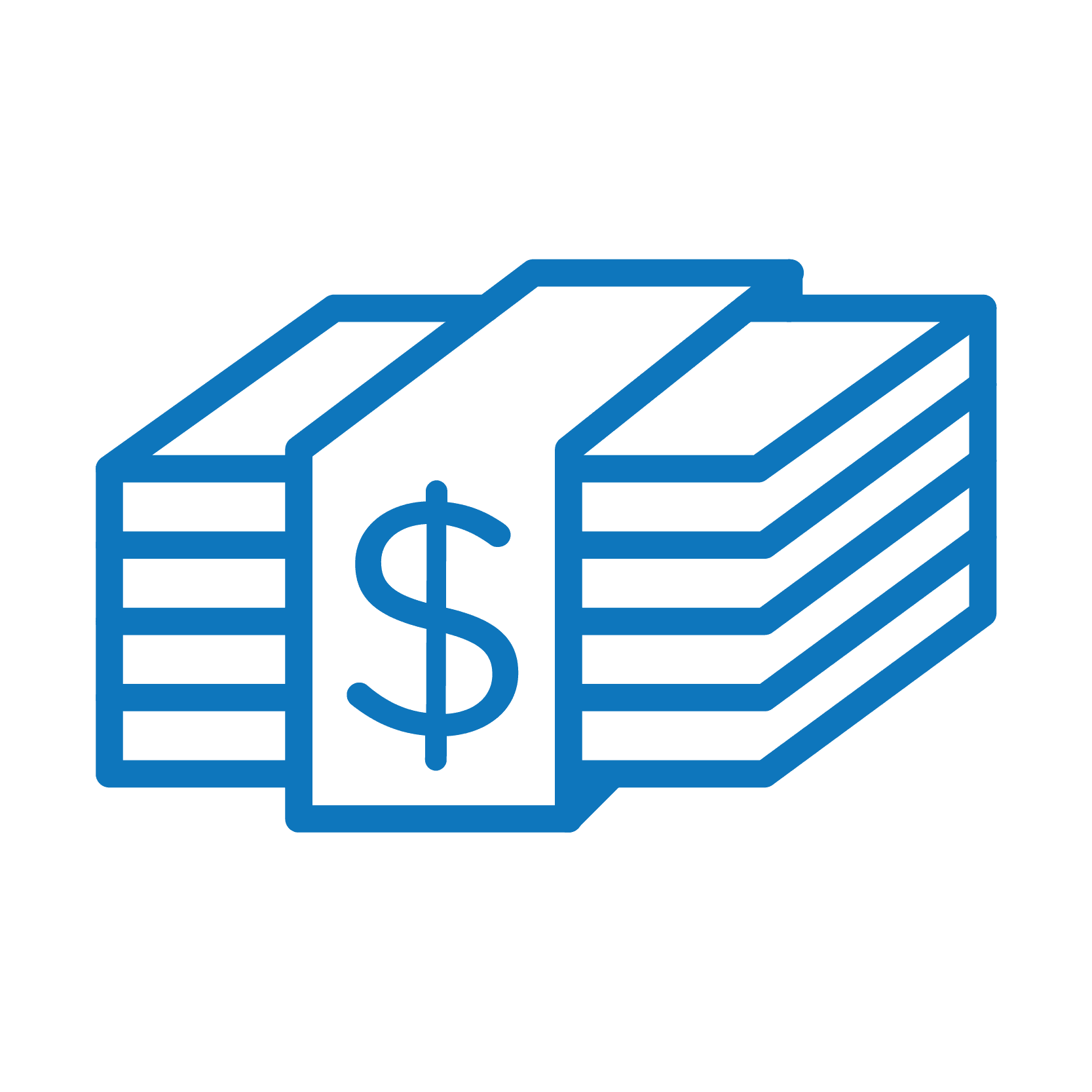 Track money owed, available discounts, due dates, and cash requirements. Access reports anytime, anywhere using a web browser.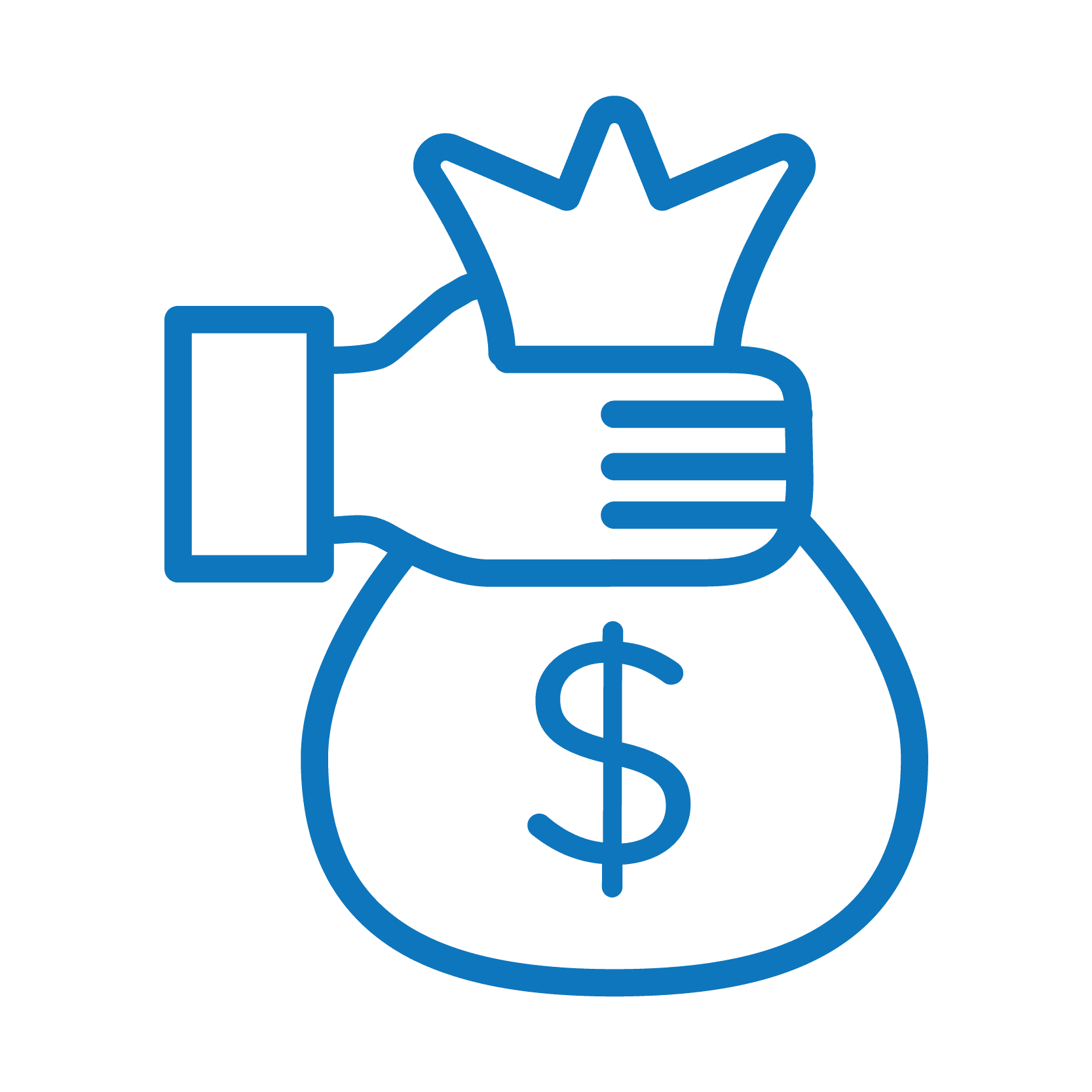 Manage customer accounts and improve collections by automating processes and tracking receivables with comprehensive reporting accessible anywhere, any time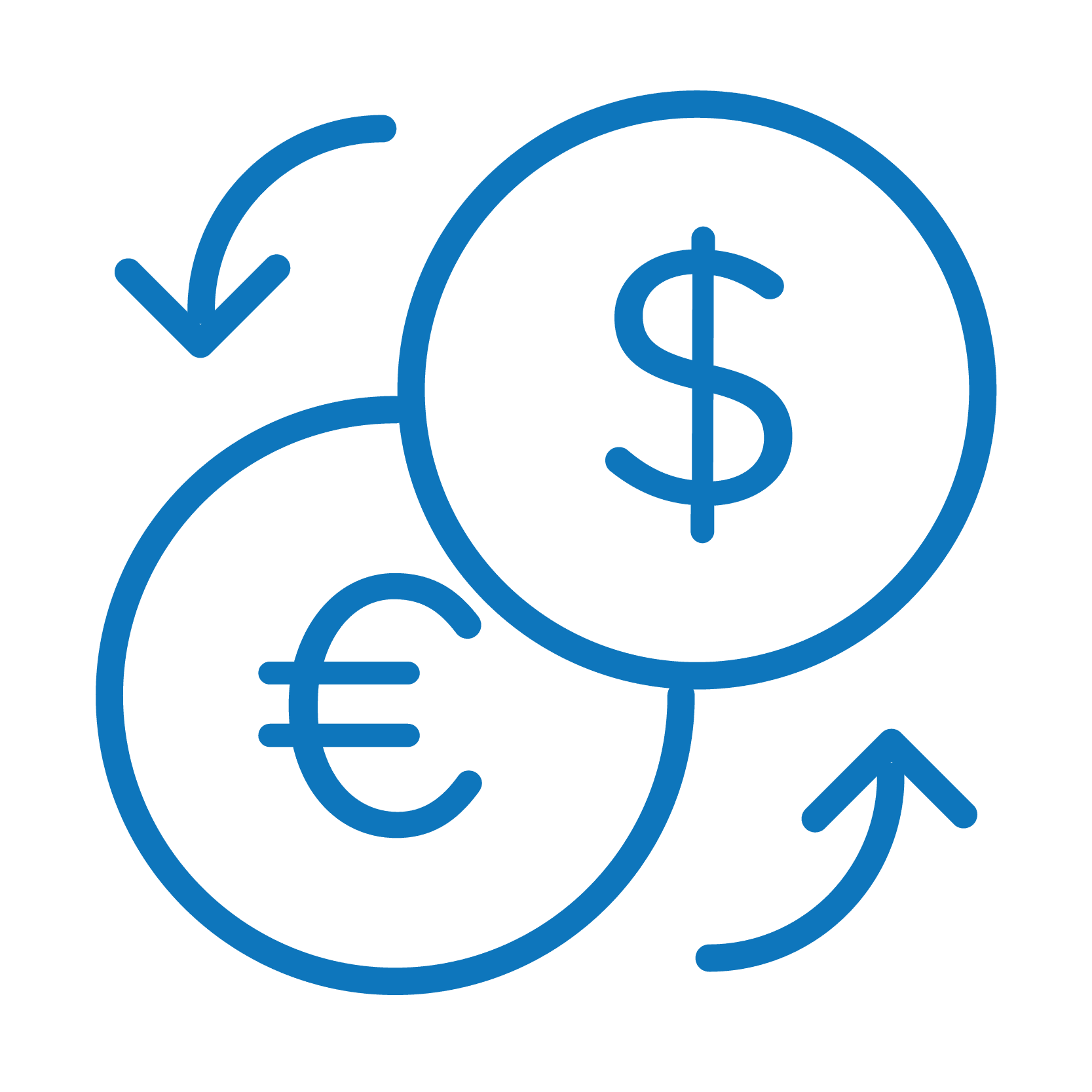 Conduct business globally using advanced currency management features such as MYOB Advanced multi-currency option to support international subsidiaries, vendors, and customers.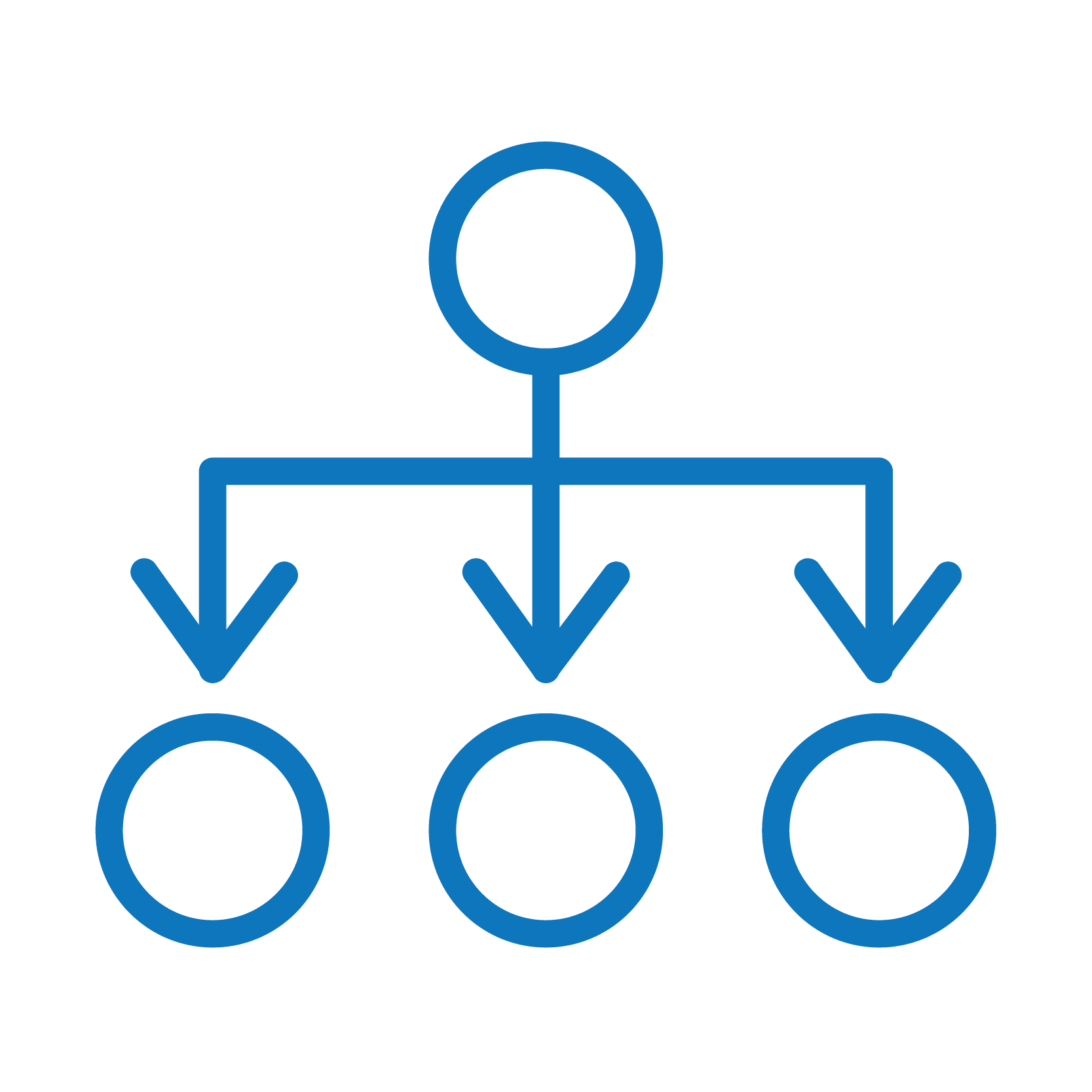 Direct financial reporting, payments, cash management, and inter-entity transfers among multiple entities.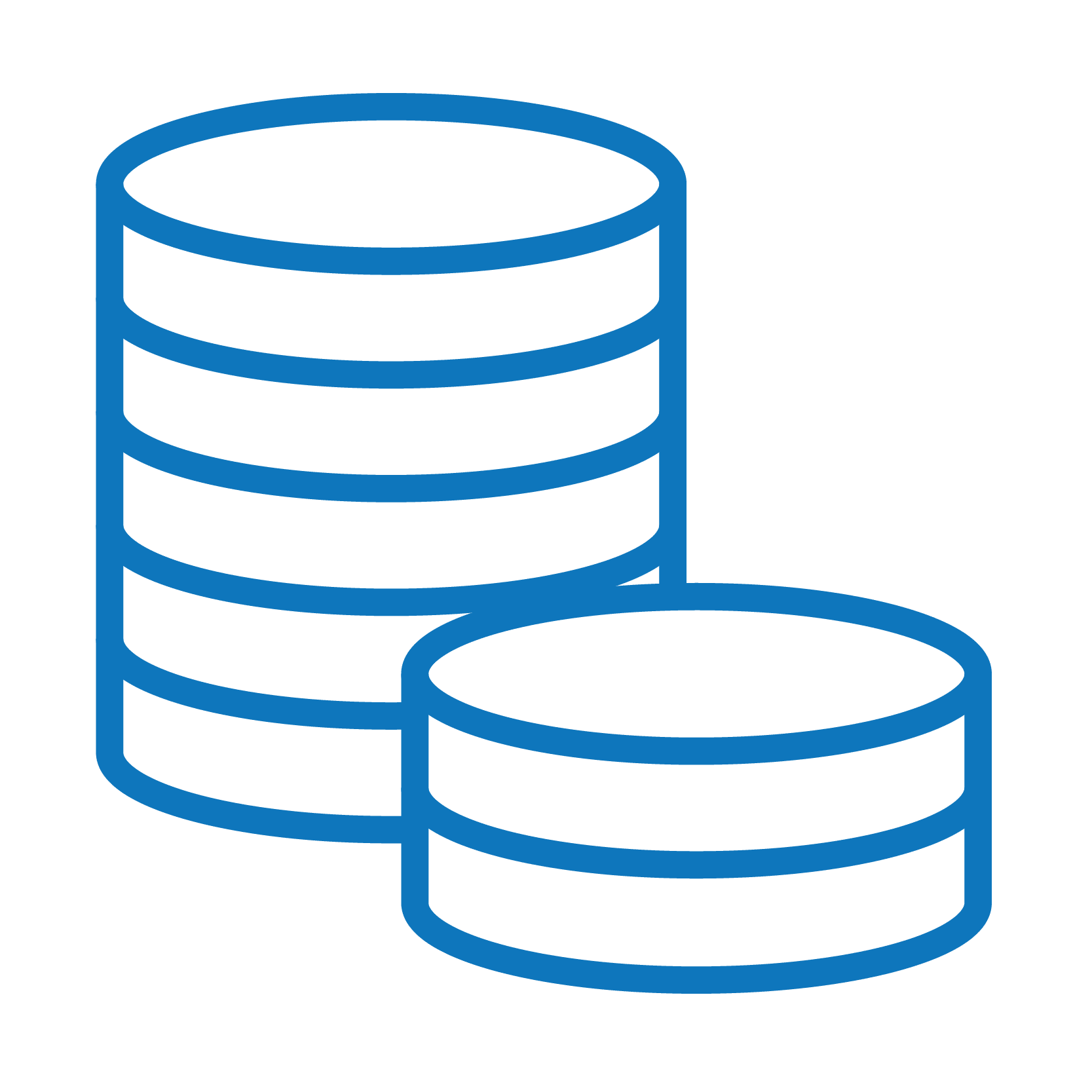 Deferred Revenue Accounting
Automate deferred revenue calculations by assigning a schedule to any affected transaction line item or inventory component. Accurately implement and account for deferred revenues and deferred expenses through integration with other financial modules.
Centralise tax settings, tax accounting, and tax reporting. Configure, collect, manage and report tax. Integrated with other financial modules to centralise tax information and generate required tax filing reports.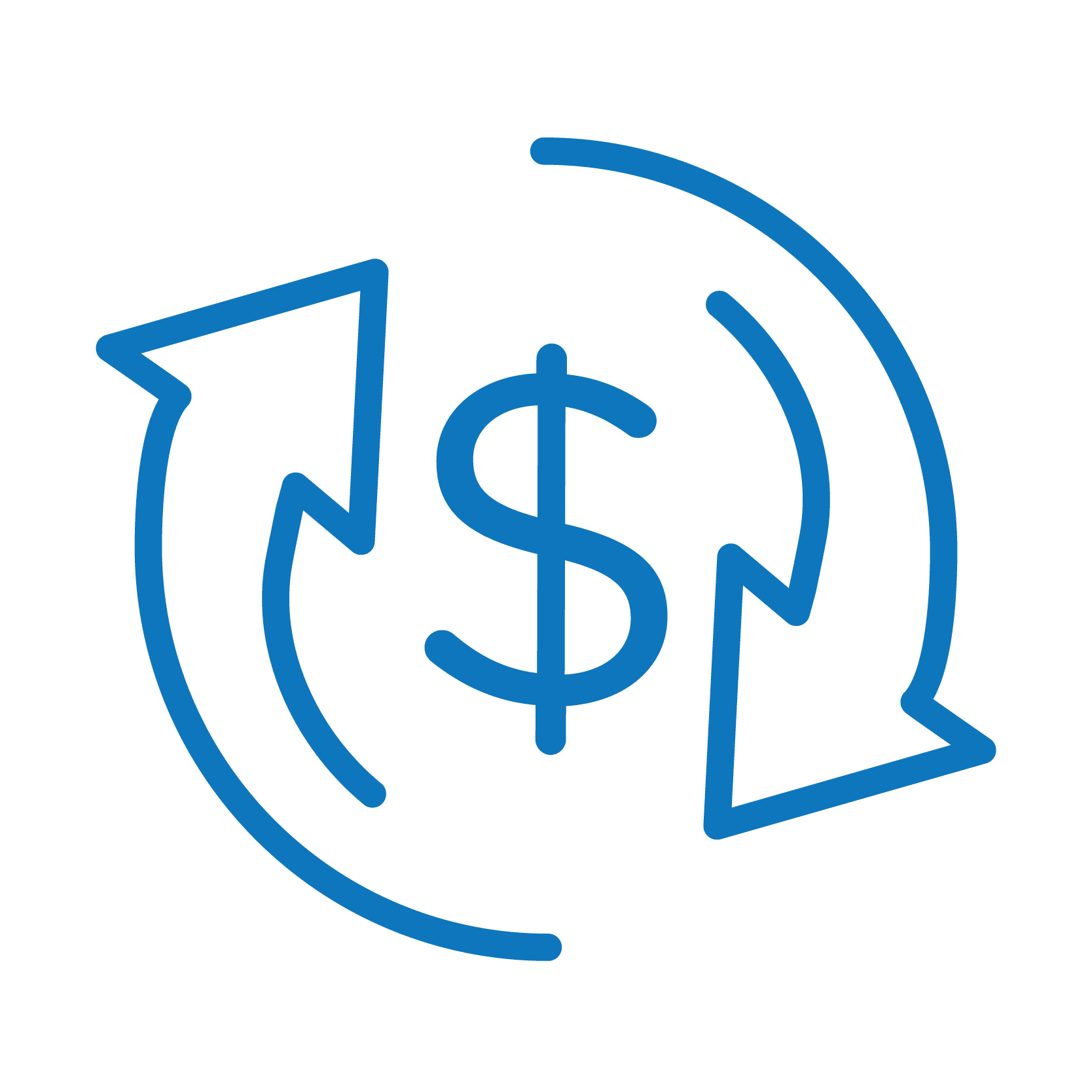 Recurring Revenue Management
Easily handle recurring billing and maximize revenue opportunities through improved cash flow, billing accuracy, and superior customer service.

Create accurate financial reports, maximize tax benefits, and meet compliance requirements.

Enable employees to enter time and expense, review cases, approve orders, and assign tasks from anywhere, at any time with MYOB Advanced Multi-User capabilities
Benefits of MYOB Advanced Financial Management for your Business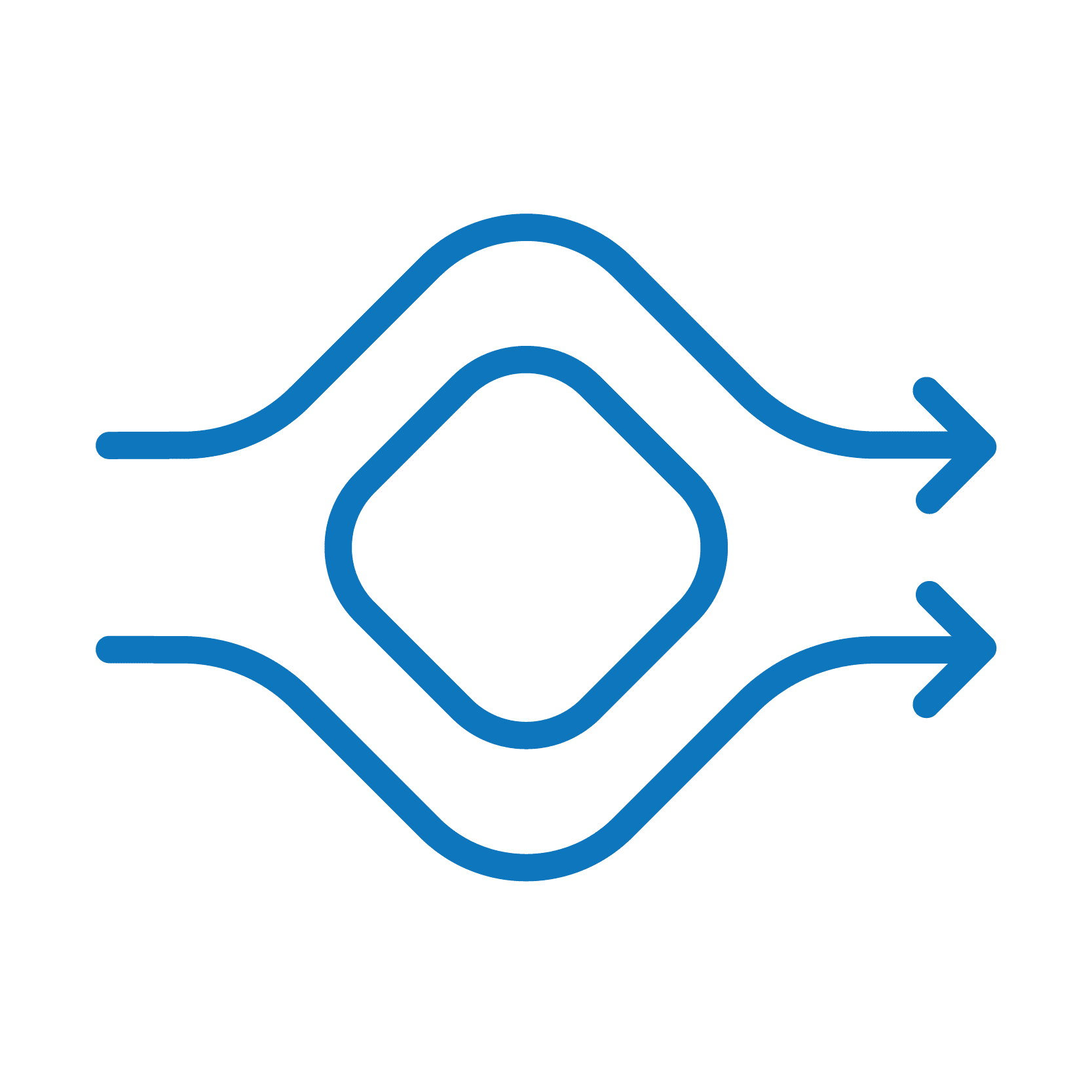 Close your books faster with time-saving automation and workflow.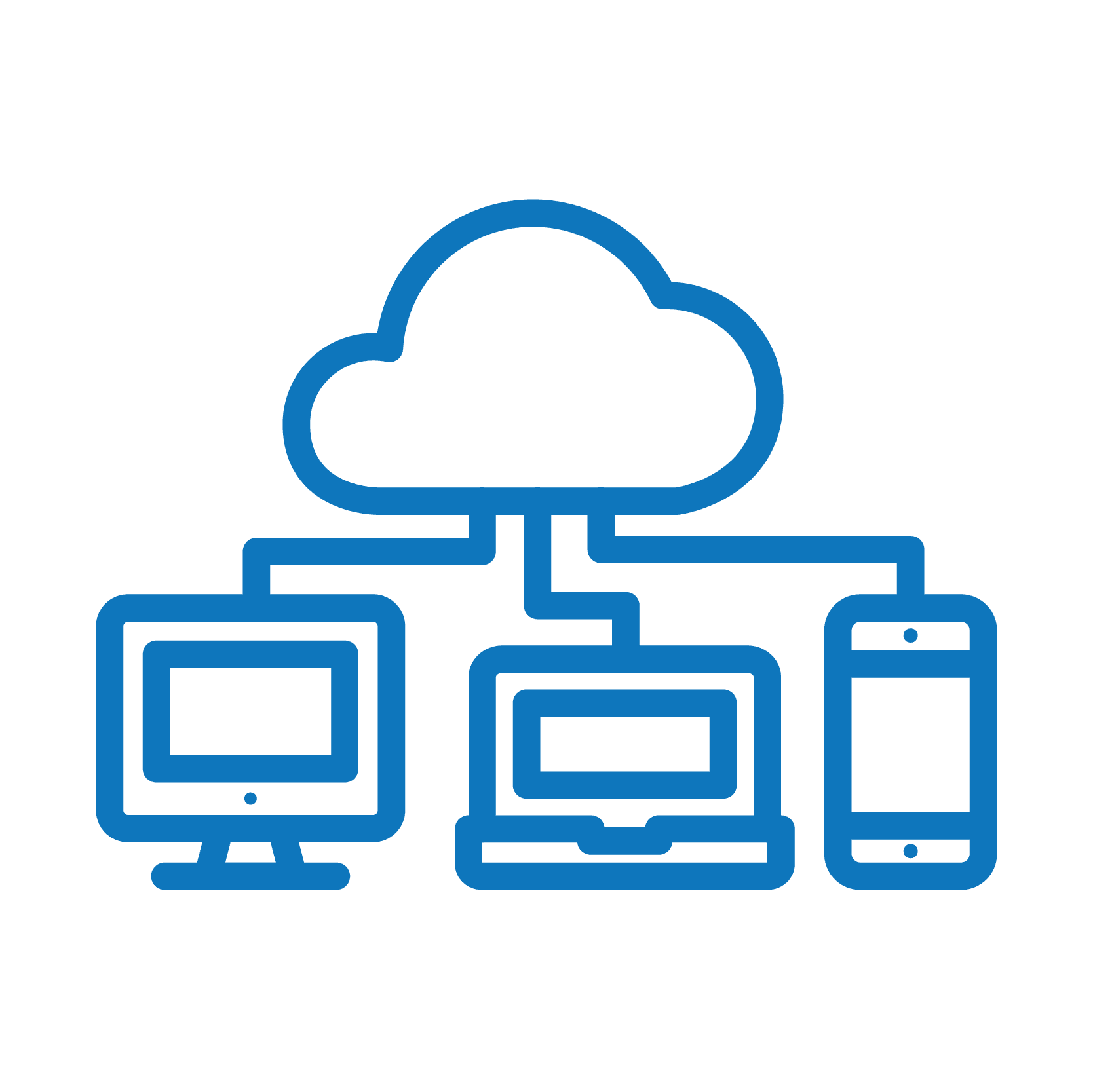 Single Version Of The Truth
Accurate, real-time visibility of business activities and performance with financial reports and personalised dashboards accessing the shared, centralised database (single version of the truth).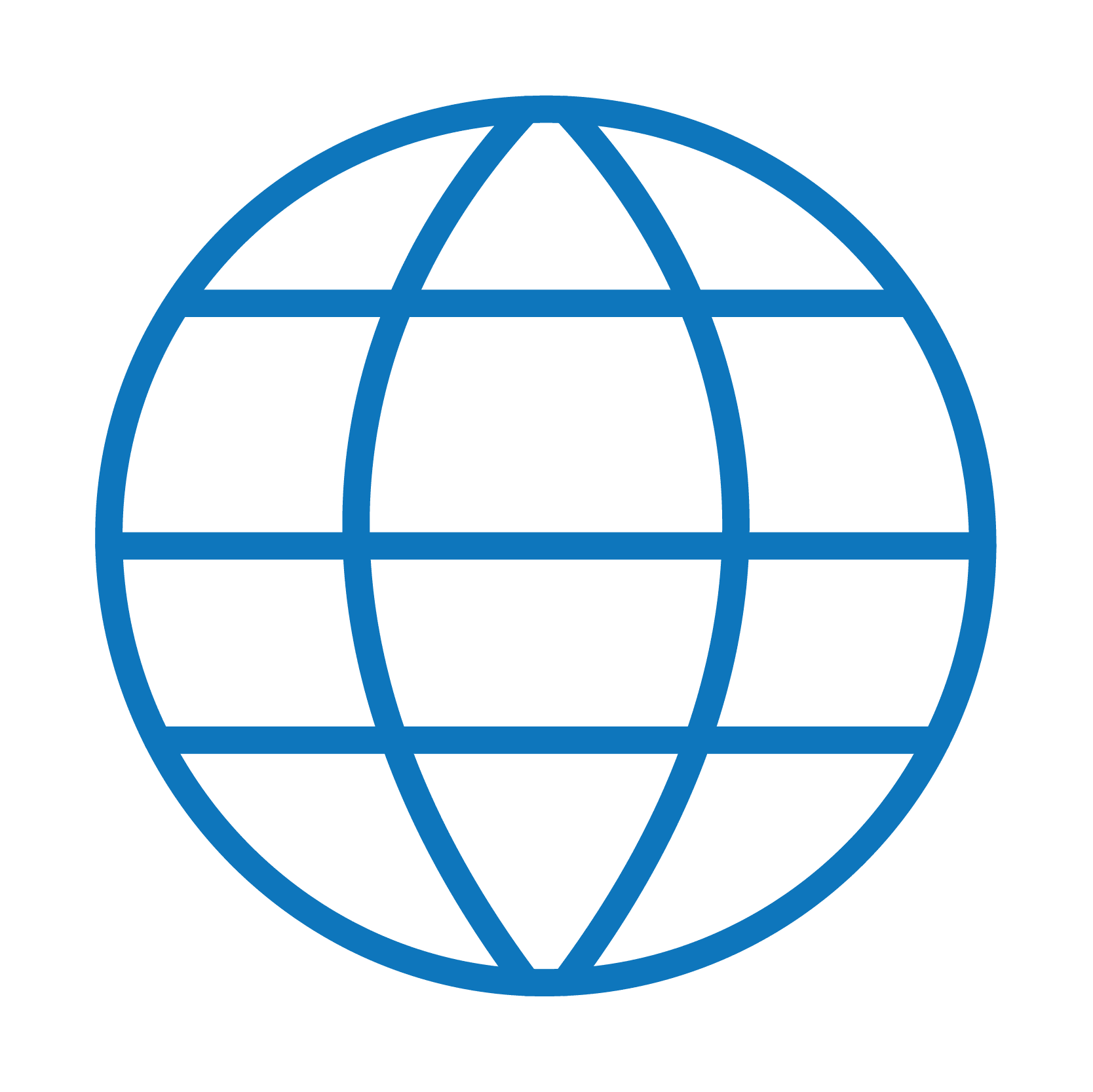 Reach international markets effectively with MYOB Advanced cloud multi-currency and landed costs with best in class Cloud ERP functionality.

Integrate financials across multiple business entities including automated reporting, consolidation, payments, and cash management.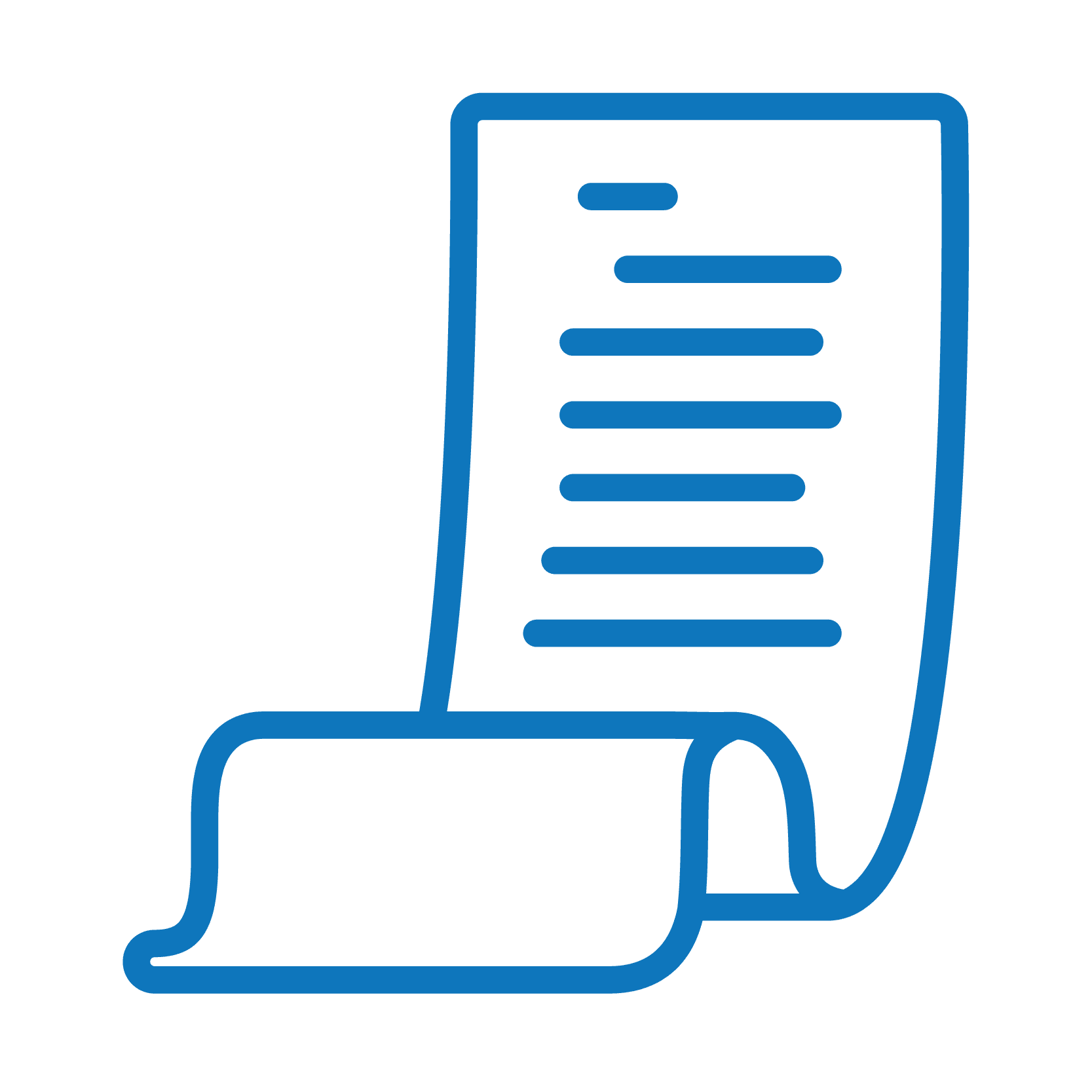 Using the standard MYOB Advanced data migration templates customers (Inecom can assist) can migrate their master data and balances for go-live.