Why MYOB Advanced Customer Management
From marketing, quoting, and sales to delivery and post-sales support, customer information is always up to date and accurate. MYOB Advanced provides a consolidated view of all customer records in a single database. This access to all written quotes, invoices, and support cases provides to every member of your team a 360-degree view of all customer activities and records. Dashboards and reports provide real-time sales data to help your team manage forecasts, quotas, and results. Efficiently communicate and collaborate with customers through the Customer Portal.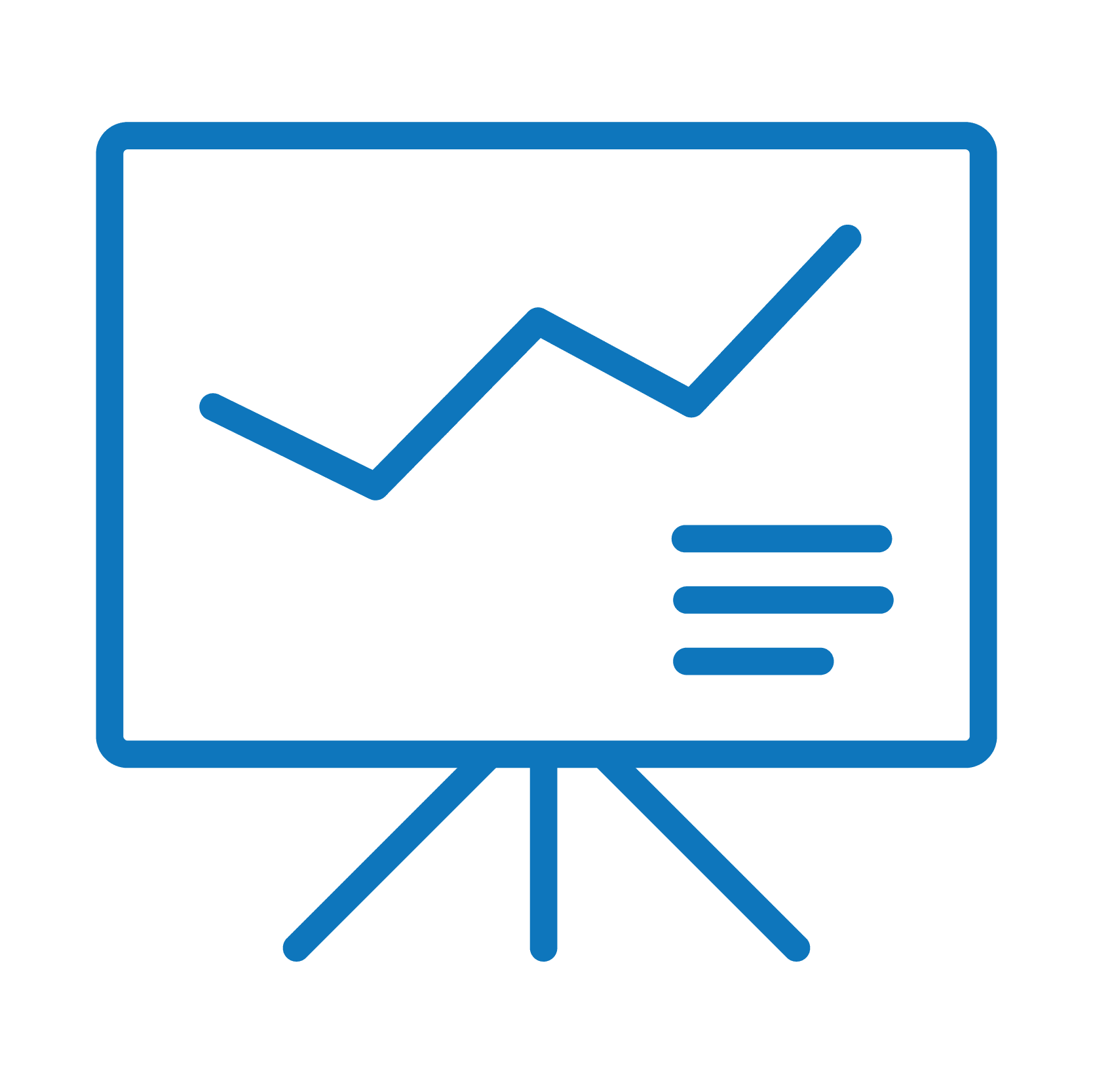 Accelerate decision making with reporting tools that deliver customized views of your business overall and focused views of departments and functions.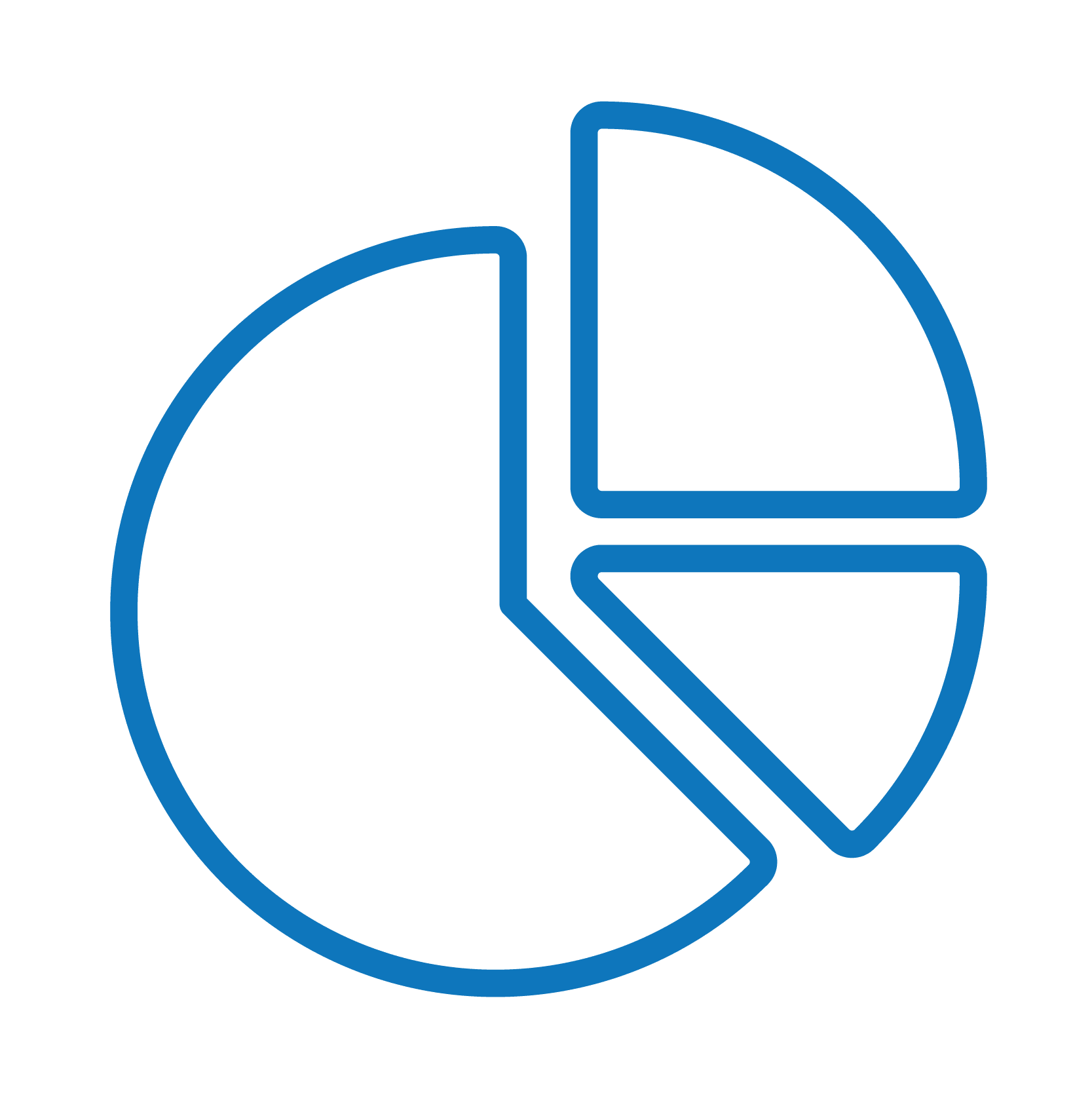 Deliver a 360-degree view of customer activities and information with full drill-down to everyone in your organisation to better serve the customer.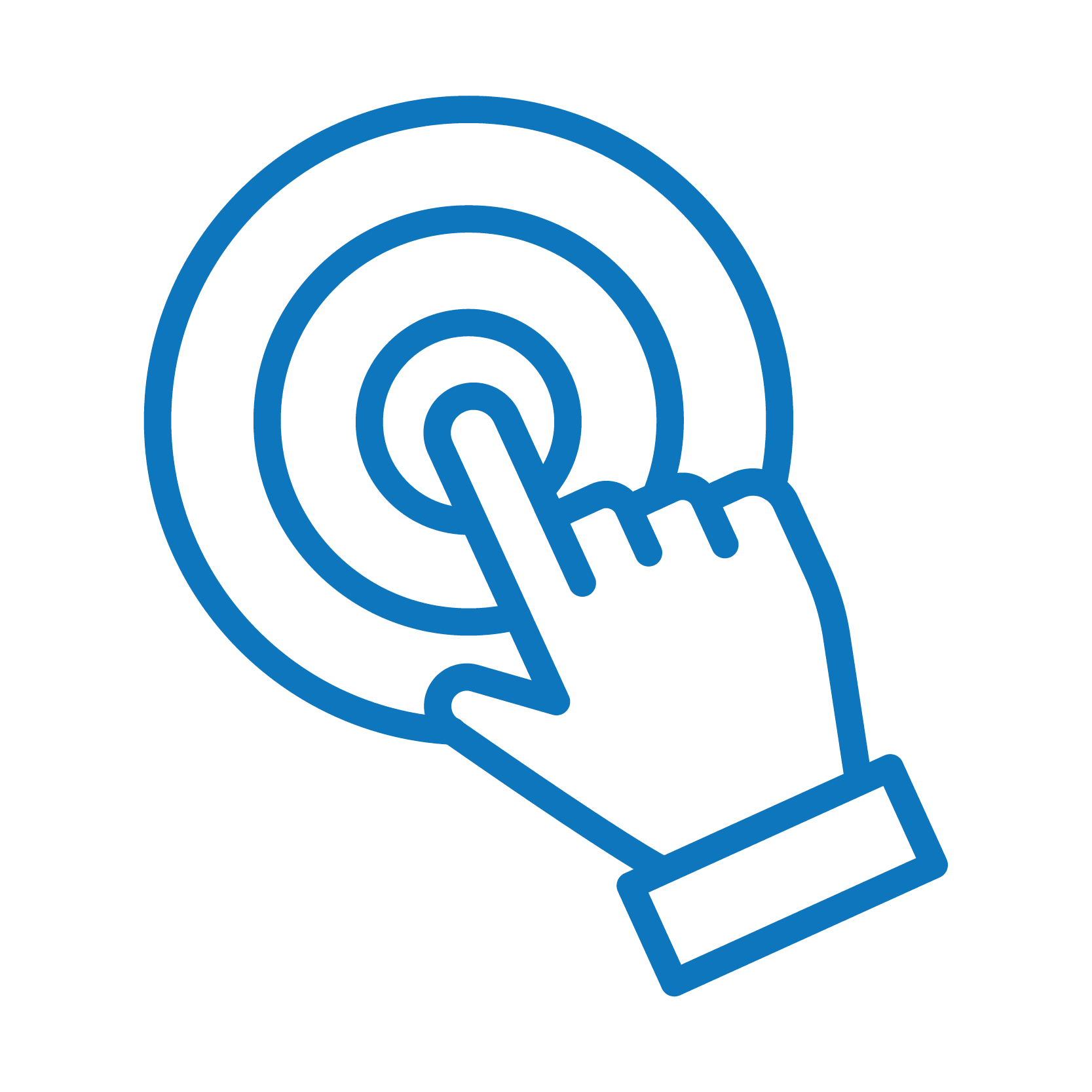 Customer Self-Service Portal
Furnish 24/7 customer access to account information, the creation of new support cases, and the latest case updates through the online self-service portal.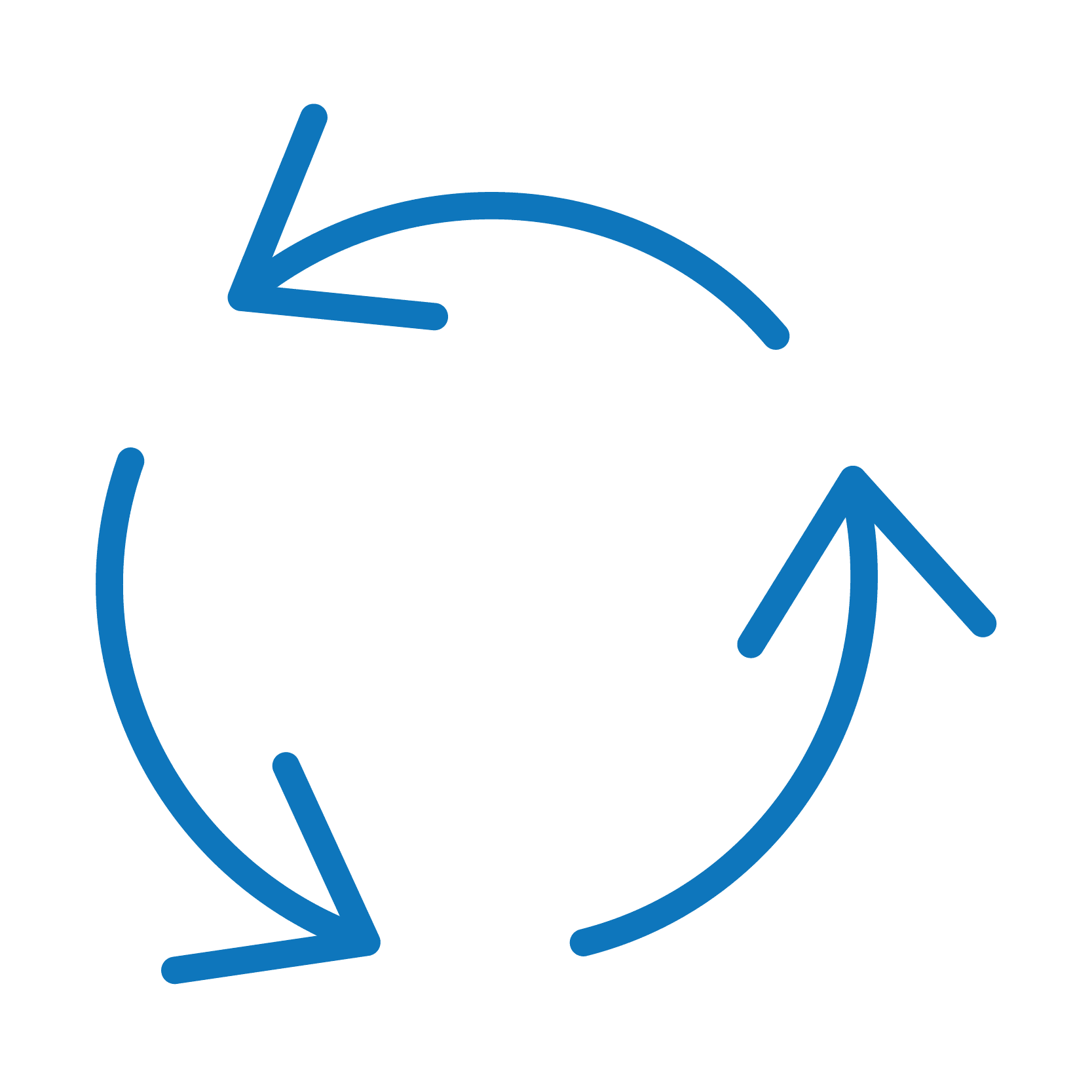 Manage leads, improve conversions, measure campaign performance, communicate with contacts, and improve productivity. Marketing teams can capture leads from web forms, purchased lists, advertisements, direct mail, events, and other sources; send branded email offers and track the best channels for qualified leads.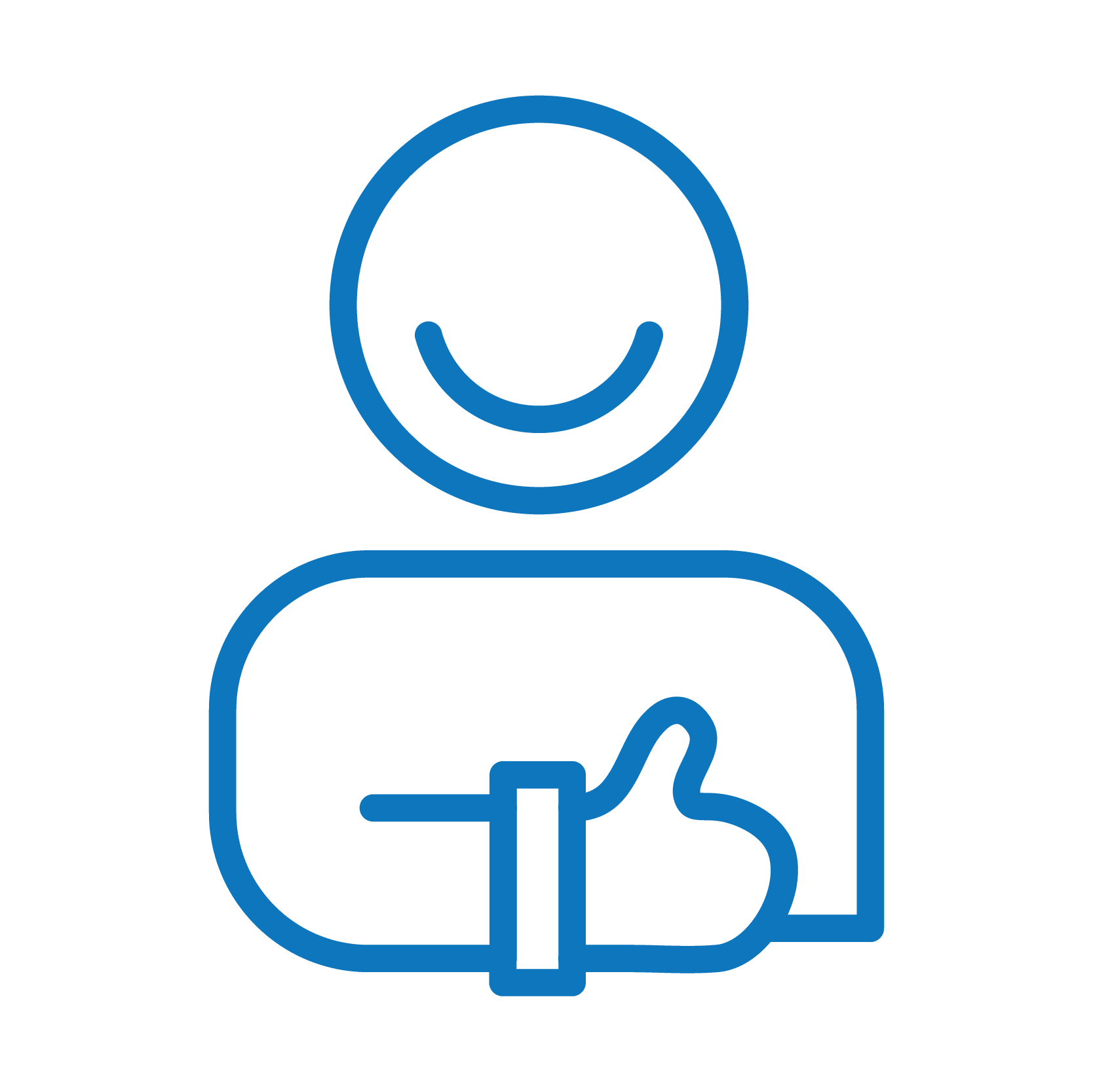 Service & Support Automation
Reduce response times, improve customer satisfaction, reduce support costs, and improve billing accuracy. Create a case from captured web form inquiries or manual entry. Assign cases, escalate per your set policies. Ensure accurate billing through financial module integration.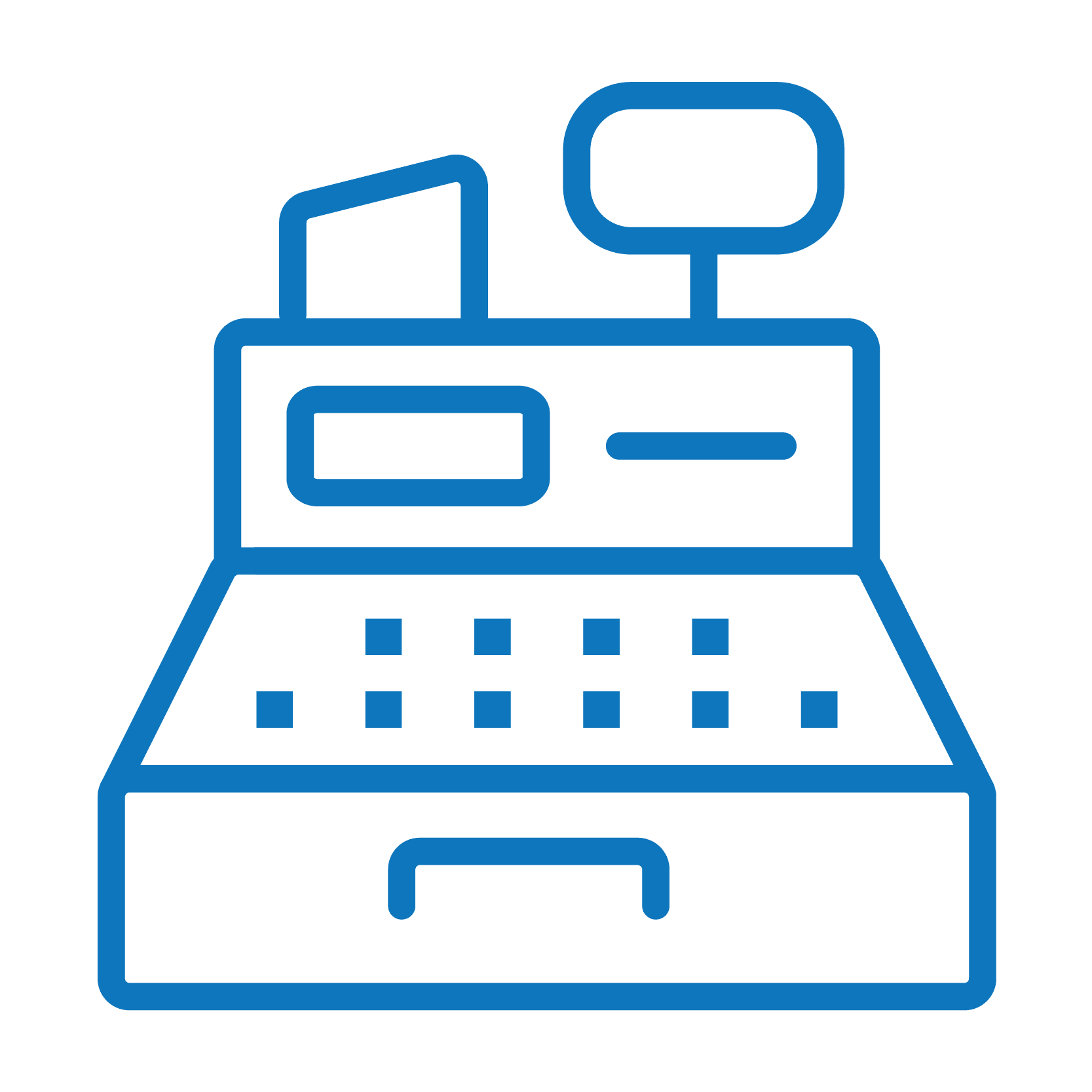 Opportunity & Pipeline Management
Provide a complete view of opportunities and contacts to make your team aware of all experiences that may influence the sales decision. Improve efficiency with a workflow-assisted lead assignment and sales process management.
Benefits of MYOB Advanced Customer Management for your business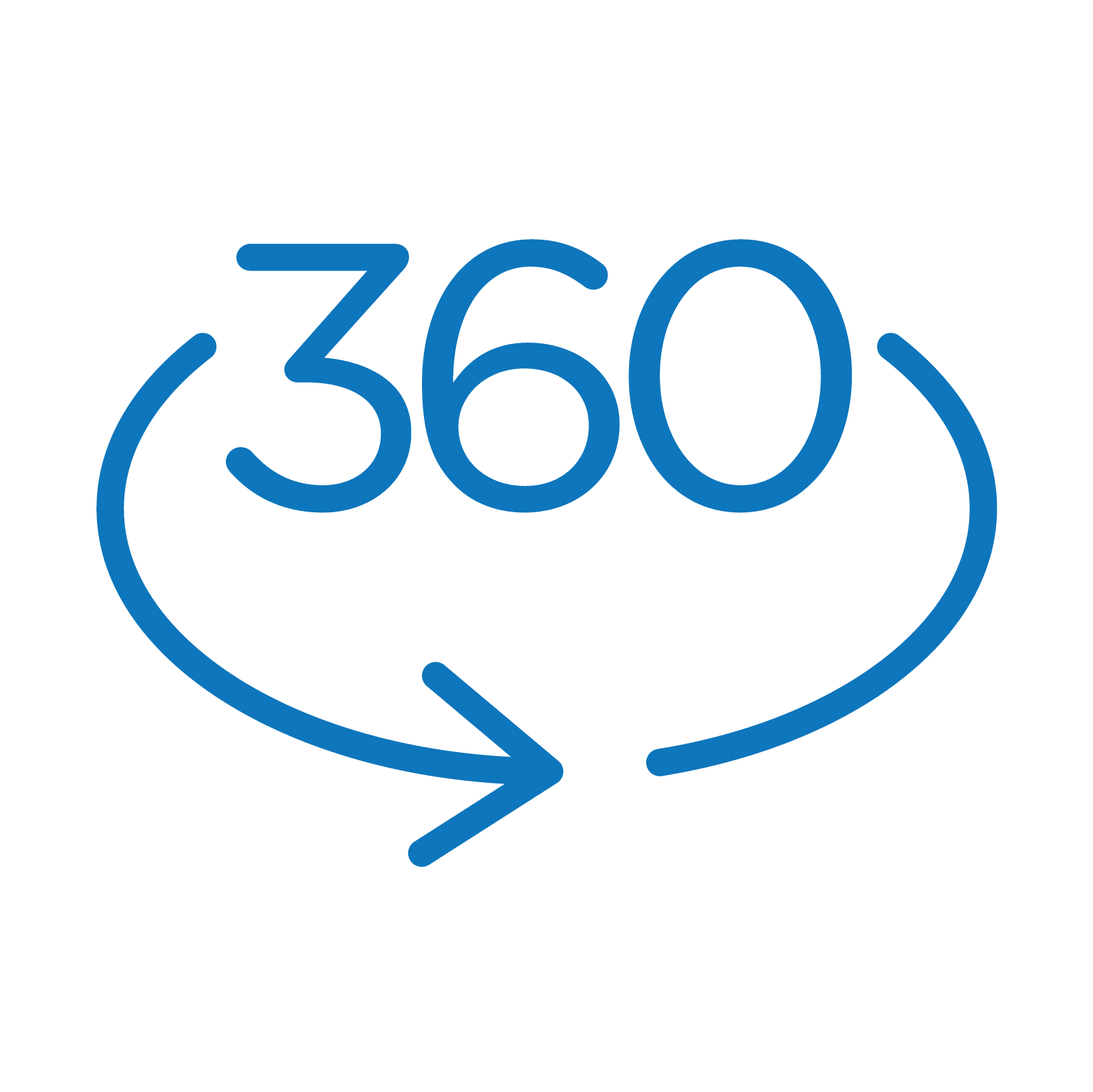 Gain a complete view of your business with integrated financials, marketing, sales and service.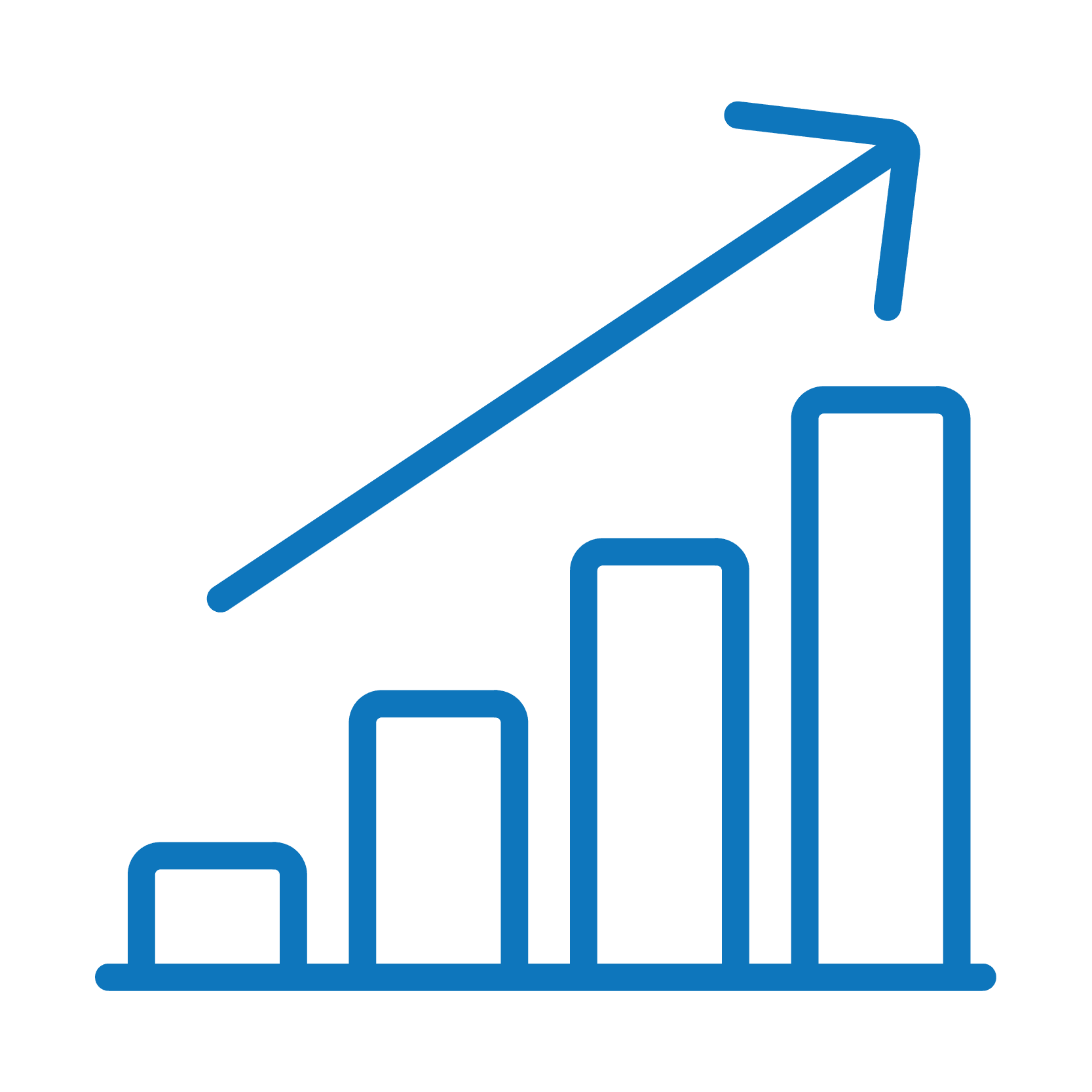 Give customers access to the financial and case information you choose through your Customer Self-Service Portal.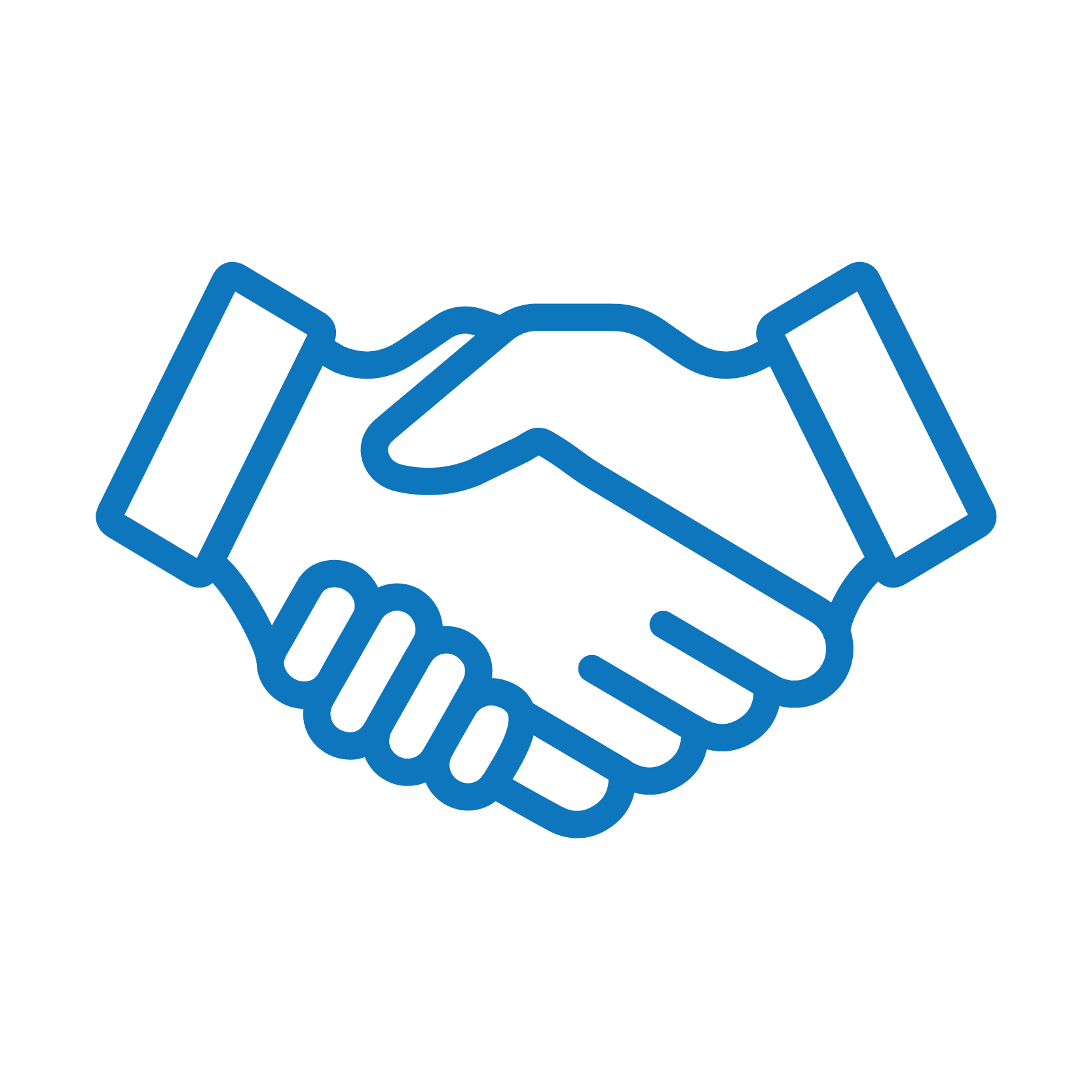 Team approach to sales and service
Share information to build an effective team approach to customer management.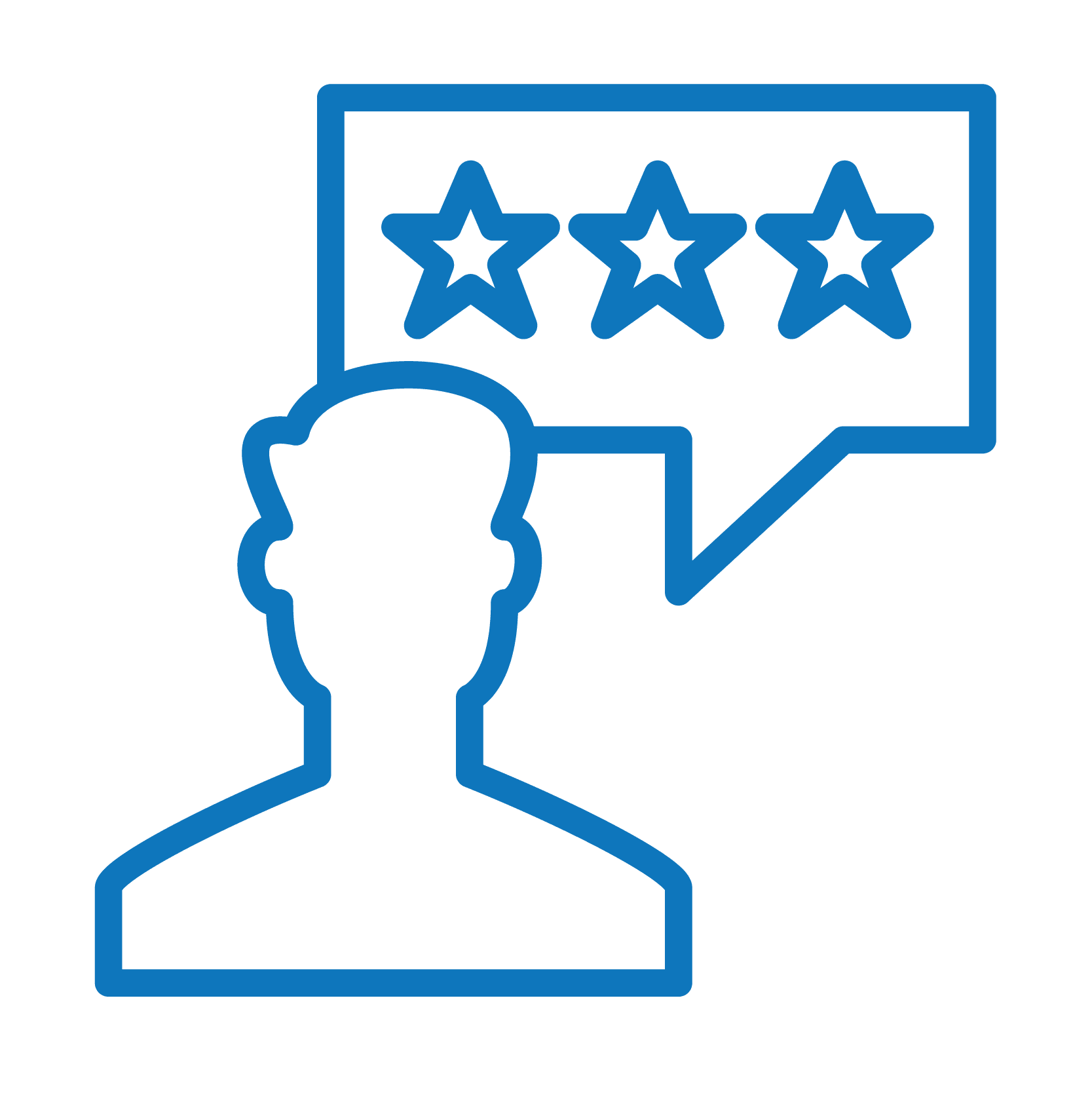 Respond rapidly to customers' requests at any point in the sales cycle – from the first contact, through sales and fulfilment, billing, and after-sale service requests.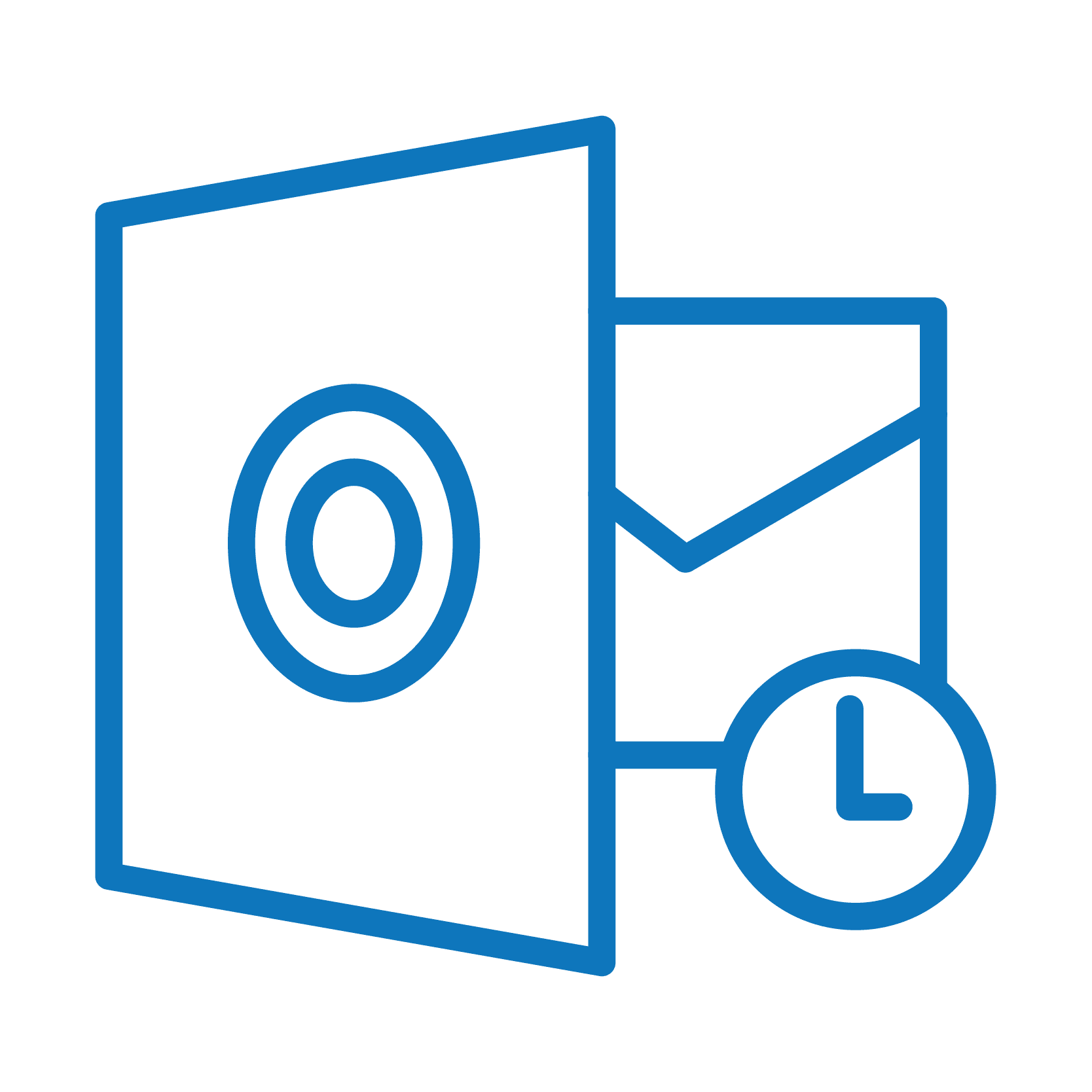 CRM Add-in for Microsoft Outlook
The MYOB Advanced add-in works with incoming and outgoing email in Outlook.

Track expenses and revenue related to a marketing campaign (requires the MYOB Advanced Project Accounting module).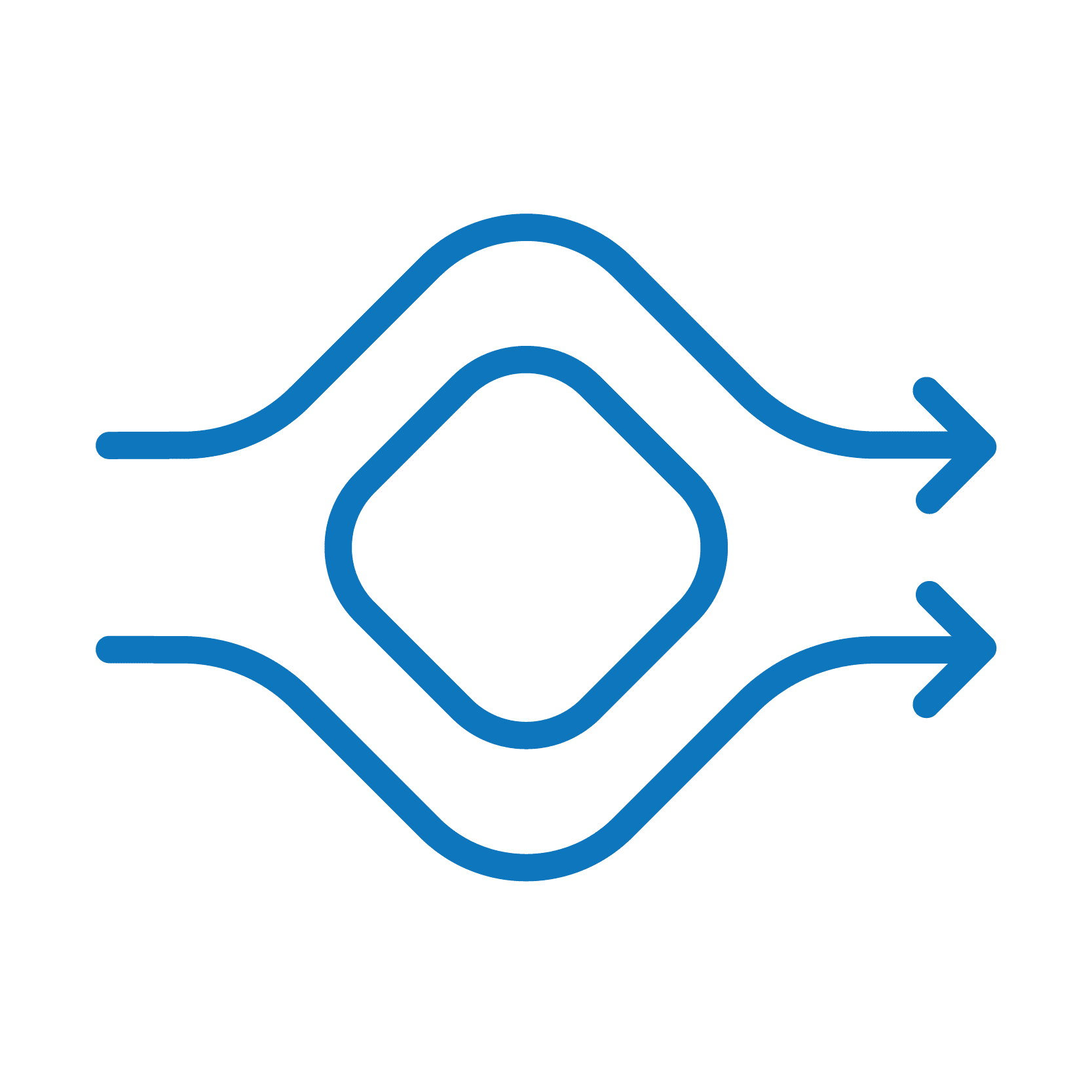 Real-time Synchronization with Salesforce
MYOB Advanced ERP supports bi-directional real-time synchronization of data between MYOB Advanced ERP and Salesforce CRM, allowing for simultaneous work in both systems.
Users can choose to export the following entities to Salesforce by predefined scenarios: Leads, contacts, business accounts, opportunities, stock and non-stock items, and sales prices.