Microsoft Dynamics 365 Business Central
Are you finally suffering "APP Fatigue" with your Accounting Software and various add-ons?
If your current accounting software is giving you app fatigue, it's likely you have outgrown your current framework. Microsoft Dynamics 365 Business Central is a powerful tool that takes the hassle out of managing your business. Not only will it streamline day to day tasks, it will help you stay focused on what matters – your customers.
Microsoft Dynamics 365 Business Central improves efficiency across every task so that you can keep up with pace of your business growth. Are you currently using accounting software to prepare an invoice, a CRM system to manage your contacts and sales pipeline, and perhaps yet another manufacturing solution to track production or inventory?
At Cloud Factory, we meet business owners every day dealing with these challenges. Constantly switching between standalone solutions slowly eats away at time you could be providing extra value to your customer base. Let us help you with a tailored solution that fits all of your business needs.
Unsure where to start? Book a review with our team today.
Microsoft Business Central pricing is outlined below!
Reimagine Productivity with Microsoft Dynamics 365 and Office 365
Microsoft's suite of business solutions unites your people, processes, and systems like never before. Connectedness means that you spend less time juggling between apps or cutting-and-pasting data into different tools, eliminating data entry errors every step of the way.
Cloud Factory will implement Microsoft Dynamics 365 for your business to:
Drive productivity

Foster collaboration

Decrease training time
We offer specialised solutions including: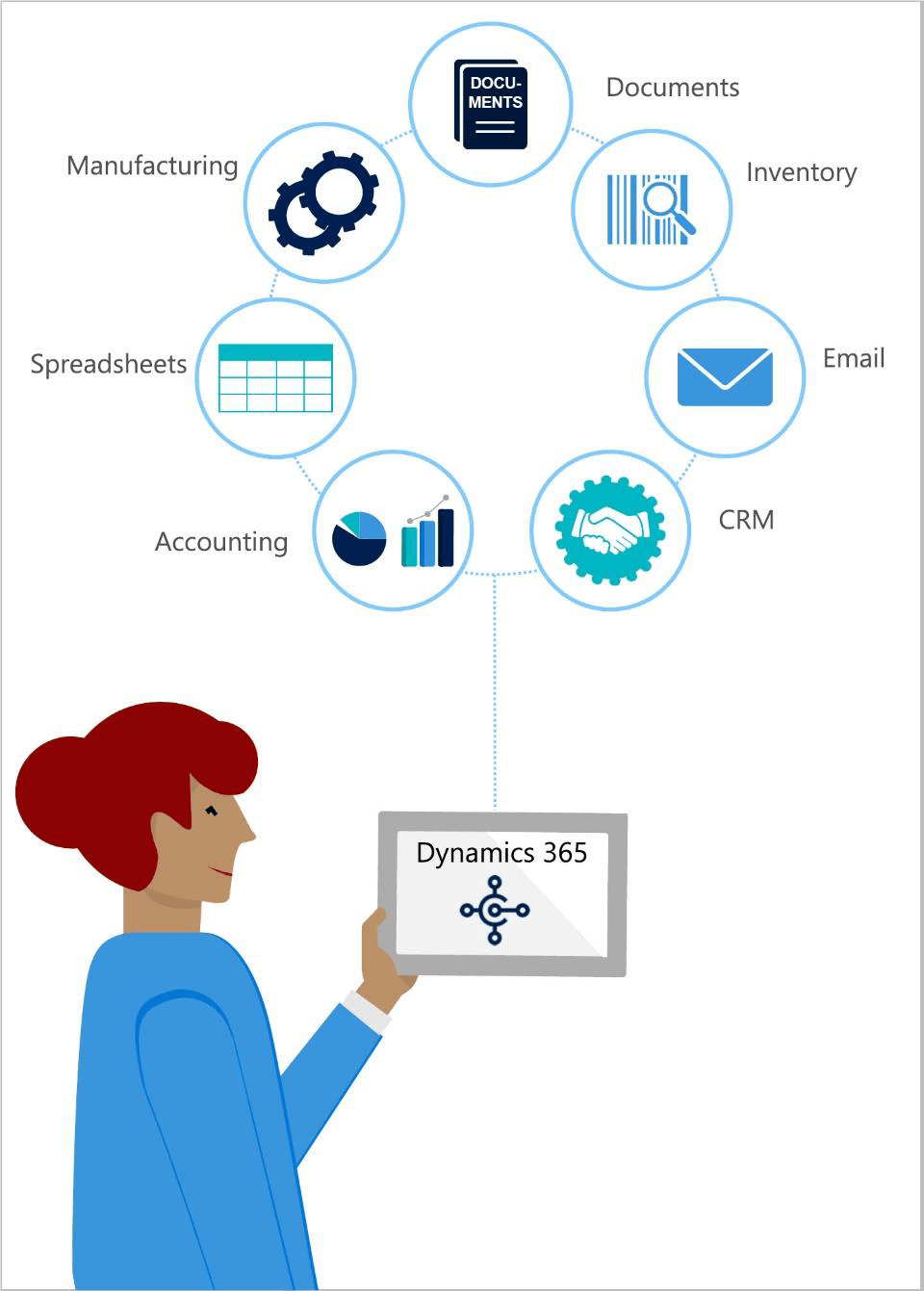 Dynamics 365 Business Central: A Complete Business Solution
Are those basic functionalities at $50 per month no longer stacking up? As your business grows in complexity, it's inevitable that you will need to start adding new applications, each of which has additional costs.
Cloud Factory will help minimise your stress (and monthly costs) surrounding simply doing business by implementing Microsoft Dynamics 365 Business Central. Say goodbye to maintaining multiple apps and hello to the greater functionality as you need, all in one place.
Microsoft Dynamics 365 Capability
Microsoft Dynamics 365 Business Central truly is an all-in-one business solution with capabilities that will make business life easier from day one.
Dynamics 365 Business Central | Financial Management
Dynamics 365 Business Central | Customer Relationship
Dynamics 365 Business Central | Manufacturing
Dynamics 365 Business Central | Project Costing
Dynamics 365 Business Central | Supply Chain
Dynamics 365 Business Central Features
ESSENTIALS
| Label Text | Label Text | Label Text |
| --- | --- | --- |
| Basic General Ledger | Budgets | Fixed Assets |
| Account Schedules | Cash Flow Forecast | Multiple Currencies |
| Allocations | Check Writing | Payment Handling |
| Bank Account Management | Consolidation | Responsibility Centers |
| Bank Reconciliation | Deferrals | Unlimited Dimensions |
| Basic XBRL | Electronic Payment / Direct Debits | |
Advanced Financial Management
| Label Text | Label Text | Label Text |
| --- | --- | --- |
| Cost Accounting | Inter-company Postings | |
Label Text
Label Text
Label Text
Label Text

Business Inbox for Outlook

Contact Management

Opportunity Management

Campaign Management

Dynamics 365 Sales Integration

Relationship Management

Campaign Pricing

Email Logging

Task Management

Contact Classification

Interaction / Document Management
| Label Text | Label Text | Label Text |
| --- | --- | --- |
| Document Exchange Service | Bank Feeds | Online Map |
| Document Management / Capture | Microsoft Pay (credit cards and PayPal)Online Map | Tax. Reg. No. Validation Service (EU) |
Human Resources Management
| Label Text | Label Text |
| --- | --- |
| Basic Human Resources | |
| Label Text | Label Text | Label Text |
| --- | --- | --- |
| Basic Resources | Job Quotes | Project Management Jobs |
| Capacity Management | Multiple Costs | Time Sheet |
Label Text
Label Text
Label Text
Label Text

Alternative Order Addresses

Item Charges

Demand Forecasting

Alternative Ship-To Addresses

Item Cross References

Sales Invoice Discounts

Alternative Vendors

Item Substitutions

Sales Invoicing

Assembly Management

Item Tracking

Sales Line Discounting

Basic Inventory

Location Transfers

Sales Line Pricing

Basic Payables

Multiple Locations

Sales Order Management

Basic Receivables

Order Promising

Sales Return Order Management

Calendars

Purchase Invoicing

Sales Tax/VAT

Cycle Counting

Purchase Line Discounting

Shipping Agents

Drop Shipments

Purchase Line Pricing

Standard Cost Worksheet

Item Attributes

Purchase Order Management

Stock keeping Units

Item Budgets

Purchase Return Order Management

Vendor Catalogue Items

Item Categories

Requisition Management
Warehouse Management and Inventory
Label Text
Label Text
Label Text
Label Text

Automated Data Capture System

Pick

Warehouse Shipment

Bin Set-Up

Warehouse Management Systems

Internal Picks and Put Aways

Warehouse Receipt
Warehouse Management and Inventory
Label Text
Label Text
Label Text
Label Text

Analysis Reports

Intrastat (European Legislation)

User Management

Change Log

Job Queue

User Tasks

Embedded Power BI

Reason Codes

Word reporting/Document reporting

Extended Text

Unlimited Companies

Workflow
| Label Text | Label Text | Label Text |
| --- | --- | --- |
| Service Order Management | Service Item Management | Planning and Dispatching |
| Service Price Management | Service Contract Management | |
Label Text
Label Text
Label Text
Label Text

Production Orders

Machine Centers

Finite Loading

Production Bill of Materials

Basic Supply Planning

Sales and Inventory Forecasting

Version Management

Basic Capacity Planning

Agile Manufacturing
Microsoft Dynamics Business Central Workshops
Cloud Factory holds many complimentary and personalised workshops for companies looking to implement Dynamics 365 Business Central to their core business. Clients are taken through an overview of the solution and we look to answer any and all questions they may have for Dynamics 365 Business Central. To find out about a workshop that suits you, please click below!
Work in the way your business needs today, not when it was started!
As businesses grow, so does the complexity. What was once a world of invoicing and purchase orders is now a world of inventory control, cash flow forecasts, landed costs, consolidated reporting, capturing project costs and integrating payroll.
PowerBI and Business Central – Microsoft Dynamics Integration
Manage your business with the worlds acknowledged leading analytical tools and because Power BI Desktop is free to use and Power BI Pro is available for a low monthly price per user, you can cost-effectively offer everyone BI and analytics capabilities. With our team who specialises in Microsoft Dynamics customisation, we will integrate PowerBI for your business with ease!
Business Central - The Accountants View!
Microsoft Business Central
A solution presented to the accountant should focus on accuracy and timeliness!
Quick access to AP, AR and GL and Inventory

Ability to schedule and automate processes

Research and troubleshooting problem areas

Shorten month end closing process

Assign and maintain priorities and tasks

Quick access to financials
Key Solution Areas for Microsoft Business Central
Sales & Service Management
How will Cloud Factory Support you during your migration?
Cloud Factory is a team of ERP consultants with years of expertise and a passion for helping businesses grow. We have the skills and experience to help you with whatever you need. We are always there for you, no matter how short notice or urgent the situation may be.
You will not find a more agile or flexible team of consultants than Cloud Factory. They will always be on hand to provide extra support, fresh eyes and a second opinion when it comes to the solutions your business needs.

Phase 1
ERP Requirements & Selection
We hit the ground running… fast. We help you select the ERP solution that suits your business best first and foremost!

Phase 2
ERP Implementation Planning, Training & Support
We will jointly develop an implementation project plan for your project team that includes details on how the various modules will interact. We will test your system in a safe environment before launch.

Phase 3
ERP Consulting, Customisation, and Upgrade Services
We are there for you over the long term to advise, consult, support, train, and provide services related to your new Business Solution and fine-tune it with new enhancements as and when needed.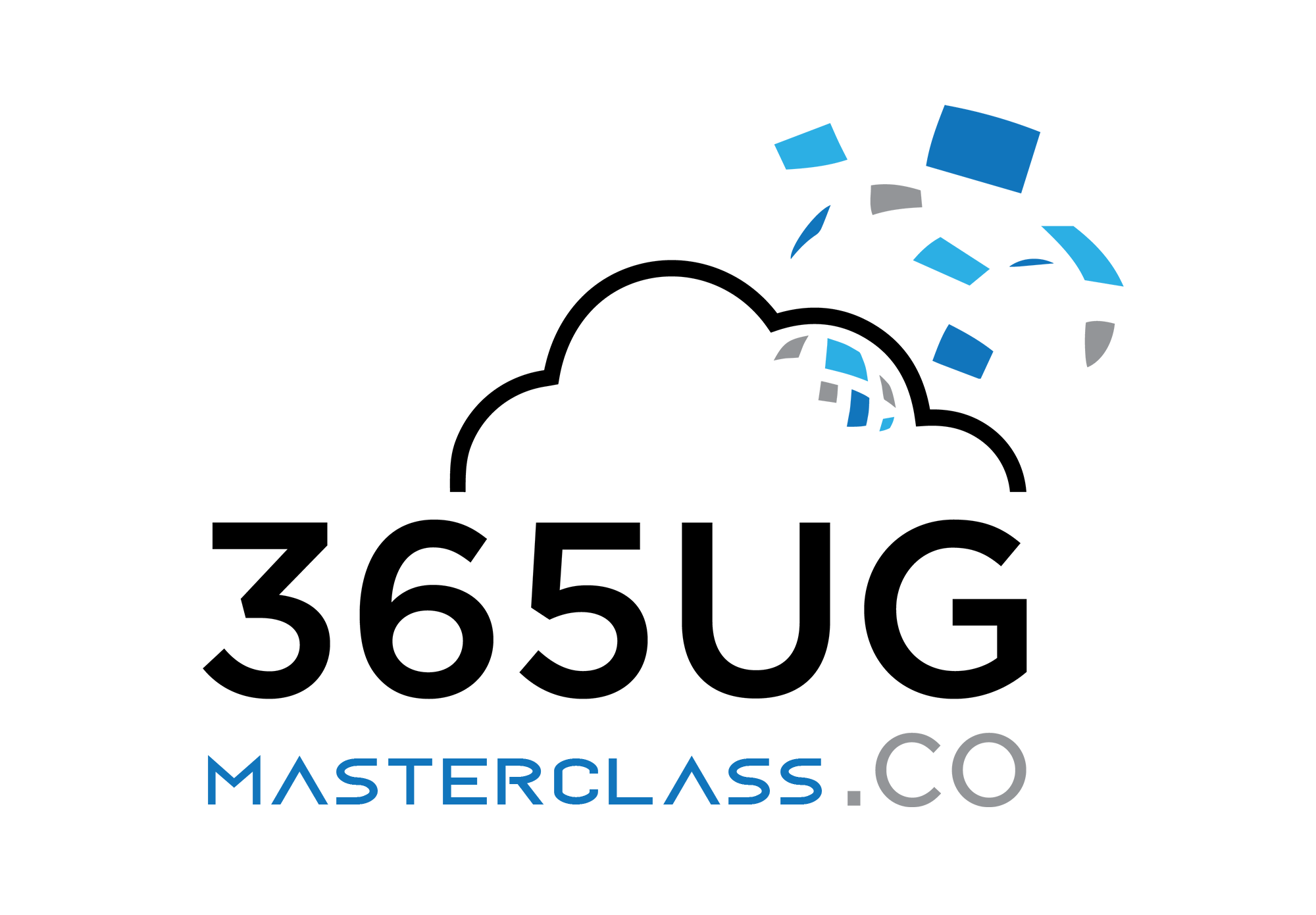 Phase 4
ERP Annual User Group for customers
We provide our customers with monthly online sessions where our experts share the current state of release of your ERP solution and gain access to learning important new capabilities.
SAP Business One Pricing and More!
Want to learn more about SAP Business One? You can have a look at the pricing for SAP Business one in Australia below, its Integrations or you can book a free assessment with us and we will come out to you and showcase a SAP Business One demo.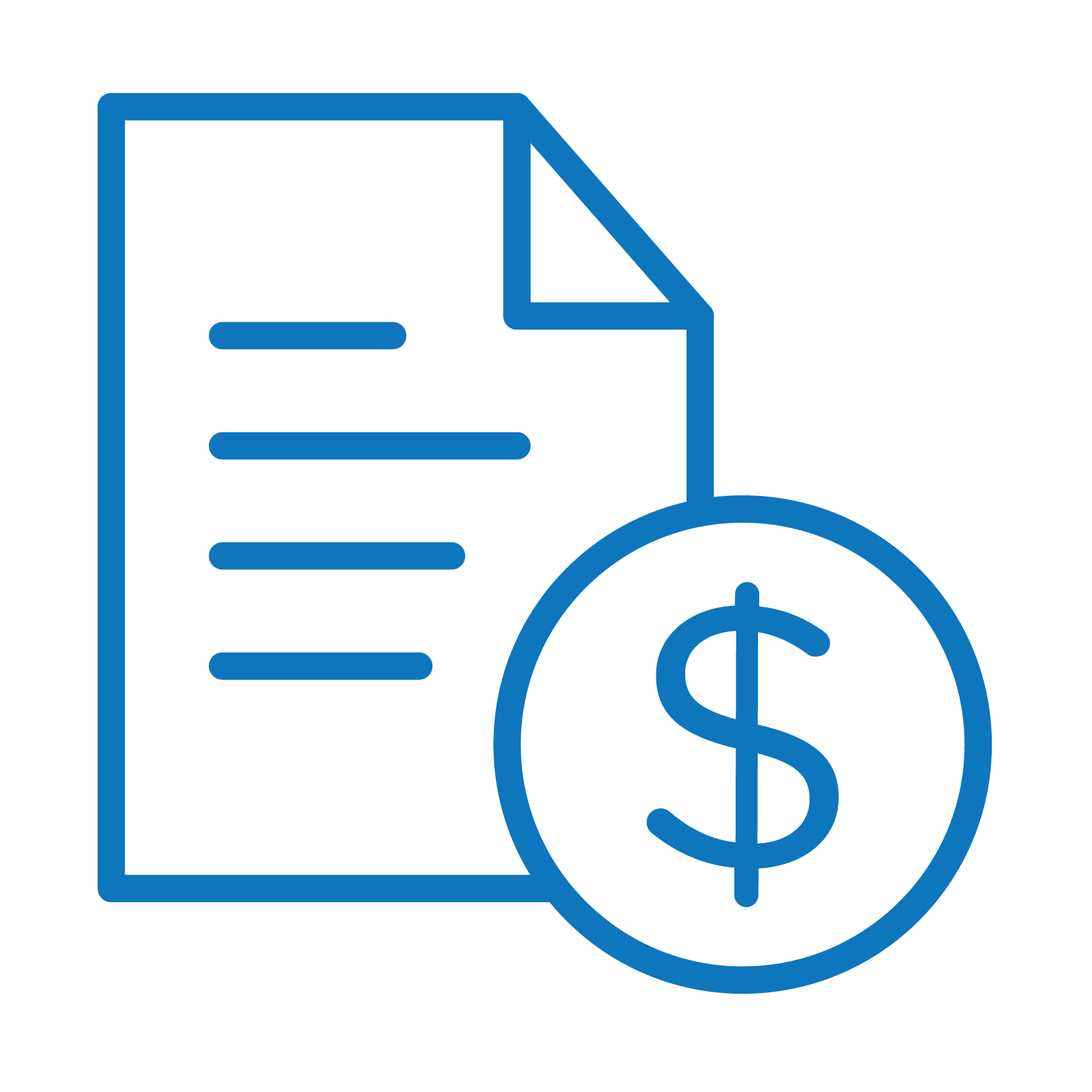 Microsoft Dynamics Business Central Pricing
Microsoft Dynamics Business Central has a number of License types available to deploy. Ensure you deploy the right license for your users of Microsoft Business Central. Get in touch with us to learn more.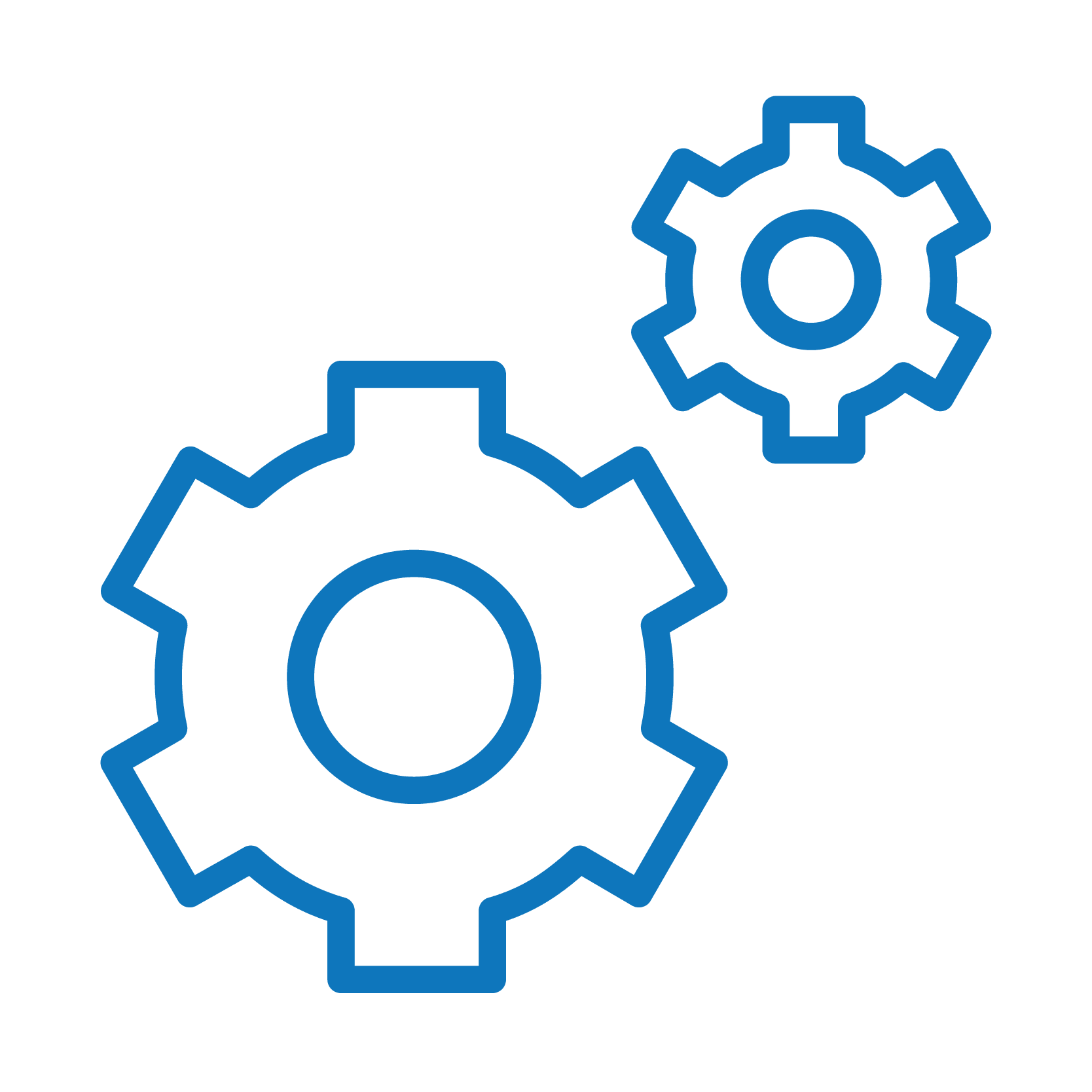 Request A Review of Microsoft Business Central
Request a Complimentary Review of Microsoft Business Central with us to discover your business solution and see if Microsoft Business Central suits your needs.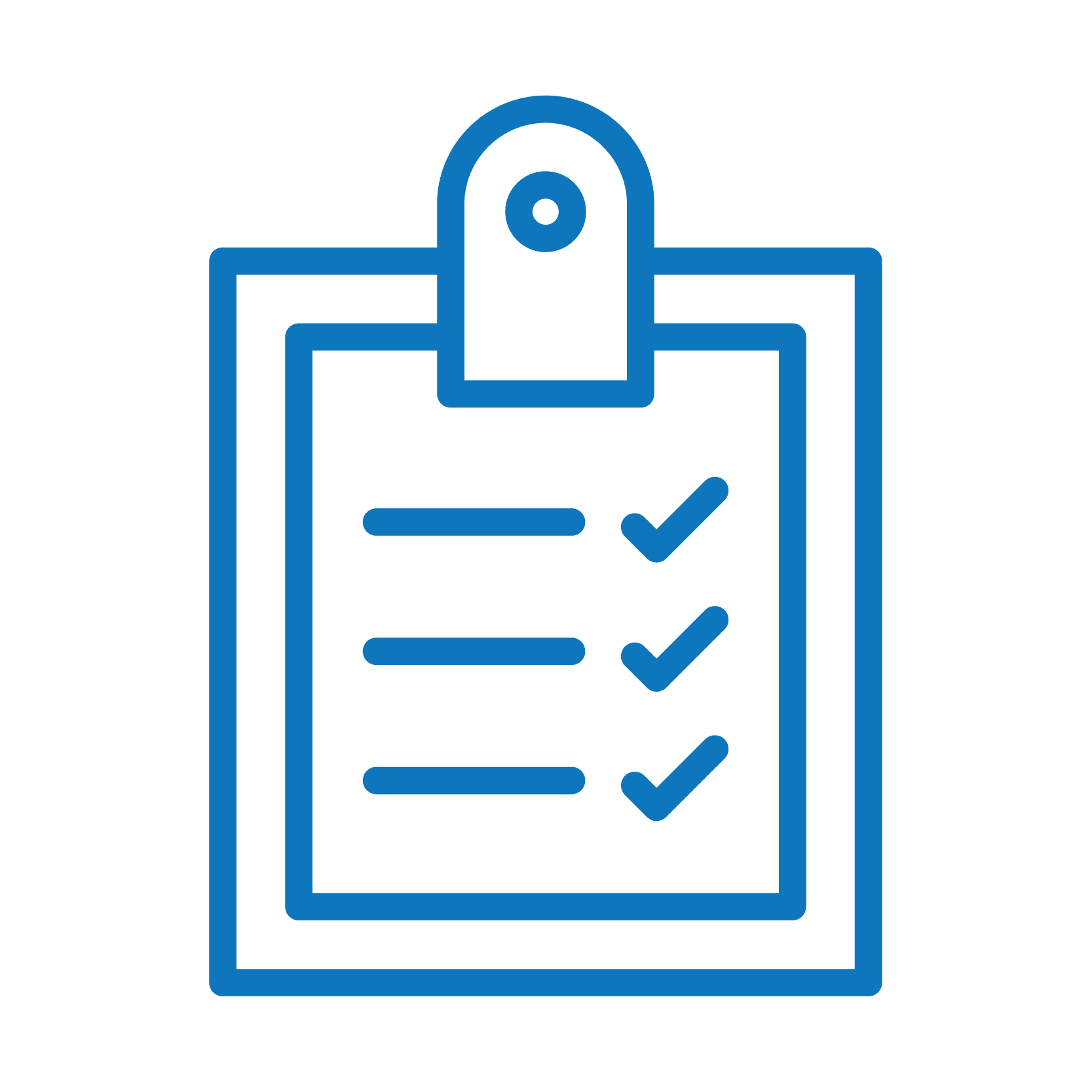 Download eBook - Top 6 Reasons Accounting Users decide to implement a single unified business solution.
This eBook will give you an overview of Business Central and share with you the benefits and some quick facts about the software.
Free Initial Assessment
Book a free initial assessment with us where we understand your business problem and suggest a solution which suits you best and ensures growth for your business.