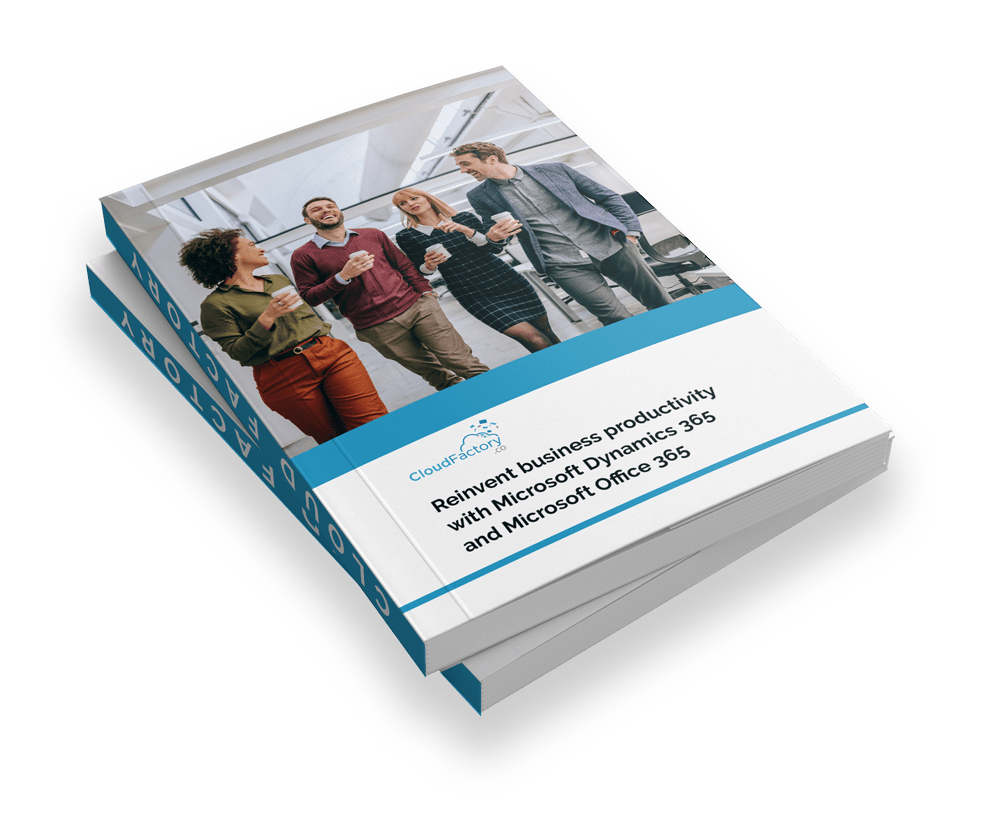 To stand out from the competition, businesses need to make every minute count and every customer engagement shine. Download eBook now.
What you will learn from this eBook:
Microsoft Dynamics 365 Business Central is an all-in-one business management solution that helps businesses manage financials, sales, service and operations easier and faster from day one.
This eBook explores how the solution integrates with Office 365 to connect business processes and personal productivity like never before, bringing insight and efficiency to your daily tasks.
We will cover three day-in-the-life scenarios that illustrate how Microsoft's unique capabilities make business owners, sales representatives and accountants more productive – ultimately improving customer experiences and company performance.
Connecting your systems, Connecting your business! Download this eBook now.
Free Initial Assessment
Book a free initial assessment with us where we understand your business problem and suggest a solution which suits you best and ensures growth for your business.