6 Priorities for a Cloud ERP solution for Multi-Company
Managing multiple companies in different systems?
Find the right system with this guide.
Here are the top 6 things a multi-entity business should look for in a cloud ERP solution.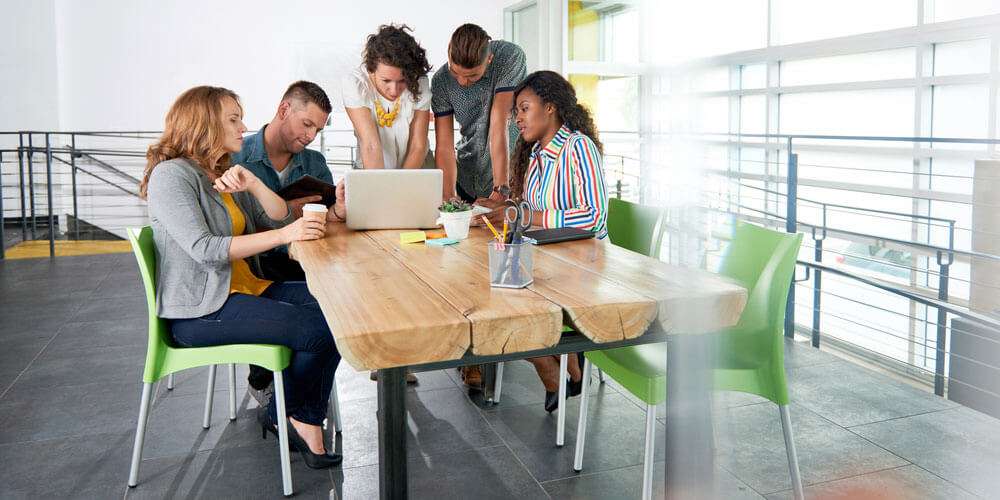 As a growing business, you tend to face a lot of financial complexity. And if you're managing multiple entities or companies as a group, then you know how much financial administration there really is. Especially when it comes to the number of transactions moving between each entity. Your finance team spend most of their time consolidating all those transactions. And they spend the rest of it trying to produce an accurate P&L across all of your general ledgers. Cloud ERP is perfect for this type of business. But to make sure you're choosing the right vendor for your business, you need to ensure the solution can handle your financial complexity. With all the choice in accounting software and ERP, how can you be sure you're getting the right fit for your business? Let's take a look.
1. Make sure the software can actually handle multi-company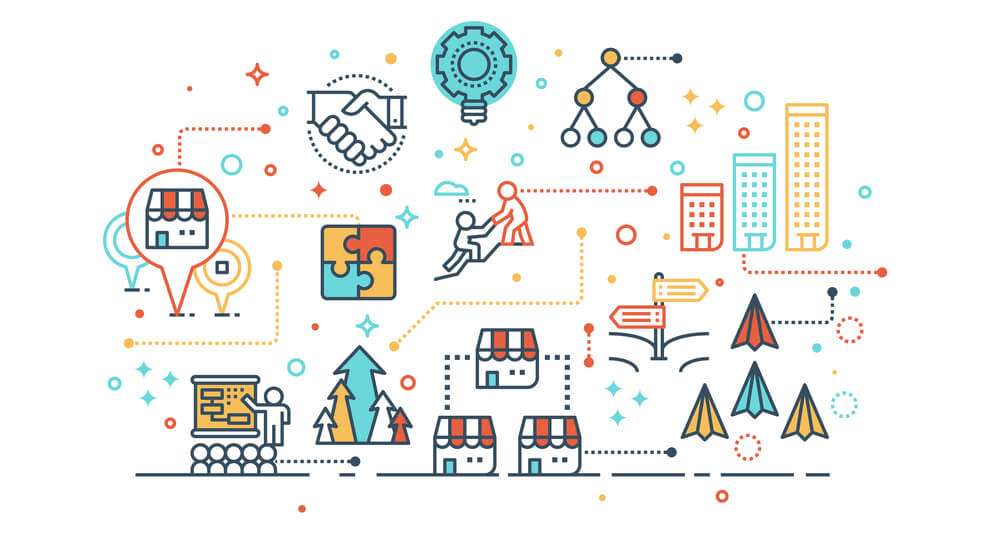 Managing multiple companies and finances in different systems is a huge headache for an expanding business. There's logging in and out of different software, forever rekeying, manually consolidating transactions and checking data. Much of which is super prone to human error and hours of wasted time.

For a multi-entity business, it's important to be able to manage all of your companies in one place to help bring true transparency to your profit and loss across the business. By having all your companies in one hub, your team can cut back a massive amount of time by using inter-company transactions and automated consolidations.
Once you've got everything in one place, you'll be able to get clarity on how the entire business is performing - where you're spending your cash, where you can improve efficiency, which entities are working well and which could do with some attention.

There are only a few cloud ERP solutions such as MYOB Advanced, Microsoft Business Central and Wiise that can support multi-company. So that's your first question.
2. Find out what server the solution is hosted on... it matters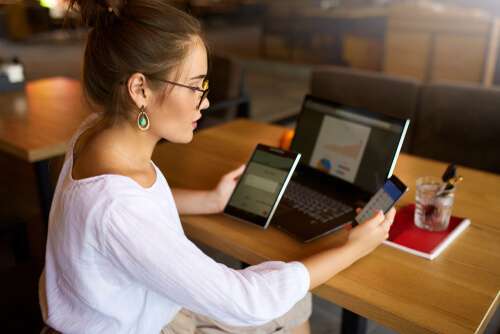 Once you've found a solution that has multi-company functionality, you'll need to make sure it can keep up with transaction volumes. If the server is housed overseas, it's quite likely to be a slower system. So when you're dealing with thousands of transactions or vendors, this isn't going to work for you.
Make sure you check these three things with the vendor: where the server is housed; what server the software is sitting on (is it reliable, is it secure?) and that the solution can handle unlimited transactions.
3. Does the software allow you to sort all your data?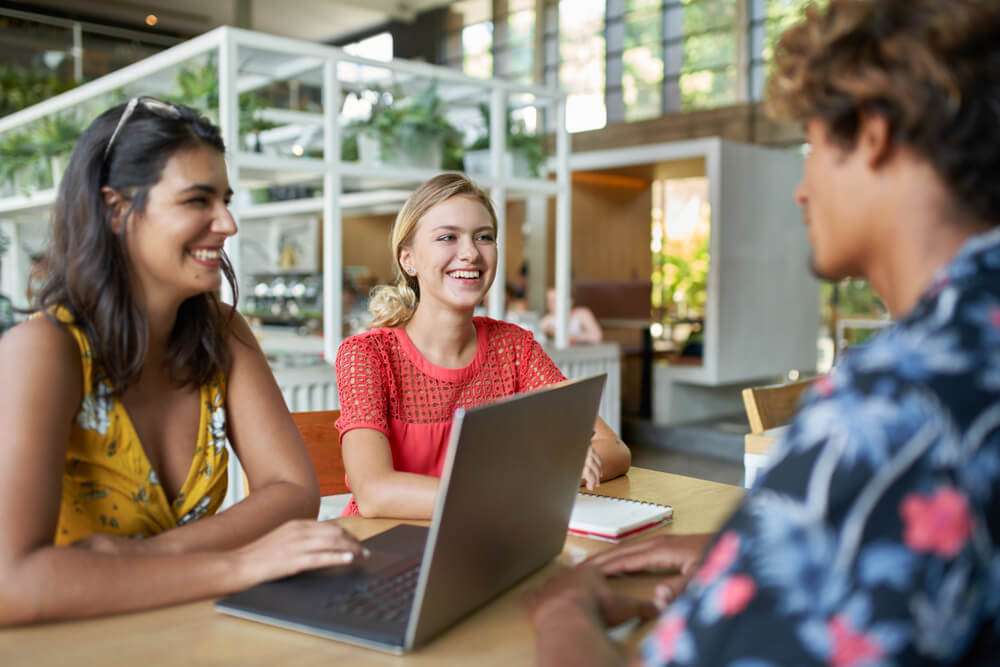 Keeping track of finances across one company is hard enough. Add multi-entities into the picture and without the right software in place, it can be an uphill battle to get to grips with how the whole company is really doing.
One of the biggest things you'll need as a company with multiple entities is dimensional tagging. This lets you tag and track every transaction and get detailed reporting across every cost centre.
And helps you and your stakeholders see in detail exactly where you're spending - plus, you decide how to cut the data.
So find a system that won't hold you back. One that lets you assign your expenses to as many cost centres as you need and report on customised dimensions. And that gives you a clutter-free, streamlined chart of accounts, showing you a true picture of spend, profit and loss across your entire
organisation.
4. Look into reporting capabilities
End of month can be a nightmare for even the smallest company. Without the right technology, running financial reports across multiple entities can be time consuming. By the time you're finished, the data is outdated, and you've got to start again.
Look for a system that lets you report on multiple businesses or locations to suit your needs. The ability to run consolidated reports across your entities will give you greater visibility of your finances and give you the clarity you need to make confident business decisions.
With dimensional tagging you can build insights and data across your business and see levels of granularity that will give you an accurate view of your spend and P&L in each entity. If you can reduce the time you spend reporting, you'll have more time to forecast on your cash flow and plan ahead.
5. Ensure the solution gives you the insights your business needs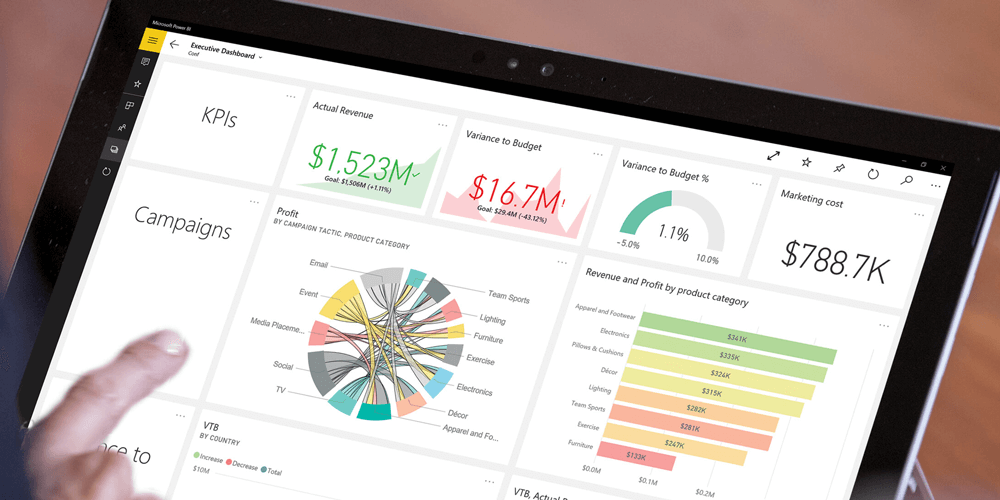 Many companies managing multiple entities are frustrated trying to get a handle on the organisation's finances, let alone be able to get the granular detail that will help them forecast accurately.
What you want is real-time access to the company's financial position - detailed intelligence into just how your business is going - anytime, anywhere. If that data can be shown in dashboard format to help you make instant decisions with certainty, all the better.
Insights such as a realistic forecast on your cash flow will be just what you need to plan for the future confidently. If you can see which months are your healthiest and those that might be affected by things like seasonality, you'll be able to manage your spend better, plan discounts and offers, and put the focus back on growing your business.
Plus, depending on the type of software you're looking for, being able to build your own dashboards is key. Whether it's PowerBI or another dashboard tool, having this transparency and visibility will help future-proof your whole organisation.
6. Make sure the solution is flexible enough to adapt to your business
The right cloud ERP should have as much out of the box functionality as possible, to avoid having to manage too many systems. Whether it's an integrated payroll system that's Single Touch Compliant,
multi-currency, bank feeds or basic CRM functionality – make sure the solution is customisable and expandable and can keep up with your business' needs.
Some systems lock down API integration - this won't be ideal if you have other software that you need to integrate into your ERP solution. So make sure you check this.
And think long-term. You don't want to change systems all the time. You need a solution that can grow with your business and can align with your strategic goals.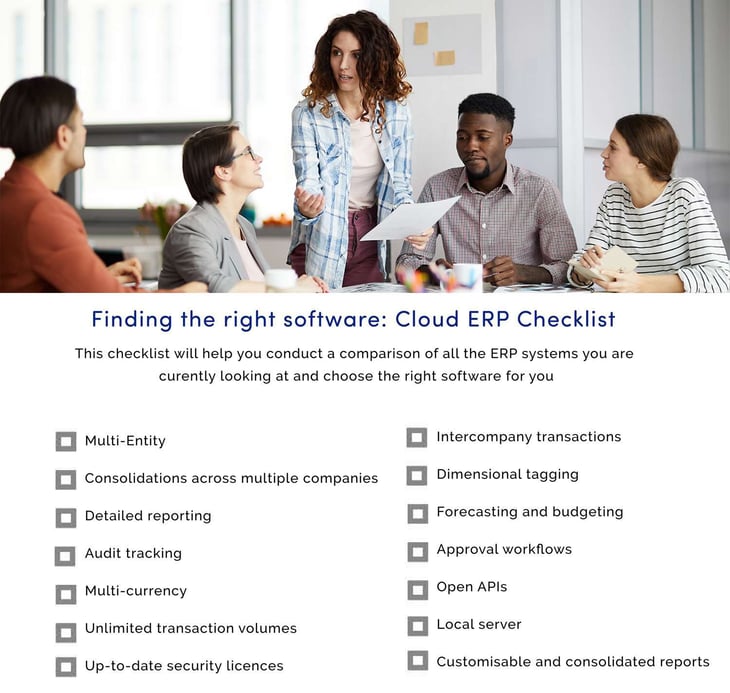 Are you ready to shift focus and scale your business?
Once you've found the right cloud ERP for your multi-entity, you'll be able to automate processes that help speed up end of month. Ditch the time consuming manual processes. Say goodbye to duplicates and human error. And move those admin people into more meaningful roles. With the
valuable time you get back to reinvest in your business, you can shift your focus to tasks that can help you grow.