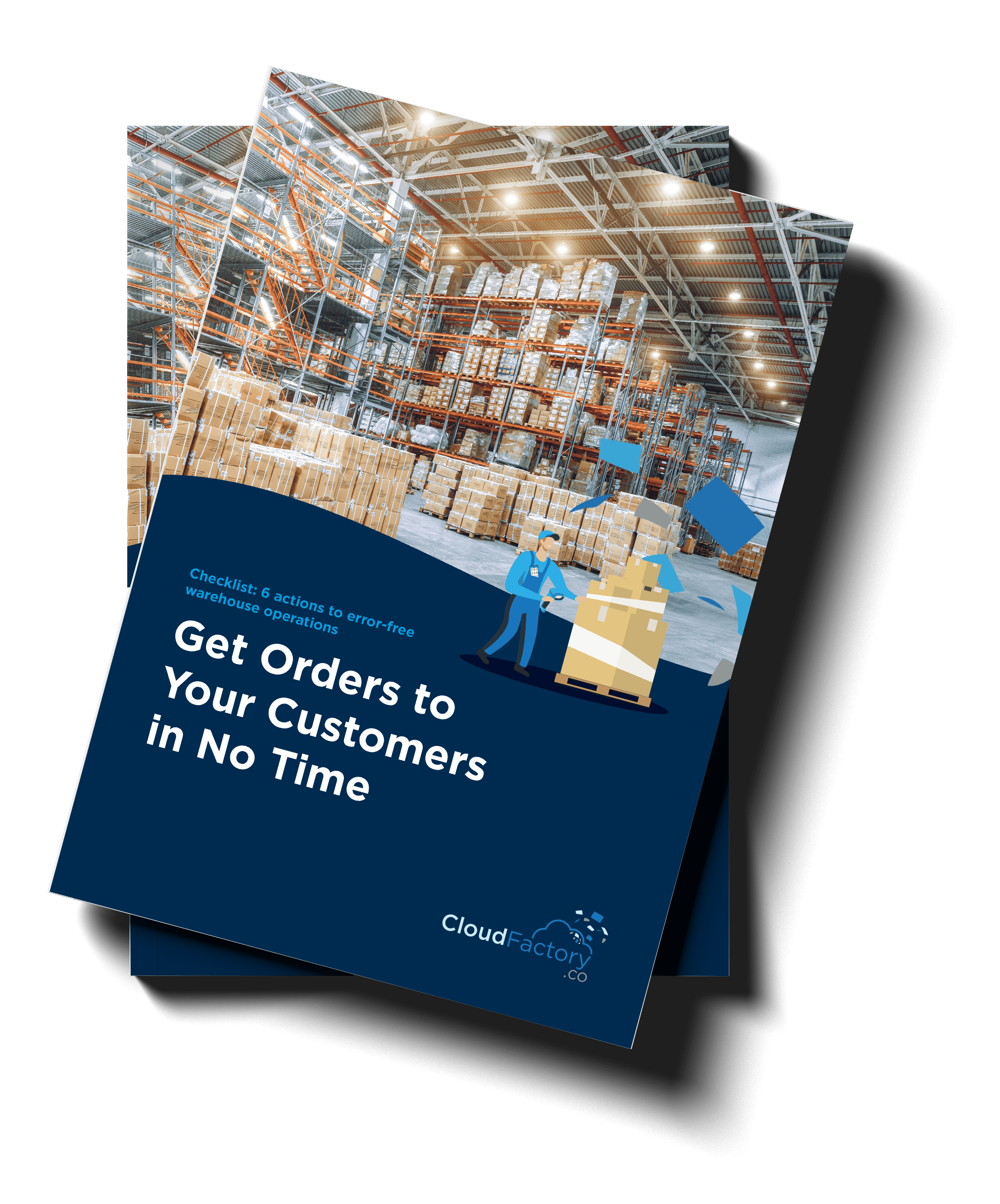 In this checklist, we'll not only walk you through how to achieve warehouse efficiency but also the remarkable benefits you'll reap. Explore:
Proven techniques for optimising warehouse organization and workflow.

Strategic approaches for faster item picking and packing.

The art of establishing rock-solid order validation processes.

Staying on the cutting edge with real-time data to maintain top-notch performance.

Streamlining your workflows for maximum efficiency.

Embracing the advantages of adopting mobile solutions.
Are you ready to elevate your warehouse operations to the next level? Download our checklist today, and soon you'll be dispatching orders with unparalleled confidence and precision.
Download this Checklist now.
Free Initial Assessment
Book a free initial assessment with us where we understand your business problem and suggest a solution which suits you best and ensures growth for your business.