Why MYOB Advanced Project Accounting?
MYOB Advanced Project Accounting Software features are integrated with General Ledger, Accounts Payable, Accounts Receivable, Sales Orders, Purchase Orders, Inventory Management, and the Time & Expense mobile application.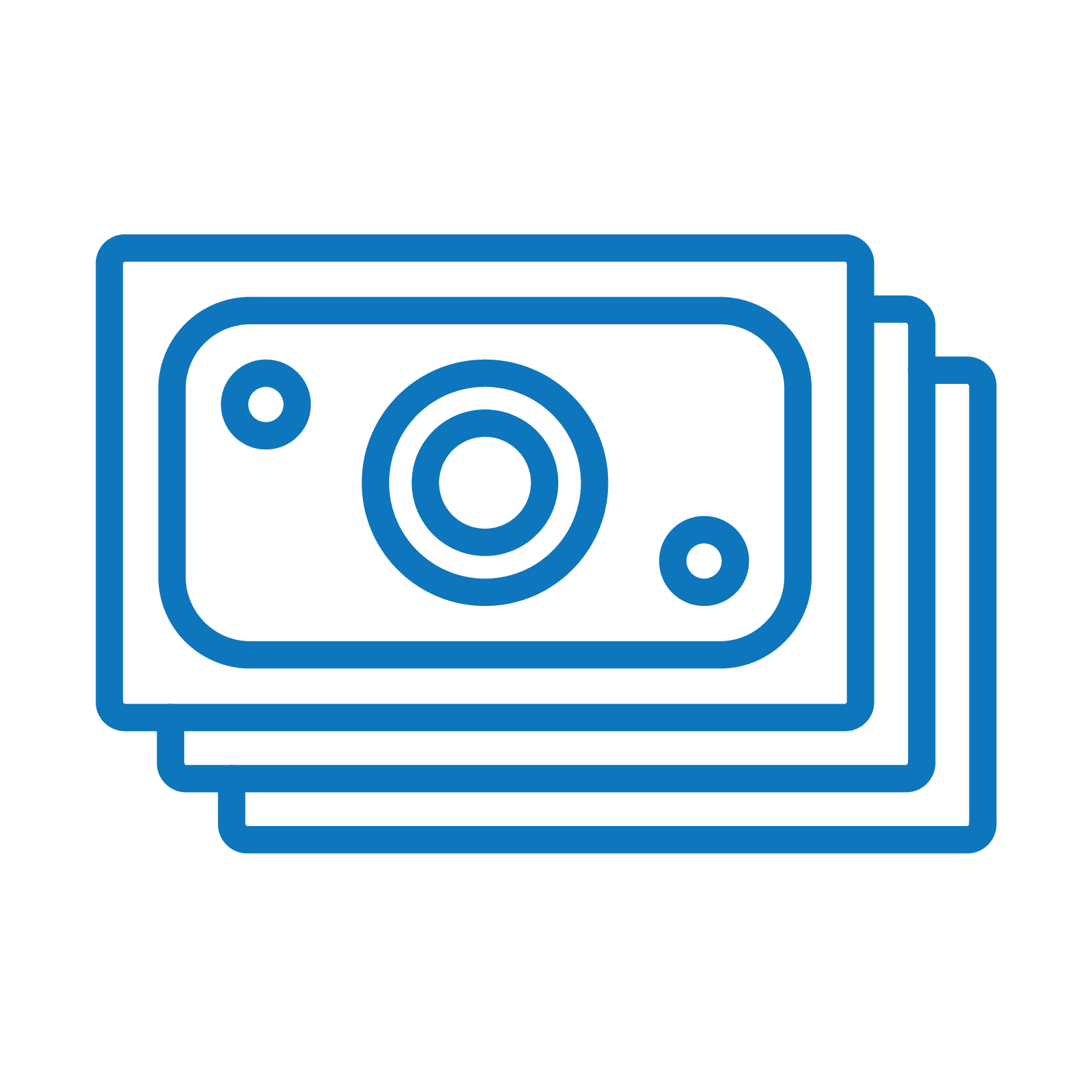 Utilise multiple pay groups to process different pay period schedules (weekly, bi-weekly, semi-monthly, etc.). Include different deductions and benefits for each pay group and pay period.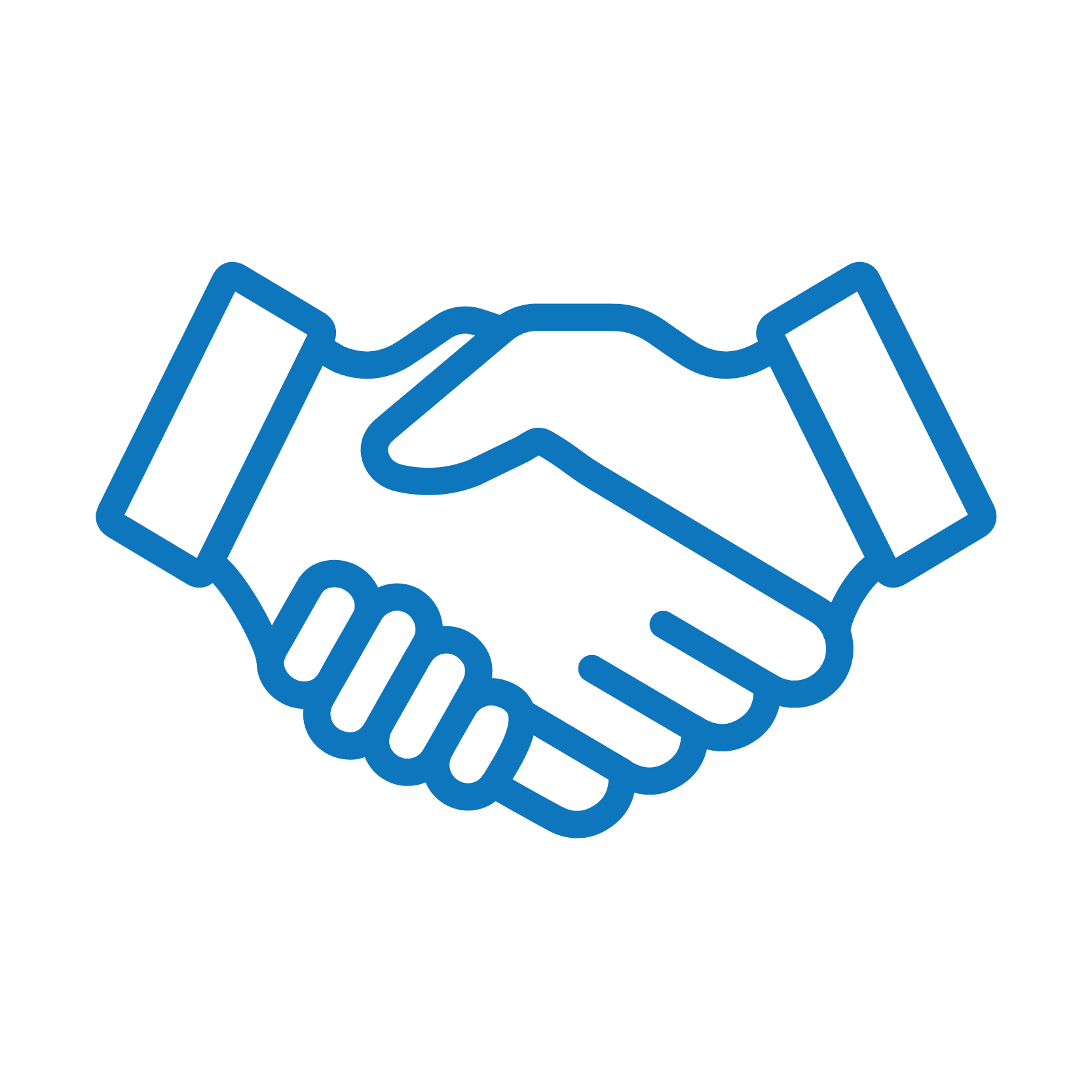 Set defaults by employee class to simplify employee setup include hours worked per week and year, location, department, job code and PTO accrual.
Keep tax tables always up to date for all states and localities. Tax rates are provided by an outside service at no additional cost to you.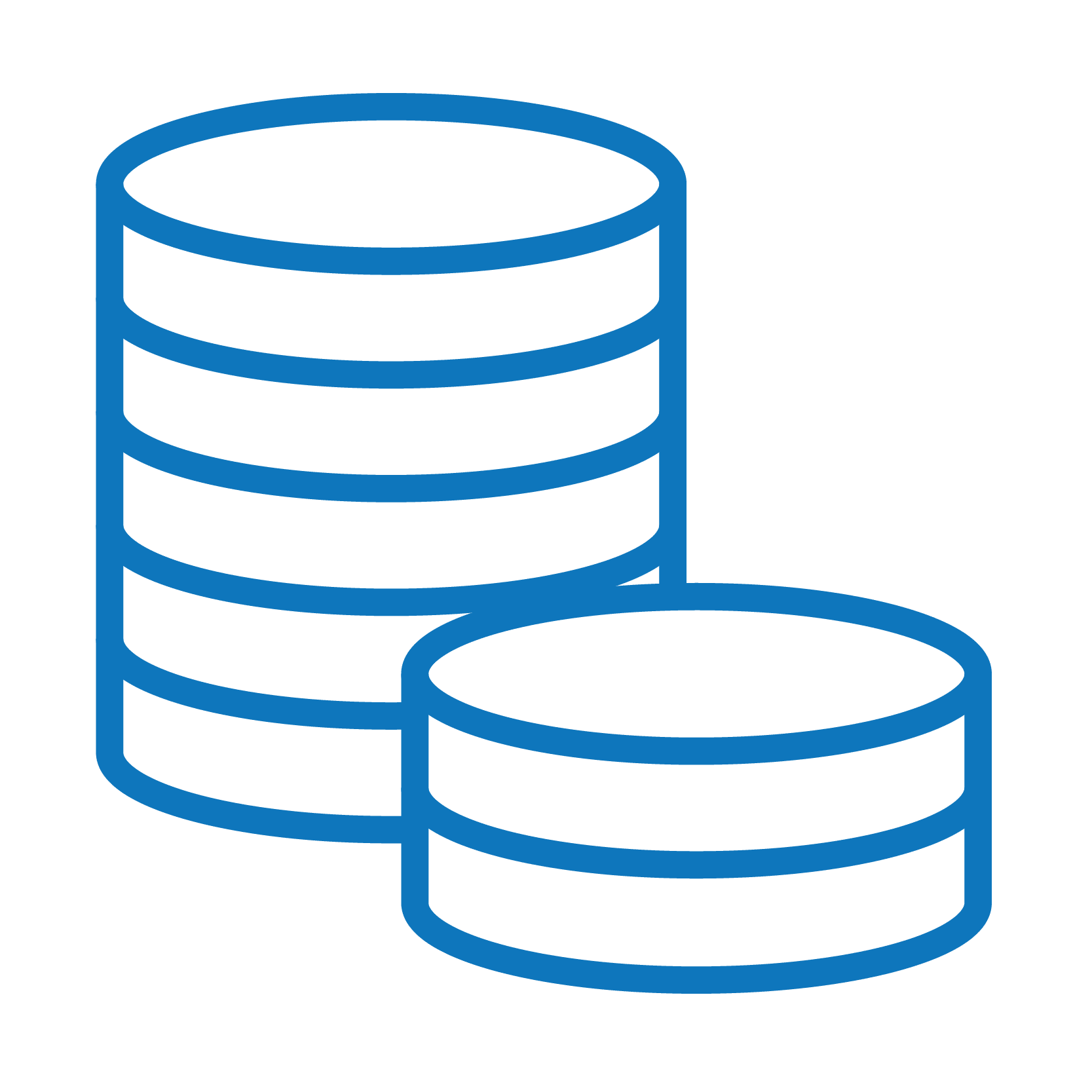 Tracked specific items for each state and locality through payroll attributes for a wide range of reporting and analysis flexibility.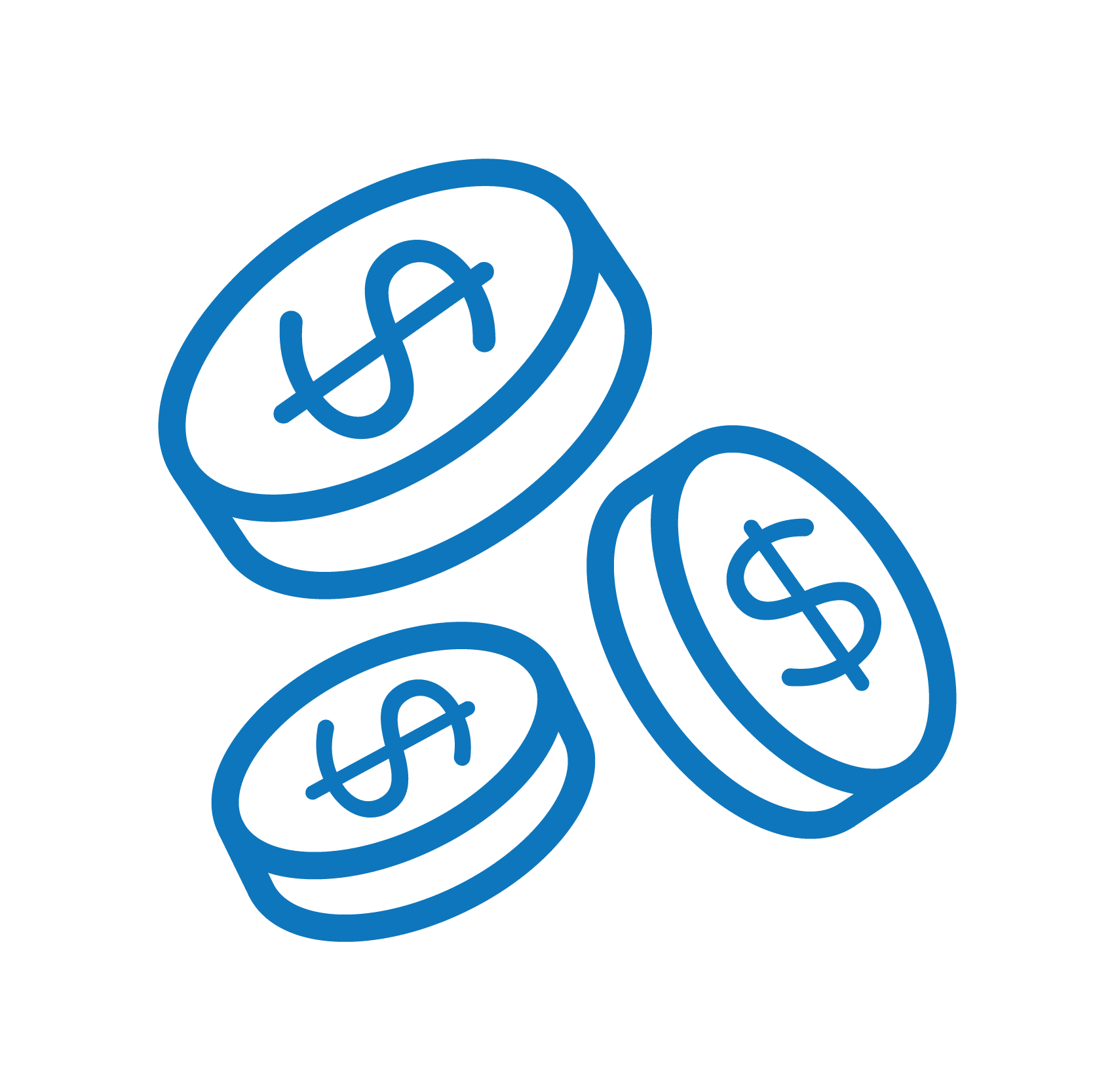 With MYOB Advanced Payroll, earnings codes are predefined—and unlike other systems, you don't need hundreds of "pay codes." Just a few, easy-to-remember earnings codes.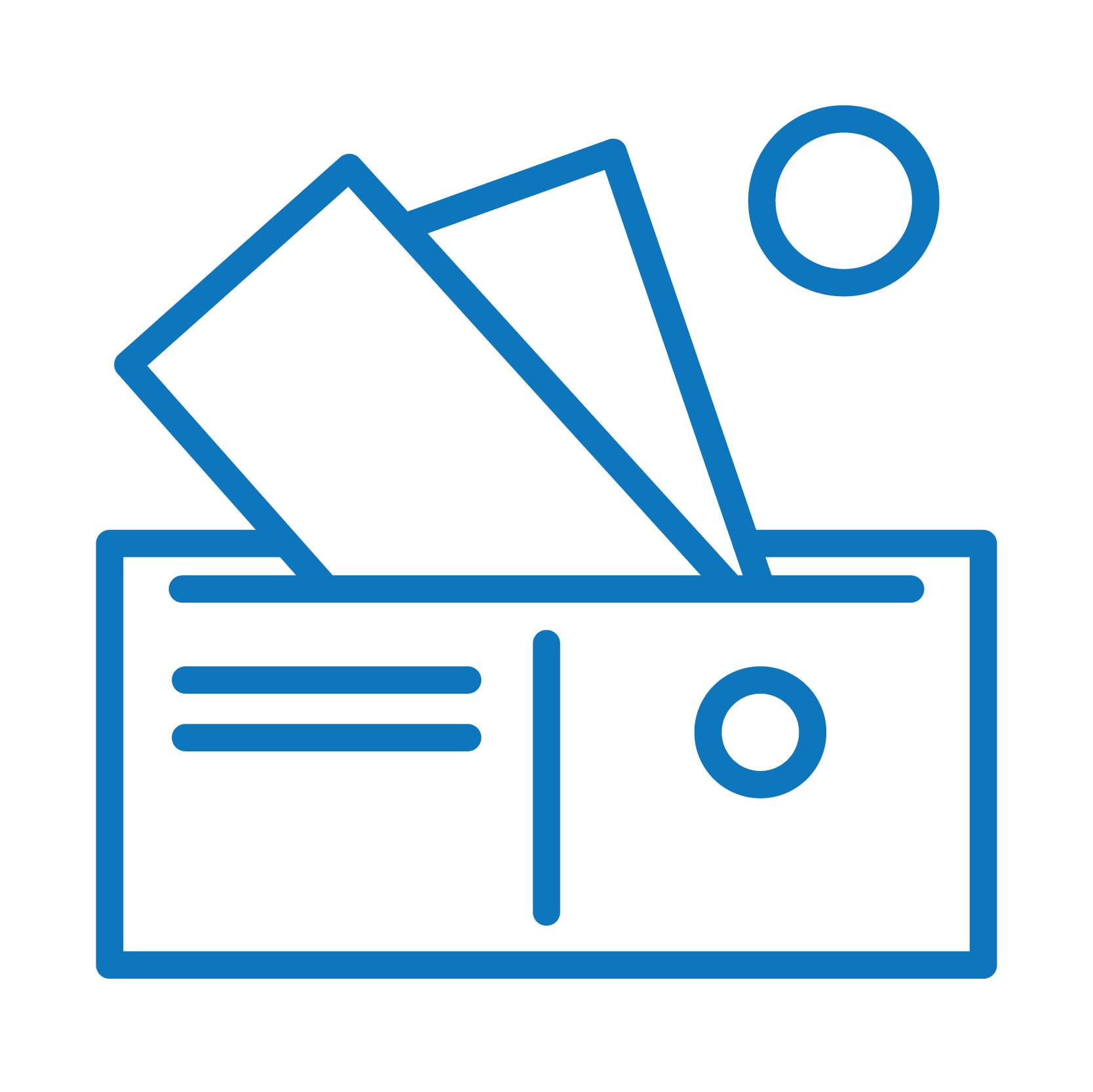 Track employee deductions and company-paid items. Enter related deductions and benefits once. Define the sequence of the deductions for proper processing.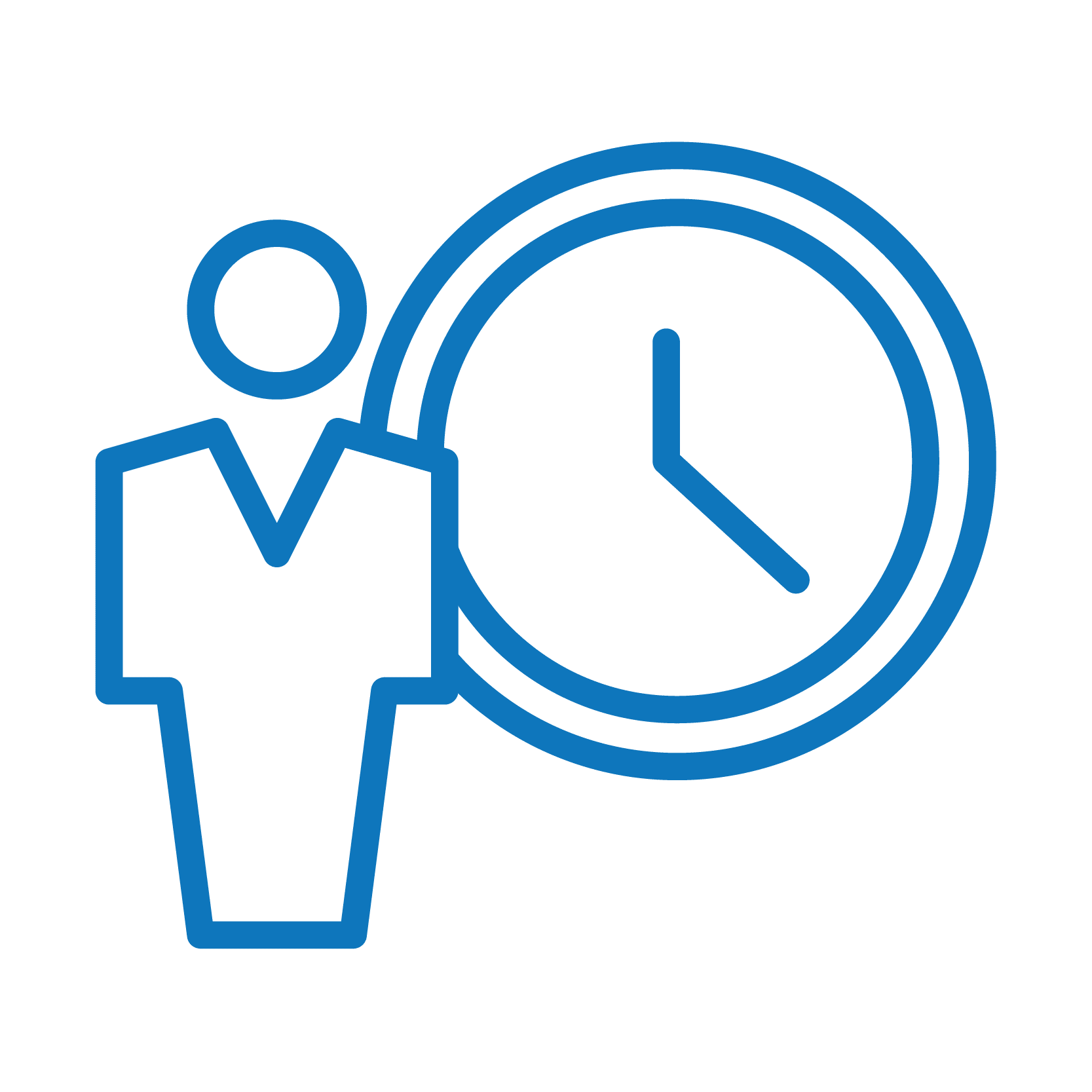 Define shift codes to change the pay factor for shift differentials.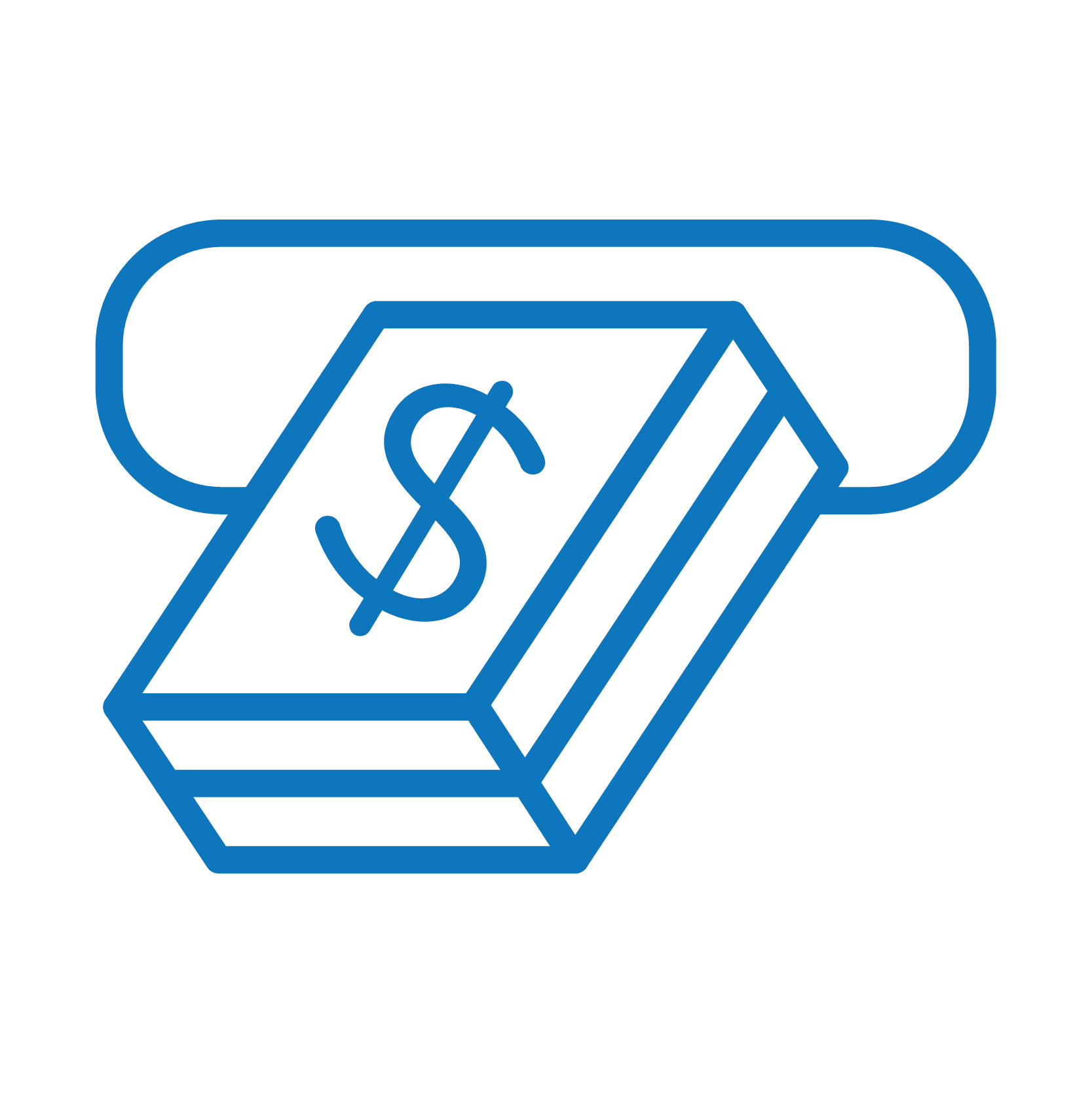 Set up job codes to recognise different rates, departments, locations, unions, workers compensation codes, etc. for an employee that works different jobs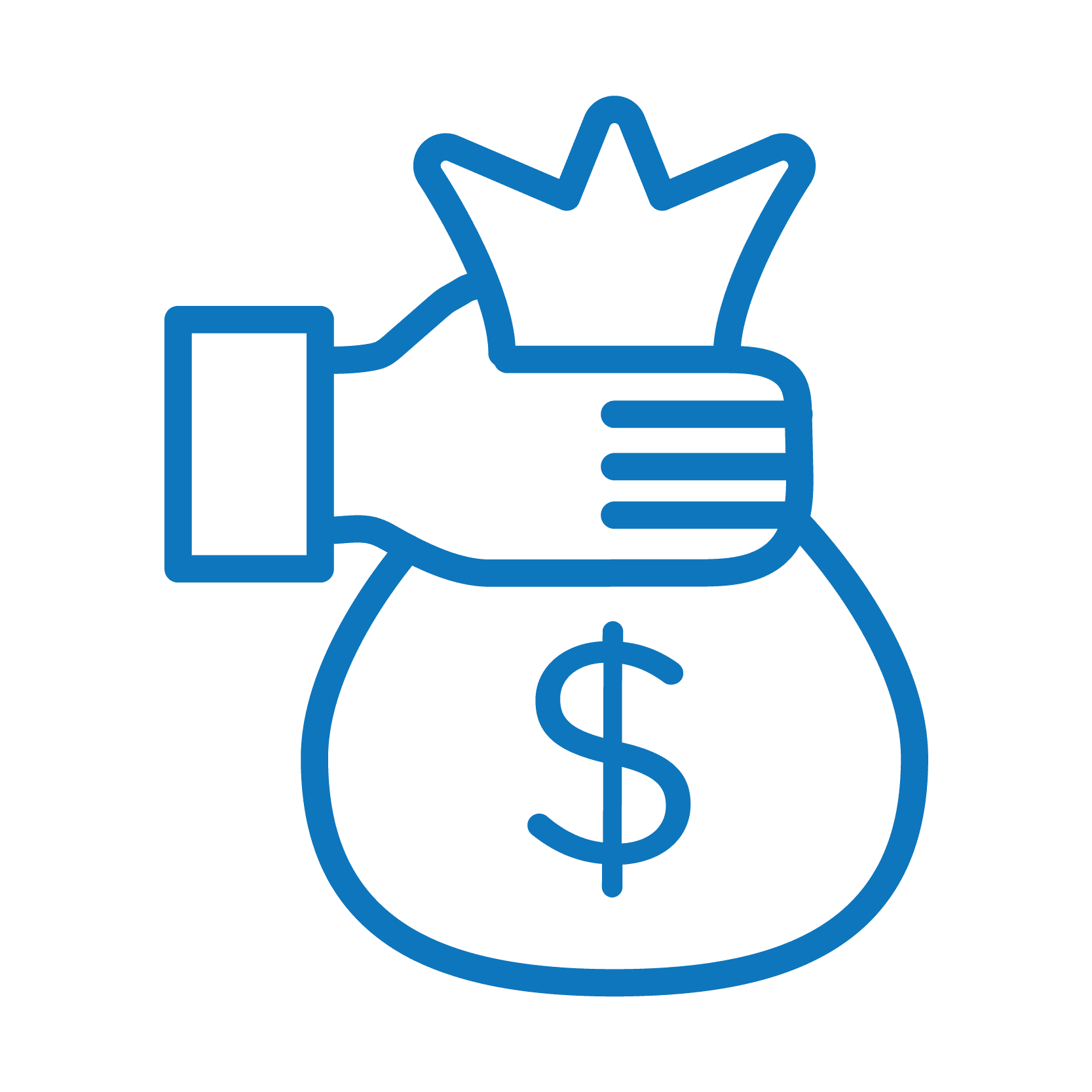 Automatically create payable liabilities generated by payroll processing.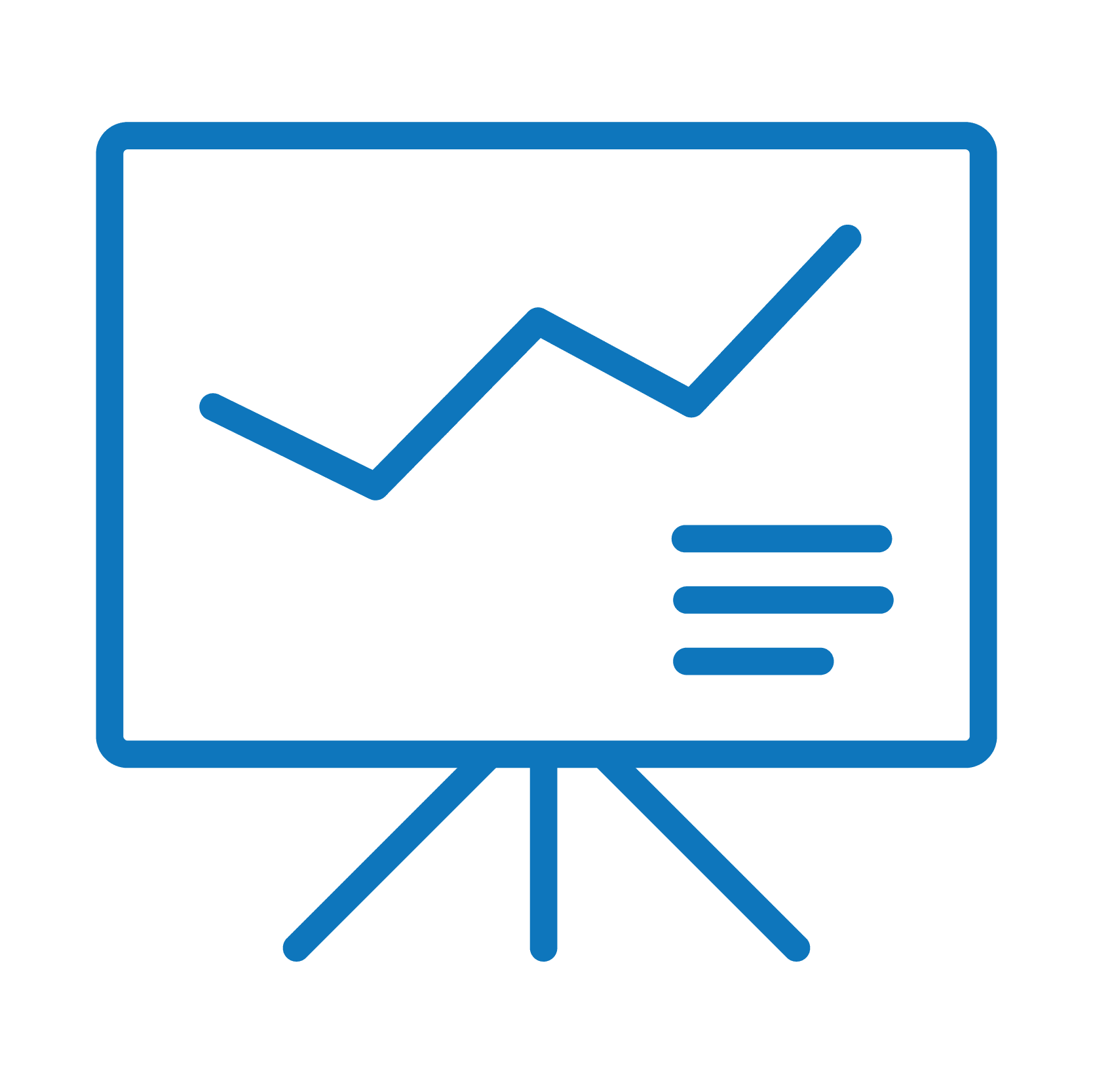 Quickly and easily review and analyse payroll data using multiple out-of-the-box reports and inquiry screens.
Benefits of MYOB Advanced Payroll Management for your business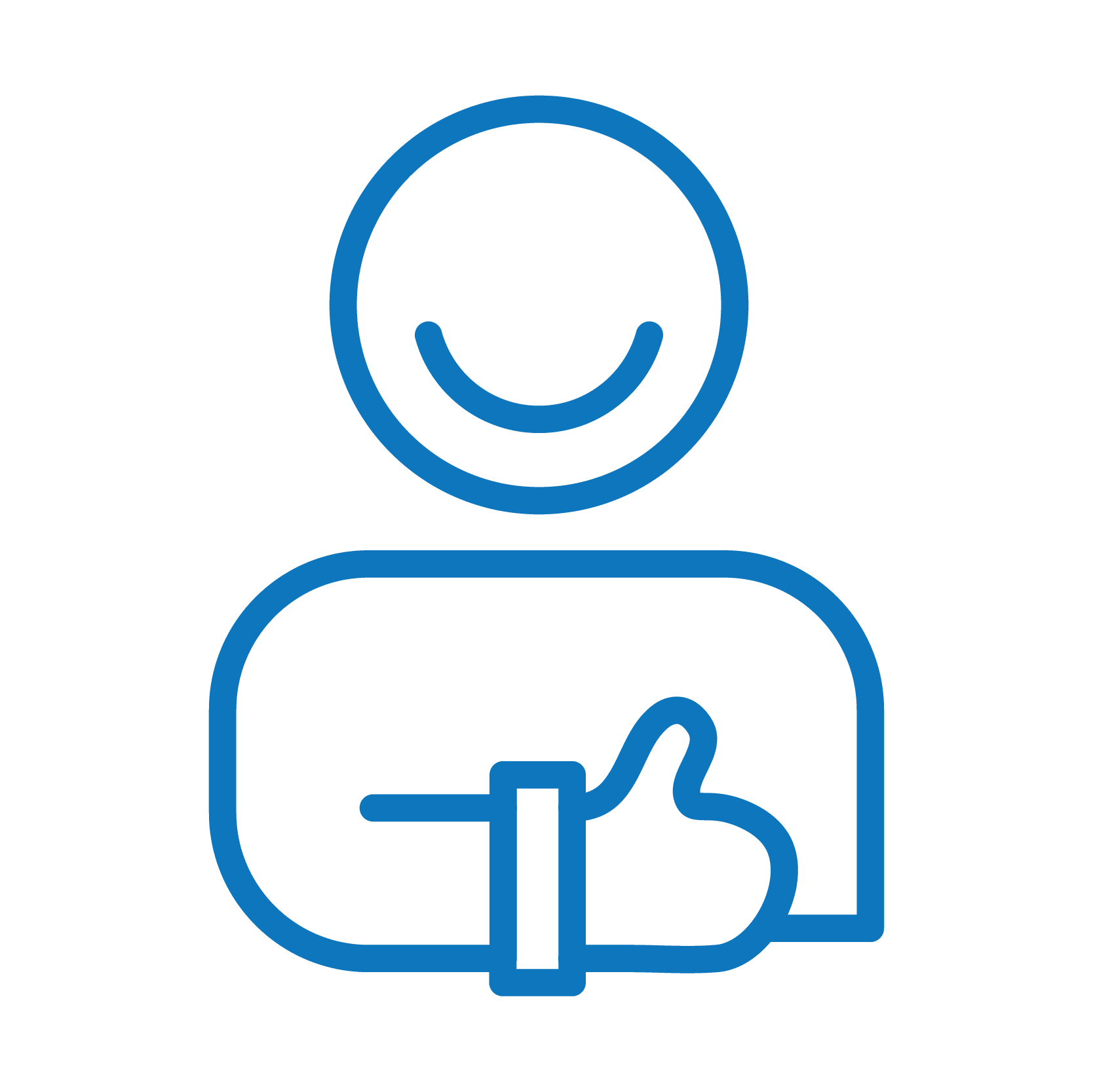 Accelerate Decision Making
Easily access and analyse payroll information through out-of-the-box reporting and inquiry screens.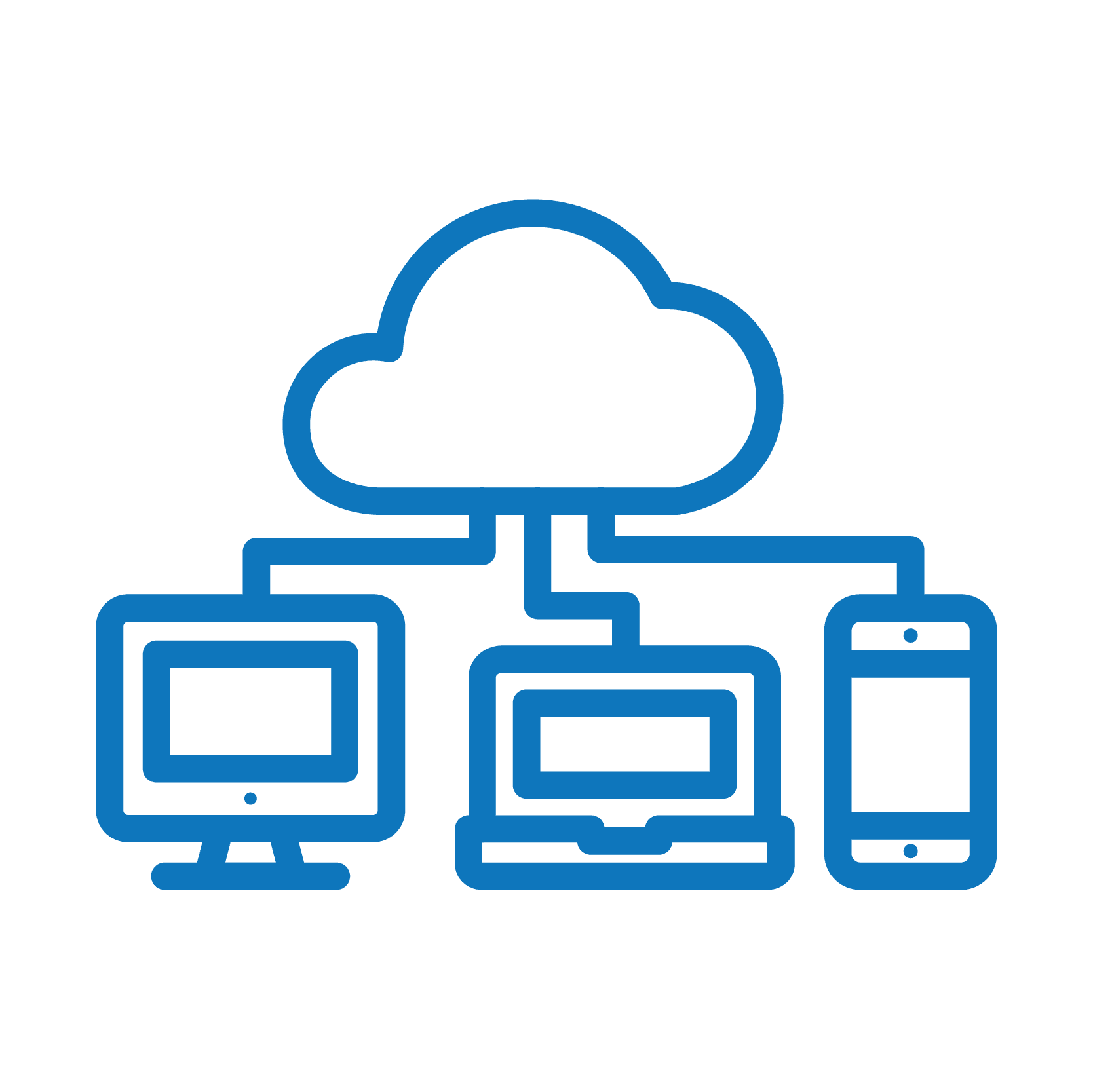 Set up, modify and report on payroll from anywhere using any popular web-browser.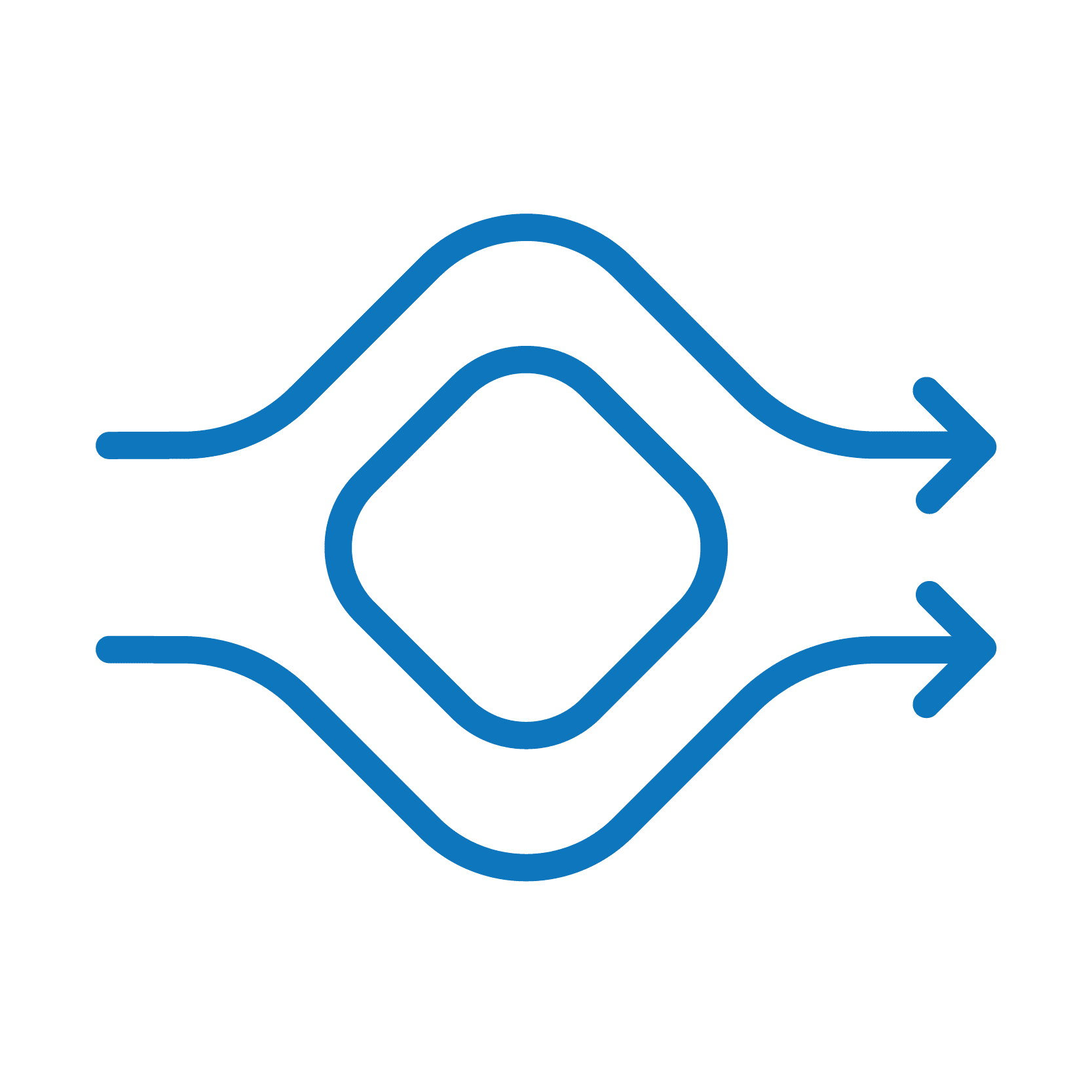 Processing Payroll with Ease
Get all the functionality you need in an automated, easy-to-manage payroll module, fully integrated with MYOB Advanced.