Join us for the Dynamics 365 User Group
Dynamics 365 Business Central Wiise Dynamics Sales Power Platform User Group
1-hour sessions on key topics across the various solutions and the current the current and planned releases.
Join us online!
Welcome to your Dynamics 365 User Group
Wiise and Business Central User Group
Welcome to the Microsoft Dynamics 365 User Group, through these sessions, you will learn all about the current state of release of the various solutions with a focus on extending Wiise and Business Central. Gain access to important new capability and understand how updates for the system may possibly provide ever greater productivity savings.
Microsoft Dynamics 365 User Group sessions are broken down into manageable sessions which allows everybody to select the sessions that they want to attend. This is something that has often been requested but difficult to deliver until now.
Dynamics 365, Wiise and Business Central is the lifeblood for growing Australian Businesses and as such by attending you get to know the future direction of the product and capabilities. We will manage questions and will forward hints and tips after the events. Please note that as we are now providing this on-line there is no limit to the audience.
You will be able to raise questions important to yourselves and of course this will be of interest to the greater audience during the online training. You will have the option to choose which sessions make sense and you can register for any of the events and indeed all the events.
Below are all the events we have planned with more in the pipeline that will be shared soon!
2023
Microsoft Dynamics 365 Event - September 2023 - Microsoft Business Central and Wiise Administration
Microsoft Dynamics 365 User Group Event 2023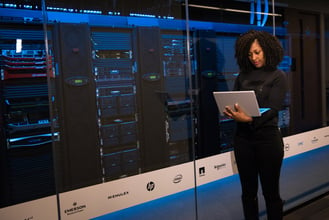 2023
Microsoft Dynamics 365 Event - June 2023 - Financial Year-End Activities
Register for this month's user group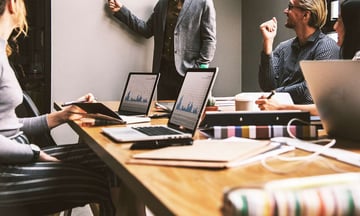 2023
Microsoft Dynamics 365 Event - March 2023 - Enhancements, Tips & Ticks and User Management
Microsoft Dynamics 365 User Group Event 2023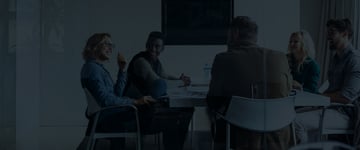 2022
Microsoft Dynamics 365 Event - December 2022 - Data Management in Business Central/Wiise
Microsoft Dynamics 365 User Group Event 2022
2

0% Slides -

80% In-Action Workshop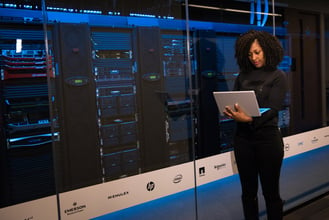 2022
Microsoft Dynamics 365 Event - November 2022 - Payroll
Microsoft Dynamics 365 User Group Event 2022
5

0% Slides -

50% In-Action Workshop

2022
Microsoft Dynamics 365 Event - October 2022 - Power Platform
Microsoft Dynamics 365 User Group Event 2022
2

0% Slides -

80% In-Action Workshop

2022
Microsoft Dynamics 365 Event - September 2022 - Dynamics 365 Sales & Customer Service
Microsoft Dynamics 365 User Group Event 2022
Slides -

In-Action Workshop

2022
Sage User Group - Dynamics 365 Sales & Customer Service - September 2022
Sage User Group Event 2022
Slides -

In-Action Workshop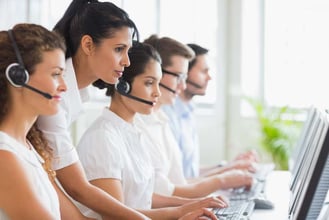 2022
Microsoft Dynamics 365 Event - August 2022 - Approvals
Microsoft Dynamics 365 User Group Event 2022
5

0% Slides -

50% In-Action Workshop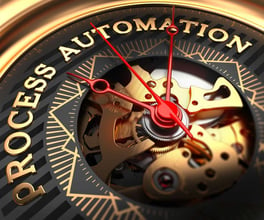 2022
Microsoft Dynamics 365 Event - July 2022 - Features & Functions Masterclass
Microsoft Dynamics 365 User Group Event 2022
5

0% Slides -

50% In-Action Workshop