Order Fulfillment Worksheet
Stop wasting time picking orders from the warehouse that aren't ready because stock is missing from inventory. Introducing the Order FulFillment Worksheet app designed for Dynamics 365 Business Central. The Order Fulfillment Worksheet app shifts order picking priority to those in-stock orders and will show you what orders are not yet ready for picking.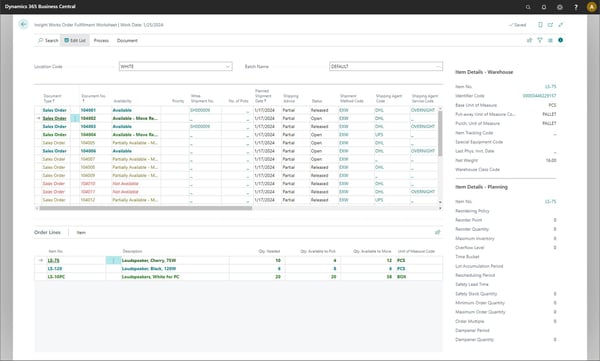 Prioritize your orders
The Order Fulfillment Worksheet app provides an easy way to prioritize which orders to fill. All decision-making information is viewed from a single screen within Business Central, where users can quickly filter and sort outstanding orders.
Group orders by carrier and other criteria
For those that have a daily set pick-up time for specific carriers, the Order Fulfillment Worksheet app enables you to filter on in-stock outstanding orders while sorting by carrier service so you can ensure all orders are ready in time for pick-up.
Grouping is not limited to just carriers. Users can also group by customer, region, planned ship date, and more.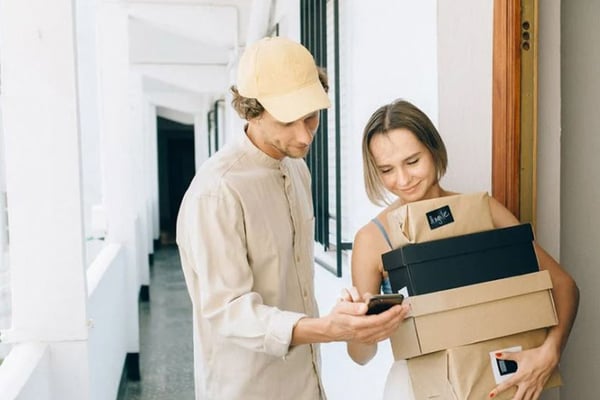 Understand what is stopping an order from being filled
The Order Fulfillment Worksheet provides order line item detail for every order so you can see what is preventing an order from being filled. Maybe an inventory move is required, or only a portion of stock is available. Whatever the issue may be, the information is quickly and readily available to help streamline your order fulfillment process.
Free Initial Assessment
Book a free initial assessment with us where we understand your business problem and suggest a solution which suits you best and ensures growth for your business.