Cycle Count Scheduler
Managing cycle counts is an onerous task for many, and for some, cycle counts may altogether be neglected due to the nuisance of organising regular counts. Cycle counts just got easier for those using Dynamics 365 Business Central with the Cycle Count Scheduler app.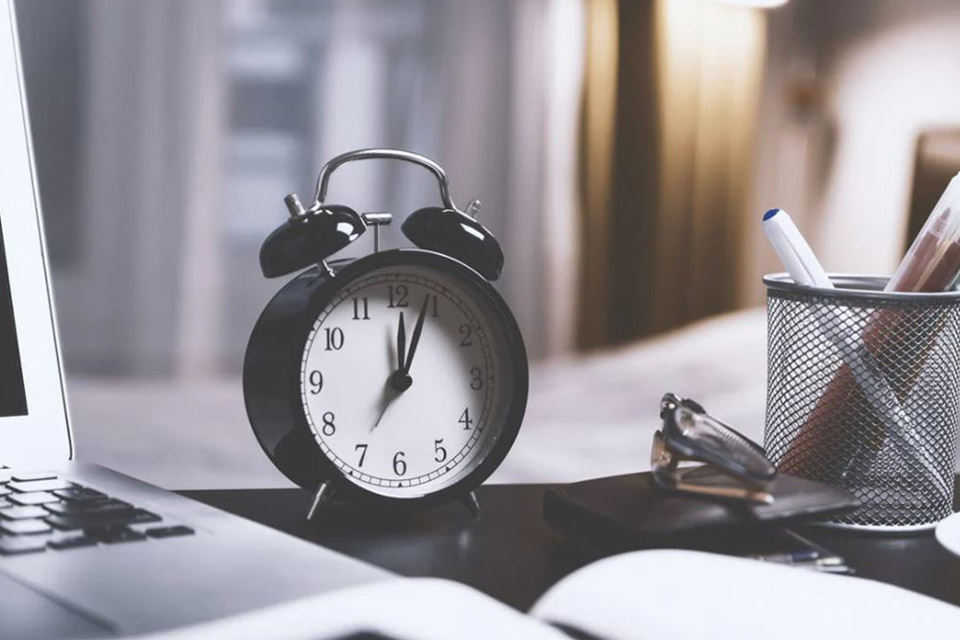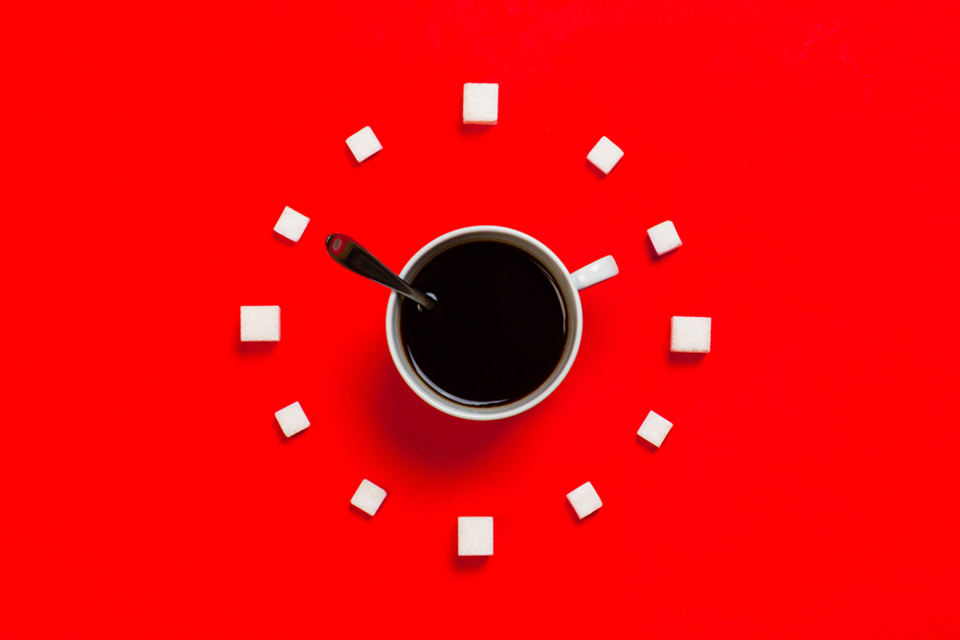 The Cycle Count Scheduler which extends the Advanced Inventory Count capability) automatically enables users to generate cycle count schedules per location. Say good-bye to manually managing schedules and organizing specific item counts. The Cycle Count Scheduler app simplifies cycle counts, saves you time, and optimizes the process to help ensure your inventory data stay in check.
Cycle counts are important for several reasons, including knowing what is truly in stock so orders can be filled effectively, meeting compliance and audit requirements, and maintaining proper financial reporting.
Define cycle count schedules by location, velocity/ABC code (Physical Inventory Count Code), Item Category, or any other criteria.

Define how many full counts per year with your preferred count frequency, and the system will calculate which items you need to count each cycle count to meet your objectives.

Automatically generate cycle counts for all locations by day, week, month, or other frequency based on your actual counting progress.

Define custom counting calendars to ensure cycle counts properly match your environment.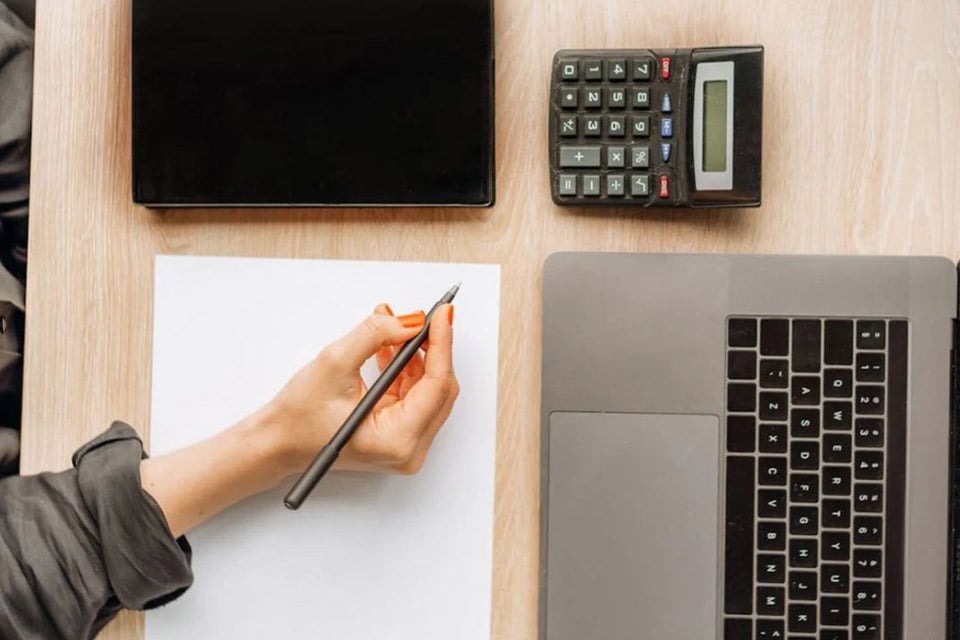 Free Initial Assessment
Book a free initial assessment with us where we understand your business problem and suggest a solution which suits you best and ensures growth for your business.