A web store optimised for unified commerce
To ensure new and returning customers to your web store, it is important to deliver a good shopping experience. Your customers' online shopping experience impacts their overall brand perception of your business. The web store of the future does not add complexity to the shopping experience – it removes it. In the end, a next-generation web store will improve customer satisfaction and drive sales.
This generation of e-commerce solutions offers a seamless shopping experience right from entering the site to completing an order. It is a tool that puts customer experience first.
Seamless shopping experience
A way for web stores to improve customer experience is by optimizing the supply chain. By improving your supply chain, you ensure your site has updated inventory information, great delivery options and easy return policies. It is also important to have good customer service, as it is a big part of the overall experience when customers visit your online store.
A great shopping experience meets the customers' needs and makes them want to revisit the web store. Retailers who successfully implement a customer experience strategy to achieve higher satisfaction and increased revenue.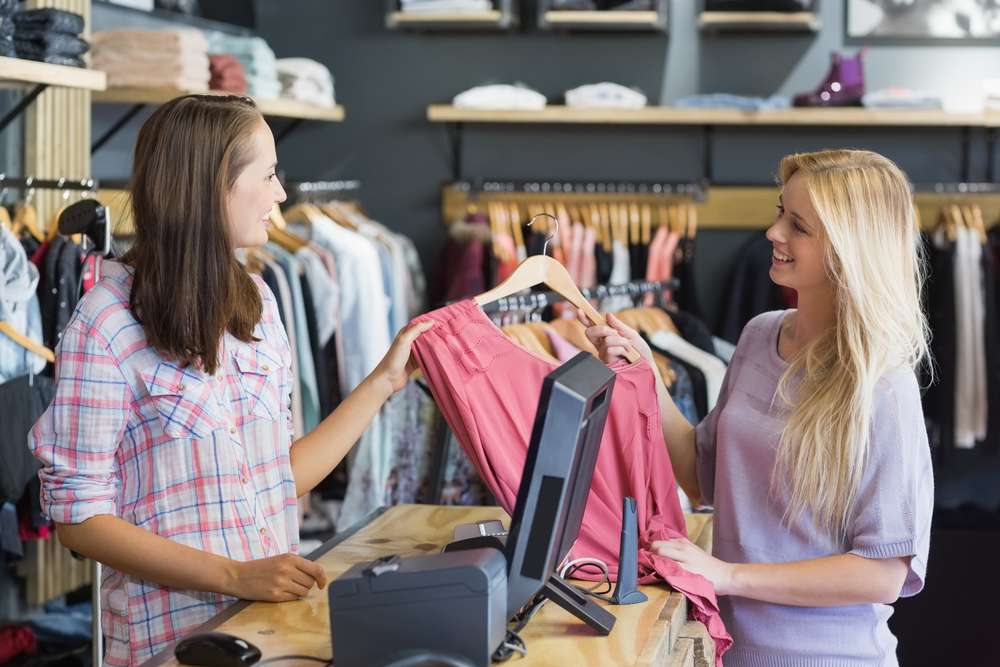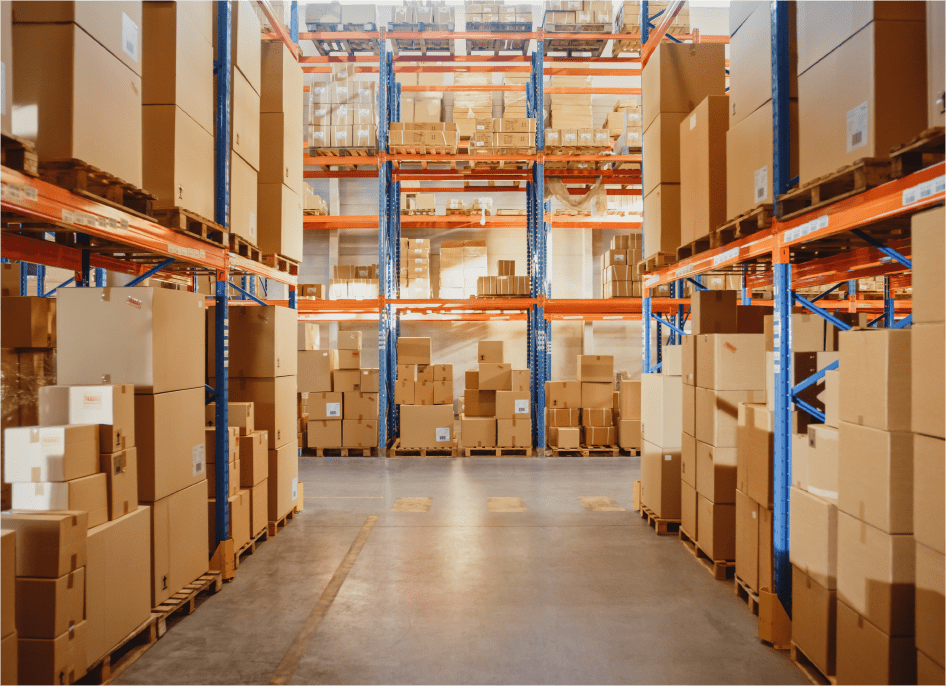 Efficient inventory management with RFID
Without sufficient insight into your inventory, supply chain, and processes, your online store may lose sales due to missing items in the warehouse. With an RFID device, you can quickly scan the inventory without having to scan every single barcode. In this way, RFID helps you keep track of your inventory level.

With a great overview of your inventory management processes, you make sure your customers' ordered items are in stock. Insight into your inventory levels helps you avoid out-of-stock situations.
All the registered items are synced to the ERP system with information on pricing, discounts and inventory levels.
Module for efficient B2B ecommerce
With the B2B module, web store owners save time on everything from creating customer accounts to sending invoices to their B2B customers.
Create customer accounts directly in the shop.
During the first meeting with a potential customer, you can create the company directly in the web store. This ensures that all data is correct from day one. Additionally, potential customers can create themselves in the system in order to be contacted. If the relationship develops towards a partnership, the customer already exists in the system.
Be in control of payment and delivery addresses
Payment and delivery addresses are defined on user level. This ensures that the orders are delivered to the correct address if the customer has several locations. Additionally, the invoice can be sent to another address specifically requested by the customer. This means that you do not have to worry about deliveries sent to the wrong addresses.
Automation makes the flow of orders more effective
Business Central manages the order process in the web store. As soon as a customer makes a purchase, the order is automatically transferred directly to Business Central. The web store owner avoids using different systems, receiving orders via mail or phone, and afterwards spending time typing in the orders manually. This saves a lot of time.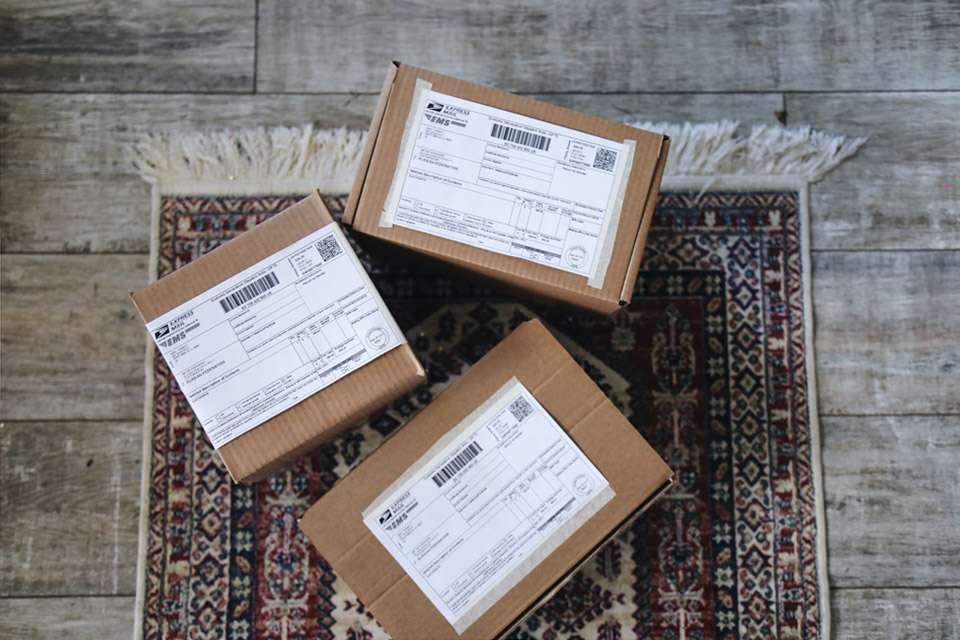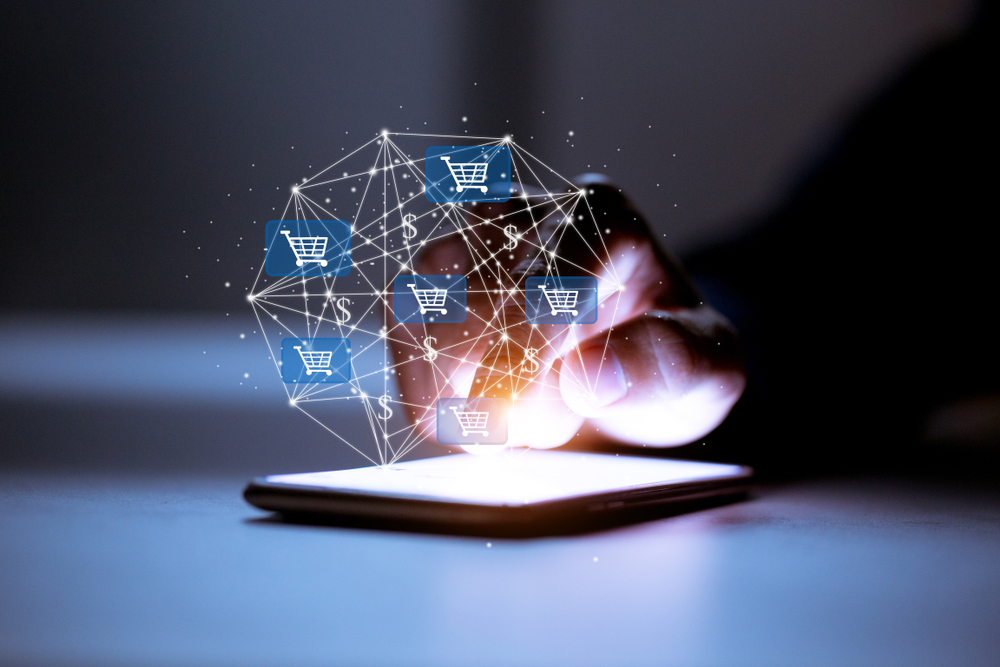 Further benefits of B2B ecommerce solution
Differentiated product display
The web store owner can manage which products are on display for specific customers or customer groups. This functionality makes it possible to manage several businesses in the same solution. The same web store can sell safety shoes to one company and sell running shoes to another, and at the same time, each customer can only see the exact products that are relevant.
Specific discounts for specific customers
An essential part of running a B2B web store is to be able to adapt prices specifically for the individual customer or customer group. The prices will only be visible for the individual customer. This function makes it possible to manage prices for individual customers, for businesses with few but large-volume customers, and for businesses with many but small-volume customers.
Visible discounts for specific customers
This function manages which discounts customers or customer groups get. The discounts are displayed when the customers are logged in to the web store. This makes the discount very visible to
the customer. The function ensures that a customer with a 20% discount on a product with an original price of $20 is shown both the original price, and the customer specific price of $16.
Benefits of Microsoft Dynamics 365 Business Central for Ecommerce and who is it for?
BENEFITS OF A CLOUD ERP SYSTEM
Grow with an all-in-one solution for Point of Sale, payments, accounting, and reports.

Work smarter, not harder
With the web store solution, retailers work in Microsoft Dynamics 365 Business Central in regards to financial management, accounting, order handling, web store, inventory management, and statistics. Of course, design changes are carried out in Magento.


Help is at hand 24/7
You always have access to your business data in Ecommerce and Microsoft Dynamics 365 Business Central no matter if you are in the store or at home – as long as you have internet access. This gives you the freedom to work when and where you desire.


Go omnichannel
Omnichannel retailers can choose to expand their web store with a POS system. Ecommerce is integrated to Business Central with the result that the retailer only has to work in one system and can provide customers with a seamless shopping experience.

Ready for the future
You will get a complete system with unlimited opportunities for adding additional web stores, companies or brick-and-mortar stores in harmony with your growth. With this solution, retailers lay the groundwork for future growth and cost savings.

Mobile payments
Mobile payments have become a popular choice for consumers shopping online due to its easy, fast and accessible service.
ERP SOFTWARE FOR RETAILERS
Who will benefit from implementing Dynamics 365 Business Central

Medium to large companies
Do you have multiple retail locations and you are having a hard time dealing with your growth? Then an ERP system can help!


Big stores with foot traffic
Gain visibility in supply side and availability of inventory, optimise your operations and learn when to create discounts for expiring products and order in-demand products before they run out.

Setting an example
Disrupt the retail industry by setting an example and improving on the customer-driven in-store experience, improved shipping and delivery methods, mobile payments and more.
Free Initial Assessment
Book a free initial assessment with us where we understand your business problem and suggest a solution which suits you best and ensures growth for your business.