Order Shipping for Dynamics 365 Business Central
Stop wasting time looking to pick orders from the warehouse that aren't ready because stock is missing from inventory. Enhanced capability via the Order FulFillment Worksheet designed for Microsoft Dynamics 365 Business Central shifts order picking priority to those in-stock orders and will show you what orders are not yet ready for picking.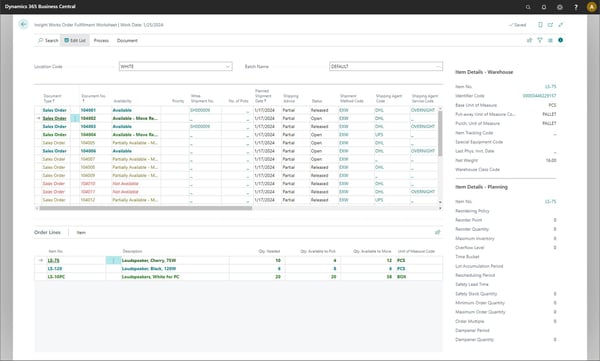 Efficiently Organise Your Orders
The Order Fulfillment Worksheet function for Dynamics 365 Business Central simplifies the task of prioritising orders for fulfillment. It consolidates all decision-making information into a single screen within Business Central, allowing users to swiftly filter and sort their outstanding orders.
Efficiently Categorise Orders Based on Carrier and Additional Criteria
With the Order Fulfillment Worksheet app, you can easily group orders according to your preferred carriers, especially when you have daily scheduled pick-up times. This feature allows you to filter in-stock outstanding orders and sort them by carrier service, ensuring all orders are prepared for timely pick-up.

Furthermore, the grouping functionality is not restricted to carriers alone. Users also have the flexibility to group orders by customer, region, planned ship date, and various other criteria to meet specific business needs.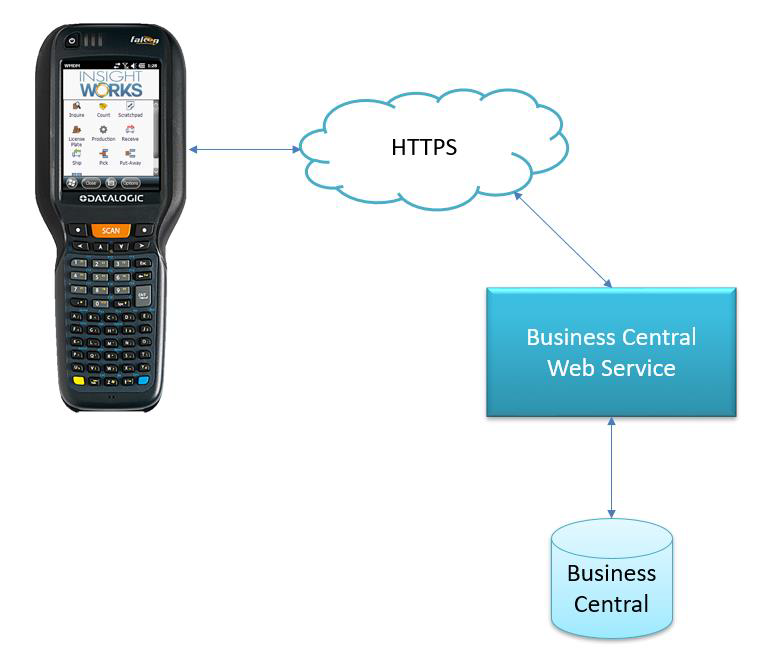 Identify and Resolve Order Fulfillment Issues
With the Order Fulfillment Worksheet, you gain access to comprehensive order line item details for every order, allowing you to pinpoint the specific obstacles preventing order fulfillment. Whether it's the need for an inventory transfer or limited stock availability, this information is readily accessible, empowering you to streamline and resolve any issues hindering your order fulfillment process.
Free Initial Assessment
Book a free initial assessment with us where we understand your business problem and suggest a solution which suits you best and ensures growth for your business.