Manufacturing Software
Investing in an ERP system and streamlining your processes is the aim for every growing manufacturing company - but which solution makes sense? More importantly, which solution makes sense for your company requirements!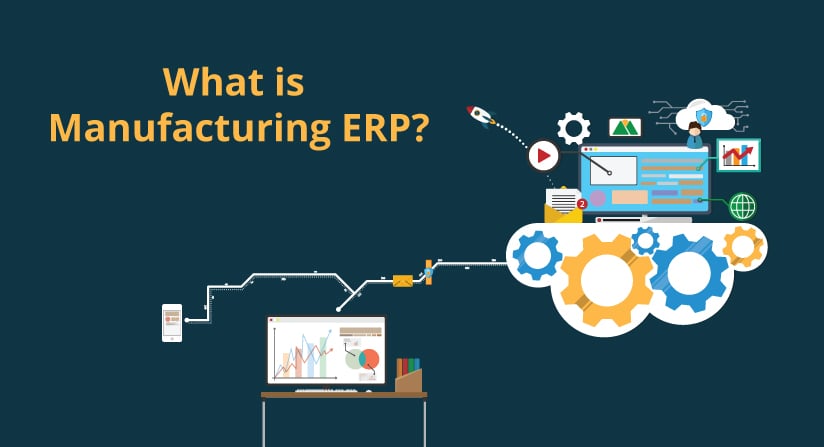 ERP for Manufacturing - Which solution fits your needs?
ERP Solutions for the Manufacturing industry started our World! In the 60's Manufacturing companies wanted systems to help with managing material planning, MRP. By the 90's these early systems became the basis of what we know today and indeed this was when the term ERP was coined.
Our clients are small to mid-sized manufacturers who can indeed realise the same advantages that large scale "Enterprise" organisations do, as in a single centralised and integrated system, automated business processes, real-time data, and increased throughput and efficiency.
ERPs can help you transform your manufacturing shop, save time and money by reducing operational costs and increasing your efficiency. You will also have the added benefits of more safe and secure data as well as more accurate business forecasts.
ERPs are truly the workhorse of the manufacturing industry and can help you realize your goals and help you grow your business. Take advantage of the flexibility and tailored solutions that an ERP can offer you.
But which system might suit? Well there are many sytstems in market and we can help with class leading solutions from traditional vendors such as Microsoft and SAP but surprisingly today MYOB Advanced with its core based on Acumatica, delivers a solution that once was the preserve of very well regarded International Solutions.
Contact us to discuss your requirements and if we can help you - you will quickly decide!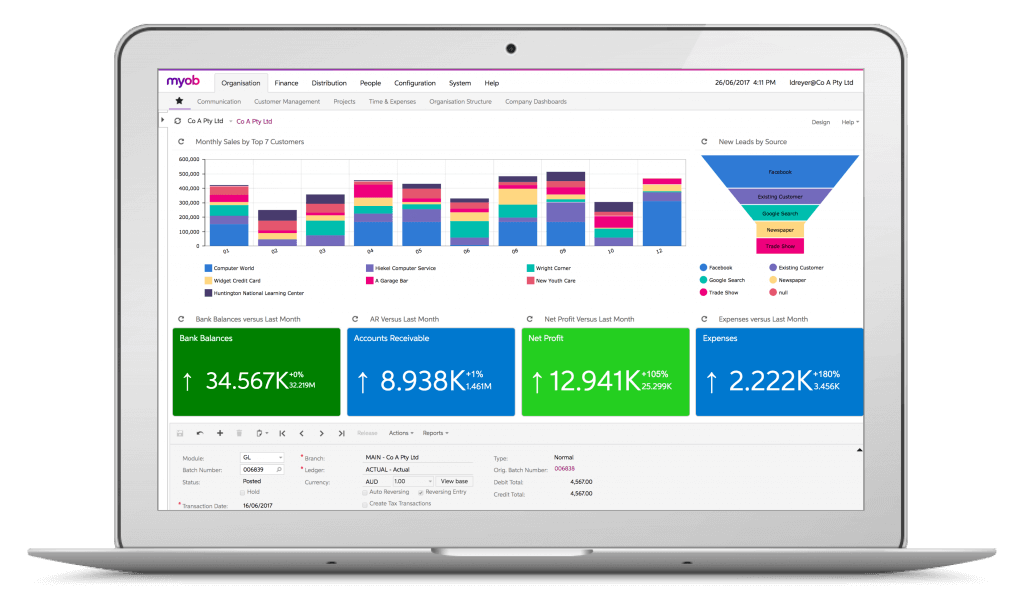 SOPHISTICATED FINANCIAL MANAGEMENT, INTEGRATED DISTRIBUTION WITH CLASS LEADING MANUFACTURING AND PLANNING CAPABILITIES FOR THE MORE DEMANDING MANUFACTURING ENVIRONMENT
MYOB Advanced - Cloud Manufacturing
Growing a manufacturing business at a big scale - needs big efficiency and processes. This is where MYOB Advanced ERP System comes in as a complete, multi-site manufacturing control and planning system for make-to-stock, make-to-order, engineer-to-order, project-centric, job shop, batch, and repetitive manufacturing.
Experience complete transparency in your supply chain management. Learn more about MYOB Advanced by clicking below!
ASSEMBLY TO MANUFACTURING - WHAT IS YOUR FOCUS?
Microsoft Dynamics Business Central for Manufacturing
By deploying the features of Microsoft Dynamics Business Central Premium Edition our clients unlock robust Manufacturing capabilities across Production, Planning, Forecasting, Version Management, Demand, Finite Loading and Machine Centers.
Manufacturing coupled with great capability across Finance, Service and Supply Chain makes Business Central a compelling solution for the Modern Manufacturer. Click below for more information!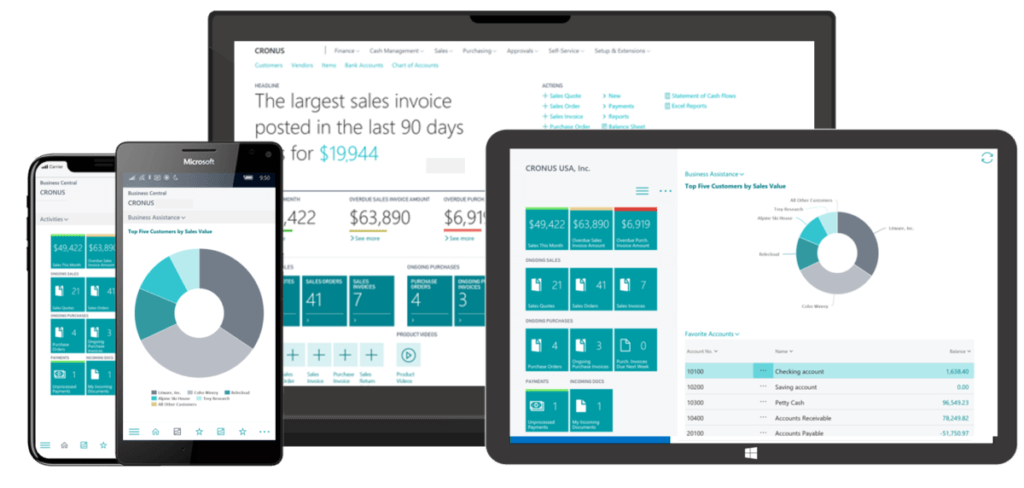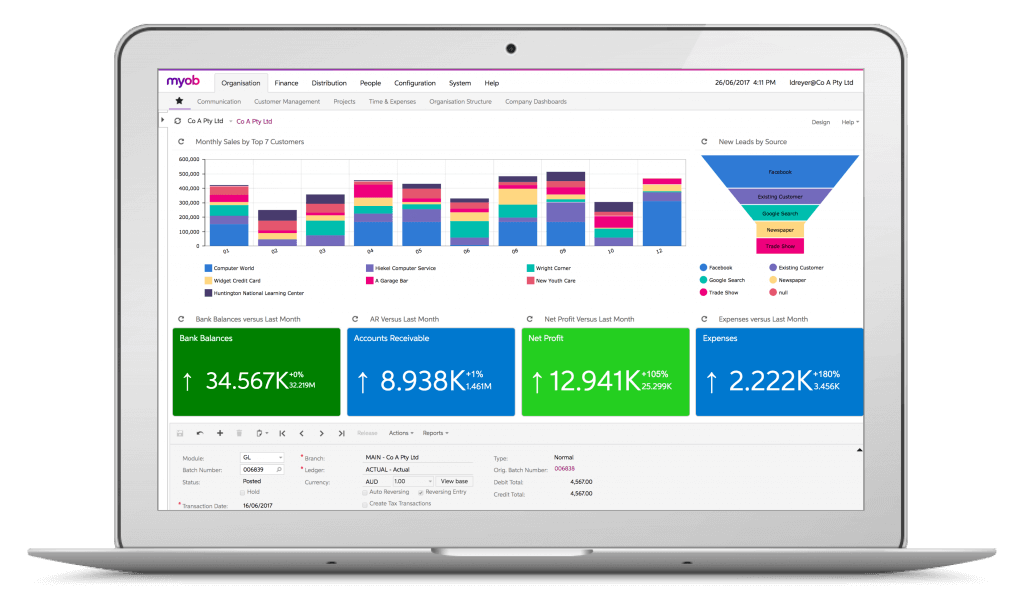 GET FAST ANSWERS FOR GREATER EFFICIENCY WITH SAP BUSINESS ONE FOR MANUFACTURING
SAP Business One: On-Premise
With SAP Business One small to medium-sized businesses can gain competitive advantage through flexible production processes. SAP Business One supports base requirements for production activities by enabling accurate and effective management of Bills of Materials (BOMs), Production Orders through integrated Material Requirement Planning, MRP.
Accurate and streamlined inventory management is crucial to our clients ability to deliver according to Available To Promise (ATP) , as well as maintaining inventory cost control. Production Inventory tools in SAP Business One help manage to track and record stock movements, and plan and release production orders based on Material Requirements Planning.
Learn more about SAP Business one by clicking below!
Free Initial Assessment
Book a free initial assessment with us where we understand your business problem and suggest a solution which suits you best and ensures growth for your business.