Microsoft Dynamics 365 User Group - Wiise and Business Central
User Group
80% Slides -

20% In-Action Workshop
Hello and welcome back to our monthly User Group Training Event sponsored by Cloud Factory!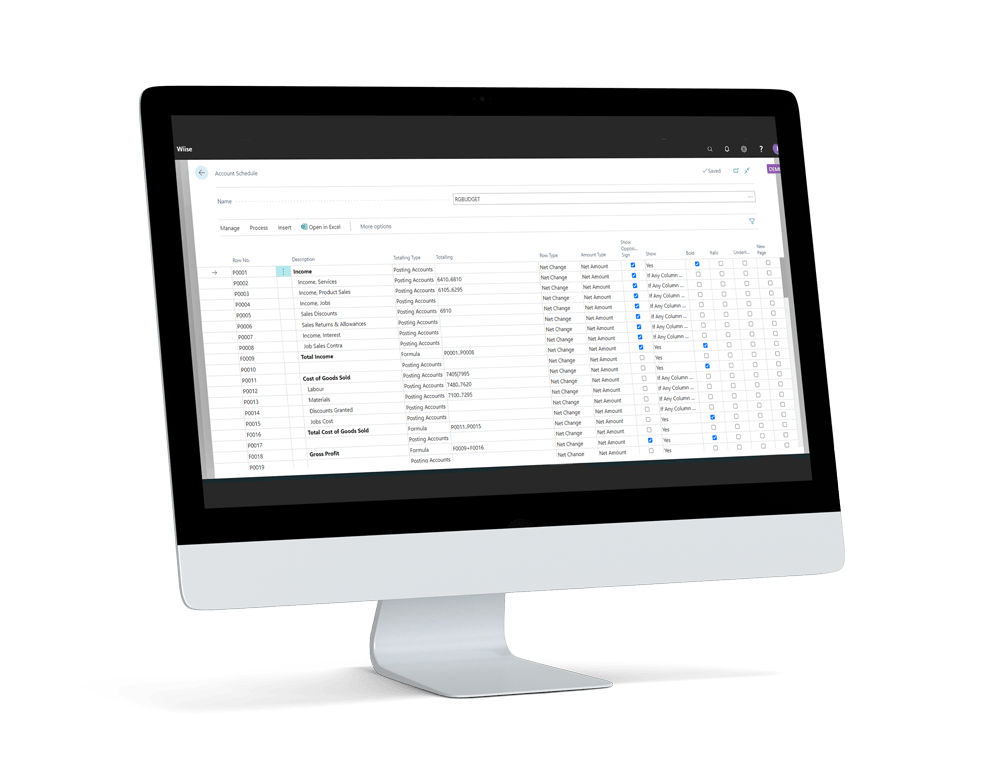 Agenda
80% Slides
Setting up Fixed Assets
Depreciation Methods
Maintain Fixed Assets
Manage Budgets for Fixed Assets

Fixed Asset Reporting
20% In-Action Workshop
Sandavi will take you through a live demo of the system.
Who are the speakers for this event?
Sandavi Samarawickrema together with Franz Munnich will be delighted to take you through this online training on the day!
Will I be able to ask questions?
The online event is set in a webinar format. To avoid distractions and confusions during the event, all attendees will be on mute. However, you will be able to virtually put your hand up for questions or post the questions in the 'Questions' section and we will answer them at the end of the event!
If you are unable to attend live, still register as we'll send you the recording.