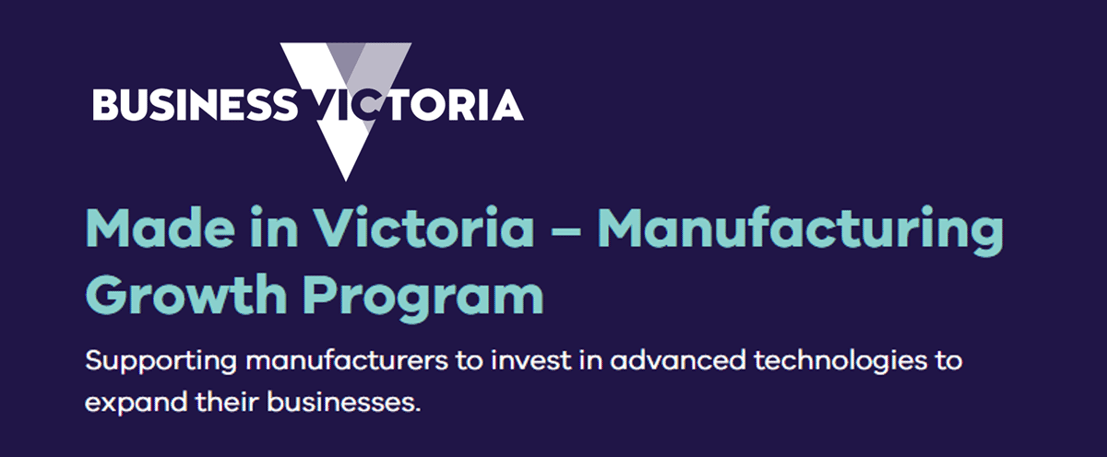 Grant Application Deadline: December 19, 2023
What we will cover in your workshop?
At the workshop we will discuss the details of the ERP solution to help your business qualify for the Victorian Government Manufacturing Grant. For small and mid-size make-to-stock (MTS), make-to-order (MTO), or assemble-to-order (ATO) manufacturers who struggle to find an affordable solution to manage their operations from end-to-end, look no further than this workshop to start your journey.
CloudFactory can help deliver a solution that includes Material Resource Planning (MRP) and Manufacturing Execution System (MES) capabilities whilst delivering all the supporting systems for your various departments with a single application and user-interface.
Cloud ERP Hub Topics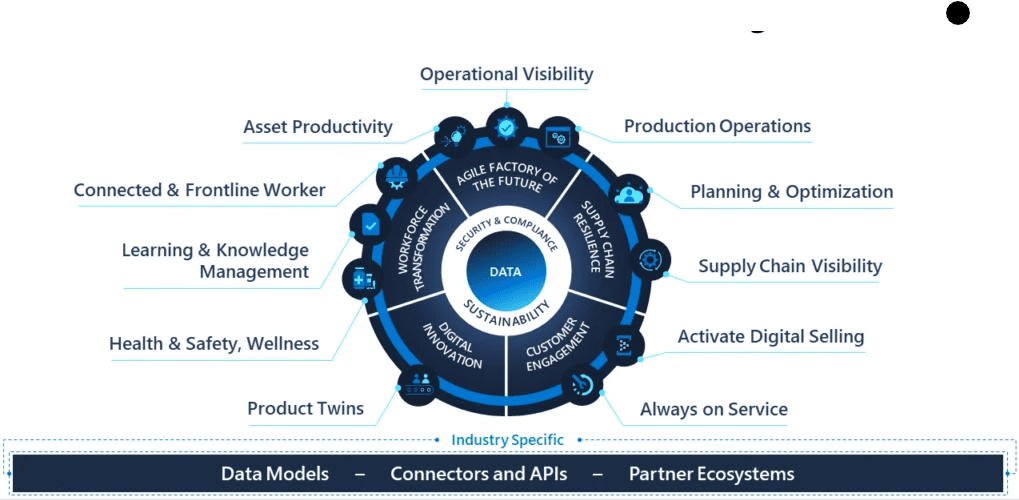 Cloud Manufacturing Solutions for review!
At the workshop, our expert team will delve into the advantages that Microsoft Dynamics 365 Business Central and MYOB Advanced solutions bring to the table to help meet the unique demands of your manufacturing business.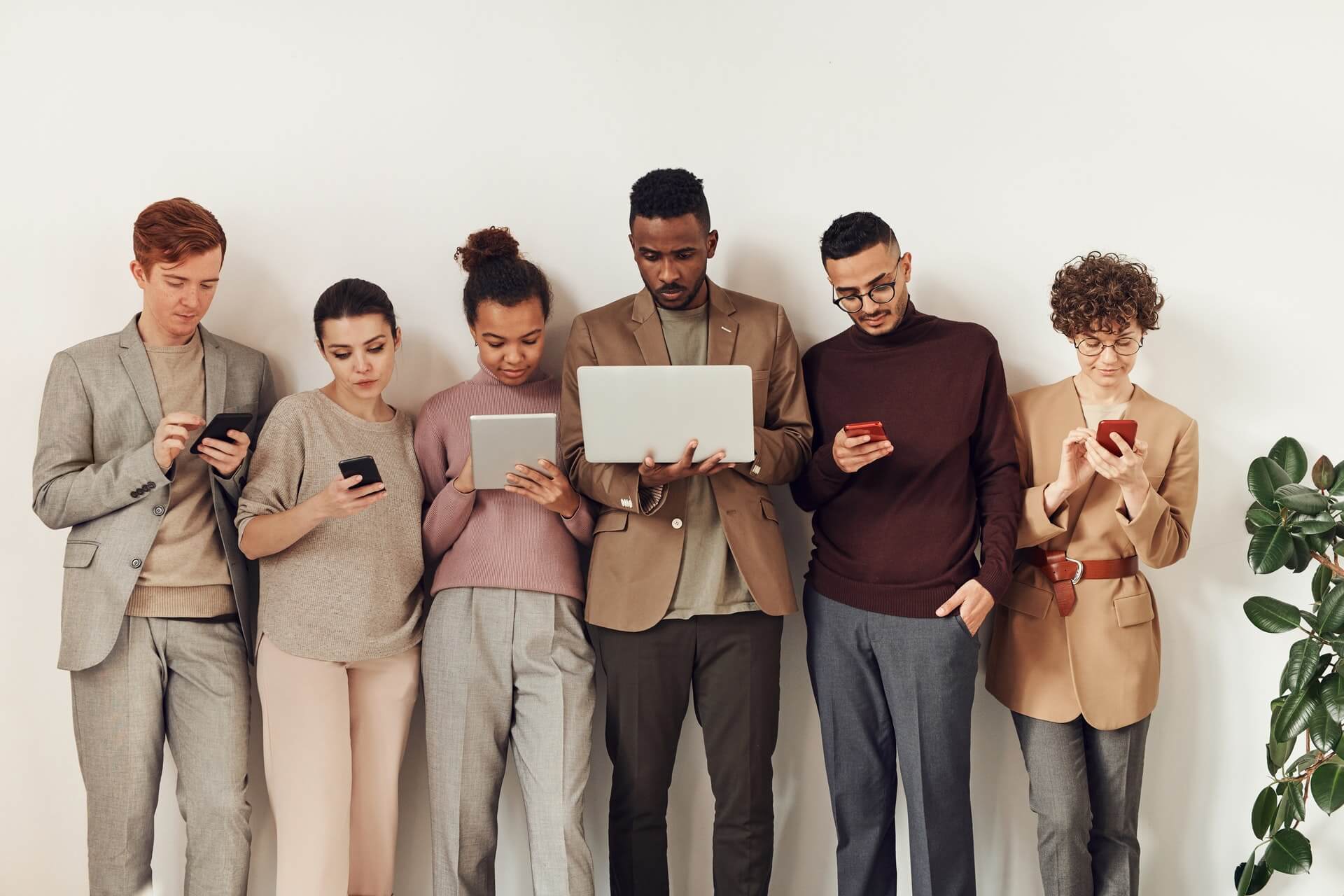 Who are the speakers for this event?
Franz Munnich will be delighted to take you through this online training on the day!
Will I be able to ask questions?
The online event is set in a webinar format. To avoid distractions and confusions during the event, all attendees will be on mute. However, you will be able to virtually put your hand up for questions or post the questions in the 'Questions' section and we will answer them at the end of the event!
If you are unable to attend live, still register as we'll send you the recording.
Made in Victoria - Manufacturing Growth Program
Register For Your Private Workshop