One team able to assist your review and compare for Microsoft Dynamics 365 Business Central, MYOB Advanced and SAP Business One.
LAUNCH PARTNER 2023
Dynamics 365 Business Central Retail
Cloud Factory is delighted to be appointed to support NP Retail from NaviPartner for the ANZ market. NaviPartner has a long history as a Microsoft Dynamics 365 partner in the Danish market and as such close to the worldwide center of Dynamics 365 Business Central.
Their many years of expertise have led them to funnel their knowledge of their clients' needs and challenges into a strong product innovation focus. The result is a well-documented and tested omnichannel solutions, namely NP Retail, NP Ecommerce, NP WMS and NP Entertainment.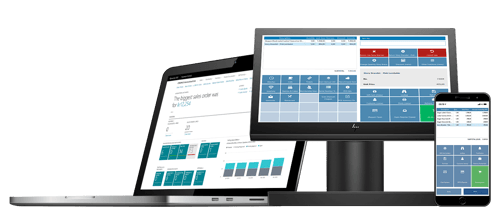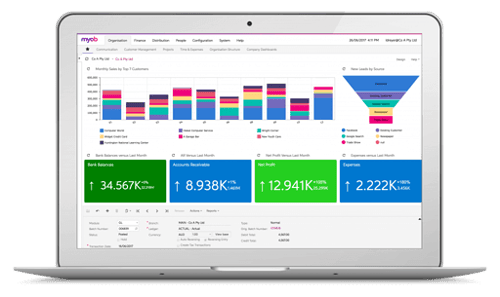 LAUNCH PARTNER 2015
MYOB Advanced Consultants
Cloud Factory has been providing MYOB Advanced consulting and implementation services in Australia since 2014. We were the launch partners for MYOB Advanced in Melbourne and have implemented MYOB Advanced for various small to medium businesses.
Our implementation and support team consist of certified MYOB Advanced consultants who are among the most knowledgable consultants in Australia. Every business who implements a new ERP system in their organisation initially has many questions and require ongoing support. Our MYOB Advanced support team will provide you with MYOB Advanced ongoing support after the implementation.
LAUNCH PARTNER 2005
SAP Business One Consultants
Cloud Factory has been providing SAP Business One consulting and implementation services in Australia since the launch for Australia. In fact, we were the launch partners for SAP Business One in 2005 and have implemented SAP Business One for various small to medium businesses.
Our team consists of several SAP Business One certified Consultants who can ensure you are current for all software updates. Our projects for SAP Business One are class leading and have been internationally recognised. We provide services throughout Australia. We understand that learning your way around the system and keeping up with updates can be challenging for most businesses.
Therefore, after implementing your new ERP software, we also provide SAP Business One support with the help of our support team who are online and only a phone call away if you need help. Lastly, our User Group was formed in 2007 and we can even introduce you to the first Chair of that group meeting!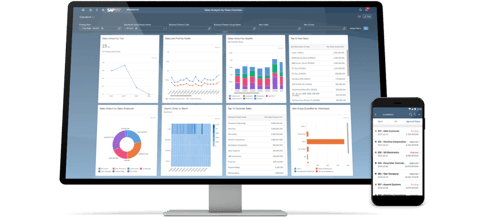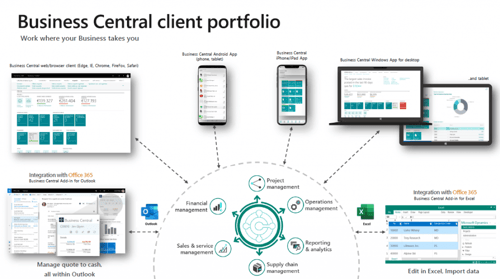 LAUNCH PARTNER 2018
Microsoft Dynamics 365 Business Central
Cloud Factory have been delighted to assist legacy ERP client migrate to Microsoft Dynamics Business 365 Business Central along with various point solutions such as Retail, Warehousing and Manufacturing working alongside the best partners in the world, such as NaviPartner, InsightWorks and Tasklet.
We also implement and support KeyPay Payroll (now Employment Hero) for Dynamics 365 Business Central. We have also teamed with WIISE to bring their various enhancements for clients, namely Bank Feeds, Enhanced Landed Cost's, Integrated Payroll and Rostering as well as a specific version for registered Not For Profit and Charities.
LAUNCH PARTNER 2007
Korber Warehouse Management Edge
K.Motion Warehouse Edge (previously Accellos One Warehouse, Radio Beacon WMS and HighJump) is the WMS designed to enable SMBs to drive rapid, out-of-box warehouse optimisation and efficiency.
Warehouse Edge delivers a powerful, scalable, and flexible real-time WMS to streamline your business processes and help you achieve increased accuracy, throughput, and visibility into warehouse operations. The WMS software serves as a hub for all of your supply chain needs, satisfying the diverse business requirements of a broad range of industries.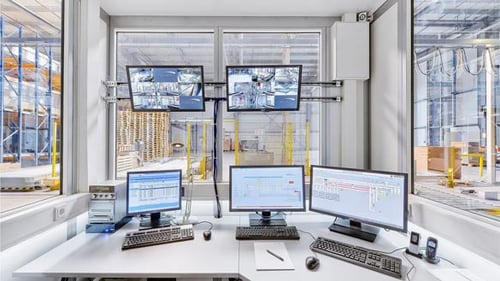 Where are you on your ERP system review?
From Accounting to a Business Platform.
You most likely started the business with Xero and then replaced a spreadsheet with a 3rd party solution for inventory, then added a CRM solution and finally you now need a reporting system to provide reporting across these various cloud solutions? Is it getting too much to manage and discrepancies between Finance and Inventory are now worrying the business?
It's clearly time to consider a final change and implement a single end to end Business Process Platform.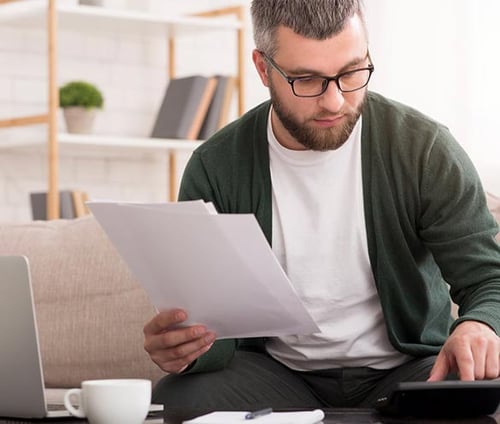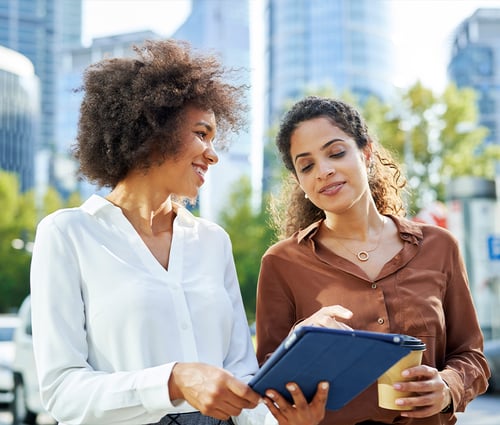 Replacing a legacy based ERP with a modern Cloud ERP solution?
A modern Cloud-based ERP system (or Business Platform) typically provides a comprehensive set of business management functions and remains flexible, scalable and adaptable as business needs change.
Cloud Factory solutions can include personalised Business Intelligence to work with applications designed for your industry, enabling a real-time view of your business. To improve workforce productivity, it also has a familiar and consistent modern user interface and is easy to use.
Cloud ERP is accessible anytime, anywhere, through any device with a browser. In fact we believe that MYOB Advanced, SAP Business One and Microsoft Dynamics Business Central are more powerful solutions today than a mid-large sized ERP of 20+ years ago.
Why not workshop the solutions to see if what we believe is right?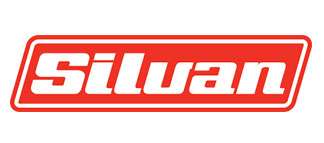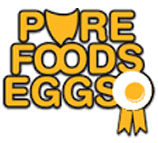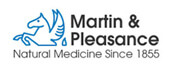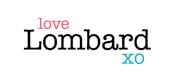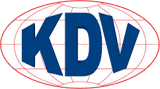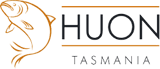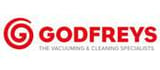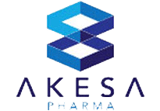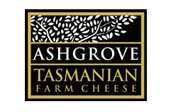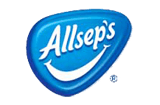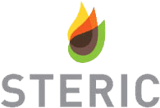 WHO ARE WE?
Our Skills, Expertise and Project Commitment
With customers located in many different parts of Australia, our team is always delighted and ready to help you implement an on-premise or Cloud solution.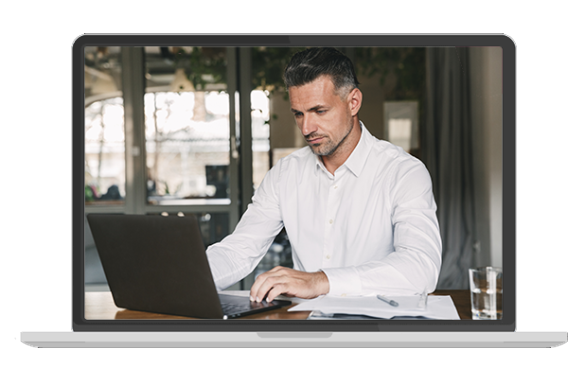 CONDUCT & MANAGE A BUSINESS FROM A SINGLE DASHBOARD
Australia's leading ERP systems for small to mid-size business
Our team will review your business to solve your business problems!
Cloud Factory Success
We have implemented, consulted and provided support to a number of Australian businesses
+
Years in Business
Cloud Factory has been working in the ERP Industry for the past 28+ years.
+
Years of consulting experience
Our team has +230 years of consulting experience all together, making us one of the ERP implementation experts in the industry.
+
Client Licenses
We have provided 1000+ client licenses in our 28+ years of experience in the ERP Industry