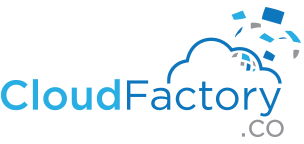 A bit about Cloud Factory
Cloud Factory is a team filled with passion for the various roles and disciplines required of an ERP Solution implementation and support. We consider ourselves a leading innovator for ERP Solutions with customers located throughout Australia. Our team will focus on a solution and whether that is driven by an on-premise or Cloud solution you can rest assured we will always advise on the solution.
Our solutions deliver a complete, real-time view of your business anytime, anywhere. Through our team of experienced application consultants, we implement and support a full suite of integrated business management applications, including Financials, Distribution, Manufacturing, Project Accounting, and CRM.