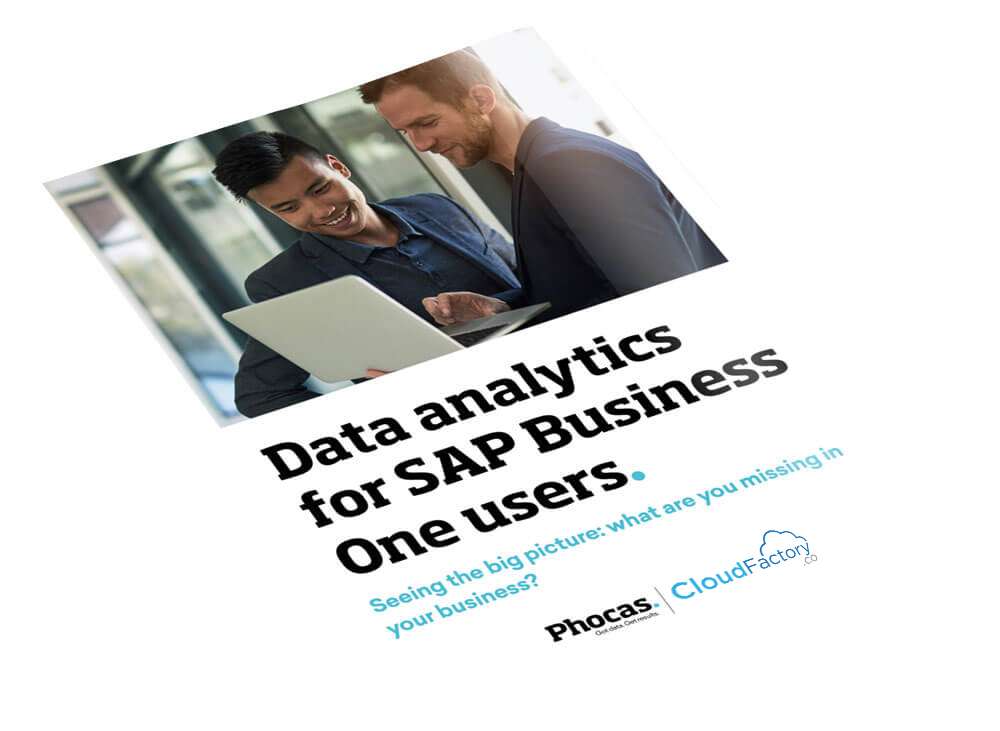 Goodbye missed opportunities! Hello, better business decisions!
Your business has data that is captured in your ERP system, SAP Business One! But how do you take advantage of the value of your data?
Download this eBook to read on and learn about how you can take advantage of your data! This eBook includes:
How to make better sales decisions
How to access comprehensive insights
How to create simple yet complex reports
How to compile and understand disjointed data
And if you have further questions, or are looking for a POS system and retail software solutions that can help you boost your sales, cut cost and manage your business quickly and easily, don't hesitate to contact us.