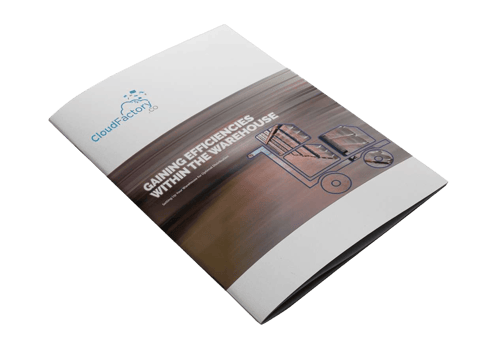 Gaining efficiencies within the warehouse is paramount to maintaining sustainable growth and meeting current and evolving consumer demand, implementing process improvements that can be easily applied within your distribution centre today will result in immediate benefit, both tangible and intangible.
Management has three primary tools at their disposal to help improve productivity, velocity, and customer service levels: labor, space and equipment. As you begin to think about process improvement ideas and changes to make to your operations, you will need to prioritize the projects based on impact of these value levels.
Topics discussed within the eBook include:
Space Utilization
Bin Characteristics
Layout Considerations
Cross Dock If Possible
Finding the right picking method
How to make shipping easy?
Is technology our friend?
Please enter your details below to download your free eBook