What are the challenges of a growing business?
All businesses depend on the efficiency of the interaction between three components: the people, the procedures, and the tools and systems used by the business. Is your business interaction in harmony with each other?
As a business grows in size and complexity, the interaction between the organisation, processes and systems of a business can become stressed by a number of growth-driving activities mentioned below.
Download this eBook to learn more about each of the challenges in more detail and how your business can overcome these challenges.
Download free eBook today!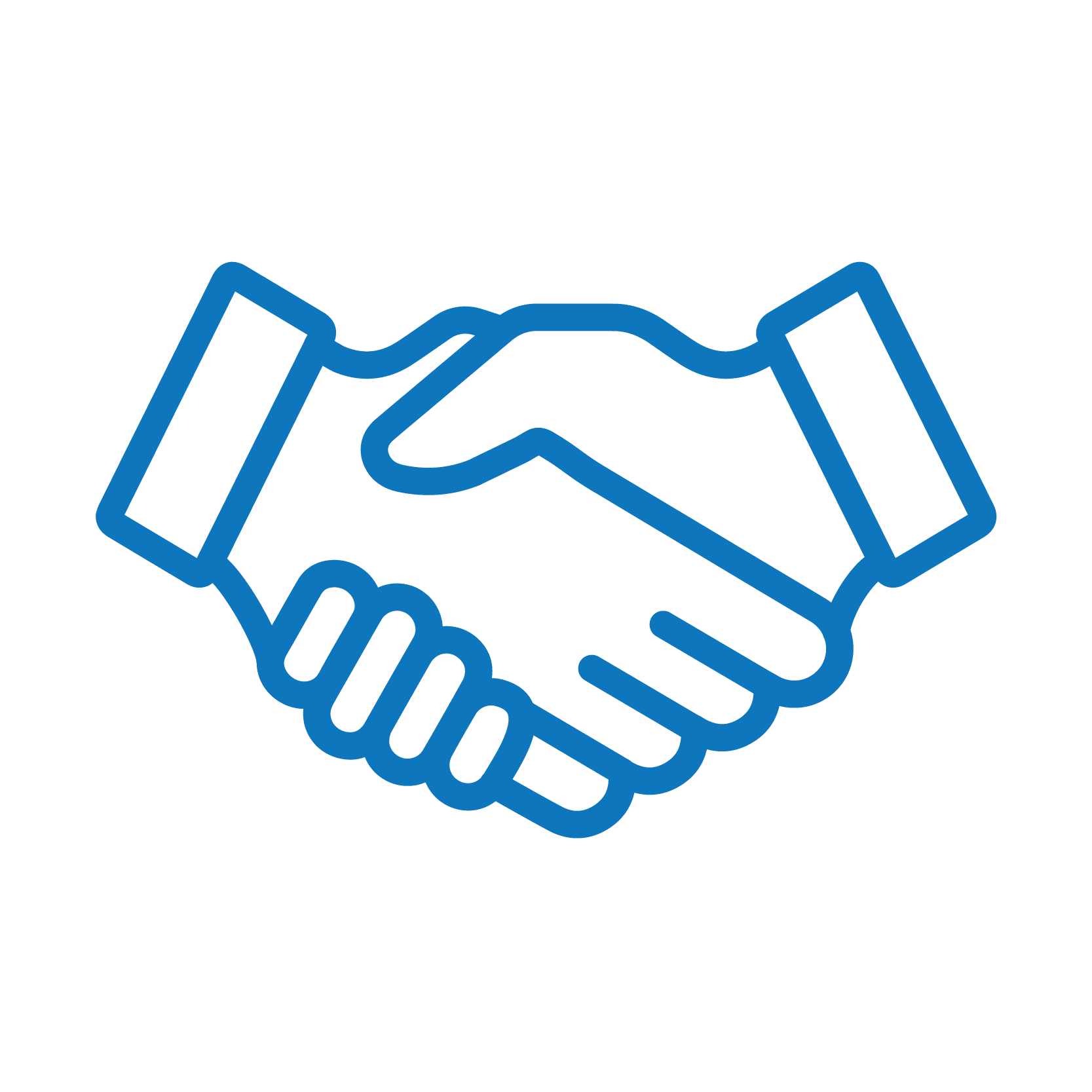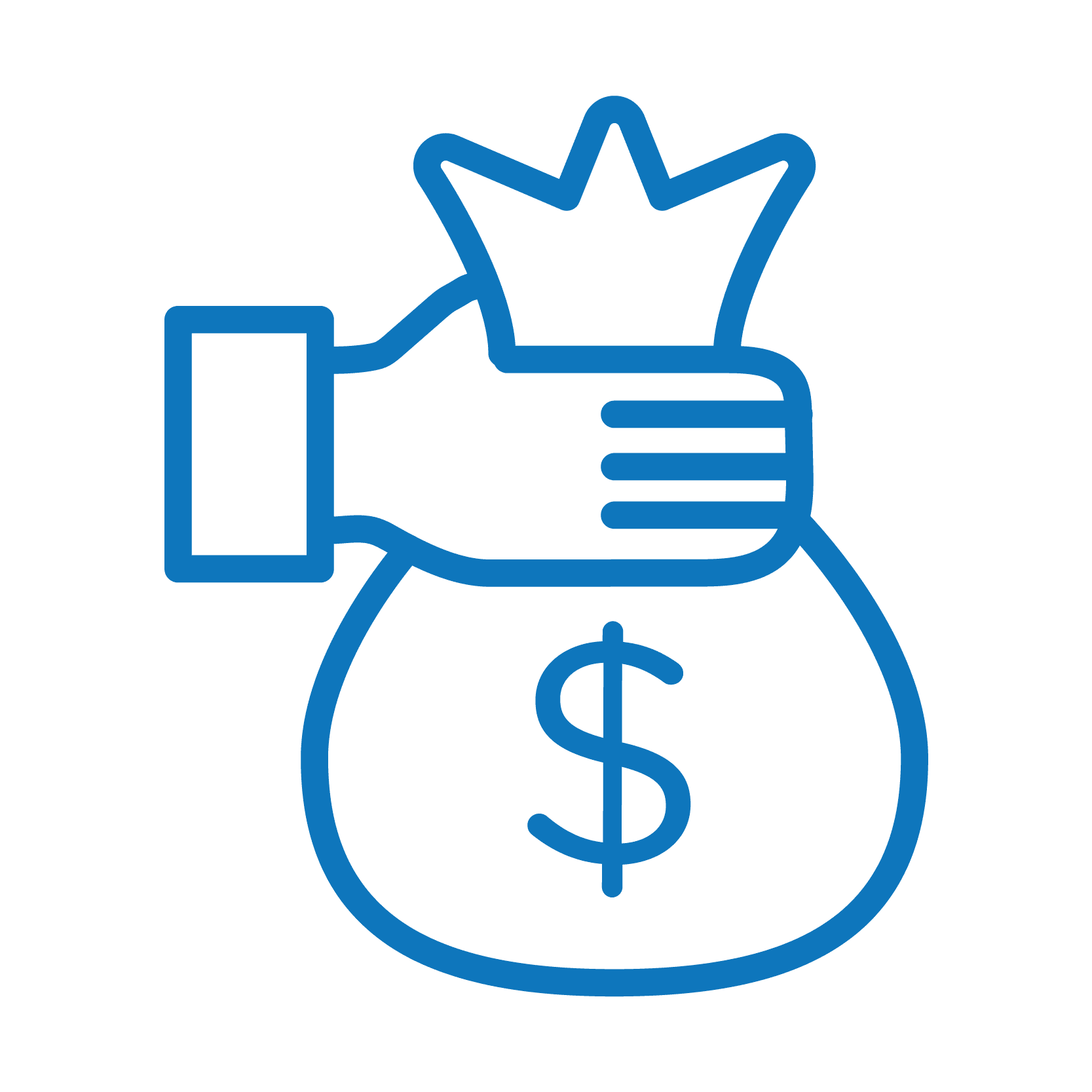 Increased transaction value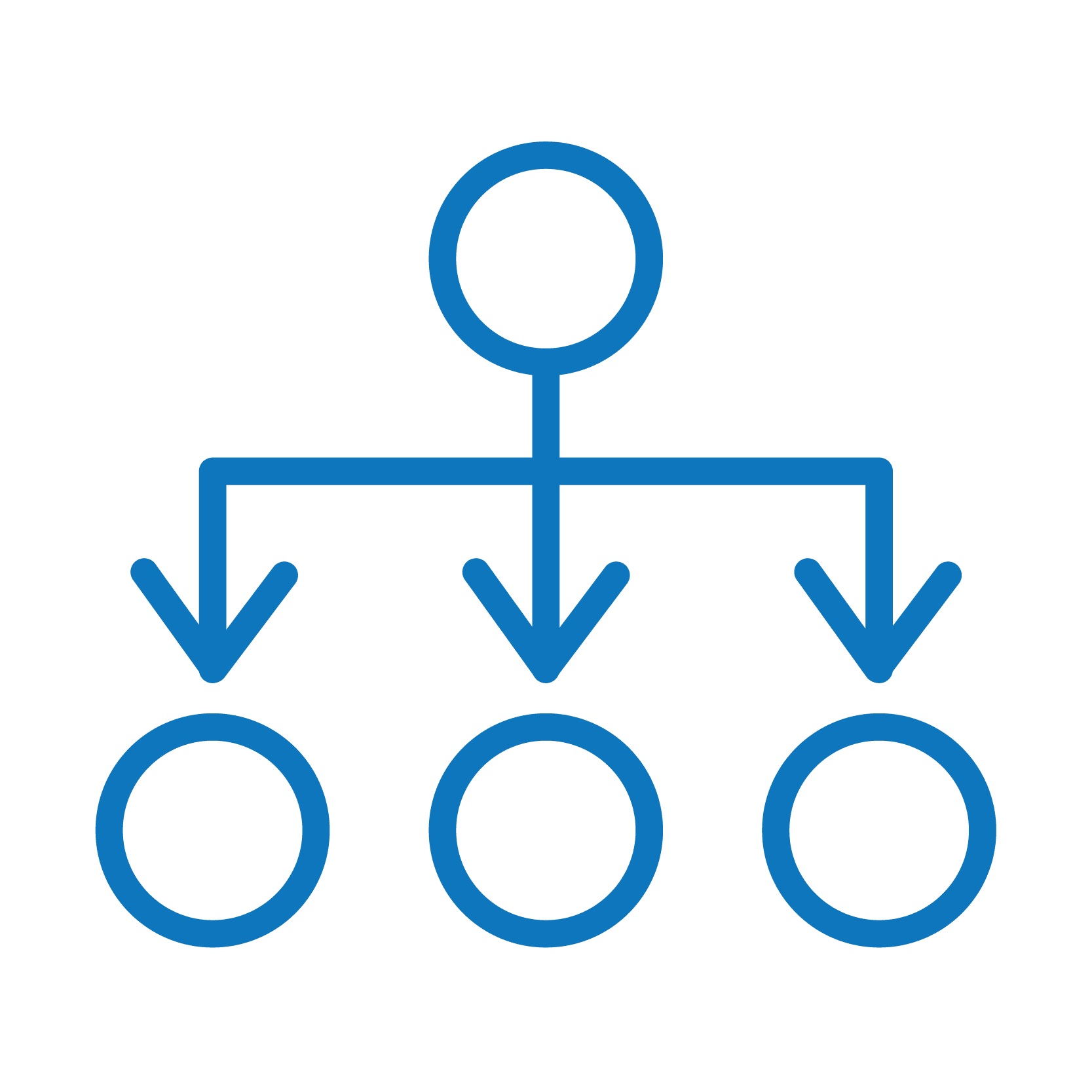 New products and services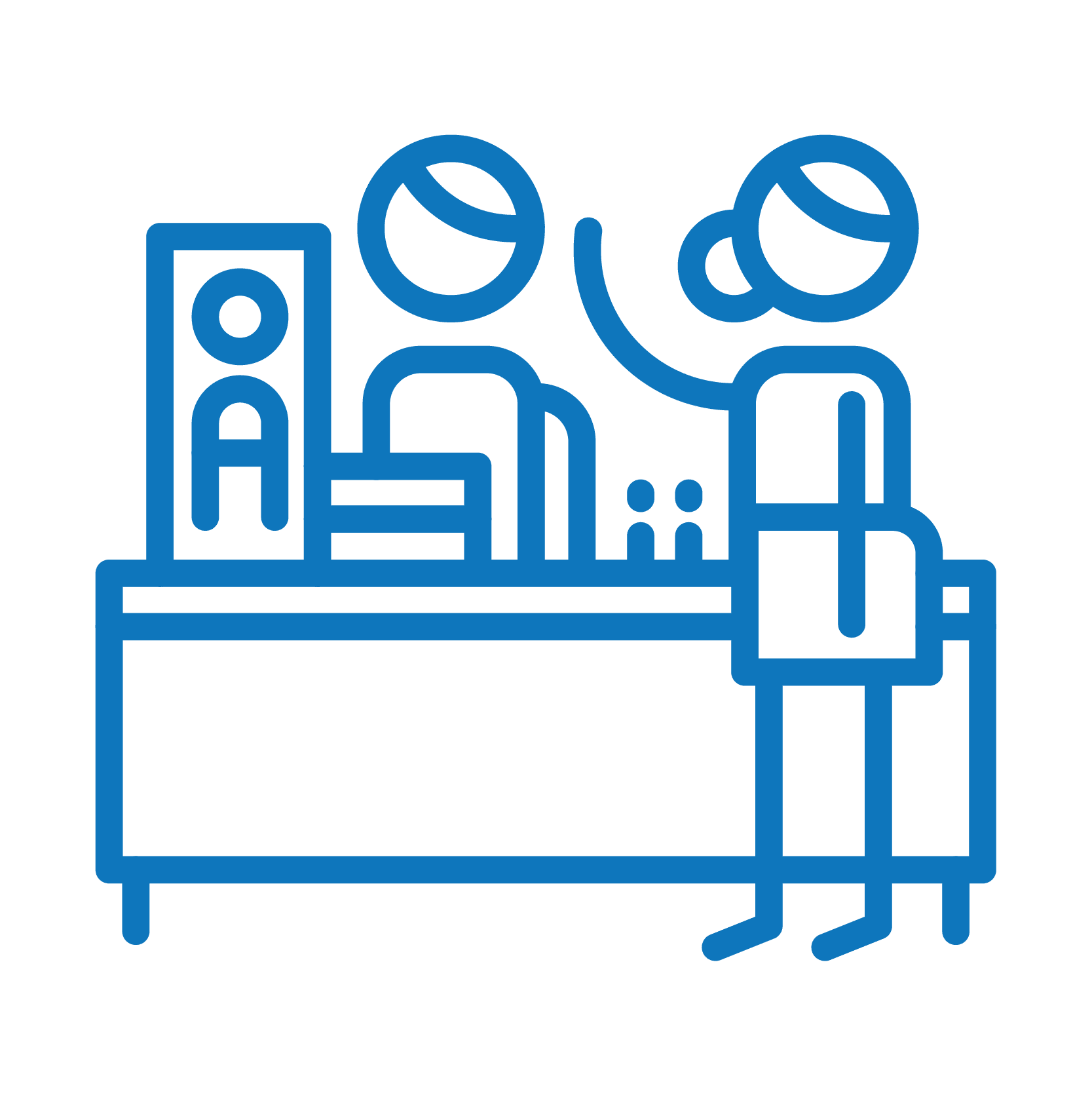 More business locations to manage
An in-depth discussion on the challenges of a growing business and how a business can potentially overcome each one of them. Topics include:
The effects of growth in new products and services

The effects of a growth in transactional volume

The effects of a growth in staff numbers

The effects of a growth in business locations

How to find appropriate systems to harmonise the interaction between your people and procedures.
A shareable infographic outlining the challenges of a growing business and potential solutions of those challenges is available to download below. The infographic does not require your details to download. Please click and collect and share with your colleagues.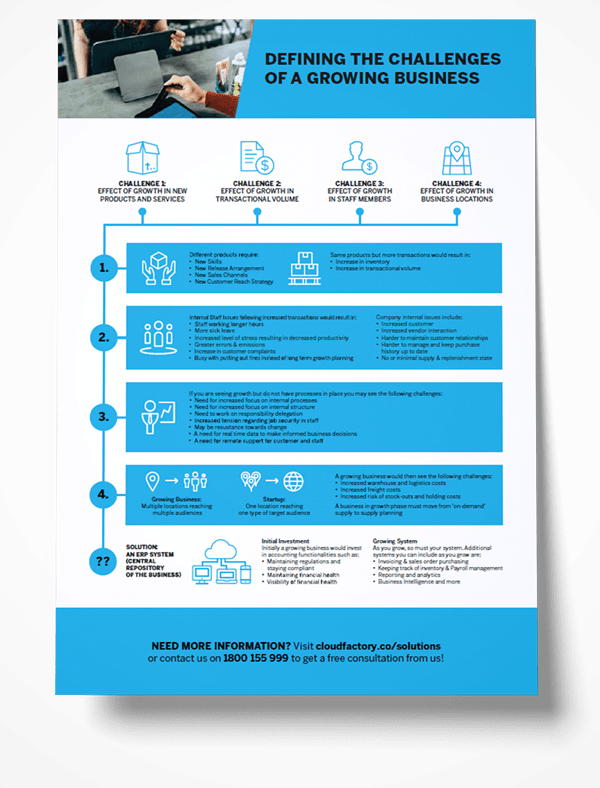 Free Initial Assessment
Book a free initial assessment with us where we understand your business problem and suggest a solution which suits you best and ensures growth for your business.