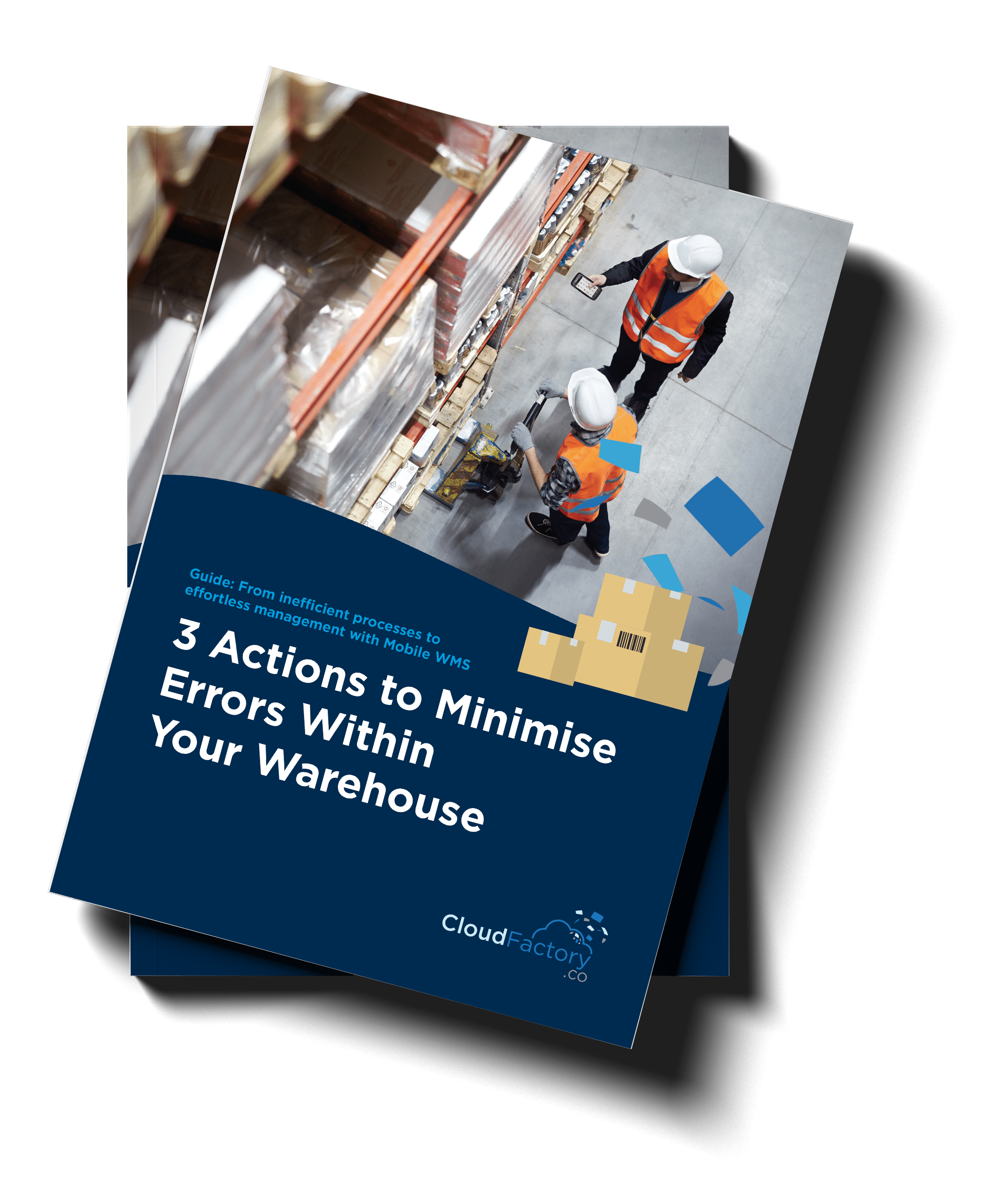 In this guide you will gain insights on:
Achieving an efficient receiving process to reduce picking and counting errors.
Enhancing your warehouse workflows for increased productivity.
Optimising picking, packing, and shipping operations through real-time inventory tracking.
All of this is made possible by implementing a mobile warehouse management system. Simply complete the form to download the guide and take the first step toward achieving the warehouse you've long desired. Enjoy the journey!
Connecting your systems, Connecting your business! Download this Guide now.
Free Initial Assessment
Book a free initial assessment with us where we understand your business problem and suggest a solution which suits you best and ensures growth for your business.