Resolv Third-Party Management provides a quick, easy way to manage and automate the integration of Transactional and Master Data with other systems and third parties. This allows user-level mapping with Third-Party Warehouses (3PL), Point of Sale Systems (POS) and any other system that is capable of XML based import and/or export.
Resolv Third-Party Management gives your company the ability to integrate your SAP Business One system with your logistics providers. This integration is a proactive tool designed to help organizations streamline transactional documents in one fluid process. Organizations have the ability to set up import and export paths for transactional document processes and can also set up notifications based on each document movement.
These notifications act like SAP's standard alerts, notifying the specified person of an import or export failure via an internal message or email. This feature ensures that all documents continue in the flow in the manner by which each organization set them up.
As with all Resolv modules, Third-Party Management was developed specifically for SAP Business One, utilizing the advanced technical architecture of the SAP Business One Software Development Kit.
The Resolv Third-Party Management has the tools required to automate the transfer of documents and master data from your SAP Business One System and your third-party providers.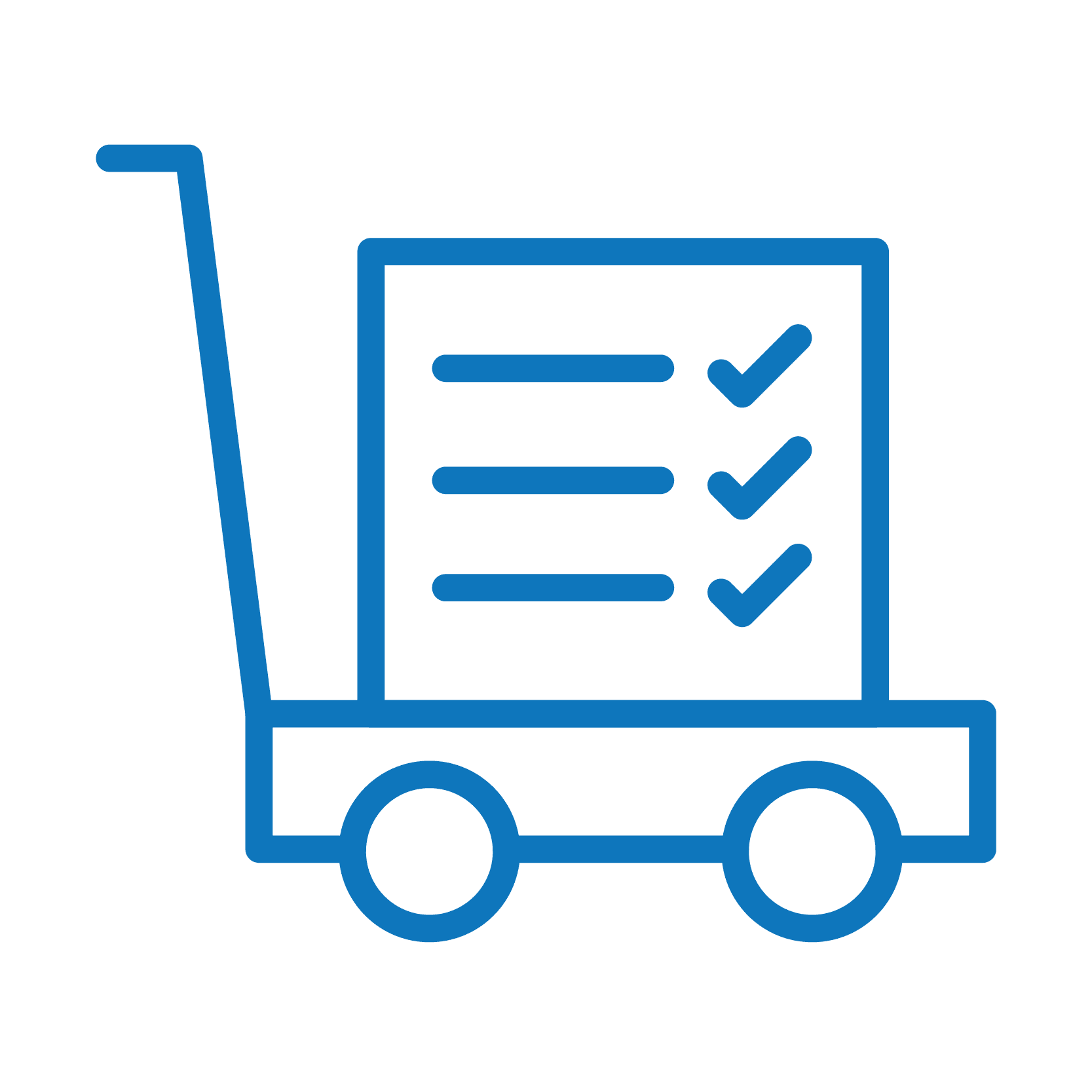 Resolv Distribution embeds comprehensive industry-specific functionality into SAP Business One that further streamlines the order-to-cash, procure-to-pay and warehousing processes of wholesale distributors. Profits are increased, with the addition of inventory replenishment and planning principles of leading industry experts.

From inbound containers from overseas suppliers, to order reservations for customers and outbound shipment from carriers such as ABF, FedEx, UPS, USPS and more, The Resolv Logistics applications bring real-time inbound and outbound shipping transactions into SAP Business One.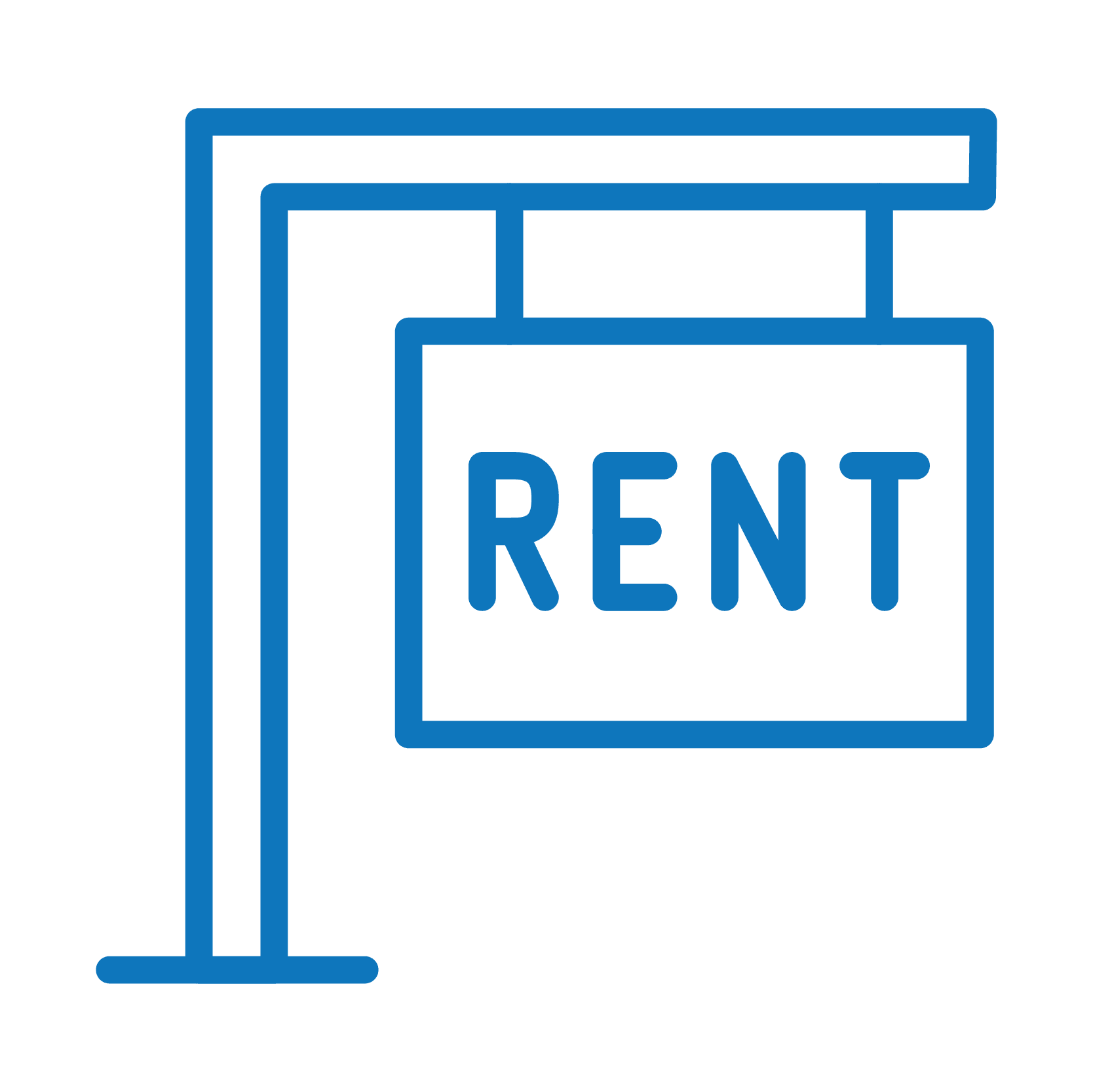 Resolv Equipment Rental is a single application, that embeds hundreds of features into SAP Business One, those help distributors that rent products, an end-to-end solution that automates and integrates their entire rental process. From rental quotes to invoicing, returns and analysis, all aspects are handled within this powerful application.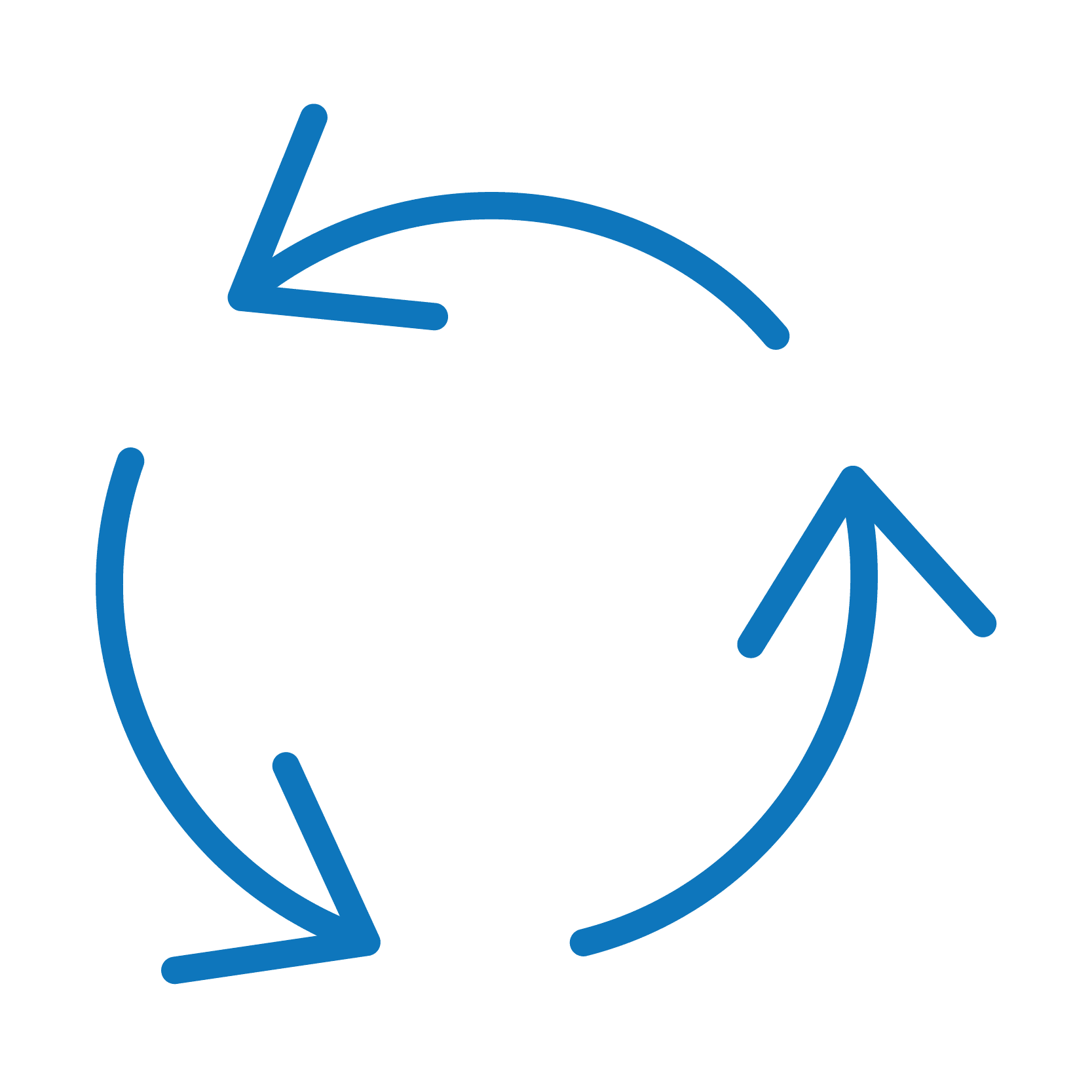 Having the ability to integrate transactions and data with your supply chain partners is becoming less of an option and more of a necessity for today's distributors. Vendors looking to become more efficient want greater visibility into product demand and electronic forms of orders, while customers expect the ability to integrate with their distributors via e-commerce, EDI and mobile.