DELIVERING WHAT THE SERVICE INDUSTRY REQUIRES
Decisions made based on data for business growth
A services company which doesn't have complete visibility of their business could end up making uninformed decisions. Are you looking to make a change to improve your overall business? By implementing an ERP solution which helps you improve your processes you will experience better service delivery by measuring and analyzing your business performance and differentiate your services based on profit potential.
Do you experience any of the following with your current Enterprise Resource Planning (ERP) system?
Poorly integrated software?
Difficulty driving costs, growth and value?
If you answered yes to any one of these, it is definitely time to re-evaluate your processes and your ERP system. However, now that you know you need an ERP solution, do you know which type of ERP solution will suit your business? A cloud ERP solution or an On-Premise ERP solution?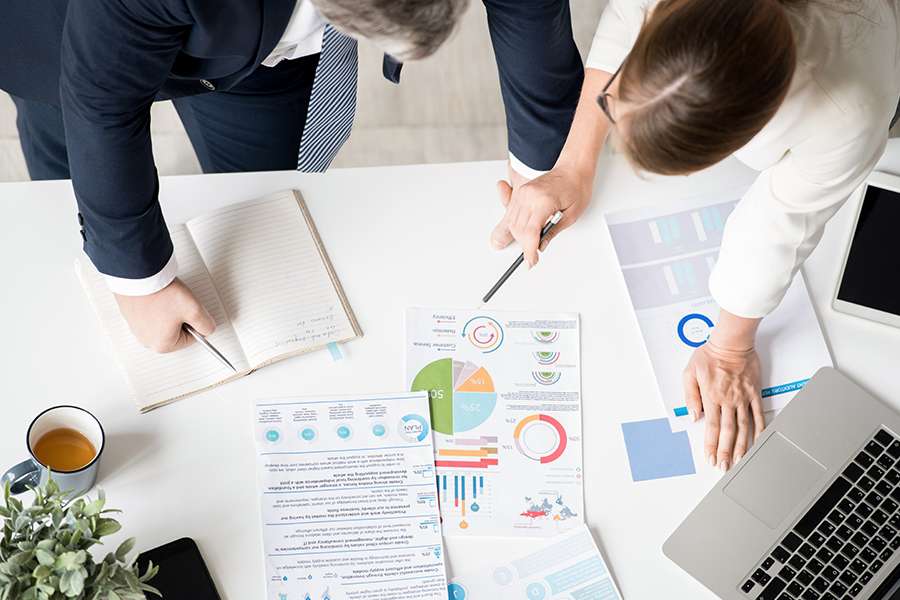 Benefits of Cloud ERP System compared to On-Premise ERP System

Flexibility of use
You don't need wait till you are on-premise to use your system. Access it anytime, anywhere from multiple devices.

Minimal Infrastructure
No need to invest in developing onsite, extensive IT Infrastructure to run your system



Monthly Subscription
You can pay as you go, just like a monthly subscription instead of paying everything upfront



Internet Infrastructure
Do you have unreliable internet infrastructure? In that case, Cloud ERP System will not work best for you. You will need to install an on-premise ERP System.


Cloud or On-Premise?
With some ERP systems such as SAP Business One, the system is installed on-premise. However, it can also be hosted in the cloud, giving you access to your data remotely.

Templates
Tons of happy customers around the world and still counting use our template.



SOPHISTICATED FINANCIAL MANAGEMENT, SMOOTH SUPPLY CHAIN MANAGEMENT, AND INVENTORY & DISTRIBUTION MANAGEMENT
MYOB Advanced For Service Industry
Have you outgrown your current systems? Or is your company growing so fast, you need an automation system to help you manage and streamline processes?
MYOB Advanced is a great tool for businesses with multiple locations, who are rapidly growing, wish to stay on top of compliance with ATO and are looking for a reasonably priced solution. MYOB Advanced will help your business achieve all of the above while also saving you time spent on manual data entry.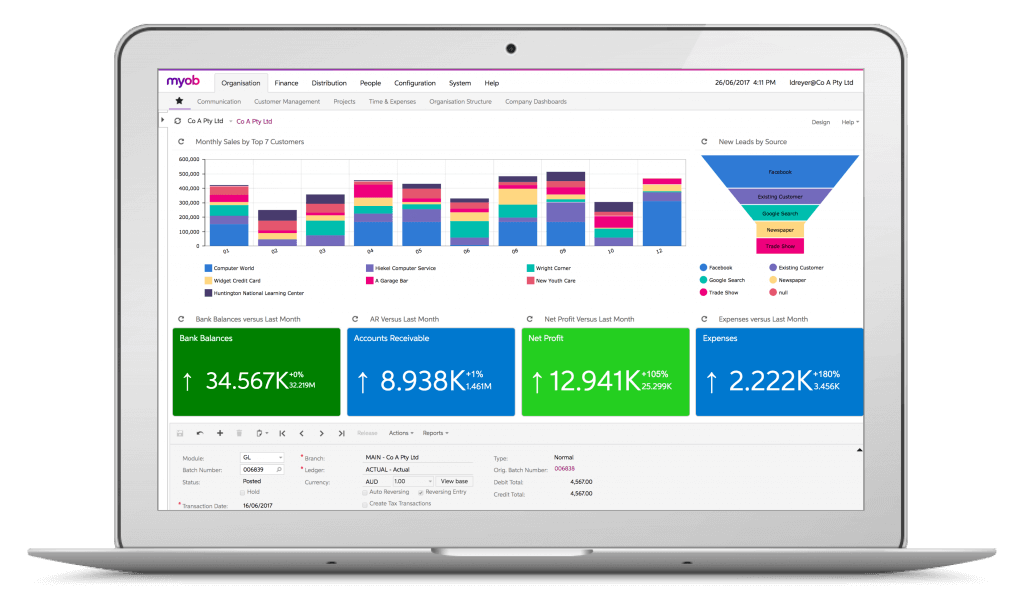 HOSTED ON CLOUD AND ON-PREMISE
SAP Business One for Service Industry
With SAP Business One small to medium-sized businesses can gain competitive advantage through flexible production processes, financial management, and more. SAP Business One is an on-premise product which can also be hosted in the Cloud, giving you the freedom to access data anytime, anywhere.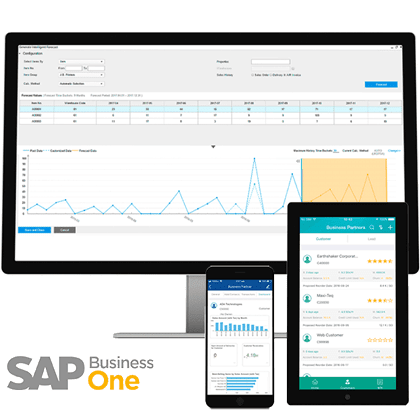 TAKE CARE OF 'APP FATIGUE' WITH MICROSOFT DYNAMIC 365 BUSINESS CENTRAL
Microsoft Dynamics 365: Business Central
If you're a business owner, your workday often begins at home, triaging emails early in the morning. You use accounting software to prepare an invoice, a CRM system to manage your contacts and sales pipeline, and perhaps yet another manufacturing solution to track production or inventory.
Switching back and forth between fragmented, stand-alone solutions takes time and often requires duplicate data entry. This diminished productivity stifles your ability to scale and cuts into time you could spend developing new business.
Microsoft Dynamics 365 Business Central, helps you get through administrative tasks quickly and easily so you can focus on the big picture, and your team can spend more time taking care of customers.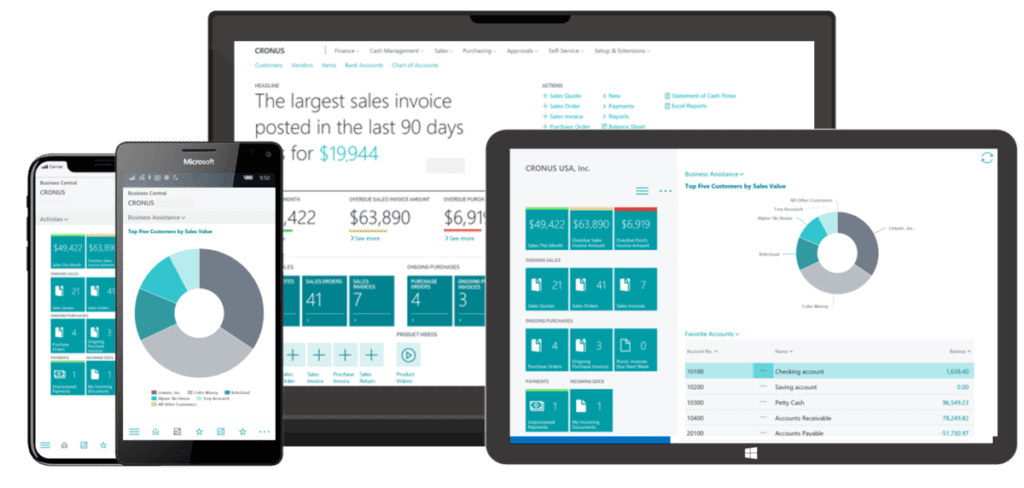 Access Information In Your Own Time!
Please feel free to download our assets and save them on your preferred device to read in your own time.
Free Initial Assessment
Book a free initial assessment with us where we understand your business problem and suggest a solution which suits you best and ensures growth for your business.