Event Workshop
Full integration removes the need for the MYOB Advanced user to re-key data when exchanging documents with trading partners, leading to greater accuracy, increased efficiencies and expediting the 'order-to-payment' cycle.
How does MYOB Advanced specifically manage the Digital Distribution process for ANZ Trading Partners?
In our Workshop, we will show you how we see Cloud Solutions: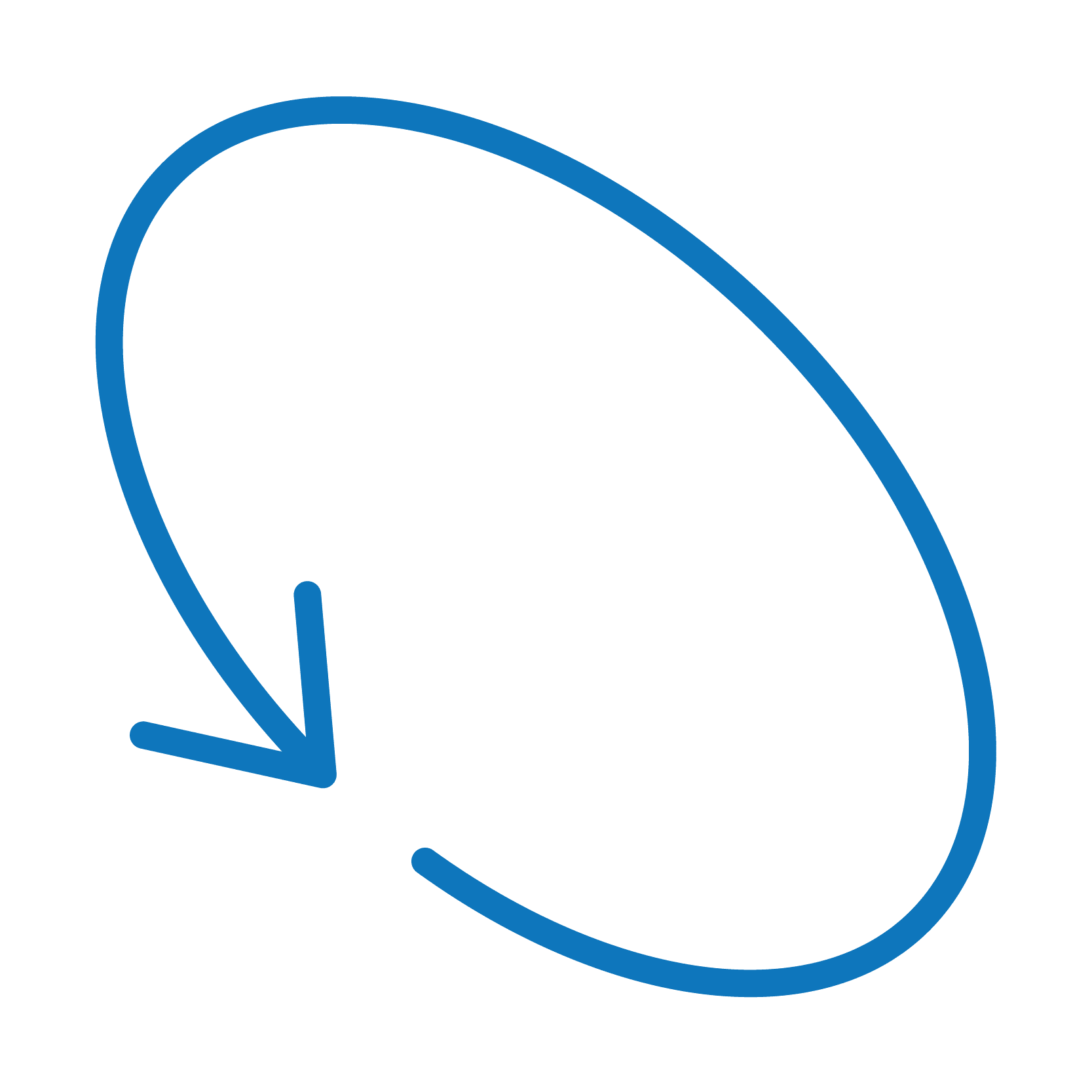 End to End Cloud ERP Functionality
MYOB Advanced provides a complete ERP Cloud solution. We will take you through the Order to Cash process to highlight the power and flexibility of the solution.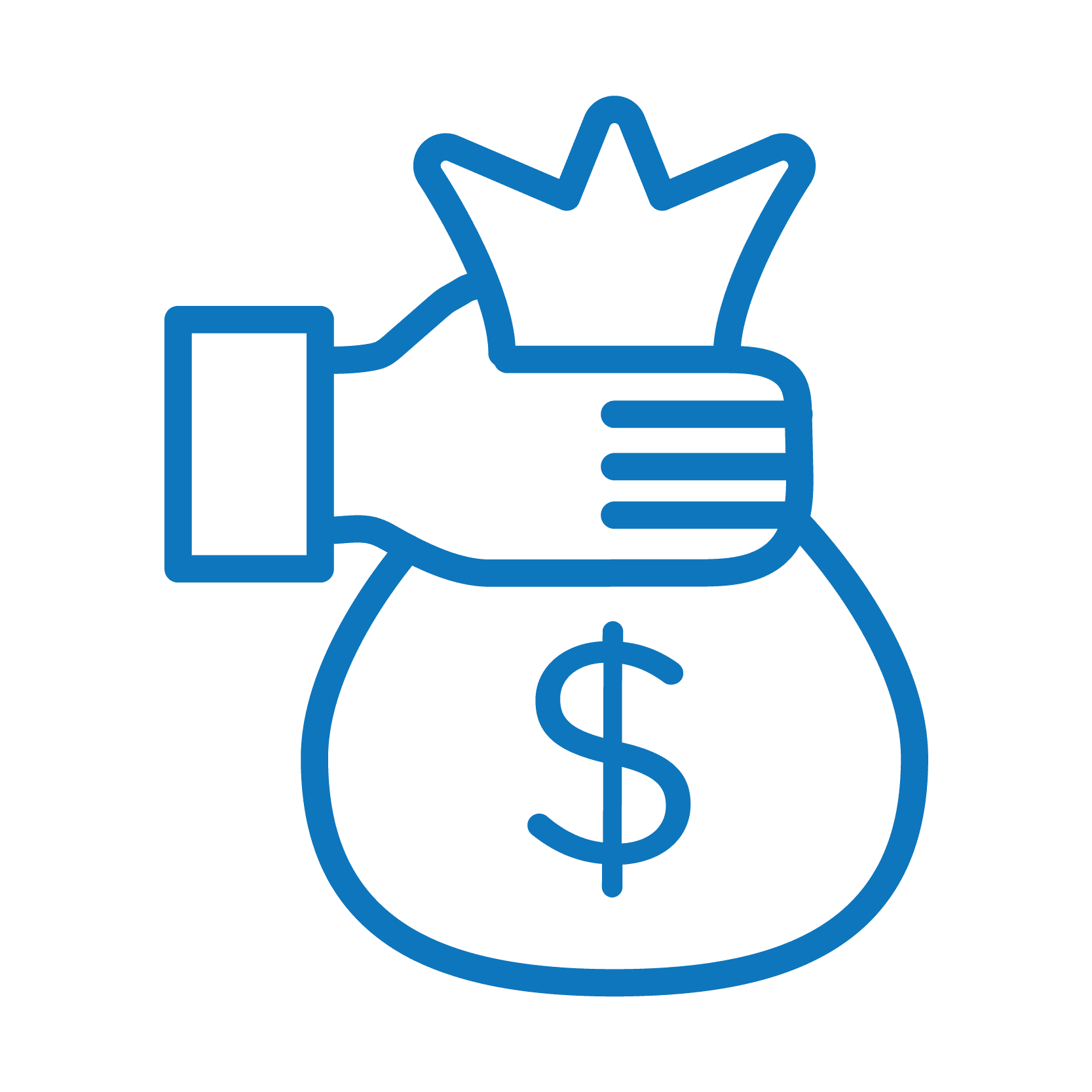 Foreign Currency and Landed Costs
With unlimited Foreign Currencies and full-featured functionality such as automatic posting of realised/unrealised gains and losses and capturing the true cost of purchasing by calculating accurate landed costs, MYOB Advanced functionality can lead to a more profitable distribution business.

Single Version of the Truth
Gain accurate, real-time visibility into business activities and performance with financial reports and personalised dashboards that access the shared, centralised database (single version of the truth).
Event Workshops
Integrate production planning and shop floor with customer management, sales orders, inventory, purchasing, accounting and financial reporting to provide real-time coordination of activities across your entire business.
Revolutionise your Manufacturing Operation by deploying Cloud ERP. In our Workshop, we will show you how we see Cloud Solutions:

By deploying MYOB Advanced with JAAS Advanced Manufacturing Software (JAMS) provides a seamless Cloud ERP Solution for Manufacturing with Distribution Management, Customer Management, Financial Management, and Project Accounting.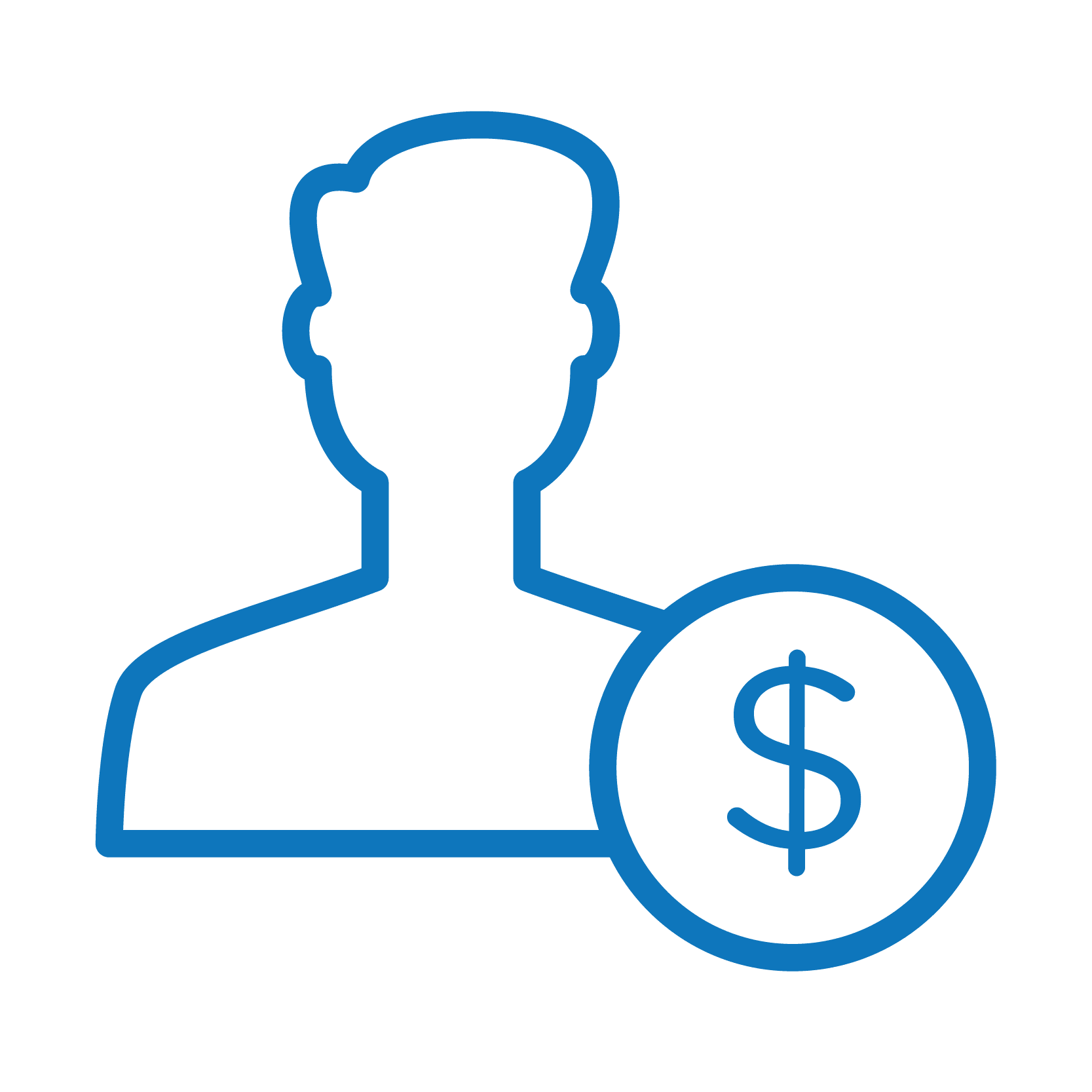 Track material and labour costs as you manage your products. Compare standard and planned production costs to actual costs of production.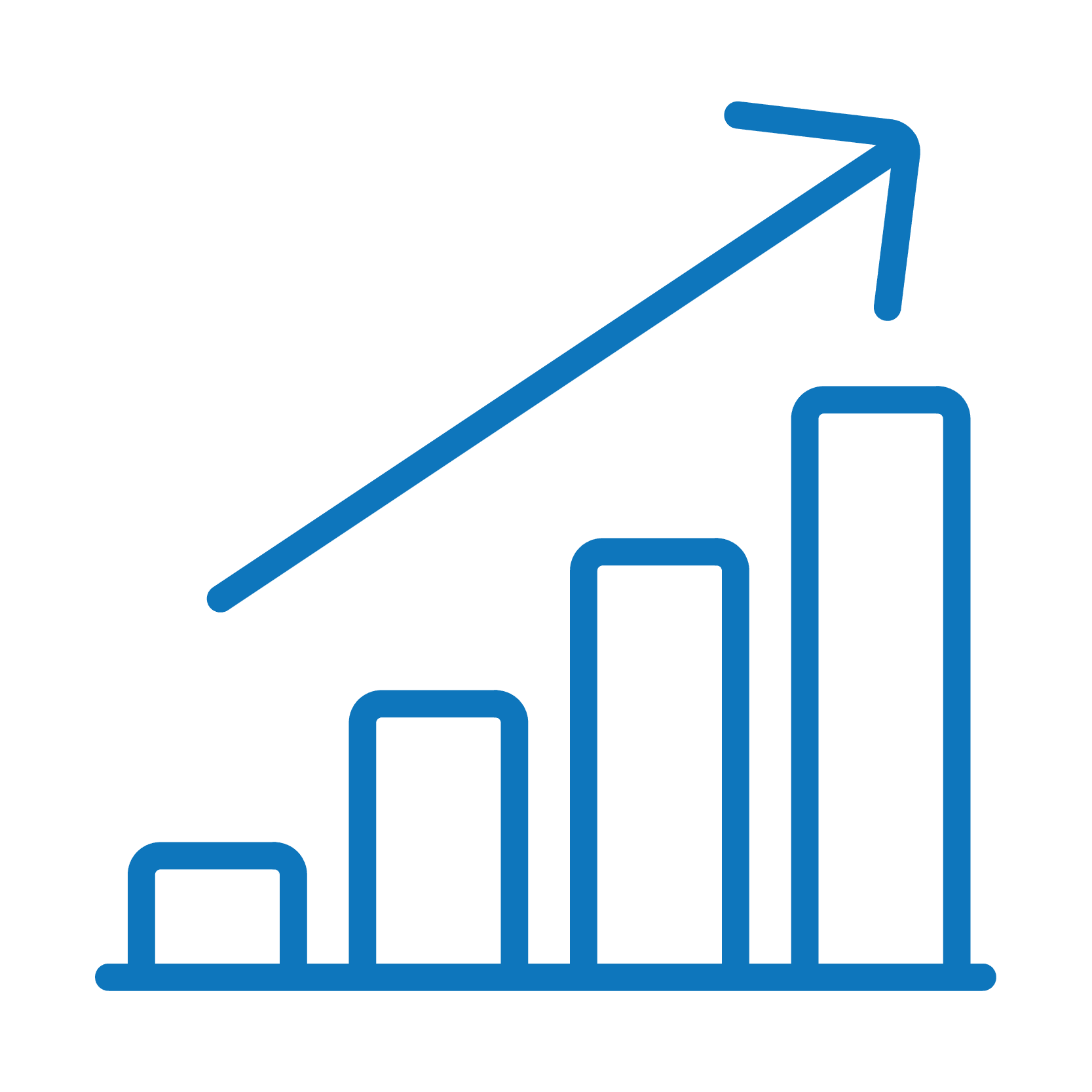 Powerful and complete functionality for make-to-stock, make-to-order, engineer-to-order, project-centric, job shop, batch, and repetitive manufacturing adapting to your business as you grow and change.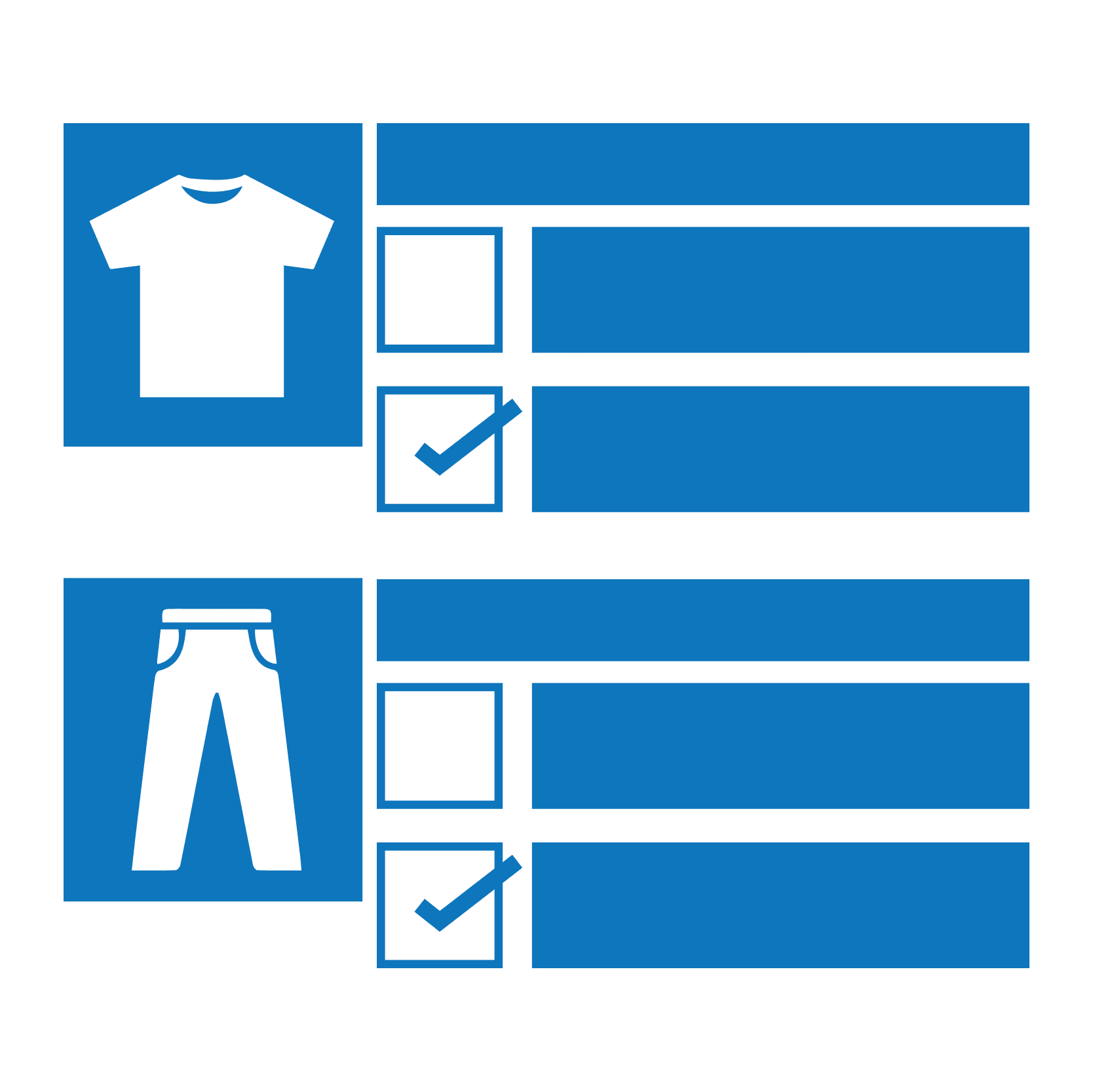 Respond to demand while optimizing inventory and resources for effectiveness and cost control with JAMS for MYOB Advanced MRP planning.
Event Workshops
Access a powerful cloud payroll solution that helps you grow. Enjoy the benefits of a unified system that shares information to help you take care of business. Payroll, superannuation, leave entitlements and more. Advanced People is a comprehensive payroll solution that grows with you
Review MYOB Advanced specifically developed for the larger enterprise and then consider deploying Advanced People.
In our Workshop, we will show you how we see Cloud Solutions: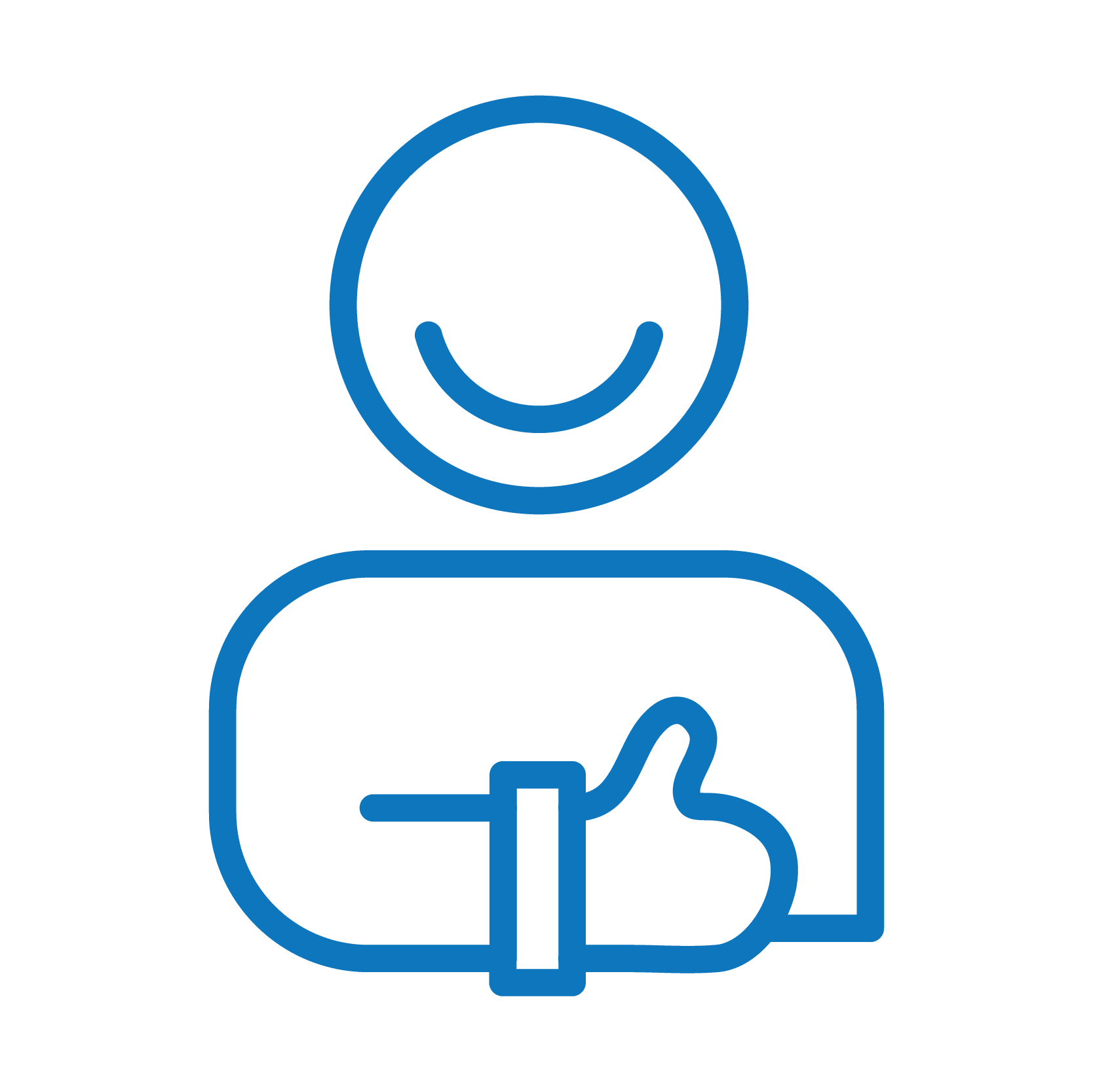 Powerful Payroll Management
Advanced People lets you configure employees with a wide variety of pay items, including multiple wage types and hourly rates. The system is designed to make paying staff easy and provides the ability to automatically proportion item to a pay period.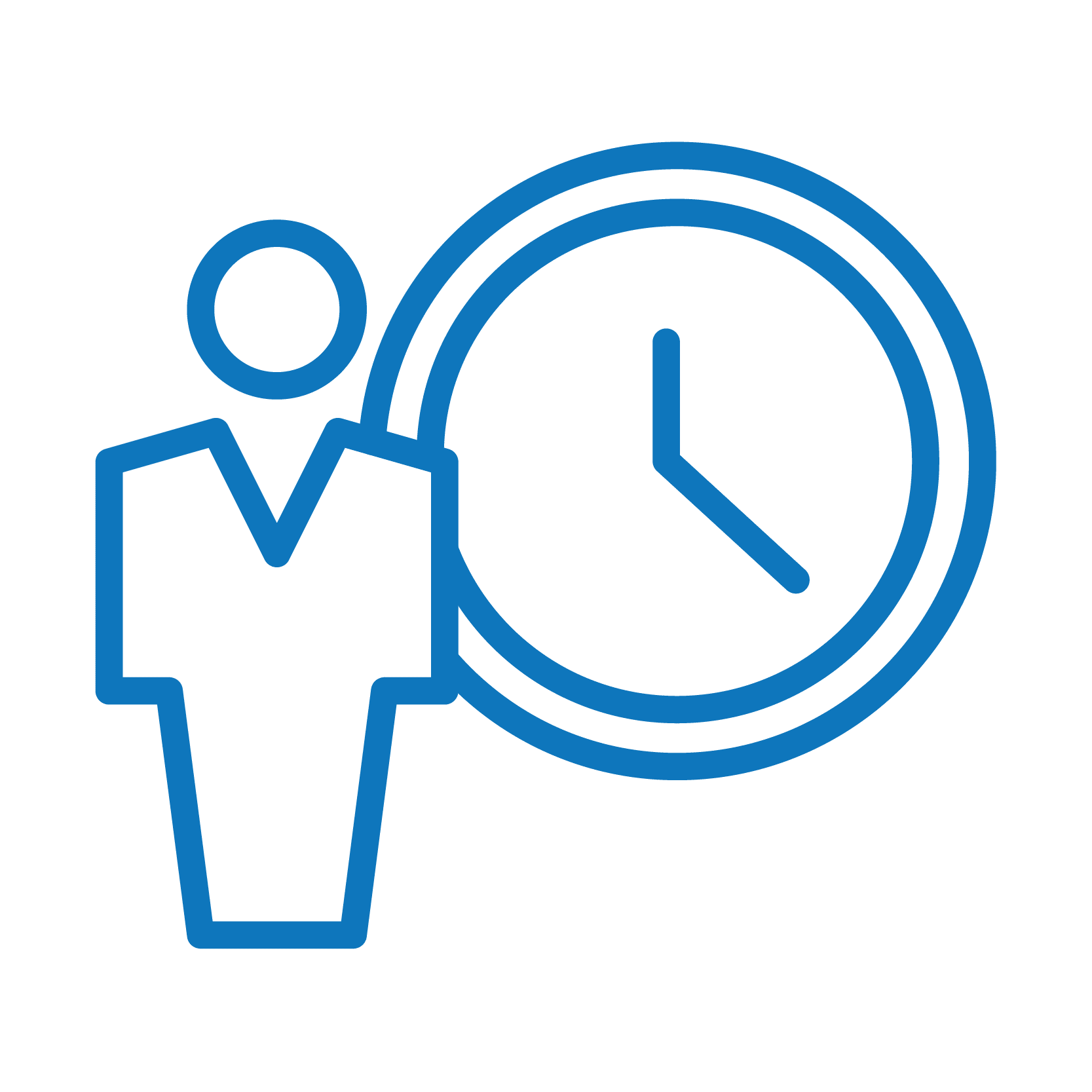 Track and Calculate Leave Entitlement
Employers can track and calculate many leave entitlements across Australia and New Zealand including Annual, Sick & Alternative, Shift Leave, Parental Leave, Personal Leave and Long Service.

Payroll administrators can have greater control by automating workflows, generating GL journals and payment batch files. Advanced People processes a wide variety of employee pay frequencies including weekly, fortnightly and monthly pays. It also allows for the simultaneous processing of multiple pay runs at once.
Event Workshops
Project Accounting Software features are integrated with General Ledger, Accounts Payable, Accounts Receivable, Sales Orders, Purchase Orders, Inventory Management and the Time & Expense mobile application.
Revolutionise your project-centric businesses including construction, engineering, marketing, consultants, legal by deploying Cloud ERP with Project Accounting
In our Workshop, we will show you how we see Cloud Solutions: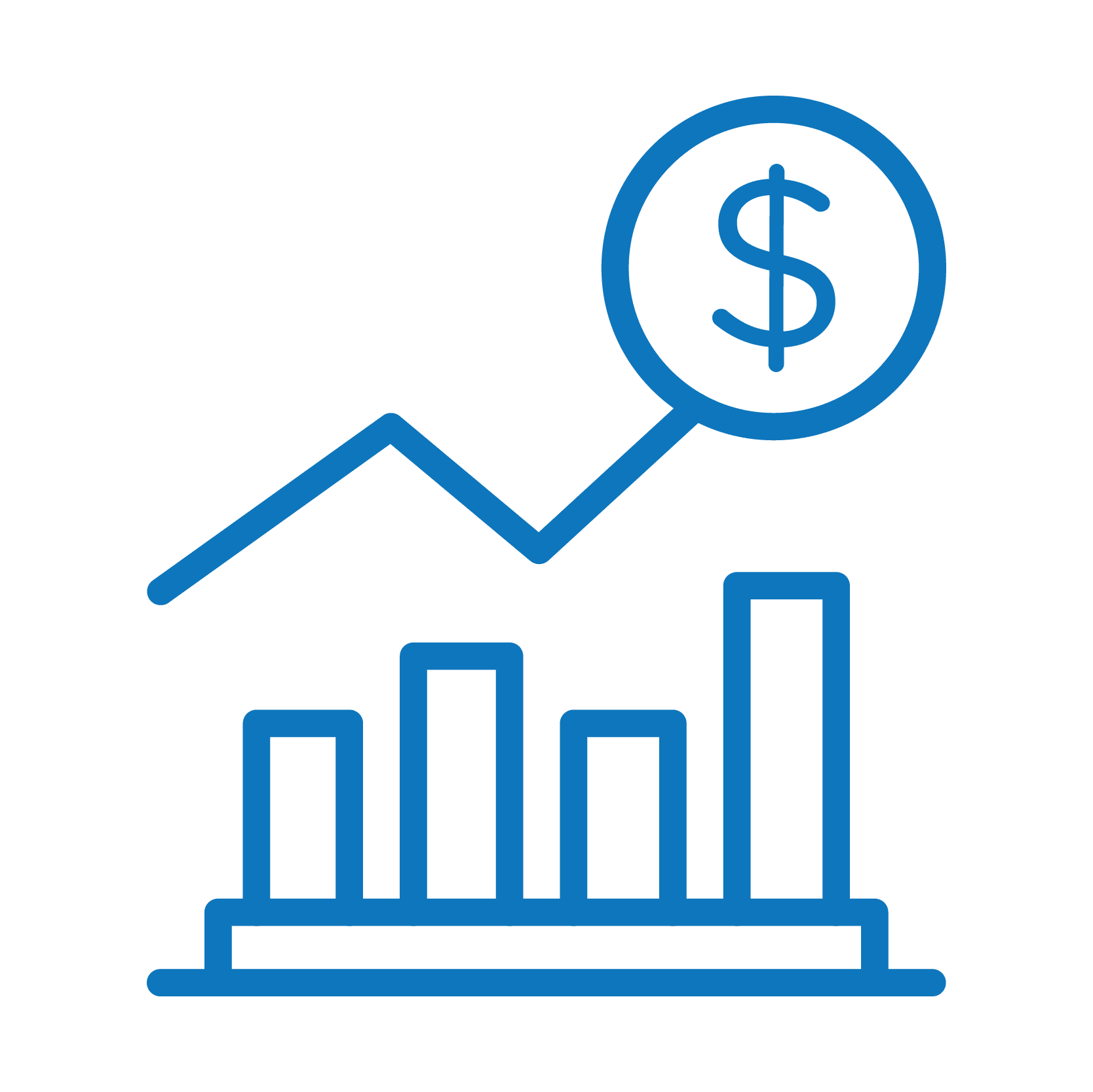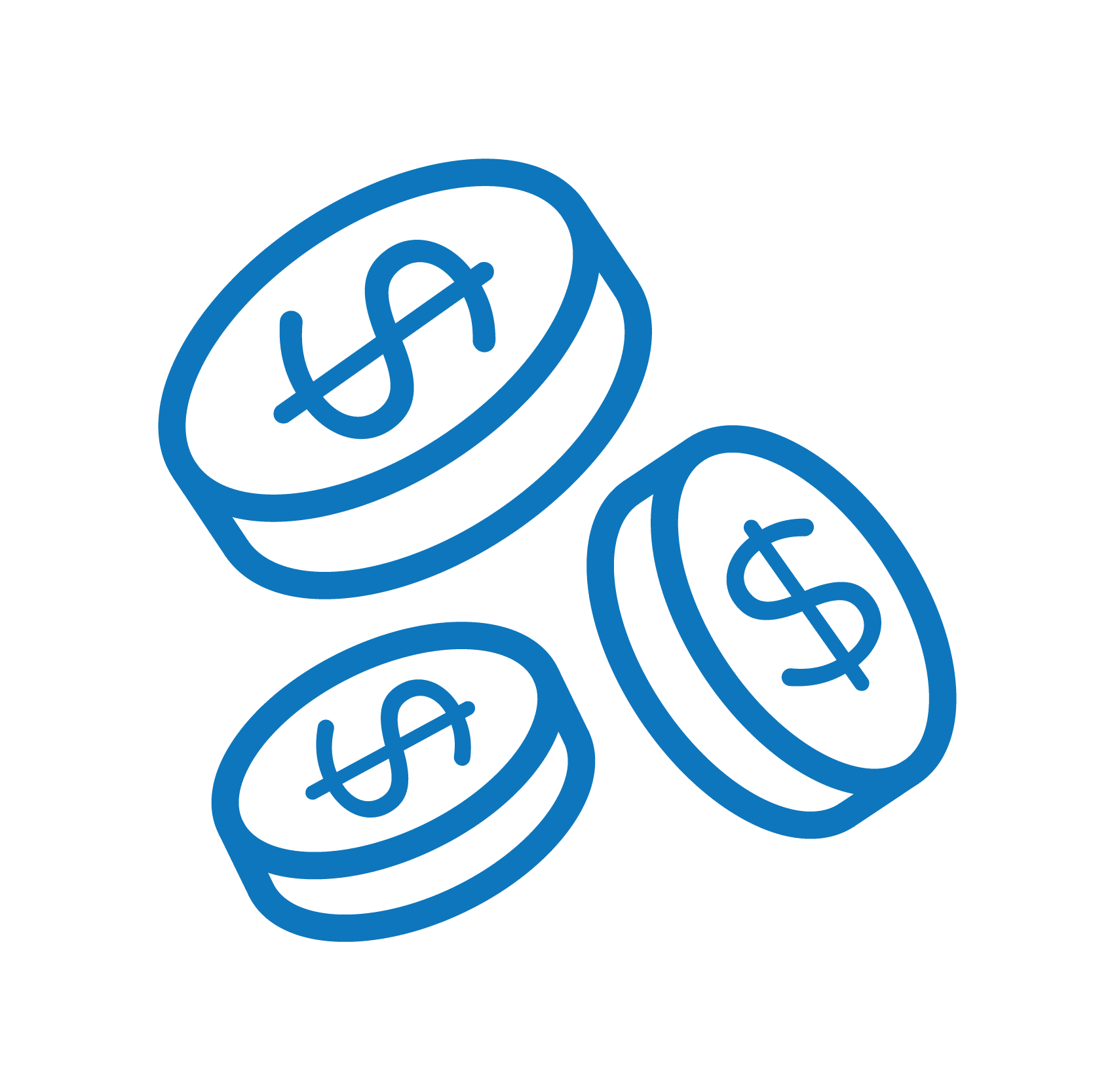 Flexible and Accurate Billing
Gain a complete view of project-related costs for materials, labor, services, and inventory items.
Vary billing rates by employee/customer, type of work, or specific project. User MYOB Advanced Revenue Recognition capability to recognise revenue based on completion percentage or task progress.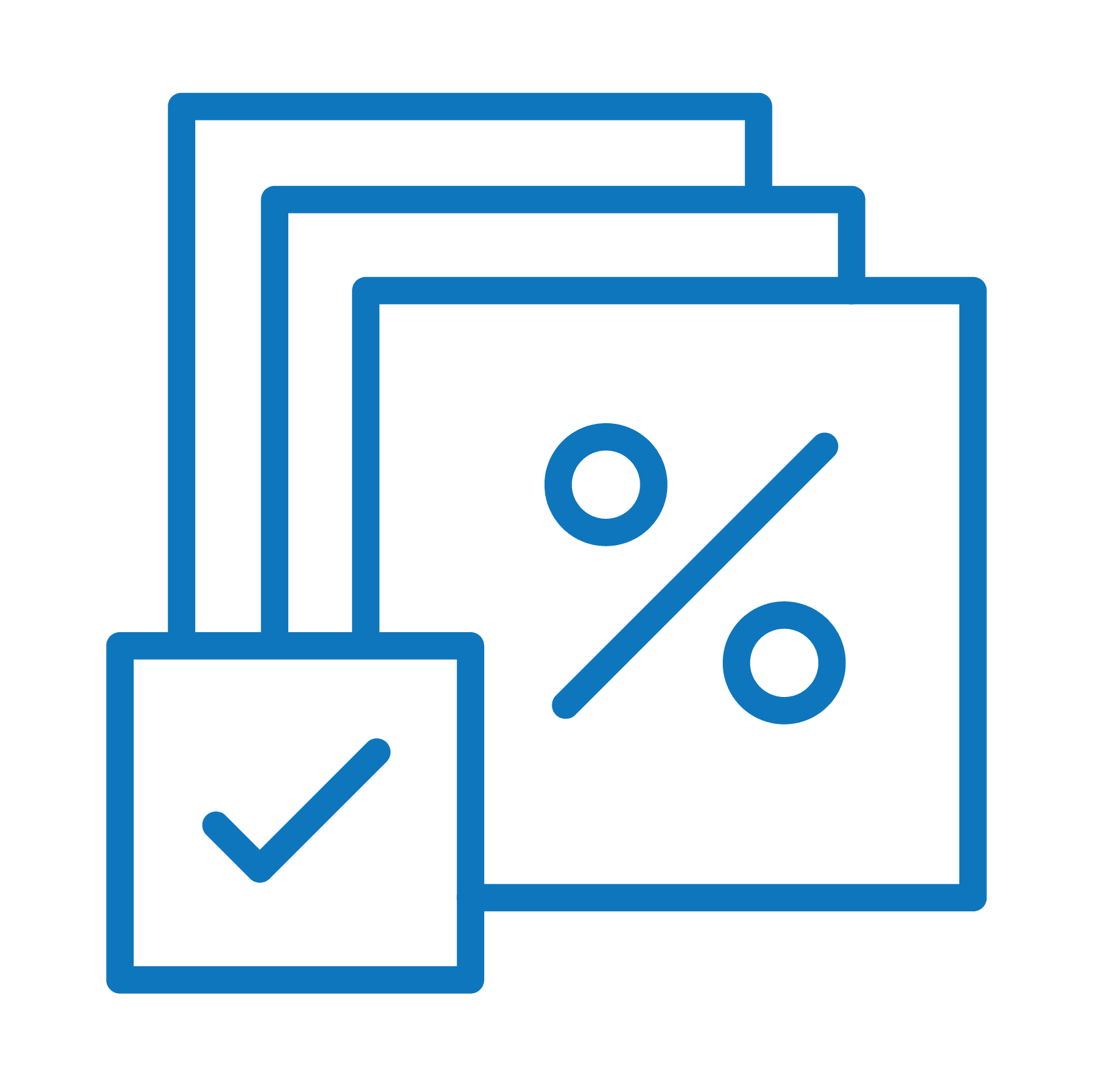 Compare actual project costs with original and revised budgets in real-time reports. Include all project costs: inventory items, non-stock items, labour, services, and more.
Event Workshops
Designed for companies with more complex requirements, yet easy to use in smaller organisations, MYOB Advanced Financial Management systems provide a feature-rich accounting suite, fully integrated with Customer Management, Distribution Management, Manufacturing Management and Project Accounting.
Are you ready to commence your ERP Journey with Cloud Finance for the Bigger Business?
In our Workshop, we will show you how we see Cloud Solutions: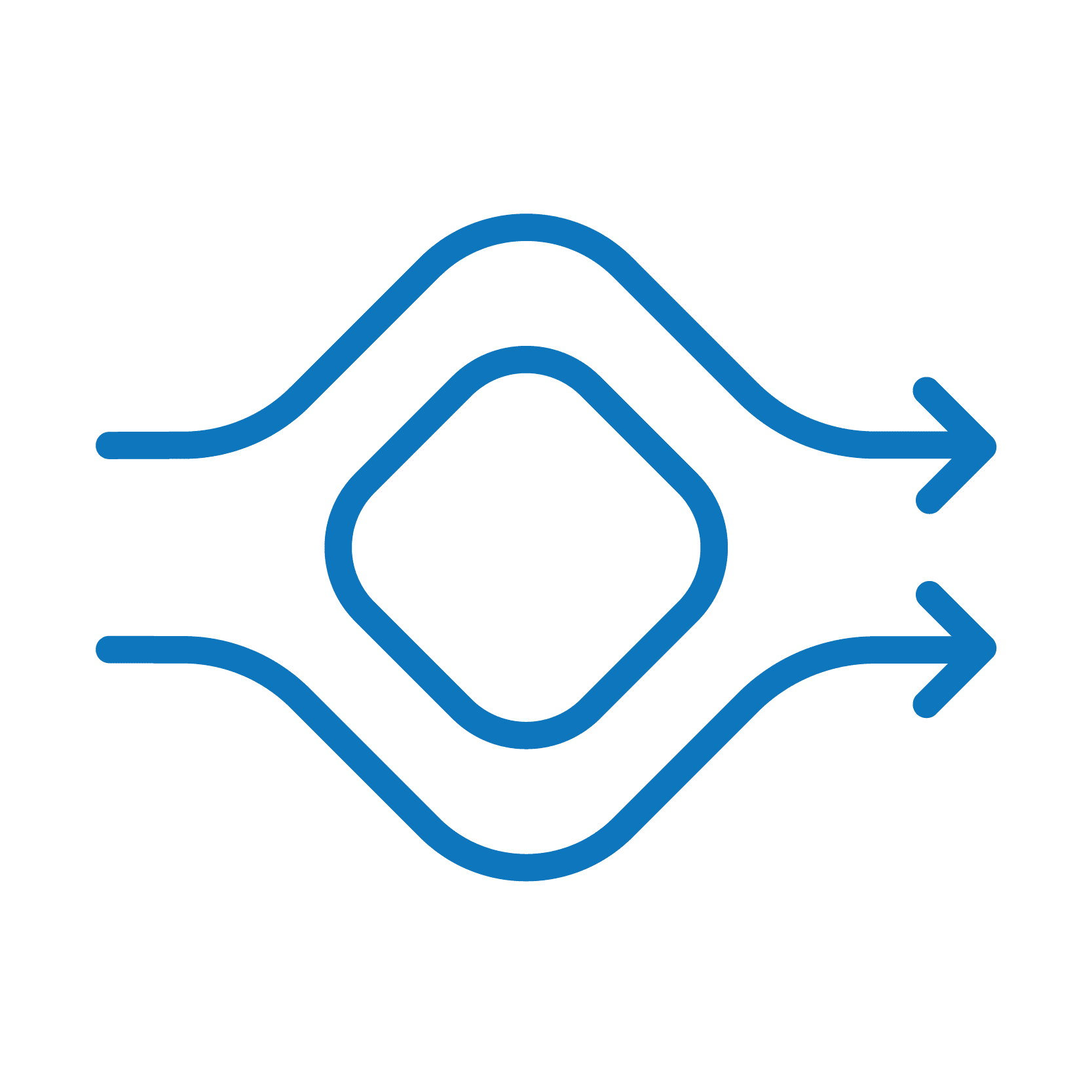 Close your books faster with MYOB Advanced time-saving automation and workflow. Efficiently handle month-end activities with fewer errors.

Use MYOB Advanced Financial Management system to integrate financials across multiple business entities, including automated reporting, consolidation, payments, and cash management.
Event Workshops
Manage sales orders, track inventory, fill orders, improve purchasing, and provide customer support from anywhere with MYOB Advanced Distribution ERP software fully integrated with CRM, Financials, Manufacturing and Project Management for visibility across the entire organisation.
Are you ready for the benefits of Cloud Distribution Management Software for your Business?
In our Workshop, we will show you how we see Cloud Solutions: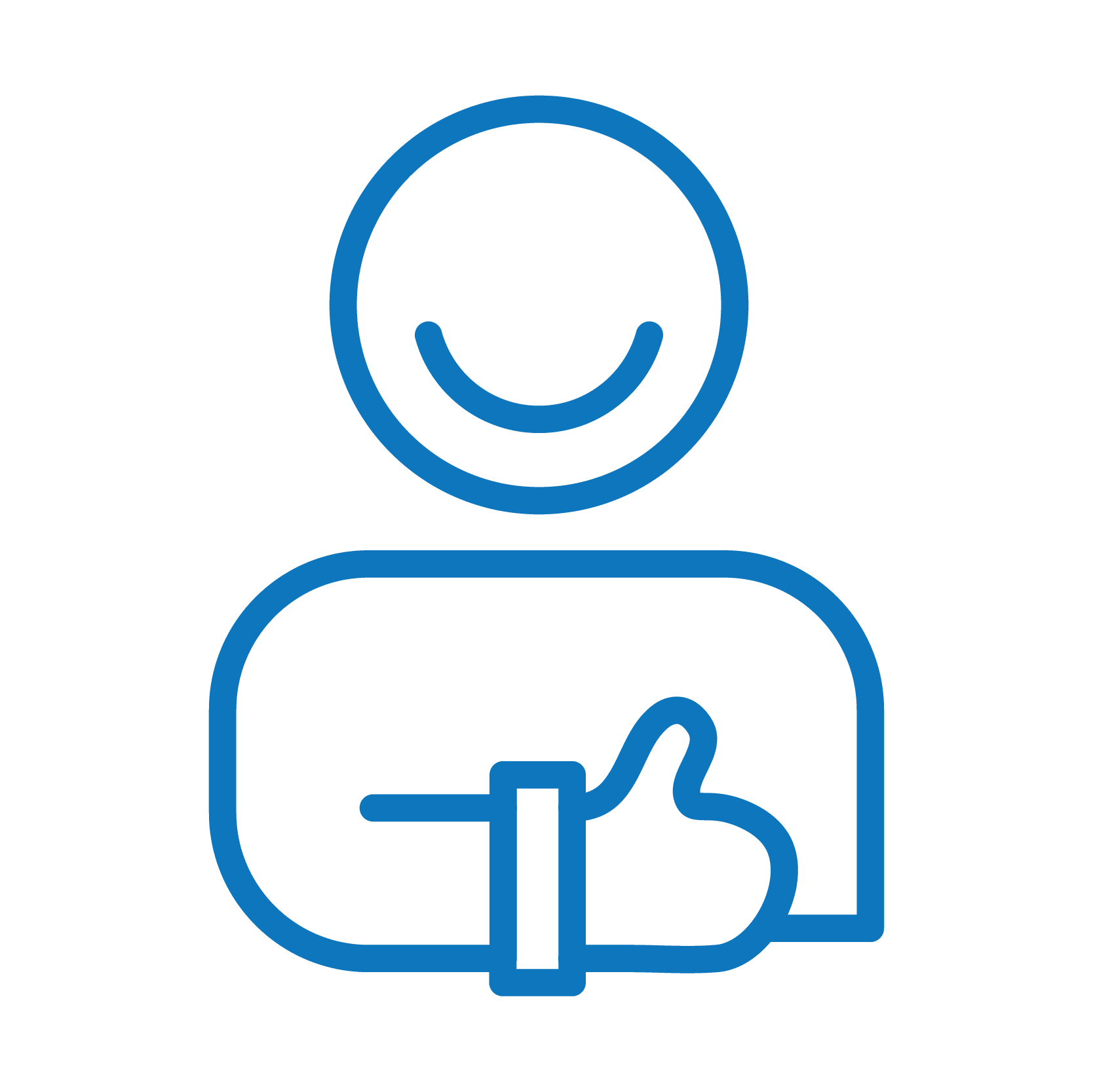 Improve Customer Satisfaction whilst minimising business costs
Efficiently manage distribution processes with real-time visibility of available inventory, inventory in transit, reorder quantities and inventory costs. Minimise inventory and costs; optimise quoting, acceptance, entry, and fulfilment processes.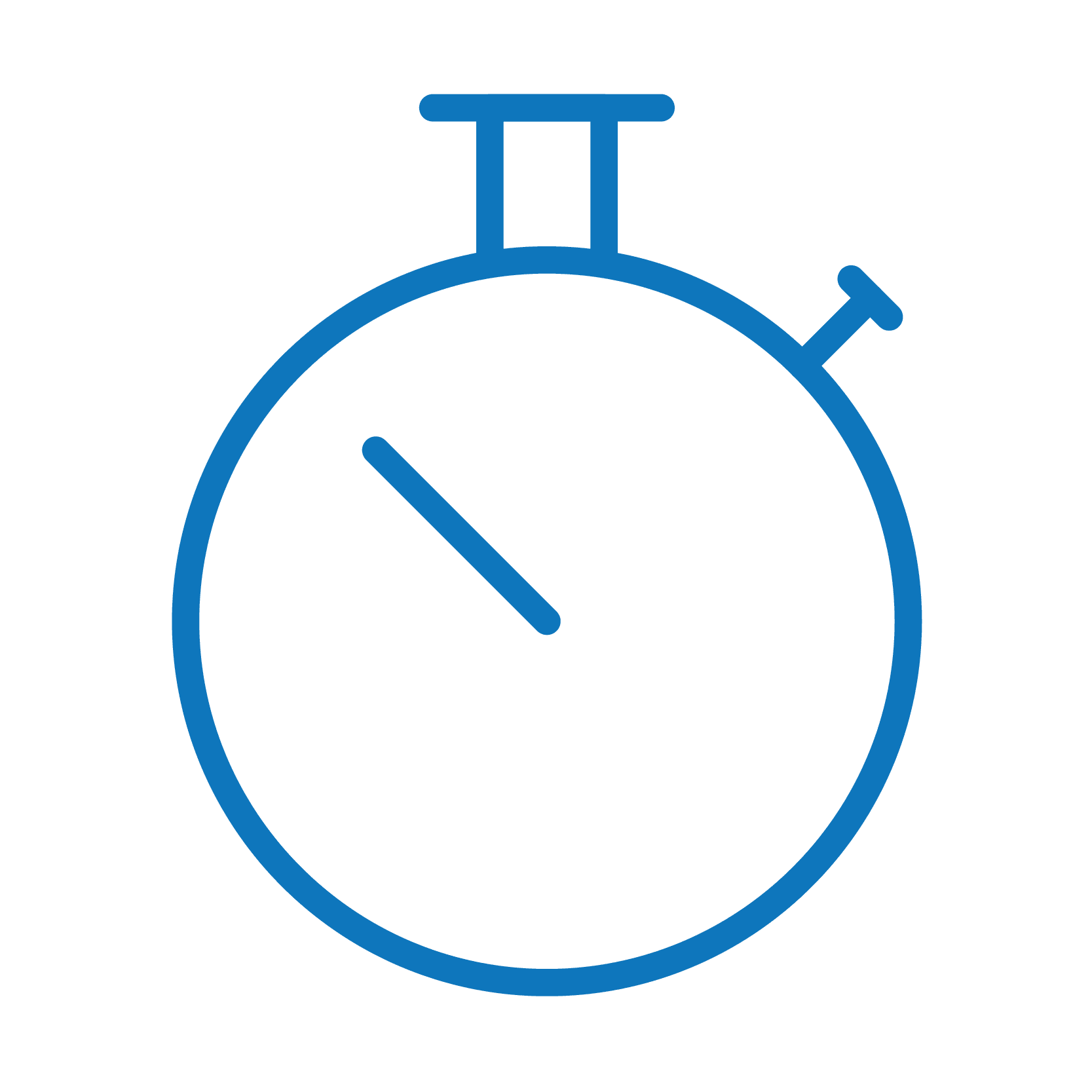 Eliminate delays through automated sales order processing and shipping order generation. Set rules to manage multiple warehouses, returns, credit limits, drop shipments, and more.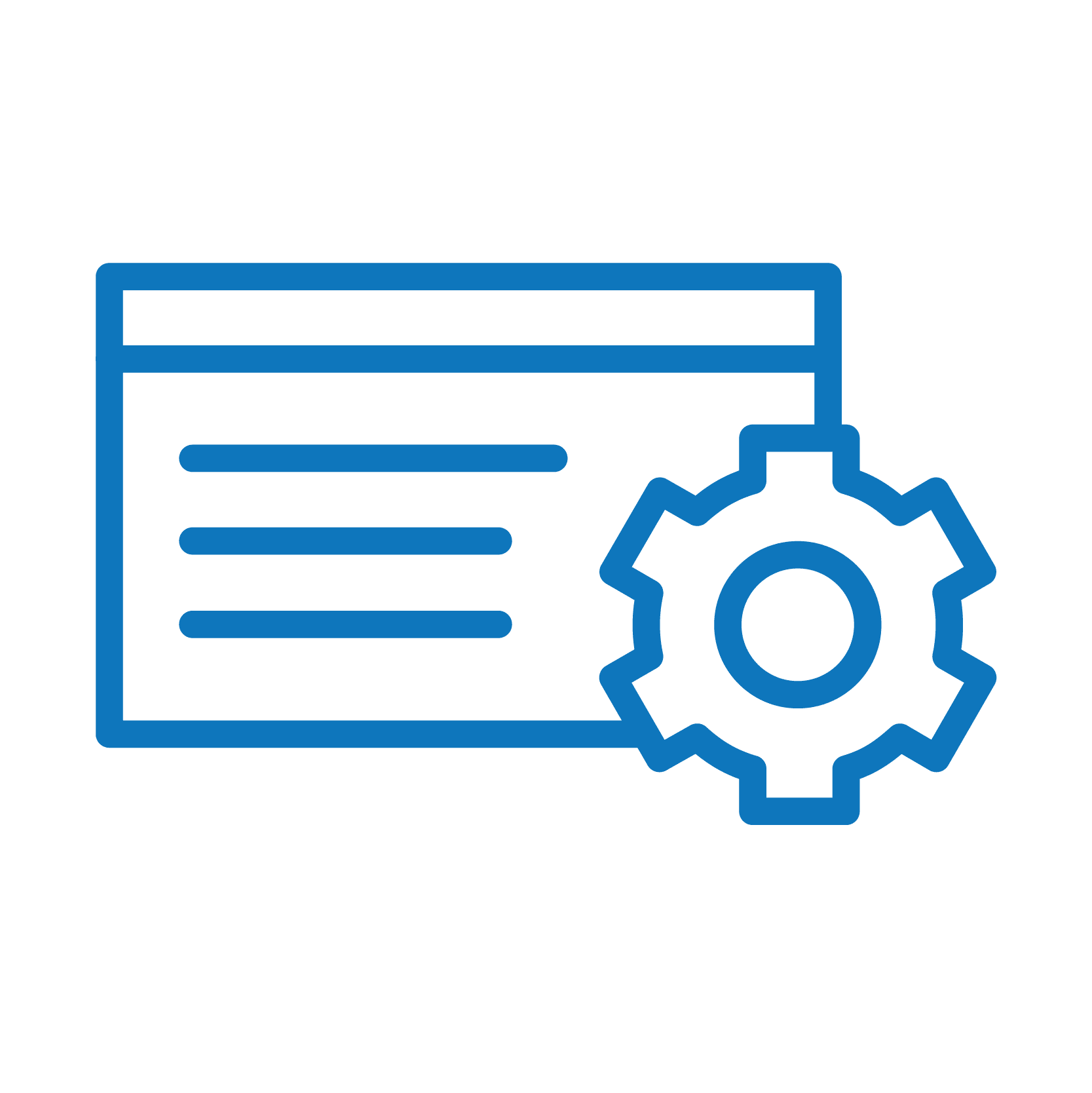 Know where your business is up to the minute
Ensure a steady supply of materials by optimising and automating your purchasing process whilst stakeholders manage their individual tasks through KPI Dashboards and Workflow processes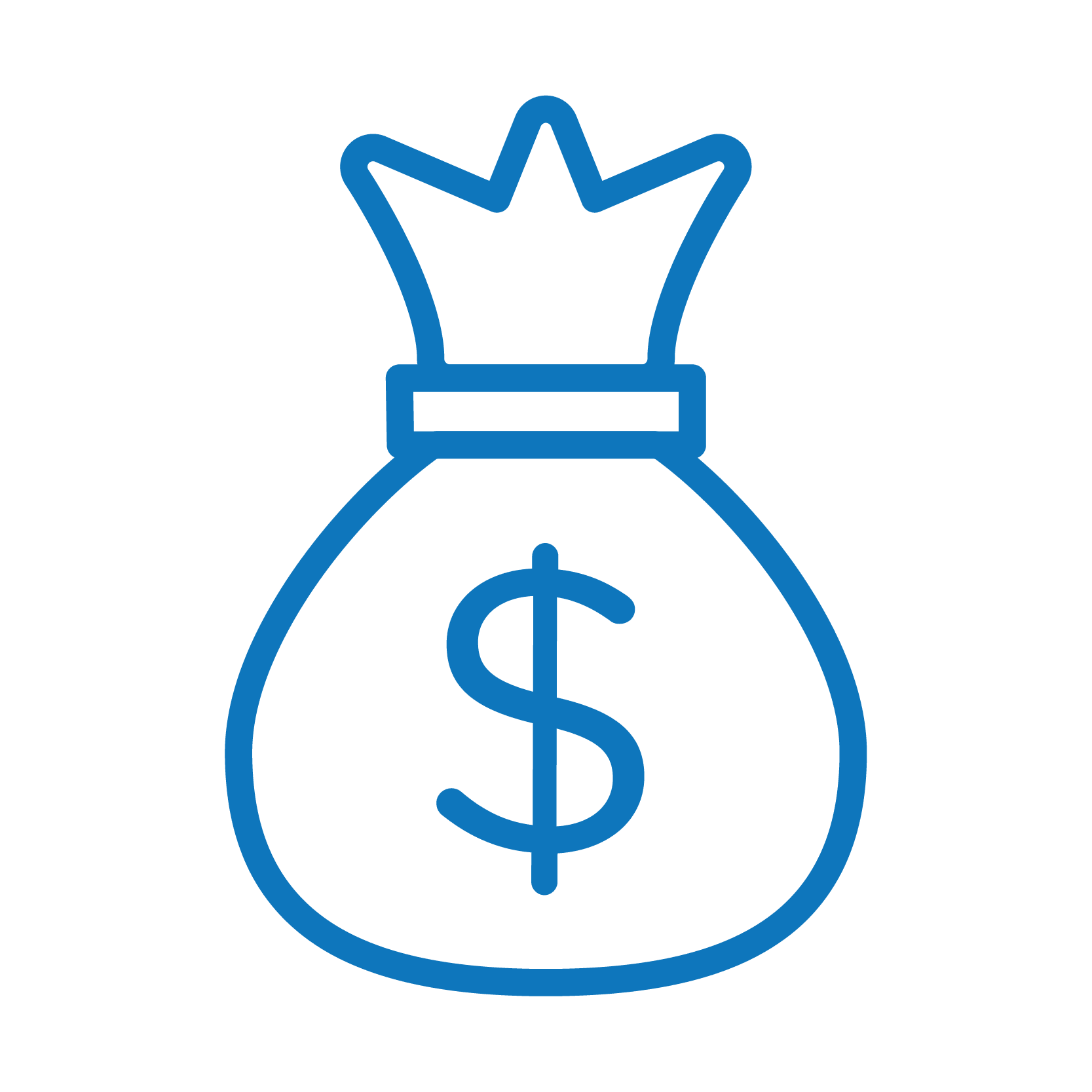 Determine real-time profitability by warehouse, product line, location, or business unit. Use real-time information to control costs across the entire supply and distribution chain.